DeMarco and Palmer in Sixth District Runoff
By Brandon Moseley
Alabama Political Reporter
On Tuesday, June 3 Republican voters in Alabama's Sixth Congressional District went to the polls to select their next Congressman.  From a field of seven, they have narrowed the choice down to two.  Representative Paul DeMarco and Gary Palmer, who will move on to the July 15 Republican runoff.
Paul DeMarco pulled away from the pack with 30,842 votes (33 percent of the vote).  Gary Palmer easily came in second with 18,627 votes (20 percent).
Tuesday night, the 'Alabama Political Reporter' was in Gardendale  with State Senator Scott Beason.  The mood was somber as the results came in and Sen. Beason's third place finish became more and more apparent.
Sen. Beason thanked his campaign volunteers.  He said, "We have no regrets.  I have no regrets.  Now I will figure out what plan B is."  Beason said, whichever one it is Gary Palmer or Paul DeMarco I wish them luck and that they represent the sixth district well.  Beason said that he now has to move on to another phase of his life.
Beason received just 14,428 votes (15 percent) just 28 votes more than Tea Party rival Dr. Chad Mathis.  The Indian Springs orthopedist with all the big name national endorsements had 14,400 votes (15 percent).
Successful businessman, Will Brooke spent a considerable amount of money but his campaign never really caught on with Sixth District voters.  He finished in fifth with just 13,076 votes (14 percent).  Tom Vigneulle received just 2,394 votes and Rob Shuttuck 587 votes.
Beason said that he just could not raise money that the other candidates were able to raise and that that hurt his campaign, particularly in Shelby County.
Dr. Mathis had lined up numerous national Tea Party and conservative groups behind his campaign including: Club for Growth, Freedomworks, Redstate, a number of conservative congressman and even Utah Senator Mike Lee.  These groups poured money into the Mathis campaign and effectively split the Sixth District Tea Party vote.  Winning disappointed Mathis and Beason voters will be the focus of the Palmer and DeMarco campaigns.
Rep. DeMarco said, "I'm going take our Alabama values, our conservative Alabama values, to Washington D.C." not bring Washington values to Alabama.
Palmer told Al.com that he hoped to have an issues oriented debate leading up to the runoff.  The former walk on football player at the University of Alabama from Hackleburgh has advanced conservative issues in Alabama for decades as head of the Alabama Policy Institute.
The Republican Runoff will be July 15.
Print this piece
Bill would make owning pre-1960 slot machines legal for personal use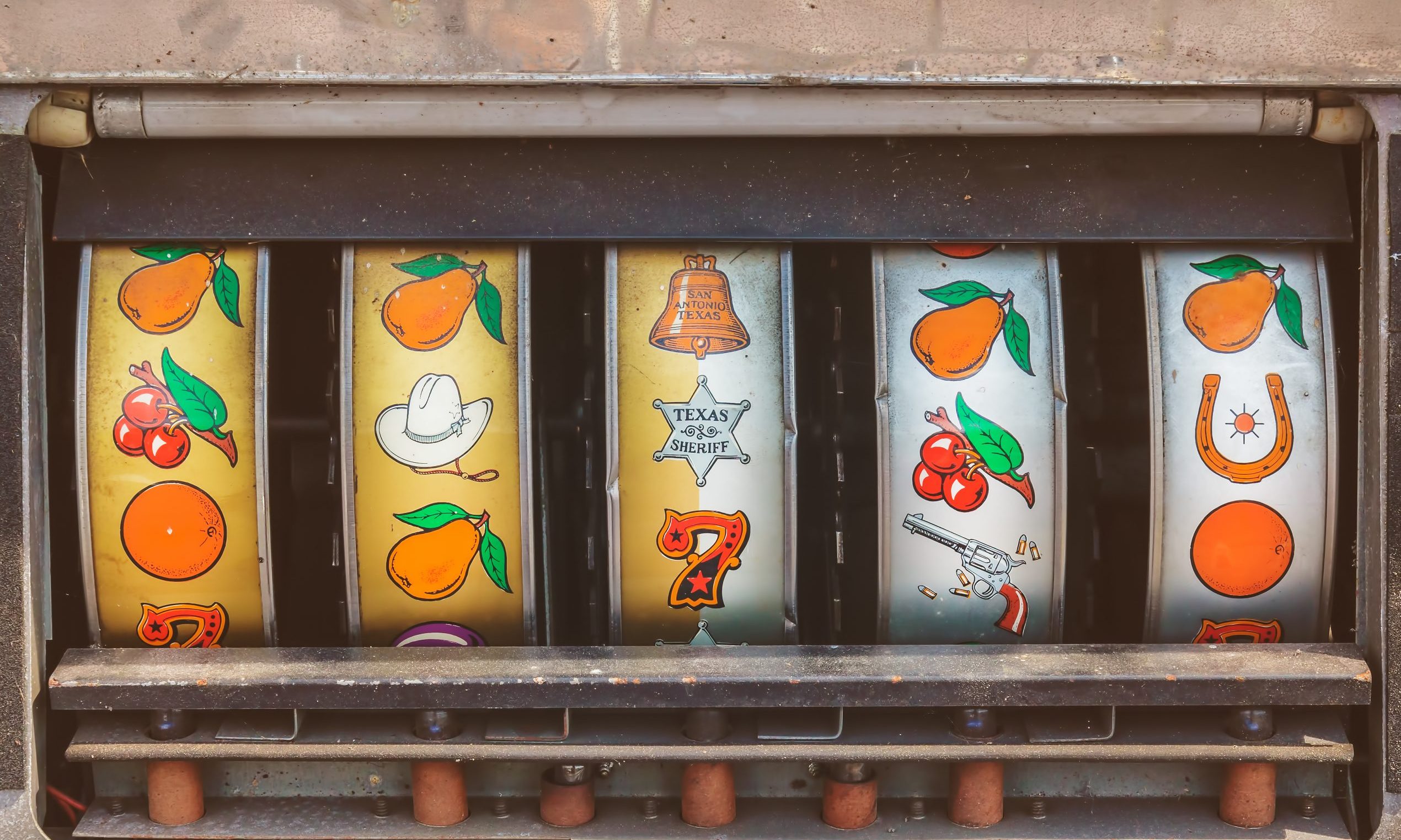 Vintage slot machines are highly sought-after by collectors, but owning one for personal use is a crime in Alabama. That could change this year. 
Rep. Chip Brown, R-Mobile, told APR by phone on Wednesday that he was approached by a group of antiques collectors who asked that he write a bill that would allow a person to own the vintage slot machines for personal use. 
Mention of legislation around gaming machines of any kind raises caution in Montgomery, where legislators and special interests have for decades fought over gambling and whether to establish a state lottery. Brown said he was well aware of the sensitivity of the subject matter when crafting the bill, which makes clear it won't allow any of the old machines to be used for commercial purposes. 
"All this does is it just allows individuals to collect pre-1960 slot machines for their own home collection," Brown said.  "I was very careful when we drafted the bill to make sure that it wouldn't open the door to any bigger issues." 
House Bill 260 reads that "The crime of possession of a gambling device does not apply to a slot machine manufactured before 1960, with the intention that the slot machine be used only for the personal and private use of the owner or for public display as a historical artifact in a manner that the slot machine is not accessible to the public."
Alabama is one of eight states that do not allow ownership of slot machines made in any year. Other state laws vary, allowing residents to own machines made before certain years. 
Pre-electric slot machines are highly sought-after, and can fetch many thousands of dollars. Brown said those who want to own one for personal use ought to be be able to do so. 
"I'm hoping I can get it in debate in committee next week," Brown said of his bill.
Print this piece