Palmer Campaign Relied on Positive Narrative to Rise to Runoff
By Brandon Moseley
Alabama Political Reporter
When Alabama's political pundits began handicapping the Sixth District Congressional race, everyone recognized that nobody would win the seven candidate field without a runoff.
Most thought that state Representative Paul DeMarco (R) from Homewood had the name recognition and proven fund raising ability to be in that runoff.  The popular Republican legislator won 33 percent of the votes cast on Tuesday.
The question most had was who would be in the runoff with DeMarco.
Popular state Senator Scott Beason had the advantage of name recognition.
Dr. Mathis had the support of numerous national groups and an early start on everybody else as he had been planning a run before incumbent Congressman Spencer Bachus (R) from Vestavia had announced his retirement.
Will Brooke had the personal finances and proven executive experience to be a formidable candidate.
Gary Palmer was best known as the long-time President and Co-Founder of the Alabama Policy Institute – Alabama's influential think tank promoting free markets, smaller government, and school choice.  While Palmer had enormous fund raising experience, more grasp of the issues than almost any other candidate, and decent name recognition it was questioned how that would translate into popular support.
The Gary Palmer campaign addressed that challenge with a campaign emphasizing the think tank President's humble beginnings as a boy from Hackleburgh (where his Mother still lives, despite living through the town being razed twice by tornados).  The campaign humanized Palmer, telling about how he paid for college trailing a mule logging in north Alabama's forests.
The campaign also ran an ad campaign emphasizing his little known history as a walk-on football player for legendary football Coach Paul "Bear" Bryant.  Palmer released a video discussing his experience as a walk-on football player under Coach Paul "Bear" Bryant in the 1970s.  Even though Palmer never played football in high school, he still tried out as a walk-on and made the Alabama Crimson Tide team.
Palmer said, "My dad wouldn't let me play football.  He would let me play other sports- baseball, basketball- but not football. When I was in the 10th grade I asked him again and he said no. I told him that if he wouldn't let me play football in high school, I would play in college. He laughed at me. I think he laughed partly because no one in our family had ever gone to college, and also because I weighed 125 pounds. But I filled out, got bigger, and eventually walked on as a wide-receiver at Alabama in 1975."
Palmer in the tape recalled a personal player interview that he had with Coach Bryant in his office:  "I had a very good Fall. In fact, I did well enough that I was given a chance to play in a junior varsity game against Georgia Tech. But before I could dress out, I had to have a meeting with Coach Bryant.  I sat out by his secretary's desk as he was in his office on the phone with Texas Coach Darrell Royal. Hearing him on the phone with Coach Royal made it even more intimidating. He finished his call and called me into his office. I walked in and sat on the leather sofa in front of his desk that made feel even smaller than I was. He told me I had worked hard, done a good job, and that he was going to let me dress out for the game, but he wouldn't guarantee that I would get in the game. He got up, shook my hand, and put his hand on my shoulder and walked me out of his office to the hall. I wouldn't trade anything for that."
Palmer played in that Junior Varsity game against Georgia Tech: the first football game he ever played in.
Palmer said, "People ask me why, having never played football, I walked on at Alabama.  It was simply that I didn't want to wake up one day when I was 50-years-old wondering whether or not I could have made it and regret not trying."
Palmer said, "I feel the same way about running for Congress and trying to get America back on the right track. I don't want to ever look at my children and grandchildren and wonder whether or not I could have made a difference and regret not trying. I think we all have to give it a shot…we have to do all we can to preserve liberty and get America back on the right course. If we do, I think we can turn the country around. What a great life legacy that will be."
After leaving the University of Alabama with his degree in operations Palmer would eventually co-found the Alabama Policy Institute (API) and lead it for the next 24 years.  Palmer said that his decades leading the research and education organization dedicated to identifying, developing and promoting sound public policies that emphasize a limited government, free markets, the rule of law and strong families, prepared and equipped him to serve in the U.S. Congress.
Palmer had the endorsement of 'National Review' columnist Quin Hillyer who wrote, "Veteran think-tank workhorse Gary Palmer could immediately, even as a freshman, be a conservative congressional superstar."  "Palmer is not just the founder and longtime president of the Alabama Policy Institute (API), but effectively is the dean of the entire alliance of tremendously successful think tanks known as the State Policy Network (SPN). His quarter century in the conservative vineyards gives Palmer not just unassailable credentials as a full-spectrum conservative, but also the policy chops, procedural knowledge, and political skills to hit the Capitol grounds sprinting as an advocate, legislator, and leader."
Quin Hillyer said, "For 20 years, API had banged the drum for school choice, plowing the political ground and changing minds aplenty. Last year the state finally enacted a sweeping school-scholarship program, combined with school "flexibility" provisions. And for seven years, API had warned about the budget-busting dangers of a particularly generous 'special' pension program for state workers. The legislature saved about $60 million a year by eliminating it, following API's proposal almost to the letter. Successful ethics reforms and campaign-finance reforms — transparency and disclosure, not limits — also tracked the think tank's longstanding proposals."
Palmer expanded his endorsements to include Rick Burgesse of the popular Rick and Bubba Radio show and reality TV star Jim Bob Duggar.
When the outspoken Dr. Mathis lumped Palmer in with DeMarco, Beason, and Brooke in his infamous 'Gang of Four' campaign, Palmer held a rare joint news conference with Beason and Brooke to denounce what they believed were gross misrepresentations by the Mathis campaign.
When the dust cleared, Palmer had 20% of the votes cast easily qualifying for the runoff with Paul DeMarco on Tuesday, July 15.
Longtime Sixth Congressional District incumbent Spencer Bachus (R) from Vestavia is not seeking re-election.  Bachus has served the Sixth District for 11 terms in the U.S. Congress.
"We're not going to get a do-over:" Alabama health officer on Thanksgiving and COVID-19
There were 1,427 hospitalized COVID-19 patients in Alabama on Monday, the most since Aug. 11.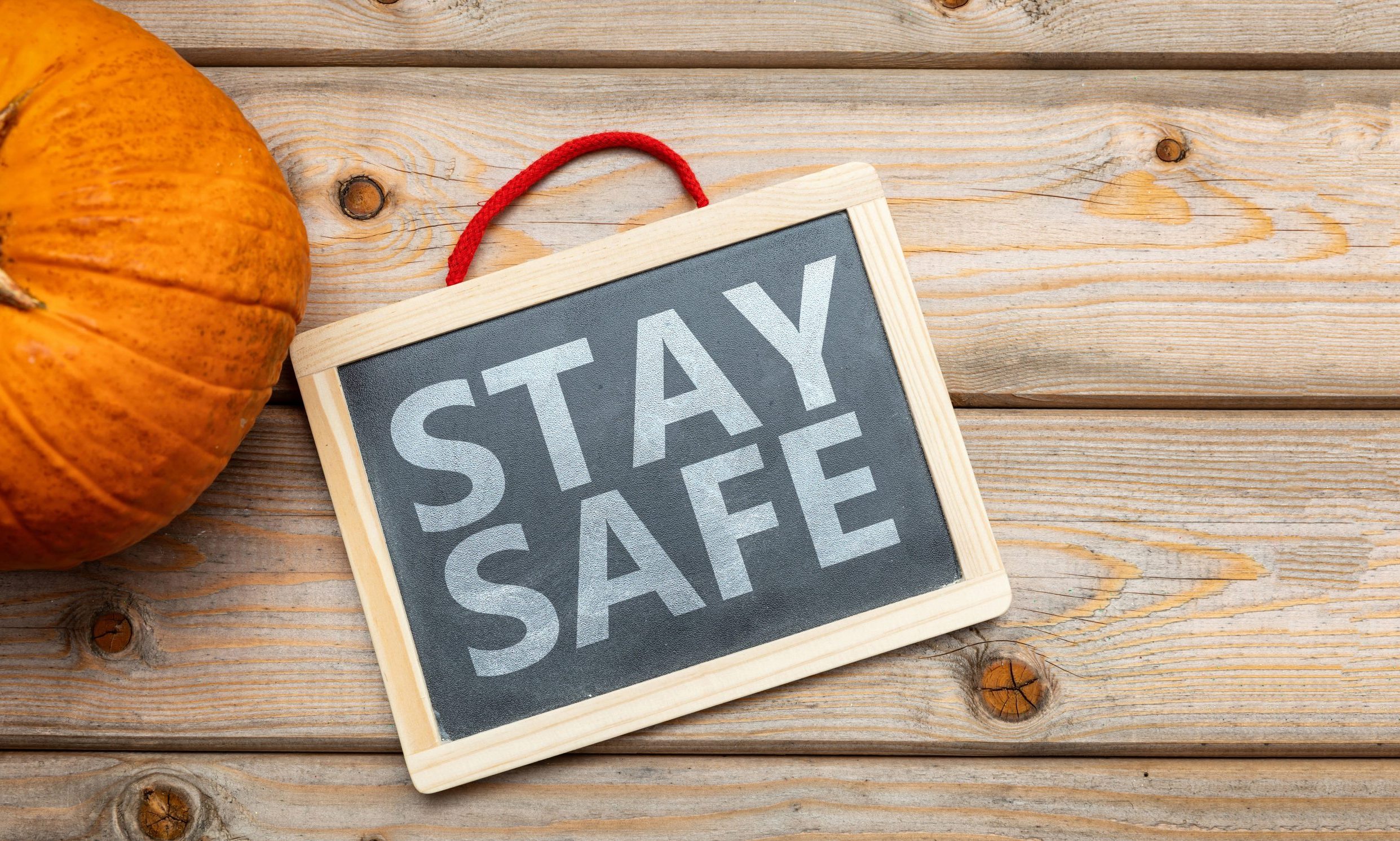 Alabama State Health Officer Dr. Scott Harris on Monday pleaded with the public to avoid gatherings over Thanksgiving as COVID-19 continues to surge in Alabama and hospitals statewide are filling with coronavirus patients. 
"We don't want this to be the last ever Thanksgiving for someone in your family, like your parents or your grandparents," Harris said during a press conference Monday. 
Harris said Alabama's numbers aren't headed in the right direction and more than 230,000 Alabamians — roughly 4 percent of the state's population — have been infected by the coronavirus. 
"We are adding a couple of thousand new cases a day, at least, that we are aware," Harris said. "This is a time for people to be vigilant. This is a time to be careful and to think about what you're going to be doing." 
Alabama added 1,574 new coronavirus cases on Monday, and the state's 14-day average for new daily cases was at a record high 2,087. In the last two weeks, the state has added 29,223 cases, the most cases in any two week period since the pandemic arrived in Alabama in March.
There were 1,427 hospitalized COVID-19 patients in Alabama on Monday. The last time so many were hospitalized in the state was on Aug. 11, during Alabama's summer surge. 
Harris said that he and his wife will be staying home for Thanksgiving instead of having his family's regular large, intergenerational gathering. What happens with Alabama's COVID-19 numbers over Thanksgiving will impact what the state's December holiday and Christmas season will look like, Harris said. 
"Are we gonna be here a month from now trying to have the same conversation? I really, really hope not," Harris said. 
Dr. Mary McIntyre, the Alabama Department of Public Health's chief medical officer, said during the briefing that her home usually sees between 15 and 20 family members arriving for Thanksgiving. They've limited this year's Thanksgiving to three additional people from out of their household, for a total of seven people, she said.
Everyone must wear masks and have temperatures checked at the door, she said. 
Everyone will be seated six feet from one another and a Zoom video conference will be set up for those family members who won't be attending in person, McIntyre said. They'll use disposable plates, cups and utensils and have the ability, weather permitting, to eat outdoors.
"If we want to live to see another Thanksgiving, and I do, that it may mean stepping back this Thanksgiving and really limiting the number of people, and some of the things that we do," McIntyre said. "Now is not the time to get out to do Black Friday shopping." 
Dr. Kierstin Kennedy, UAB's chief of hospital medicine, in a separate press briefing Monday echoed concern over the possibility of spikes following Thanksgiving and Christmas if the public doesn't do what's needed to keep themselves and others safe.
"We are very much worried about the potential spike in numbers. We've also seen some of our own staff getting sick," Kennedy said. "And unfortunately that's not been at work. It's been because we are just like you. We're tired. We're lonely. We want to try to socialize, and some of us have let our guards down and, as a result, have gotten sick."
Kennedy said while there's is concern over future spikes following the upcoming holidays "there is a way for all of us to help prevent that from happening."
Kennedy said when Gov. Kay Ivey first issued her statewide mask order and social distancing requirements, the public masked up, businesses enforced the orders, and coronavirus numbers improved.
"It didn't get nearly as bad as we thought, and we are really hopeful that the community is going to come together and do that again for us," Kennedy said. "Because it's more than just not having enough space for the COVID patients. It's also those patients who do not have COVID that have other conditions. They rely on us for routine care, and we want to make sure that we're available to provide that."
Kenedy said UAB has an incredible group of staff members, who've proven themselves to be quite resilient, but that "the group is tired."
"We've been doing this every single day since March, and so as you can imagine, people are very tired. It's very emotional, especially as we see younger patients getting sick with this and getting sick in ways that we weren't expecting," she said.
Harris again urged the public to make smart decisions that will help slow the spread of coronavirus and save lives.
"Ladies and gentlemen, we're not going to get a do-over on this," Harris said. "This is a big national holiday, and we're in the middle of a pandemic, and our numbers are worse than they have ever been during this entire response. Please be careful. Please be safe. And please try to take care of those people who are most vulnerable."