Byrne Voices Concern About Situation in Iraq

By Brandon Moseley
Alabama Political Reporter
Iraq is rapidly spinning out of control.  The Sunni Syrian rebel force,  the Islamic State of Iraq and Syria (ISIS), have crossed the Iraq border in mass and seized the country's second largest city, Mosul, are threatening the oil fields, and have executed hundreds (and possibly thousands) of their political opponents.  Resupplied and reequipped with the abandoned weapons of the ineffective Iraqi army the ISIS army appears to be advancing on Baghdad itself.
On Wednesday, June 18, 2014 Congressman Bradley Byrne (R) from Montrose commented on the deteriorating situation in Iraq and the advances by ISIS forces after attending a Wednesday morning classified House Armed Services Committee briefing on the situation.
U.S. Representative Byrne said: "I am very concerned by the continuing reports of ISIS advances in Iraq. It is important to remember that this is not a rational enemy we are facing, but rather an extremist group that's stated goal is to form their own country. They are committed to using very brutal means in order to advance their agenda."
Rep. Byrne said, "I reject the idea that the United States should work closely with Iran, who remains the world's foremost sponsor of terrorism, to resolve this crisis. We do not have normalized relations with Iran, and we should not forget that we remain in contentious talks over Iran's nuclear weapons program. I also do not believe there is any intensive military role for the United States to play, including putting boots on the ground."
Representative Byrne said, "The United States has spent a lot of time, an awful lot of money, and most importantly, American lives for a democratically elected Iraqi government to come into existence. We can't now turn a blind eye to what is happening, and we must exert steady leadership in what is a very unstable part of the world."
Most analysts think that the U.S. pulled out of Iraq too quickly.  Due to Iranian influence on the Al-Maliki government in Iraq, a hoped for 10,000 U.S. troop presence was not agreed to.   With the U.S. no longer there, Al-Maliki stopped paying much of his armed forces and purged most of his military's leaders because they were not political supporters.  Much of the military has melted away and the Sunni insurgents in Syria are taking advantage of the situation.
Almost U.S. Marines and Army troops are en route to Baghdad and our embassy staff have been evacuated.  Four U.S. Navy warships including an aircraft carrier have been routed to Iraq.  On Thursday, June 19th President Obama pledged that American forces will only advise Iraqi armed forces and would not be in combat.
The Iranians support the Shiite dominated Al-Maliki government of Iraq but are enemies of the United States.  Iran also supports the Shiite supported Assad government in Syria, who has been fighting ISIS for almost two years, but Syria is also an enemy of the United States.  The United States was supporting the Syrian rebels, until the growing reports of atrocities against civilians, particularly against the Christian population made that course politically unpopular.  There is speculation that some of the ISIS forces may have received U.S. supplied arms and training as part of the American effort to topple the Syrian government.
Congressman Bradley Byrne represents Alabama's First Congressional District.
Print this piece
Medical marijuana bill "is not about getting high" — it's "about getting well."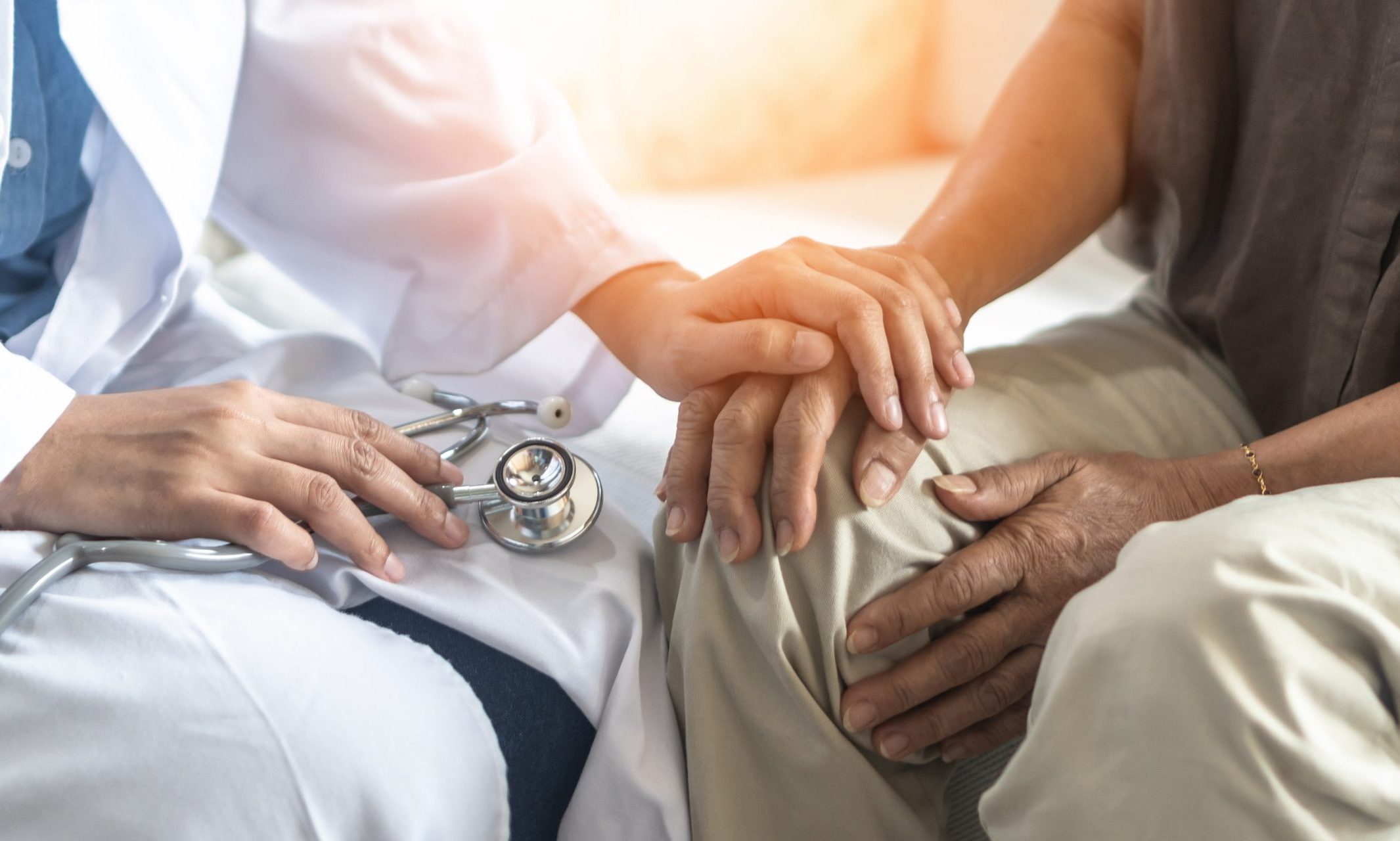 More than half of U.S. states and the District of Columbia have legalized medical marijuana in some form. Last week, the Alabama Senate Judiciary Committee passed SB165 on an 8 to 1 vote. If the measure becomes law, it will allow Alabama residents to obtain medical marijuana under rigorously imposed conditions.
Known as the Compassion Act, SB165 would authorize certain individuals to access medical marijuana only after a comprehensive evaluation process performed by a medical doctor who has received specific training.
"I care for people who are ill, and I try to reduce their suffering to the best of my ability, using the tools at my disposal that are the safest and most effective," said Dr. Alan Shackleford, a Colorado physician who spoke before the Judiciary Committee. "Cannabis is one of those tools."
Shackleford, a Harvard trained physician, has treated more than 25,000 patients at his medical practice over the last ten years, he says a large number of his patients have benefited from medical cannabis.
While there are detractors, the Compassion Act is not a hastily composed bill but is, in fact, the result of a year-long study by the Alabama Medical Cannabis Study Commission that voted to approve the legislation by an overwhelming majority.
"It's a strong showing that two-thirds [of the commission] thought the legislation was reasonable and well-thought-out," said Sen. Tim Melson, R-Florence, after the commission vote.
Melson, who chaired the commission, is a medical researcher and is the lead sponsor of SB165.
Two-thirds of Americans say that the use of marijuana should be legal, according to a Pew Research Center survey. "The share of U.S. adults who oppose legalization has fallen from 52 percent in 2010 to 32 percent today" according to Pew. The study also shows that an overwhelming majority of U.S. adults (91 percent) say marijuana should be legal either for medical and recreational use (59 percent) or that it should be licensed just for medical use (32 percent).
These numbers are also reflected in surveys conducted by Fox News, Gallup, Investor's Business Daily and others.
"This bill is not about getting high. This bill is about getting well," says Shackleford.
Cristi Cain, the mother of a young boy with epilepsy that suffers hundreds of seizures a day, pleaded with lawmakers to make medical cannabis legal.
"This body has said so many times that your zip code should not affect your education," Cain told the committee. "Well, I don't believe that your area code should affect your doctor's ability to prescribe you medication. If we were in another state, my son could be seizure-free."
SB165 will strictly regulate a network of state-licensed marijuana growers, dispensaries, transporters, and processors.
There will be no smokable products permitted under the legislation and consumer possession of marijuana in its raw form would remain illegal.
"The people of Alabama deserve the same access to treatment as people in 33 other states," said Shackelford.
Print this piece