Strange Testifies In Senate Hearing About Obama Power Plant Restrictions
By Brandon Moseley
Alabama Political Reporter
Alabama Attorney General Luther Strange (R) testified about his opposition to costly new power plant restrictions being imposed by the Obama EPA during a Senate Hearing on Wednesday, June 18.
Attorney General Luther Strange told the Senate Subcommittee on Clean Air and Nuclear Safety that the EPA's proposed new rules are not only misguided but usurp regulatory authority vested in the states.  AG Strange testified, "EPA's proposed guidelines for existing power plant performance standards under Clean Air Act section 111(d) are simply the most recent example of the Federal Government usurping authorities properly delegated to the States."
Strange continued, "The defense of this proposal will be that the States have 'flexibility,' but providing the States with a narrow range of costly policy choices, which most of the States did not choose for themselves, does not provide any actual flexibility and still produces the same outcome—higher electricity prices and decreased generation."  "Repeating over and over the word 'flexibility' is not an adequate defense or adequate answer to the low-income consumers in my state, or any other state, who will ask why they must pay more to reduce CO2 emissions when those reductions cannot and will not impact the global climate."
Strange said that, "The State of Alabama vigorously opposes EPA's proposed mandate to effectively restructure the electric sector, as it would have disastrous consequences for electric reliability and the economy. Those consequences, moreover, would all stem from a patently unlawful application of the Clean Air Act."
Attorney General Strange was invited by Alabama Senator Jeff Sessions (R) to testify before the Senate Environment and Public Works Subcommittee on Clean Air and Nuclear Safety hearing entitled "Climate Change: The Need to Act Now."  Sessions is the subcommittee's Ranking Member.
As Alabama's Attorney General, Luther Strange has actively opposed the Obama administration's moves to restrict domestic energy production in favor of what he says are more costly alternative energy programs and has threatened to challenge the controversial new power plant standands.
AG Strange said recently in a written statement, "The Obama administration's EPA ruling to cut carbon emissions at power plants is a direct affront to workers in states like Alabama which not only rely upon coal-fired plants to generate most of their electricity, but are also home to thousands of coal industry jobs.  Make no mistake, this ruling will cost us jobs and raise heating and cooling bills in Alabama."
Strange continued, "Because the Obama administration has gone around Congress to impose these punitive regulations, it has been left to state Attorneys General to challenge them in court. Since taking office, I have joined Attorneys General from other states in opposing burdensome EPA regulations on our coal industry as well as on energy providers. We were successful in overturning one such ruling in 2012 regarding cross-state air pollution and the Obama administration can expect another legal challenge to its latest intrusive and overreaching carbon emission regulation."
The EPA ruling announced on Monday, June 2 mandates that the State of Alabama cut its power plant carbon emissions by 27 percent by 2030.  More than half of all the electricity Alabama Power generates in the state comes from coal-fired plants.  According to information released by Strange's office more than 16,000 Alabama jobs are dependent upon the coal industry which has a $1.3 billion economic impact upon our state.
Luther Strange concluded, "The extremist agenda of the Obama administration is forcing unwarranted higher energy costs upon Americans and further threatening an already sluggish economic recovery. I am reviewing this latest burdensome mandate and will pursue every legal option to stop it."
According to an economic analysis prepared by the U.S. Chamber of Commerce the states of Alabama, Mississippi, Tennessee, and Kentucky will be especially hard hit by Obama's new mandates. According to the report those four states will lose $2.1 billion in economic losses a year every year between now and 2030 and tens of thousands of jobs.
AG Luther Strange is running for re-election in November and faces well funded opposition from Rep. Joe Hubbard (D) from Montgomery.
Sen. Jeff Sessions also faces re-election this year, but the popular Republican senator has no Democratic Party opponent.
Print this piece
Three more prison workers test positive for COVID-19, testing of inmates remains low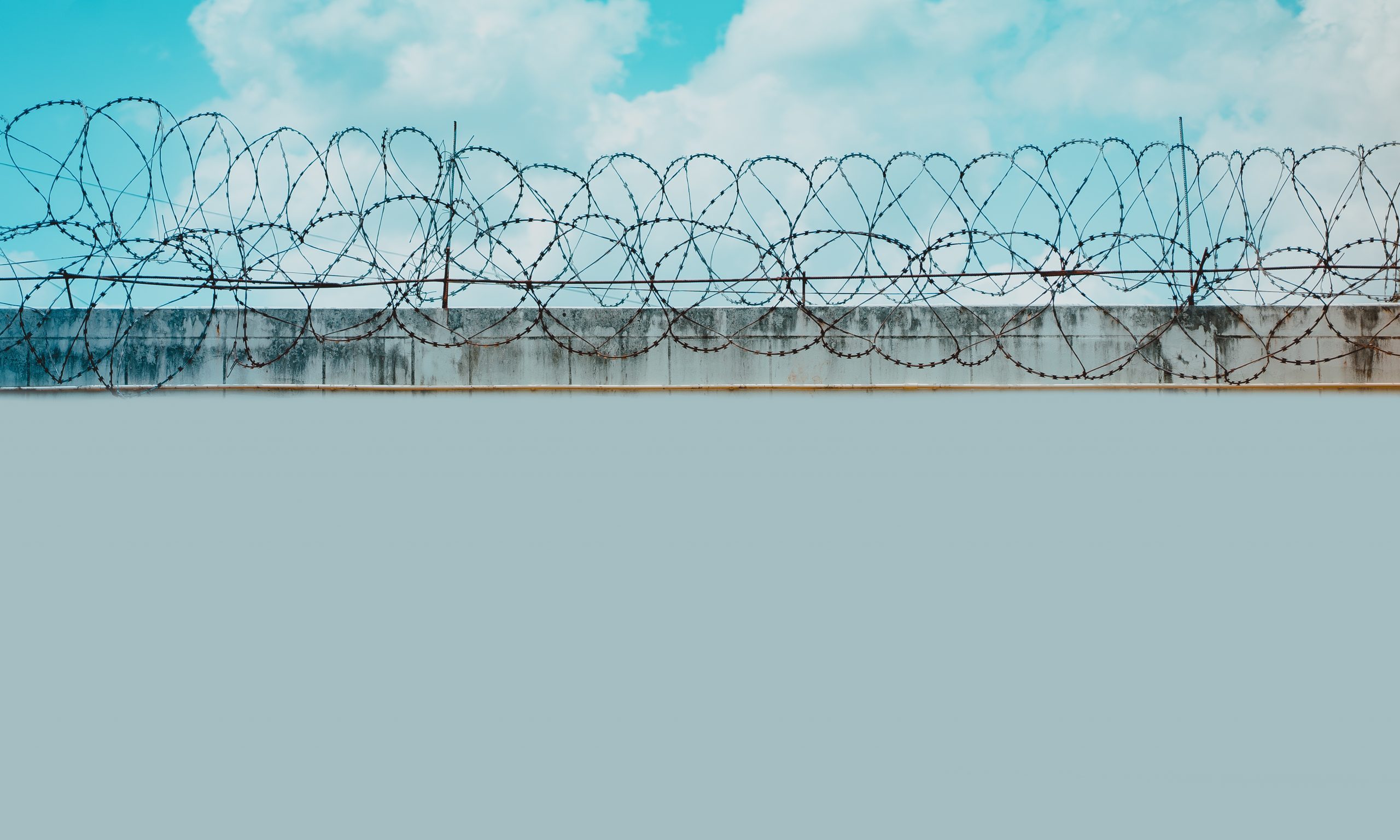 Two workers at the Bullock Correctional Facility and one employee at the Kilby Correctional Facility have tested positive for COVID-19, the Alabama Department of Corrections said Thursday evening.

The latest confirmed cases among staff bring the total of COVID-19 cases among prison workers to 58. Twelve of those workers have since recovered, the Alabama Department of Corrections said in a press release Thursday. 
ADOC is investigating to determine whether inmates or staff had "direct, prolonged exposure to these staff members," according to the release. Anyone exposed to the infected staff members will be advised to contact their health care providers and self-quarantine for two weeks, according to the release. 
The latest case at Bullock prison makes 5 workers there who've tested positive for coronavirus, and the worker at Kilby prison also became the fifth employee at that facility with a confirmed case of the virus.
There have been confirmed COVID-19 cases in 18 of the state's 27 facilities, with the Ventress Correctional Facility in Barbour County with the most infected workers, with 12 confirmed cases among staff.
As of noon Thursday, there were no additional confirmed COVID-19 cases among inmates, according to ADOC. Of the 11 confirmed cases among inmates, two remain active, according to the department. 
The extent of the spread of the virus among inmates is less clear, however, due to a lack of testing. Just 155 inmates of approximately 22,000 had been tested as of Tuesday, according to the department. Test results for six inmates were still pending. 
An ADOC spokeswoman was working to respond to APR's questions sent Wednesday asking whether the department had plans to broaden testing among inmates to include asymptomatic people, but APR had not received responses as of Thursday evening. 
ADOC this week completed installation of infrared camera systems at major facilities that can detect if a person attempting to enter or exit the facility is running a temperature greater than 100 degrees, according to the release Thursday. 
"This added layer of screening increases accuracy of readings while reducing the frequency with which individuals must be in close proximity at points of entry/exit," the release states.
Print this piece