So, You're Going To Prison?
By Bill Britt
Alabama Political Reporter
MONTGOMERY—William Mulholland has survived twenty-one years in both State and Federal prisons, and is now using his experience to help prepare those who are about to enter the correctional system.
Mulholland is the author of, Prison Etiquette "The real guide and secret codes to living and surviving in prison." He also operates a prison consulting firm that offers instruction on how to mentally and physically survive incarceration:
"Everything in prison is violence. Everything you do. EVERYTHING. Yet, it is absolutely possible to avoid. When you know the system, it is possible to not get encompassed in violence." says Mulholland.
The investigation into possible criminal wrong doing by Speaker of the House Mike Hubbard has already led to the conviction of disgraced former State Representative Greg Wren, R-Montgomery and the arrest of Rep. Barry Moore, R-Enterprise, who is facing serious jail time if convicted on four felony counts of making false statements and perjury.
Wren avoided prison by turning State's evidence, offering to be a witness for the State against Hubbard and his alleged accomplices. However, Wren is believed to be the only lawmaker who will receive such a sweetheart deal; others, if convicted, may face imprisonment in a State penitentiary.
According to Mulholland, prisons operate on a certain set of rules. There is a set code of conduct. If the rules are understood and obeyed, then a prisoner is more likely to survive. If the code of conduct is broken, danger lurks at every turn.
"I teach. I don't sell fear…I educate people on fear. Violence is brought on by a person doing harm, for the most part. But some people don't know they are causing harm or breaking the code at first until it is too late," Mulholland told Richard Dool in an article for HLN.
Mulholland points out that even a small infraction such as walking on the wrong side of the hall or walking on a freshly mopped floor can lead to a violent confrontation. "You might bump into a guy and get stabbed because you didn't say excuse me. If a guy is mopping a floor, that is his floor. If you walk across his wet floor that he just cleaned that could be a problem," Mulholland said.
Men like Moore and Hubbard have led soft lives of privilege and they are not conditioned to endure the strict code of conduct that rules the dark world of the State prison system.
Respect underlies much of the prisoner's code, and disrespect is a quick way to earn punishment from other inmates. Men like Hubbard and Moore have a history of disrespecting those they consider inferior; an attitude that will set-in-motion violent retribution behind bars.
Many who work in security at the State House have incurred the wrath of both Hubbard and Moore. Moore has, on several occasions, shown utter disrespect and hostility toward police officers who were simply doing their job. This type of behavior in a prison setting could certainly lead to a very unpleasant stay for Moore. A legislative badge doesn't frighten a convict or a corrections officer.
As for Hubbard, he might find it difficult to bully convicts the way he has lawmakers, the press and others. Hubbard would find his power to intimidate sorely lacking against the hardened men at a state correction facility.
Mulholland says there are goldfish and there are piranhas in prison. On the outside, Hubbard is used to being the big fish, but in lockdown, he would just be some new chum.
Alabama's prisons are some of the worst in the nation; the most overcrowded and underfunded. Hubbard, has overseen the funding for the State's prisons and has given only lip service to its reform. Perhaps as an inmate he would have more regard for the humanity of prisoners.
But, felons can't vote, much less be Speaker of the House.
Opinion | Clorox, anyone?
There is no comprehensive plan on how to hold the upcoming legislative session safely — not even a rudimentary one.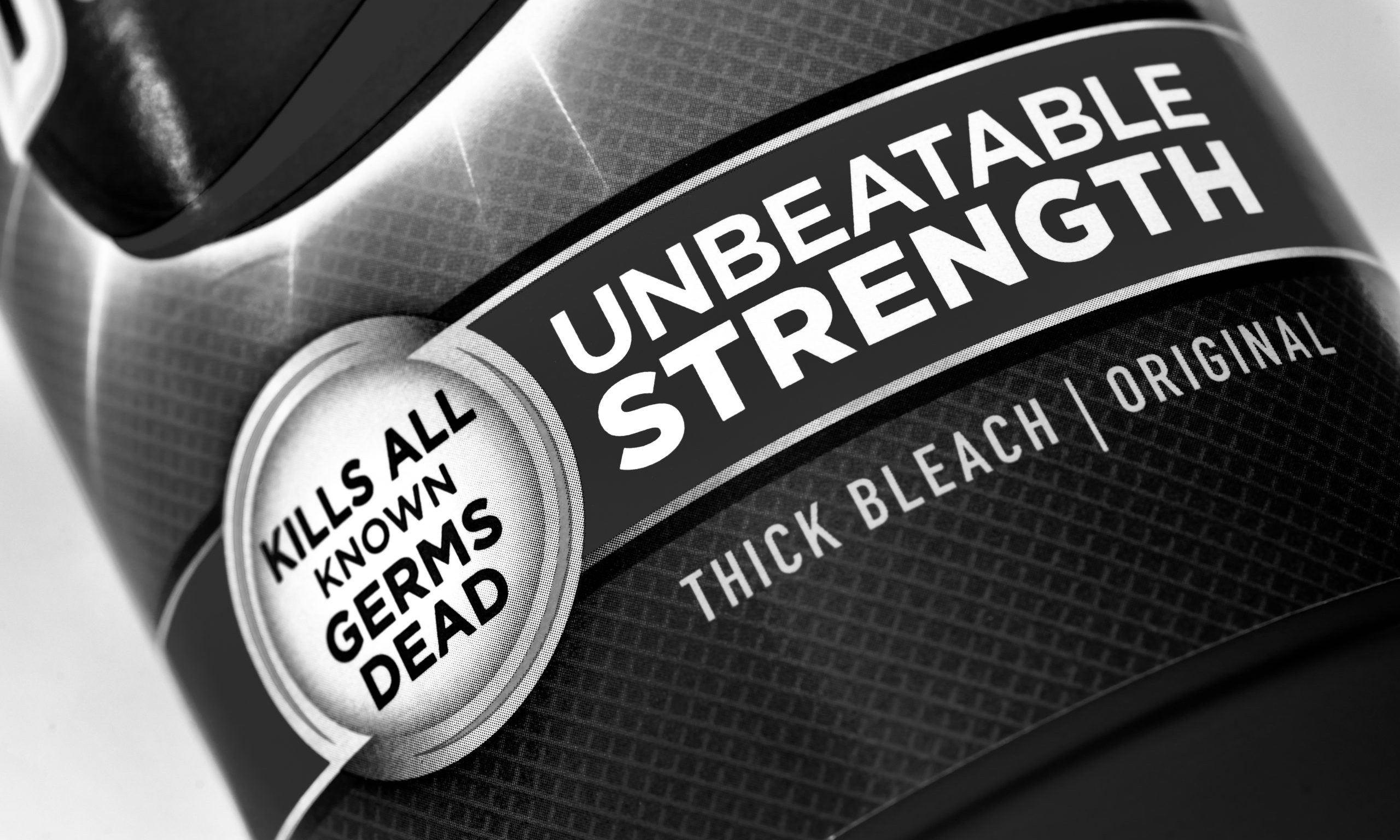 In less than 100 days, the state Legislature will return to Montgomery for the 2021 Legislative Session. As of now, there is no comprehensive plan on how to hold the session safely — not even a rudimentary one.
But perhaps there is a reason to keep the statehouse shuttered as the Legislature seems to have forgotten the governing principles that the nation was built upon, and (hint, hint) it was never a slogan.
One individual at the Statehouse said that there would be a vaccine by February, so why worry about holding Session as usual. Perhaps this individual also believes that a disinfectant cure or a UV light remedy is right around the corner. News flash, as of press time, intravenous Clorox and lightbulb suppositories are still in phase one trials.
Pandemic humor aside, the surprising thing would be if the Legislature actually had a plan at all.
There have been rumors of a plan, even mentions of one, too, but nothing that would allow lawmakers, lobbyists and the public to realistically gather to conduct the peoples' business in a relatively COVID-free environment.
We all want a miracle, but miracles are outside legislative purview, and while prayer is needed at the Statehouse, so is commonsense and a plan.
One plan in consideration is to limit the number of people who can enter the building. That's a bad idea because the public has a right to witness government action and advocate for causes.
At the end of the truncated 2020 session, the Legislature curtailed the number of people in the Statehouse, which violates the law and good government spirit.
Lawmakers come to Montgomery to do the peoples' business — at least that's what they say at campaign events and pancake breakfasts. Of course, they don't really conduct the people's business in Montgomery. That's just a figure of speech.
Legislators represent the people when they are running for office or giving chats at Rotary, but when most — not all — enter the Statehouse, they work for special interests.
Yes, some do care, and all are convinced they are doing a great job, but just like the plan to open the Statehouse safely on Feb. 3, it's sadly an absurd pretense.
The majority of the Legislature consists of Republicans, who used to have a firm sense of what the party represented. While I hate to offend my many friends, the current party couldn't find the most defining principles of traditional governance in our nation if you gave them a GPS and a flashlight.
Let me humbly run down a short list of things that should matter in no particular order.
For the list, I will turn to the 2006 book American Conservatism: An Encyclopedia: "Classical liberalism is the term used to designate the ideology advocating private property, an unhampered market economy, the rule of law, constitutional guarantees of freedom of religion and the press, and international peace based on free trade."
Classical liberalism has nothing to do with modern liberalism and everything to do with our Republic's founding. Classical liberalism underpins the Constitution's foundation, Federalist Papers and the vast majority of the founding generation's ideology, which created our nation's governing structure.
Private property rights are fundamental to what Jefferson called the pursuit of happiness.
And guess what is an individual's most precious piece of property? Their person. Yes, a person's body and mind are an individual's greatest possession. A person's right to live freely with only a minimum amount of government intrusion is essential to happiness. The government's job is not to tell us how to live, rather keep others from harming us, killing us or taking our stuff.
Every year Montgomery seems intent on an ever-expanding agenda to meddle in people's private lives.
Real estate and other property is significant but can't be thoroughly enjoyed if we are dead or in chains designed by the good intentions of the Legislature. Lawmakers are not to be the central planning committee for the soul.
The government should promote a relatively unhampered market economy. Tariffs anyone? Trade wars? No one wins a trade war. Everyone loses. Winning simply means the other side lost more or gives up. It's like a bar fight. Nobody wins it because everyone gets beaten up — but one got it worse.
How about the rule of law? I hear it talked about a lot, but the law must be just for everyone. If the law is applied unequally, is it really the law?
We hear a lot about Second Amendment rights as if that's the big one. But what about freedom of the press? Is that less important? As the nation's second president John Adams said, "Without the pen of Paine, the sword of Washington would have been wielded in vain."
The press is not the enemy of the people. Is there bias? Sometimes. Is there poor reporting? On occasion. But the real enemy are the politicians who defame or attempt to delegitimize the media for not supporting their political agenda. An AR-15 can be coercive but have a free county without a free press in impossible.
Freedom of religion is also paramount to our nation's principles as free people have a right to worship without government interference or mandate. But believe me, some religious leaders would see a government-imposed religion as long as it's the one they like. I often wonder, does religion require a strong man or strong faith? Today it's hard to tell. Like all rights, if you take away the freedom to worship or not, and the whole system of liberty fails.
Last but not least, international peace based on free trade: If a nation is making money by trading with another country, it doesn't have a good reason to bomb it. Likewise, the bounds of capital are generally stronger than political ideology. Money may not make the world go 'round, but a lack of it sure can unleash terrible conflict.
After this exercise in futility, I've decided I'm glad the Legislature doesn't have a plan to open the 2021 session. Why bother? Because the very ideals that genuinely make life, liberty and the pursuit of happiness a reality are the ones at greatest risk of being trampled upon by the Legislature.
Clorox anyone?