You Must Have Photo I.D. to Vote Tuesday

By Brandon Moseley
Alabama Political Reporter
Most people in Alabama are enjoying cookouts, time with family, the pool, the lake, and the good weather; but Secretary of State Jim Bennett (R) reminded voters in a written statement Tuesday that there is an election on Tuesday, July 15.
Secretary of State Jim Bennett expects a very low turnout on Tuesday.
Sec. Bennett said, "We are only expecting about 5 percent of the voters to show up to the polls on Election Day next week.  It is very important for voters to take every opportunity to cast a ballot and make their voice heard."
Bennett said that in an extremely low turnout like this, "Frequently one vote or a handful of votes can make a difference."
The campaigns are also aware that very few voters will decide a lot of races on Tuesday.
The DeMarco campaign sent out an email in which conservative strategist John Pudner encouraged voters to get out the vote:
"For those of you who don't know me, my name is John Pudner and I've been active in conservative politics for a couple of decades. I just came off a congressional race in Virginia where Republican challenger David Brat defeated House Majority Leader Eric Cantor. In that race, turnout at the polls was a very big part of our winning strategy. In that race, polls showed Cantor leading by double digits five days out, but Brat's voters actually turned out in numbers."
Mr. Pudner continued, "Likewise, turnout is going to be critical on July 15 in Alabama's Sixth Congressional District. In order for Paul to win, every single vote counts!…Again, voter turnout will be a critical factor on July 15. Please mark your calendar or schedule so you remember to make voting next Tuesday a top priority."
Sec. Bennett said that voters need to remember about the photo voter ID requirement for this election.  Starting with the statewide primary in June, the state is requiring that all voters present valid photo IDs when they come to the polls.  Sec. Bennett said, "We want to make sure that every voter has their photo ID ready, or if they do not have one that will be acceptable at the polling place, that they can get one for free."
Bennett said that so far, the state has made nearly 3000 photo ID's since the beginning of the program. To receive a free photo voter ID, a voter can visit their local Board of Registrars office or the Secretary of State's office during their weekly hours of operation. There is no cut-off date to receive a photo voter ID card; a voter may receive one up to and on Election Day.
Voters without a valid photo ID on Election Day will have to vote a provisional ballot.  If the voter obtains a photo ID by the Friday following the election, the vote can be counted if the voter takes the photo ID to the Board of Registrars by 5:00 PM on that Friday.  A voter can also receive a free non-driver ID for purposes of voting at any office that issues non-driver ID cards.
Acceptable forms of photo ID include:
A valid Alabama Driver's License
A valid Alabama Non-driver ID
A valid Alabama Photo Voter ID card, a valid State Issued ID (Alabama or any other state)
A valid Federal issued ID, a valid US passport, a valid Employee ID from Federal Government, State of Alabama, County, Municipality, Board or other entity of this State
A valid student or employee ID from a public or private college or university in the State of Alabama (including postgraduate technical or professional schools)
A valid student or employee ID issued by a state institution of higher learning in any other state
A valid Military ID
A valid Tribal ID.
If a voter possesses any of these forms of photo ID, they are not eligible to receive a free Alabama photo voter ID card.  The voter must bring one of these photo IDs to the polls on Election Day or place a copy of the photo ID in absentee ballot materials.  No voter should ever be turned away from the polls for not having a photo ID.  If a voter does not have an acceptable photo ID, the voter can vote a regular ballot if he or she is positively identified by two election officials or that voter can vote a provisional ballot.
For more information on the process on how to receive a free photo voter ID, voters can call 1-800-274-VOTE or go to www.alabamavoterid.com.
Governor announces auto supplier IAC plans Alabama expansion
IAC is committing $34.3 million in new capital investment to expand its new manufacturing facility located in Tuscaloosa County.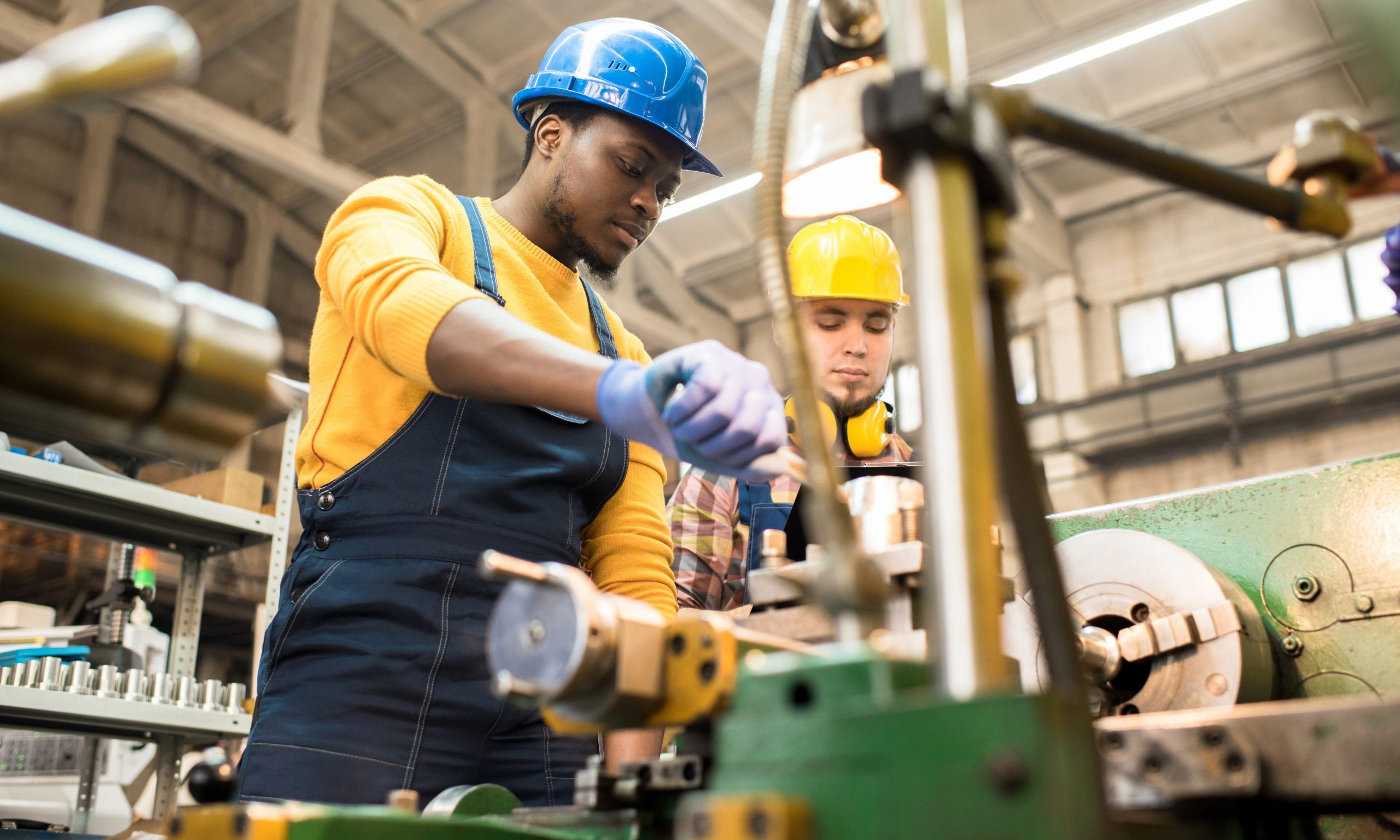 Gov. Kay Ivey announced Monday that International Automotive Components Group North America Inc. plans to invest over $55.9 million in expansion projects that will create 182 jobs at two Alabama facilities.
"International Automotive Components is a leading global auto supplier, and I am pleased that this world-class company is growing significantly in Alabama and creating good jobs in Cottondale and Anniston," Ivey said. "IAC's growth plans show that Alabama's dynamic auto industry continues to expand despite today's challenging environment."
Nick Skwiat is the executive vice president and president of IAC North America.
"Alabama was the logical choice due to its skilled workforce and proximity to the customer," Skwiat said. "We are excited to see the continued growth of the automotive industry in Alabama and we plan to grow right along with it. We thank the Governor and Secretary Canfield for their leadership in this sector."
IAC is committing $34.3 million in new capital investment to expand its new manufacturing facility located in Tuscaloosa County. This facility will produce door panels and overhead systems for original equipment manufacturers. That project will create 119 jobs at the production site in Cottondale.
IAC also plans to invest $21.6 million at its manufacturing facility located in the former Fort McClellan in Anniston. That East Alabama project will create another 63 jobs.
This project builds on a milestone 2014 expansion that doubled the size of the Calhoun County facility. There IAC manufactures automotive interior components and systems. Key components produced at the Anniston plant include door panels, trim systems and instrument panels for original equipment manufacturers.
IAC Group is a leading global supplier of innovative and sustainable instrument panels, consoles, door panels, overhead systems, bumper fascias and exterior ornamentation for original equipment manufacturers.
IAC is headquartered in Luxembourg and has more than 18,000 employees at 67 locations in 17 countries. The company operates manufacturing facilities in eight U.S. states.
"With operations around the globe, IAC is the kind of high-performance company that we want in Alabama's auto supply chain to help fuel sustainable growth," said Alabama Commerce Secretary Greg Canfield. "We look forward to working with IAC and facilitating its future growth in this strategic industrial sector."
Danielle Winningham is the executive director of the Tuscaloosa County Industrial Development Authority.
"International Automotive Components is a valued part of Tuscaloosa County's automotive sector," Winningham said. "We are grateful for IAC's investment in our community and the career opportunities available to our area workforce as a result of their investment."
"The City of Anniston is excited that IAC has made the decision to expand here. I have enjoyed working with the leadership at IAC, the Calhoun County EDC, and the state of Alabama to get this project finalized," said Anniston Mayor Jack Draper. "This is even further evidence that Anniston is indeed open for business."
Only Michigan has more automobile manufacturing jobs than the state of Alabama. Honda, Mercedes, Hyundai, Polaris, Toyota and soon Mazda all have major automobile assembly plants in the state of Alabama.