Palmer Speaks to Rainy Day Patriots and 60-Plus
By Brandon Moseley
Alabama Political Reporter
Sixth District Congressional Candidate Gary Palmer was at Hoover Tactical Firearms on Thursday, July 10 to speak at the candidates forum being hosted by the Rainy Day Patriots and the Alabama Chapter of the 60 Plus Association.  Palmer is a candidate in the Republican Primary Runoff on Tuesday, July 15.  His opponent in state Representative Paul DeMarco from Homewood.  The moderator of the event was Apryl Marie Fogel who is the state coordinator for 60 Plus.
Palmer continued to attack, attack, attack, but rather than attacking his primary opponent Palmer directed his fire at the administration of President Barack Hussein Obama.  Palmer said, "This is an administration that is bound and determined to take this nation down."
Palmer said the he used to not believe that, but with what is happening on the border, what is happening with China flexing its muscles in the South China Sea, we are in the process of disarming unilaterally.  "We have fewer commissioned warships at any time since World War I."
Palmer said that President Obama told then Russian President Demetrius Medvedev (President Vladimir Putin was Prime Minister then but still the real power in Russia and Medvedev a political ally/underling) "This is my last election. After my election I have more flexibility."  Palmer said this is what he (President Obama) meant.
A member of the audience asked Palmer what he would have done if had been in Oklahoma Congressman Jim Brindenstine (R) position when he was denied admission to a federal camp for detained unaccompanied juvenile illegal aliens and the U.S. Department of Health and Human Services Deputy Secretary refused to even answer a phone call saying that email is his preferred method of communication.
Palmer said. "First I would have got a court order."  There are plenty of places in Texas where you can find a judge who would write that order.
Palmer said on dealing with a recent U.S. Supreme Court ruling affirming EPA's authority to regulate carbon emissions:  The EPA derives their power solely from what Congress delegates them.  "If congress can delegate that authority congress can remove that authority."  "Take these people out of business."  Palmer said that Congress needs to devolve EPA's authority back to the states so the regulators can be closer to the people affected by their decision making.
Palmer said, "If I were anything like the current Congress I wouldn't be running."  What we have got to do is win the Senate.  Palmer said that Republicans can win at least 52 maybe 54 Senate seats in November.
Palmer said that Congress should defund the controversial Common Core standards.  On the budget, Palmer does not favor showdowns like have been tried recently.
Instead with Sen. Jeff Sessions (R) from Alabama as the new Senate Budget Chairman carve the budget up into pieces and deal with one piece at a time.  "We will pass budgets and cut off his (President Obama's) money."  Palmer said that there has not been a budget in five years.  Instead the government has been funded with a series of continuing resolutions.  Right now he has money.  We will turn it off.
On the growing crisis on the border where countries are refusing to take back their citizens Palmer said. "What we ought to do is tell those countries if they won't take them back we are cutting off their visas and cutting off their foreign aid."  Palmer said that wealthy people in Latin America routinely travel to the U.S. on business and send their children to school here.  Cut off the visas and the aid and force those countries to take back their citizens who have come across the border illegally.
When asked if he supported Speaker Boehner's lawsuit against the President, Palmer said the most powerful weapon Congress has against the President is the power of the purse.  Palmer said that legal challenges need to come from the states.  Congress also has authority to limit the jurisdiction of the lower courts.
Palmer said, "We don't have an attorney general.  We have a personal attorney for the President.  The first person we need to impeach is Eric Holder (U.S. Attorney General)."
Palmer said that he had decided that he wasn't going to run for Congress.  He didn't want to work in Washington, because I know what a rotten place it is.  He announced his decision to his wife, Ann.  She said 'For years you have said what is wrong with the country is you can't get good people to run.'  You can't criticize other people for not running for office when you won't do it yourself.  That is when Gary Palmer says he made the decision to run for Congress.
Palmer said that when he set out on this campaign that he told his staff that he would not tear somebody else down to get elected.
Gary Palmer faces state representative Paul DeMarco in the Republican Primary Runoff on Tuesday July 15.  The Sixth Congressional District includes all or parts of Blount, Jefferson, Shelby, Chilton, Bibb, and Coosa Counties.
Polls will be open at 7:00 am and will close at 7:00 pm.
The Sixth District is currently represented by Congressman Spencer Bachus (R) from Vestavia who is retiring after this term, his eleventh.
The eventual Republican nominee will still have to face Democrat Avery Vise and Libertarian Aimee Love in the November 4 general election.
Alabama DHR announces grants providing temporary assistance for stabilizing child care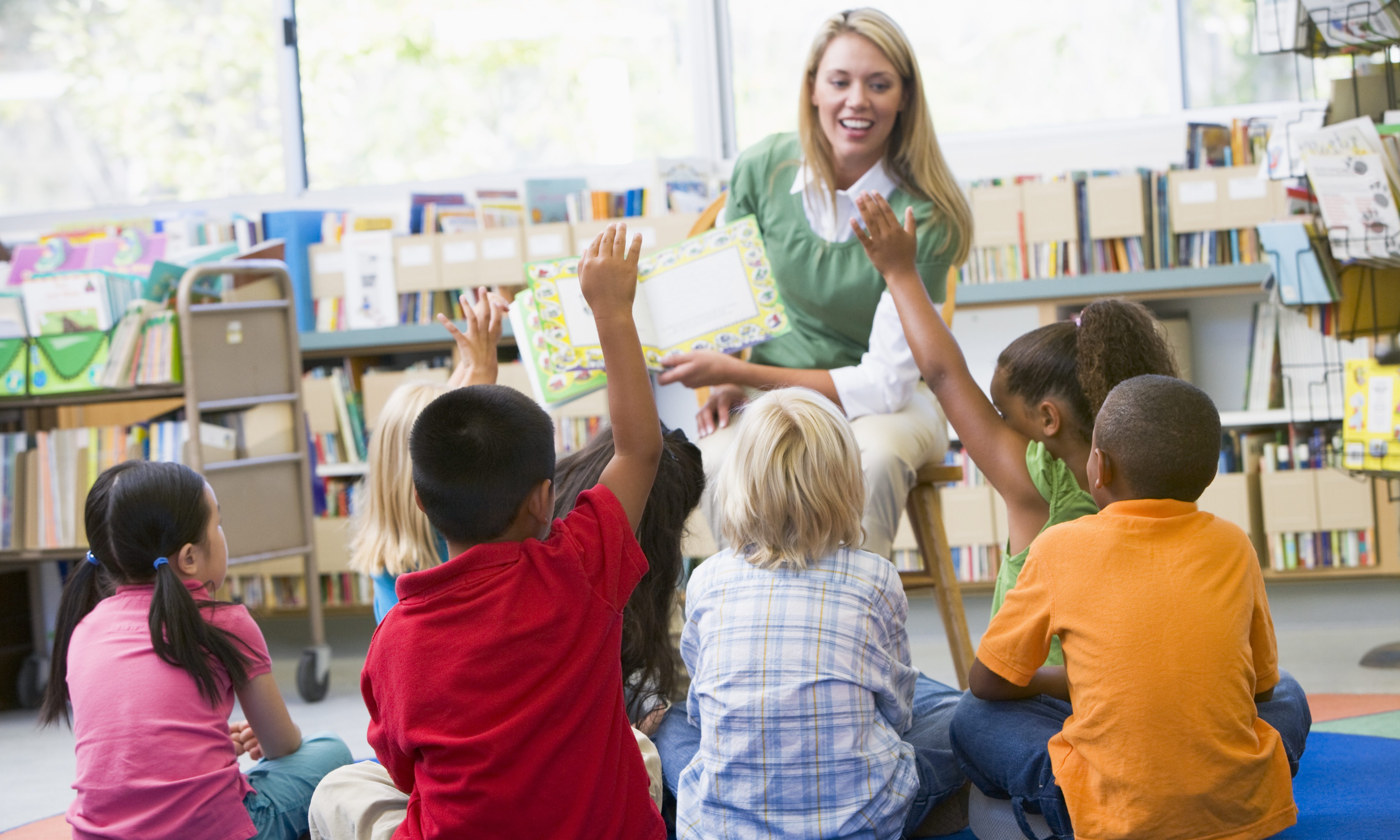 The Alabama Department of Human Resources announced on Friday a new grant program to provide assistance to licensed child care providers in the wake of the COVID-19 pandemic.
The Temporary Assistance for Stabilizing Child Care, or TASCC, grant program's purpose is to stabilize the number of child care providers that are open and providing services, as well as encourage providers to reopen.
DHR is now accepting applications for TASCC grants. The deadline to apply is August 7, 2020. The total grant amounts will be based on each provider's daytime licensed capacity with a base rate of $300 per child.
To be eligible for a grant, licensed providers must be open or plan to reopen no later than August 17, 2020, and continue to remain open for a period of one year from the date of receiving the grant award. As of this week, 1,306 of Alabama's 2,448 child care facilities were open in the state.
"We are proud to offer this program as a support and an incentive to an important sector of our economy. These grants will give the support many providers need to reopen and assist those already open," said Alabama DHR Commissioner Nancy Buckner. "This program is going to be vital for our child care numbers to reach the level required to provide adequate services as parents return to work. We have already made significant strides in reopening facilities over the past several months; in April only 14 percent were open while now 53 percent are open."
These grants will provide support for paying employees, purchasing classroom materials, providing meals, purchasing cleaning supplies, providing tuition relief for families, as well as other facility expenses.
DHR recommends child care providers read all guidance prior to submitting a TASCC application. Child care providers need to complete the application to determine the estimated grant amount. Grant applications will be processed as they are received and grants awarded once approved.
An online fillable application is available for the TASCC grant at www.dhr.alabama.gov/child-care/. The application must include an Alabama STAARS Vendor Code in order to be processed. For questions regarding the application, please email DHR at [email protected].