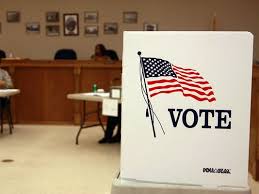 By Brandon Moseley
Alabama Political Reporter
Cygnal, a Montgomery-based political strategy, research, media, and public relations firm, has released polling showing that just about anything could happen on Tuesday as even the highest propensity Republican primary voters are still highly undecided in the statewide runoff elections for Secretary of State, Public Service Commission Place 2, and Auditor. There are more undecided in these races than people that are committed to either candidate.
We don't know yet who will or will not actually run for President in what is looking like a crowded Republican field.  We certainly know who will be left in the race after early states like Iowa, New Hampshire, and South Carolina have their say: if Alabama Republican Primary voters had to choose today: former Florida Governor Jeb Bush would lead the crowded field of 2016 GOP presidential aspirants.  Bush leads the field with 19.6 percent of the vote, followed by Dr. Ben Carson with 12.6 percent.
Kentucky Senator Rand Paul is polling at just 10.6 percent at this point.  Next are New Jersey Governor Chris Christie with 8.8 percent, Texas Governor Rick Perry with 7.2 percent, and Texas Senator Ted Cruz with 5.6 percent.  Former Pennsylvania Senator Rick Santorum won the Alabama Republican Presidential Primary two years ago, but has dropped to only 5.3 percent support today.  Louisiana Governor Bobby Jindal and Wisconsin Governor Scott Walker round out the field with just 3.9 percent and 3.6 percent respectively.  Former Massachusetts Governor Mitt Romney was not included in this poll, although there is speculation that the 2012 Republican nominee might be tempted to run given the relative weakness of the Republican field at this point.  Only 22.6 percent of the poll's participants say they are undecided, which is a far smaller percentage than in any of the statewide races on Tuesday's ballot.
In the Secretary of State race state Representative John Merrill leads former Montgomery Probate Judge Reese McKinney 24.2 percent to 23.0 percent.  That race is within the margin of error and has more undecided voters than decided ones.
Former Greene County Commissioner Chip Beeker is leading controversial Public Service Commissioner Terry Dunn 30.8 percent to 22.4 percent.   Commissioner Dunn has come under fire by conservatives and business interests for what they claim are close ties to radical environmentalists and his alleged hostility toward Alabama power and the coal industry.
In the Auditor's race, Jim Zeigler sits 9 points ahead of Dale Peterson.  Zeigler leads the race 30.5 percent to just 21.5 percent.  Zeigler had 47.5% of the Republican Primary vote so it appears Peterson has narrowed the gap substantially since then.  Peterson has endured blistering attacks from many in the media in recent days.
The phone survey was conducted on July 7-8 with 821 known Republican primary voters, giving the flash poll a margin of error of plus or minus 3.42%.  Cygnal is unaffiliated with any of the campaigns or outside groups in any of the race.
Cygnal Managing Partner Brent Buchanan said, "It is no surprise to see such high undecided numbers in the three statewide Republican runoff races.  No one has spent any real money, and there is a lack of big ticket races, like the governor's race in 2010, to draw people back out the polls. The only exception is the Sixth Congressional district, which will make the Birmingham area a disproportionate share of the statewide vote."
A recent poll released by Cygnal has former Alabama Policy Institute Co-Founder and President Gary Palmer running away with the Sixth Congressional District Seat 59.6 percent over state Representative Paul DeMarco with just 29.3 percent.  Almost anything is possible on Tuesday given the likely anemic expected voter turnout.
Cygnal's VP of Data & Strategy Cory Brown said, "Although we pegged turnout around 314,000, I would not be surprised if it dips below 300,000 just because of the low interest level.  Our survey data combined with historical voter data shows that as turnout decreases, the age of the voter skews older, and the impact of this on each race can be seen in the crosstabs."
Secretary of State Jim Bennett said in a statement on Wednesday, "We are only expecting about 5 percent of the voters to show up to the polls on Election Day next week.  It is very important for voters to take every opportunity to cast a ballot and make their voice heard."
"Frequently one vote or a handful of votes can make a difference."
Print this piece
Bill would make owning pre-1960 slot machines legal for personal use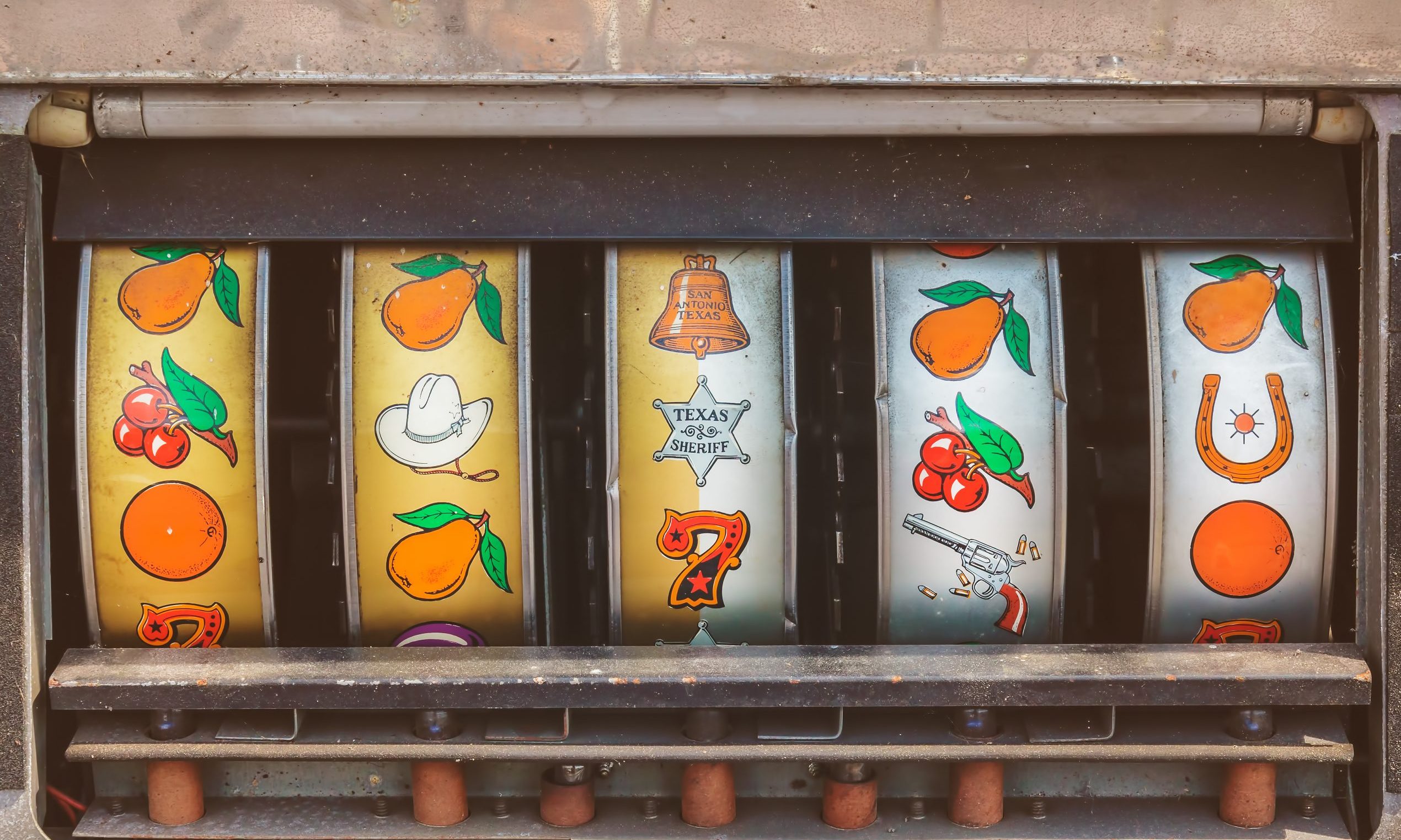 Vintage slot machines are highly sought-after by collectors, but owning one for personal use is a crime in Alabama. That could change this year. 
Rep. Chip Brown, R-Mobile, told APR by phone on Wednesday that he was approached by a group of antiques collectors who asked that he write a bill that would allow a person to own the vintage slot machines for personal use. 
Mention of legislation around gaming machines of any kind raises caution in Montgomery, where legislators and special interests have for decades fought over gambling and whether to establish a state lottery. Brown said he was well aware of the sensitivity of the subject matter when crafting the bill, which makes clear it won't allow any of the old machines to be used for commercial purposes. 
"All this does is it just allows individuals to collect pre-1960 slot machines for their own home collection," Brown said.  "I was very careful when we drafted the bill to make sure that it wouldn't open the door to any bigger issues." 
House Bill 260 reads that "The crime of possession of a gambling device does not apply to a slot machine manufactured before 1960, with the intention that the slot machine be used only for the personal and private use of the owner or for public display as a historical artifact in a manner that the slot machine is not accessible to the public."
Alabama is one of eight states that do not allow ownership of slot machines made in any year. Other state laws vary, allowing residents to own machines made before certain years. 
Pre-electric slot machines are highly sought-after, and can fetch many thousands of dollars. Brown said those who want to own one for personal use ought to be be able to do so. 
"I'm hoping I can get it in debate in committee next week," Brown said of his bill.
Print this piece