Sewell Votes against Republican Immigration Bills
By Brandon Moseley
Alabama Political Reporter
On Friday, August 1, Congresswoman Terri A. Sewell, (D) from Selma, voted against H.R. 5230, the Republican appropriations bill to address the crisis on our country's Southwest border and H.R. 5232, which eliminates the troubled Deferred Action for Childhood Arrivals (DACA) problem.
Congresswoman Sewell released a written following her vote.  Rep. Sewell said, "Tonight, I voted against H.R. 5230 and Republican attempts to end the Deferred Action for Childhood Arrivals (DACA) program and undermine protections afforded to immigrant children fleeing persecution and violence.  These attempts fail to adequately address the emergency border crisis that our nation is facing and undermine protections afforded to immigrant children. Unfortunately, House Republicans have squandered this opportunity and put forth a bill that is woefully underfunded, rolls back critical protections that Congress previously extended and does not provide a real solution to fixing our broken immigration system. The humanitarian crisis at the border underscores the urgent need for comprehensive immigration reform."
Rep. Sewell said, "In lieu of compromise legislation, this bill is a piecemeal attempt that does not sensibly and adequately address this crisis. This bill ignores Congress' intent and subjects these vulnerable children to return to life threatening situations including trafficking, persecution, violence, and abuse.  Further, it subjects all children to the dangerous and cursory screenings that currently apply only to unaccompanied children from contiguous countries and denies the fundamental right to a due process hearing.  We must prioritize the protection of these children and ensure that our laws are followed by providing each child with a deportation hearing. We have a moral responsibility to protect and treat unaccompanied children with care and compassion as they await due process."
Rep. Sewell concluded, "I renew my call for a comprehensive bipartisan immigration bill that adequately funds and addresses this humanitarian challenge."
The Republican members of Alabama's Congressional delegation championed the cause of transforming the Republican leadership's bill into one that would end the controversial DACA program, while passing a companion bill that would outlaw any future immigration law amnesties by Presidential Executive order.  While both bills passed the House, a Democratic bill to deal with chaos on the Nation's southern border failed in the Senate in the face of bipartisan opposition, led by Alabama's Senator Jeff Sessions (R) and Sen. Ted Cruz (R) from Texas.  Republicans blame President Barack H. Obama and his 2012 DACA program for encouraging tens of thousands of new illegal aliens to come to this country illegally, believing that they will never be deported.
Comprehensive immigration reform faces and uncertain future in this Congress.  Numerous sources claim that President Obama is considering giving millions of illegal aliens legal status in this country and granting them work visas in defiance of existing immigration laws before the end of the Summer.
Congresswoman Terri Sewell represents Alabama's Seventh Congressional District.  She is seeking a third term in the United States Congress.  She easily defeated her opponent in the Democratic Primary and faces no Republican opponent in the November 4 General Election.
"We're not going to get a do-over:" Alabama health officer on Thanksgiving and COVID-19
There were 1,427 hospitalized COVID-19 patients in Alabama on Monday, the most since Aug. 11.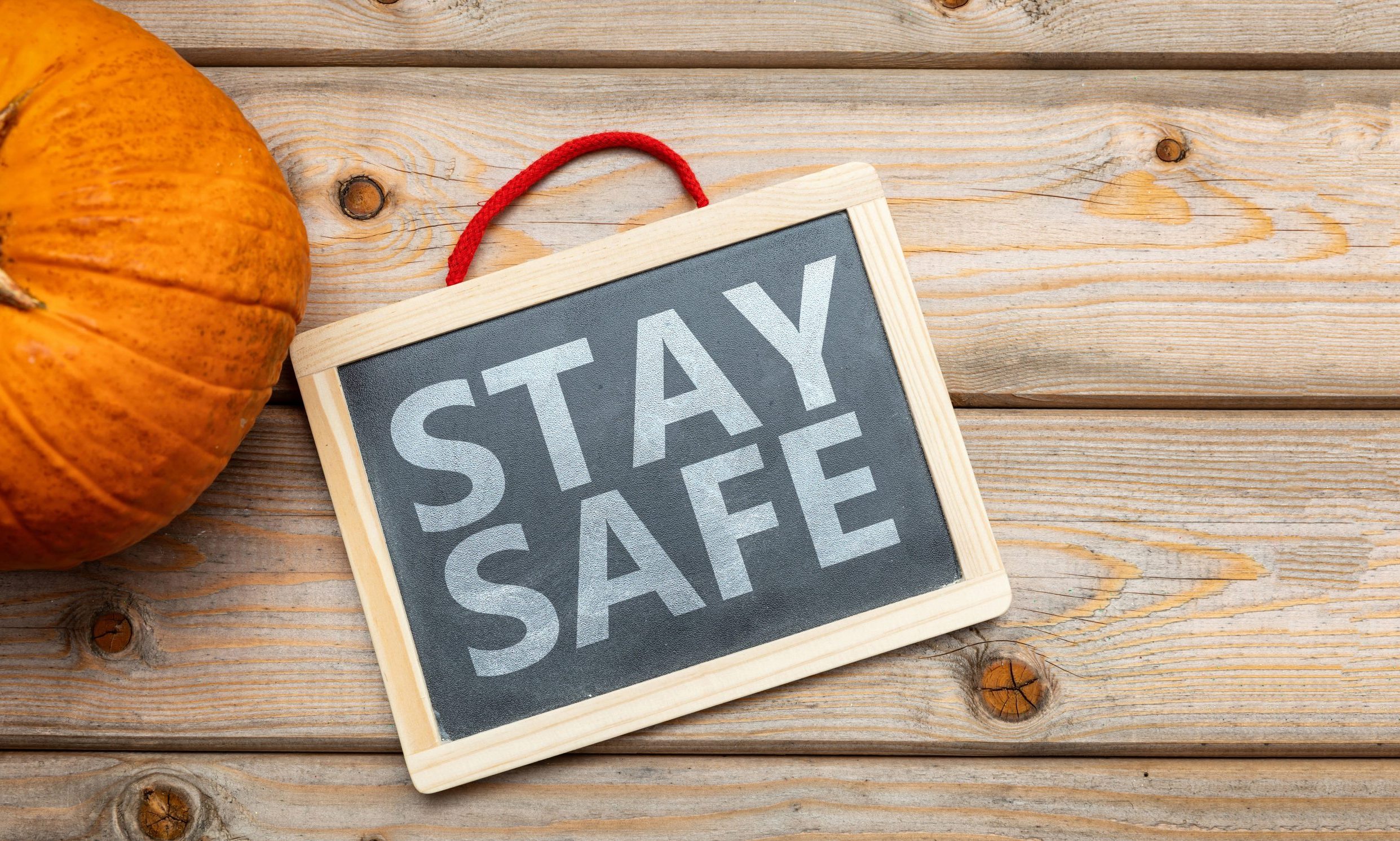 Alabama State Health Officer Dr. Scott Harris on Monday pleaded with the public to avoid gatherings over Thanksgiving as COVID-19 continues to surge in Alabama and hospitals statewide are filling with coronavirus patients. 
"We don't want this to be the last ever Thanksgiving for someone in your family, like your parents or your grandparents," Harris said during a press conference Monday. 
Harris said Alabama's numbers aren't headed in the right direction and more than 230,000 Alabamians — roughly 4 percent of the state's population — have been infected by the coronavirus. 
"We are adding a couple of thousand new cases a day, at least, that we are aware," Harris said. "This is a time for people to be vigilant. This is a time to be careful and to think about what you're going to be doing." 
Alabama added 1,574 new coronavirus cases on Monday, and the state's 14-day average for new daily cases was at a record high 2,087. In the last two weeks, the state has added 29,223 cases, the most cases in any two week period since the pandemic arrived in Alabama in March.
There were 1,427 hospitalized COVID-19 patients in Alabama on Monday. The last time so many were hospitalized in the state was on Aug. 11, during Alabama's summer surge. 
Harris said that he and his wife will be staying home for Thanksgiving instead of having his family's regular large, intergenerational gathering. What happens with Alabama's COVID-19 numbers over Thanksgiving will impact what the state's December holiday and Christmas season will look like, Harris said. 
"Are we gonna be here a month from now trying to have the same conversation? I really, really hope not," Harris said. 
Dr. Mary McIntyre, the Alabama Department of Public Health's chief medical officer, said during the briefing that her home usually sees between 15 and 20 family members arriving for Thanksgiving. They've limited this year's Thanksgiving to three additional people from out of their household, for a total of seven people, she said.
Everyone must wear masks and have temperatures checked at the door, she said. 
Everyone will be seated six feet from one another and a Zoom video conference will be set up for those family members who won't be attending in person, McIntyre said. They'll use disposable plates, cups and utensils and have the ability, weather permitting, to eat outdoors.
"If we want to live to see another Thanksgiving, and I do, that it may mean stepping back this Thanksgiving and really limiting the number of people, and some of the things that we do," McIntyre said. "Now is not the time to get out to do Black Friday shopping." 
Dr. Kierstin Kennedy, UAB's chief of hospital medicine, in a separate press briefing Monday echoed concern over the possibility of spikes following Thanksgiving and Christmas if the public doesn't do what's needed to keep themselves and others safe.
"We are very much worried about the potential spike in numbers. We've also seen some of our own staff getting sick," Kennedy said. "And unfortunately that's not been at work. It's been because we are just like you. We're tired. We're lonely. We want to try to socialize, and some of us have let our guards down and, as a result, have gotten sick."
Kennedy said while there's is concern over future spikes following the upcoming holidays "there is a way for all of us to help prevent that from happening."
Kennedy said when Gov. Kay Ivey first issued her statewide mask order and social distancing requirements, the public masked up, businesses enforced the orders, and coronavirus numbers improved.
"It didn't get nearly as bad as we thought, and we are really hopeful that the community is going to come together and do that again for us," Kennedy said. "Because it's more than just not having enough space for the COVID patients. It's also those patients who do not have COVID that have other conditions. They rely on us for routine care, and we want to make sure that we're available to provide that."
Kenedy said UAB has an incredible group of staff members, who've proven themselves to be quite resilient, but that "the group is tired."
"We've been doing this every single day since March, and so as you can imagine, people are very tired. It's very emotional, especially as we see younger patients getting sick with this and getting sick in ways that we weren't expecting," she said.
Harris again urged the public to make smart decisions that will help slow the spread of coronavirus and save lives.
"Ladies and gentlemen, we're not going to get a do-over on this," Harris said. "This is a big national holiday, and we're in the middle of a pandemic, and our numbers are worse than they have ever been during this entire response. Please be careful. Please be safe. And please try to take care of those people who are most vulnerable."