USDA Study Shows Alabama Citizens Among Top 10 in Food Insecurity
By Bill Britt
Alabama Political Reporter
MONTGOMERY— A new report just released from the United States Department of Agriculture (USDA) shows that Alabama was one of 10 states with the largest number of households where food was often scarce or hunger was a major problem between 2011-2013.
http://www.ers.usda.gov/publications/err-economic-research-report/err173.aspx#.VAjdZktH2lI
According to the study from the USDA, 14.3 percent of households in the U.S. were food insecure at least some time during the year, including 5.6 percent with very low food security.
In Alabama, the number of households who have or do face food insecurity is 16.7 percent.
The USDA defines food insecurity as meaning "consistent access to adequate food is limited by a lack of money and other resources at times during the year," meaning that the food intake of one or more household members was reduced and their eating patterns were disrupted at times during the year because the household lacked money and other resources for food.
Arise Citizens Policy Project Executive Director Kimble Forrister said about the new report:
"Hunger is a huge challenge in Alabama when one in six households say they often couldn't put enough food on the table to ensure a healthy, active life for everyone in their family. And it's even more troubling that 7 percent of our households say they had to miss meals or disrupt their normal diets because they didn't have enough money for food."
While Alabama has programs to help feed the poor as well as many community based programs, the statistics paints a troubling downward trend.
During the last four years, the Republican Super Majority has passed legislation to place greater restrictions on State managed programs in what they say is an effort to stem fraud and abuse.
According to Forrister "Policymakers can take three big steps to fight hunger, which threatens the health of our children, our workforce and our economy.
First: Alabama should make food more affordable by ending its State grocery tax and replacing the lost revenue responsibly.
Second: Alabama should lift the lifetime ban that blocks low-income people with a past felony drug conviction from getting nutrition assistance to help feed their families.
And third: more school districts with large numbers of low-income children should provide no-cost meals to all of their students next year by participating in the new community eligibility program."
In 1997, the Federal Government froze its allocations for the Temporary Assistance for Needy Families (TANF) program, informally known as Welfare.
According to Arise, fewer Alabama families are receiving TANF aid and the benefits are not worth as much as they once were.
http://www.arisecitizens.org/index.php/component/docman/doc_view/1073-the-basics-alabama-s-meager-but-vital-tanf-program?Itemid=44
"Far too many of our friends and neighbors struggle with hunger, but we can do something about it. With these three policy changes, our lawmakers can bring Alabama much closer to the day when no one has to go to bed hungry," said Forrister.
Print this piece
Bill would make owning pre-1960 slot machines legal for personal use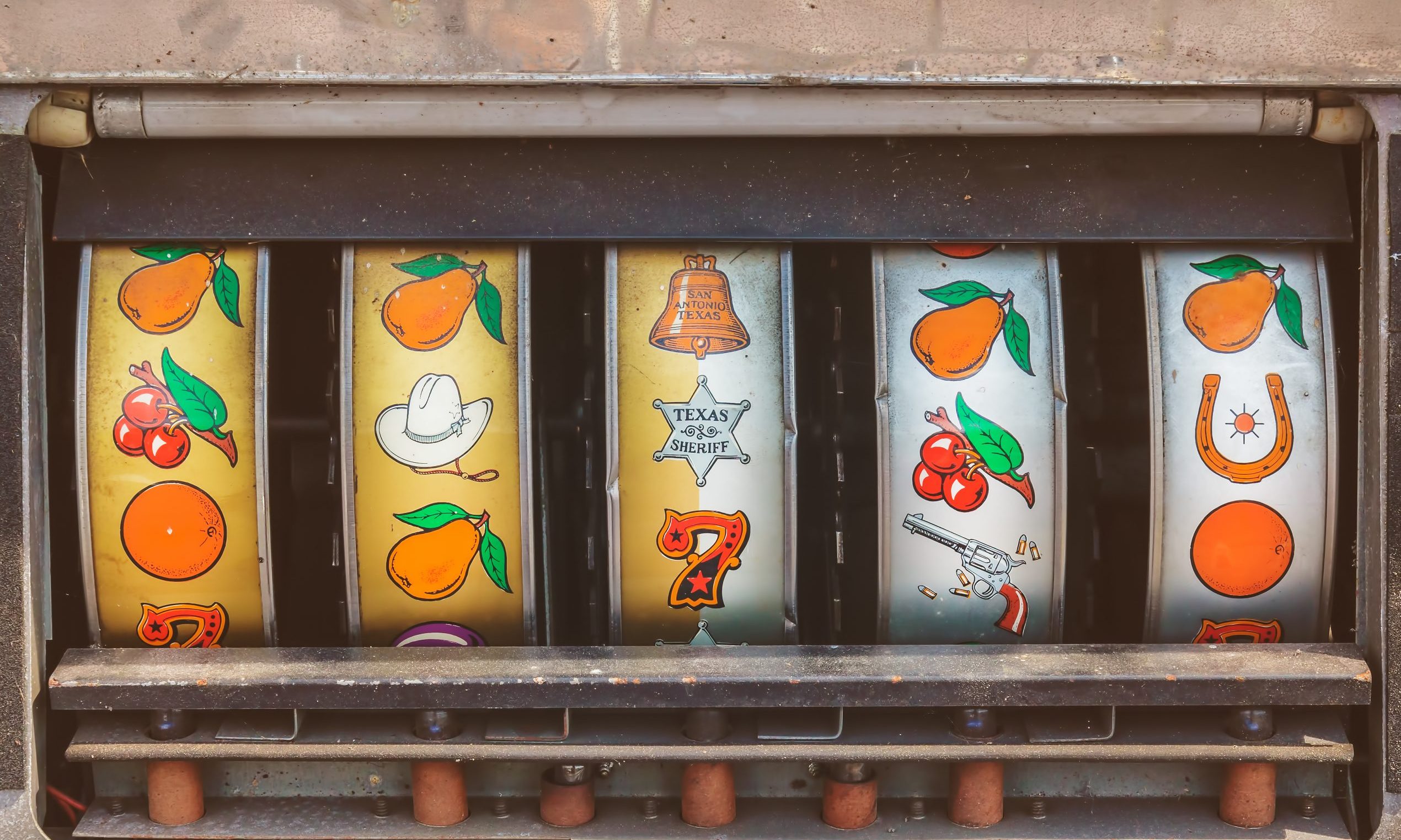 Vintage slot machines are highly sought-after by collectors, but owning one for personal use is a crime in Alabama. That could change this year. 
Rep. Chip Brown, R-Mobile, told APR by phone on Wednesday that he was approached by a group of antiques collectors who asked that he write a bill that would allow a person to own the vintage slot machines for personal use. 
Mention of legislation around gaming machines of any kind raises caution in Montgomery, where legislators and special interests have for decades fought over gambling and whether to establish a state lottery. Brown said he was well aware of the sensitivity of the subject matter when crafting the bill, which makes clear it won't allow any of the old machines to be used for commercial purposes. 
"All this does is it just allows individuals to collect pre-1960 slot machines for their own home collection," Brown said.  "I was very careful when we drafted the bill to make sure that it wouldn't open the door to any bigger issues." 
House Bill 260 reads that "The crime of possession of a gambling device does not apply to a slot machine manufactured before 1960, with the intention that the slot machine be used only for the personal and private use of the owner or for public display as a historical artifact in a manner that the slot machine is not accessible to the public."
Alabama is one of eight states that do not allow ownership of slot machines made in any year. Other state laws vary, allowing residents to own machines made before certain years. 
Pre-electric slot machines are highly sought-after, and can fetch many thousands of dollars. Brown said those who want to own one for personal use ought to be be able to do so. 
"I'm hoping I can get it in debate in committee next week," Brown said of his bill.
Print this piece