Byrne: No Time Is The Right Time For Executive Amnesty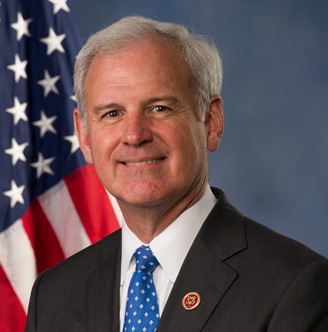 By Brandon Moseley
Alabama Political Reporter
On Monday, September 8, Congressman Bradley Byrne (R) from Montrose issued a written statement regarding President Barack H. Obama's decision to "delay" his controversial executive action on immigration policy until after the midterm elections in November.
Representative Byrne said: "There is no right time for the President to use executive action to change our nation's immigration laws. The very reasons the President gave for not acting unilaterally now are the same reasons he should not act unilaterally at all. There is no politically convenient time to circumvent our nation's clearly defined system of checks and balances."
Rep. Byrne continued, "Our number one priority must be on ensuring that our borders are actually secure. I remain open to engaging in a serious conversation about reforming our nation's broken immigration system to make sure it works for more people, but that conversation can only take place once the President shows a willingness to follow the laws currently in place. Executive amnesty would cripple any chance for real, positive changes to our nation's immigration system. I strongly urge the President to hold true to some of his past statements and not move forward with any executive action on immigration."
On Sunday, September 7, President Obama told 'Meet the Press' in a taped interview, "The truth of the matter is — is that the politics did shift midsummer because of that problem," referring to the border chaos caused by hundreds of thousands of illegal immigrants flooding across the border expecting amnesty to be declared by the President. President Obama said, "I want to spend some time, even as we're getting all our ducks in a row for the executive action, I also want to make sure that the public understands why we're doing this, why it's the right thing for the American people, why it's the right thing for the American economy."
Critics of the Obama administration's immigration policies accuse the President of refusing to enforce our immigration laws in order to attract more illegal immigrants to this country as part of his plan to "fundamentally transform" America.
Critics, including U.S. Senator Jeff Sessions (R) from Alabama point out that labor participation rates in this country for citizen and immigrant alike are plummeting, while wages and social mobility both are declining.  Critics charge that Obama's plan to flood the country with millions of new third world immigrants would be devastating to millions of American families, while profiting huge corporations.  Sen. Sessions said on Monday, "The President is proposing to repeal, through executive action, the lawful protections to which every American worker is entitled. His action would allow millions of illegal immigrants to instantly take precious jobs from struggling American workers, unemployed American workers by the millions, in every sector of the economy."
On Tuesday, U.S. Rep. Greg Walden (R) from Oregon in an email to supporters of the National Republican Congressional Committee wrote, "This weekend, Obama decided to use an Executive Order after the election to keep millions of illegals – possibly as many as 11 million – inside the United States."  "It's now even more critical that the GOP controls Congress and we elect as many conservatives as possible."
Advocates for the growing illegal immigrant community in this country expressed doubts in the President. They had hoped that he would declare his executive amnesty this summer while the Congress was on break.
Frank Sherry, the Executive Director of the group, America's Voice, said in a statement, "We are bitterly disappointed in the President…The President and Senate Democrats have chosen politics over people."
United Farm Workers President, Arturo Rodriquez told the Associated Press, "Justice delayed is justice denied."  "He broke his promise to the millions of immigrants and Latinos who are looking for him to lead on this issue in the wake of Republicans' dysfunction and obstruction."
According to original reporting by Fox News, Sherry was skeptical of Obama carrying out his bold executive amnesty plan.  "It is hard to believe this litany of high expectations and broken promises will be mended by the end of the year."
Congressman Bradley Byrne represents Alabama's First Congressional District.
"We're not going to get a do-over:" Alabama health officer on Thanksgiving and COVID-19
There were 1,427 hospitalized COVID-19 patients in Alabama on Monday, the most since Aug. 11.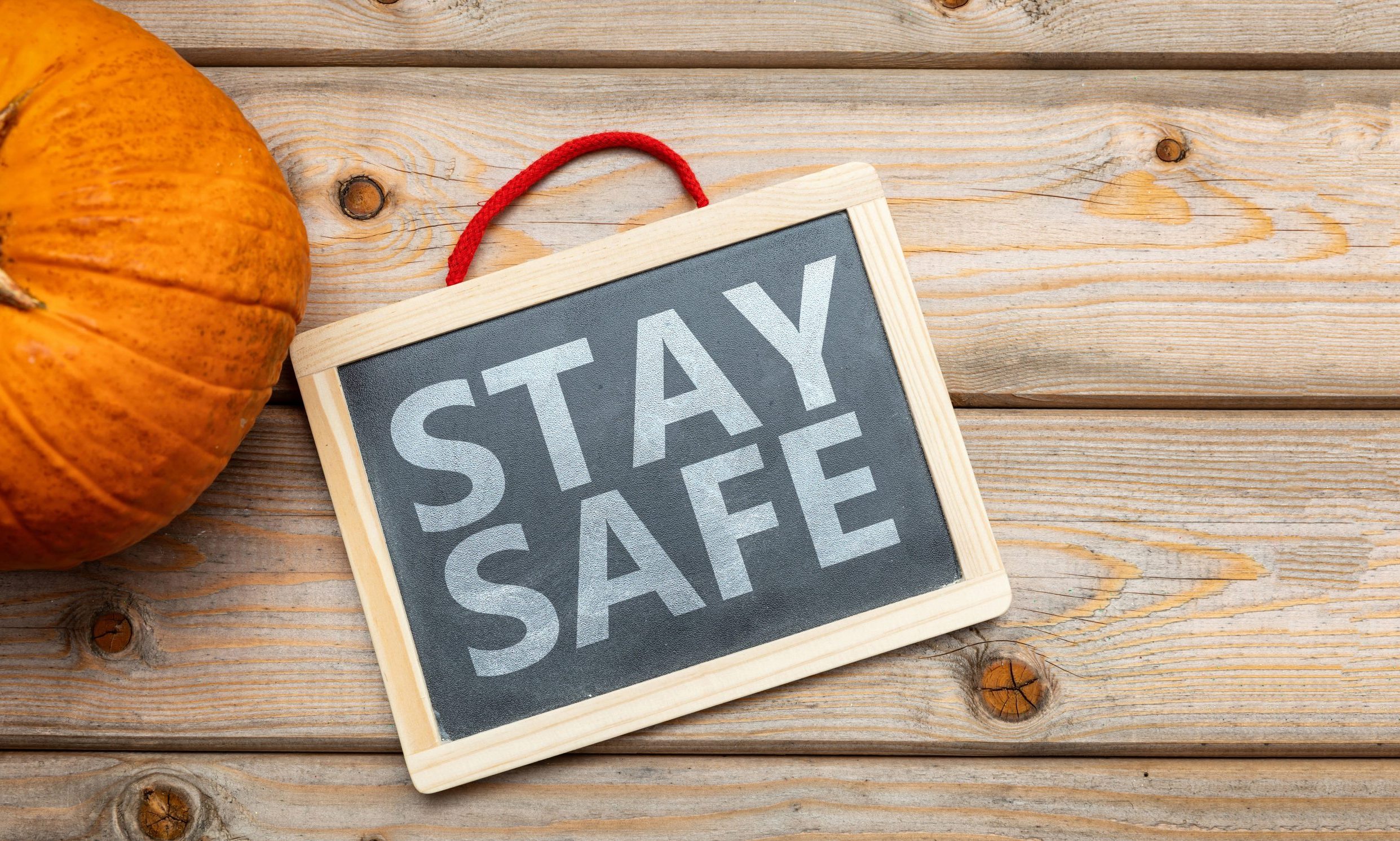 Alabama State Health Officer Dr. Scott Harris on Monday pleaded with the public to avoid gatherings over Thanksgiving as COVID-19 continues to surge in Alabama and hospitals statewide are filling with coronavirus patients. 
"We don't want this to be the last ever Thanksgiving for someone in your family, like your parents or your grandparents," Harris said during a press conference Monday. 
Harris said Alabama's numbers aren't headed in the right direction and more than 230,000 Alabamians — roughly 4 percent of the state's population — have been infected by the coronavirus. 
"We are adding a couple of thousand new cases a day, at least, that we are aware," Harris said. "This is a time for people to be vigilant. This is a time to be careful and to think about what you're going to be doing." 
Alabama added 1,574 new coronavirus cases on Monday, and the state's 14-day average for new daily cases was at a record high 2,087. In the last two weeks, the state has added 29,223 cases, the most cases in any two week period since the pandemic arrived in Alabama in March.
There were 1,427 hospitalized COVID-19 patients in Alabama on Monday. The last time so many were hospitalized in the state was on Aug. 11, during Alabama's summer surge. 
Harris said that he and his wife will be staying home for Thanksgiving instead of having his family's regular large, intergenerational gathering. What happens with Alabama's COVID-19 numbers over Thanksgiving will impact what the state's December holiday and Christmas season will look like, Harris said. 
"Are we gonna be here a month from now trying to have the same conversation? I really, really hope not," Harris said. 
Dr. Mary McIntyre, the Alabama Department of Public Health's chief medical officer, said during the briefing that her home usually sees between 15 and 20 family members arriving for Thanksgiving. They've limited this year's Thanksgiving to three additional people from out of their household, for a total of seven people, she said.
Everyone must wear masks and have temperatures checked at the door, she said. 
Everyone will be seated six feet from one another and a Zoom video conference will be set up for those family members who won't be attending in person, McIntyre said. They'll use disposable plates, cups and utensils and have the ability, weather permitting, to eat outdoors.
"If we want to live to see another Thanksgiving, and I do, that it may mean stepping back this Thanksgiving and really limiting the number of people, and some of the things that we do," McIntyre said. "Now is not the time to get out to do Black Friday shopping." 
Dr. Kierstin Kennedy, UAB's chief of hospital medicine, in a separate press briefing Monday echoed concern over the possibility of spikes following Thanksgiving and Christmas if the public doesn't do what's needed to keep themselves and others safe.
"We are very much worried about the potential spike in numbers. We've also seen some of our own staff getting sick," Kennedy said. "And unfortunately that's not been at work. It's been because we are just like you. We're tired. We're lonely. We want to try to socialize, and some of us have let our guards down and, as a result, have gotten sick."
Kennedy said while there's is concern over future spikes following the upcoming holidays "there is a way for all of us to help prevent that from happening."
Kennedy said when Gov. Kay Ivey first issued her statewide mask order and social distancing requirements, the public masked up, businesses enforced the orders, and coronavirus numbers improved.
"It didn't get nearly as bad as we thought, and we are really hopeful that the community is going to come together and do that again for us," Kennedy said. "Because it's more than just not having enough space for the COVID patients. It's also those patients who do not have COVID that have other conditions. They rely on us for routine care, and we want to make sure that we're available to provide that."
Kenedy said UAB has an incredible group of staff members, who've proven themselves to be quite resilient, but that "the group is tired."
"We've been doing this every single day since March, and so as you can imagine, people are very tired. It's very emotional, especially as we see younger patients getting sick with this and getting sick in ways that we weren't expecting," she said.
Harris again urged the public to make smart decisions that will help slow the spread of coronavirus and save lives.
"Ladies and gentlemen, we're not going to get a do-over on this," Harris said. "This is a big national holiday, and we're in the middle of a pandemic, and our numbers are worse than they have ever been during this entire response. Please be careful. Please be safe. And please try to take care of those people who are most vulnerable."