Roby Announces House Votes To Block New EPA Power Grab
By Brandon Moseley
Alabama Political Reporter
On Wednesday, September 10, U.S. Representative Martha Roby (R) from Montgomery announced in a written statement that the U.S. House of Representatives has passed a measure attempting to prevent an EPA overreach that would potentially harm Alabama's farmers and foresters by imposing unnecessary environmental regulations.
Rep.  Martha Roby praised the House's passage of H.R. 5078, The Waters of the United States Regulatory Overreach Protection Act, which prohibits the Environmental Protection Agency (EPA) from writing new rules that would further extend its authority to regulate bodies of water across the country.
Rep. Roby's office said in a written statement that under the proposed rule, the EPA could impose strict regulations on small collections of water on individual property owners' lands. The bill prevents the proposed EPA rule from taking effect and upholds the federal-state partnership to regulate U.S. waters.
Rep. Roby co-sponsored the bill (H.R. 5078). The conservative congresswoman said that Alabamians have expressed great concern over the potential harm this unnecessary rule would cause.  Rep. Roby said, "Many Alabamians are concerned about this aggressive EPA overreach…This allows the EPA to go onto an individual's land and strictly regulate ponds, ditches, or basically anything that collects rainwater. This is deeply concerning to not just Alabama's farmers, but to our forestry industry as well. That's why I was happy to support my colleague, Rep. Steve Southerland's commonsense bill to prevent this overreach from occurring."
H.R. 5078 requires that the EPA and the Army Corps of Engineers actually consult with state and local governments. By preventing EPA overreach, farmers, foresters and landowners will not face steep increases in costs and unnecessary government regulations.
Rep. Roby's office said that the bill specifically impacts people in Rep. Roby's district and many of them voiced their concerns as she traveled across the state during the August district travel period.
The Alabama Farmer's Federation opposes the proposed Environmental Protection Agency (EPA) rule expanding water regulations. The proposal would expand the definition of "waters of the U.S." to include previously unregulated waters and dry land, including ponds, ditches and puddles.
Alabama Farmers Federation National Legislative Programs Director Mitt Walker said in an ALFA article in June, "The actions of our congressional delegation show our elected representatives understand the dire implications of giving the EPA expanded jurisdiction….This is a bad rule, and it would add more expense and frustration for farmers who deal with too many federal rules as it is."
H.R. 5078 passed the House of Representatives on Tuesday by a vote of 262-152, but faces dim prospects in the Democratic controlled U.S. Senate, where Sen. Majority Leader Harry Reid is blocking most House bills from ever reaching the Senate floor.  If it did pass in the Senate, H.R. 5078 would still have to be signed into law by President Barack H. Obama, a President who has dramatically expanded the power of the Presidency to act without consulting Congress by simply arguing that some new power is implied in the statute (in this case the decades old Clean Water Act) that no other President before him had ever claimed.
Congresswoman Martha Roby represents Alabama's Second Congressional District.
Alabama DHR announces grants providing temporary assistance for stabilizing child care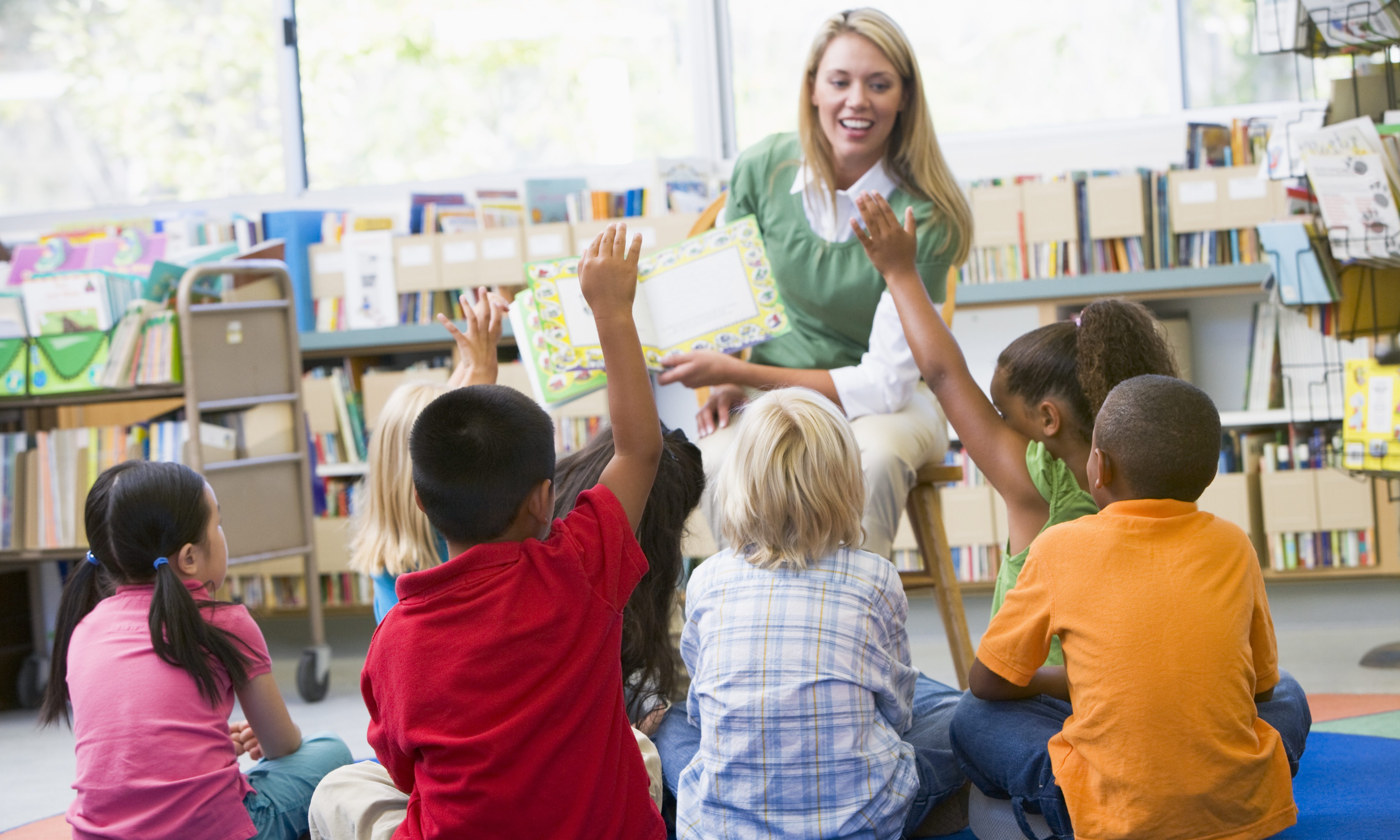 The Alabama Department of Human Resources announced on Friday a new grant program to provide assistance to licensed child care providers in the wake of the COVID-19 pandemic.
The Temporary Assistance for Stabilizing Child Care, or TASCC, grant program's purpose is to stabilize the number of child care providers that are open and providing services, as well as encourage providers to reopen.
DHR is now accepting applications for TASCC grants. The deadline to apply is August 7, 2020. The total grant amounts will be based on each provider's daytime licensed capacity with a base rate of $300 per child.
To be eligible for a grant, licensed providers must be open or plan to reopen no later than August 17, 2020, and continue to remain open for a period of one year from the date of receiving the grant award. As of this week, 1,306 of Alabama's 2,448 child care facilities were open in the state.
"We are proud to offer this program as a support and an incentive to an important sector of our economy. These grants will give the support many providers need to reopen and assist those already open," said Alabama DHR Commissioner Nancy Buckner. "This program is going to be vital for our child care numbers to reach the level required to provide adequate services as parents return to work. We have already made significant strides in reopening facilities over the past several months; in April only 14 percent were open while now 53 percent are open."
These grants will provide support for paying employees, purchasing classroom materials, providing meals, purchasing cleaning supplies, providing tuition relief for families, as well as other facility expenses.
DHR recommends child care providers read all guidance prior to submitting a TASCC application. Child care providers need to complete the application to determine the estimated grant amount. Grant applications will be processed as they are received and grants awarded once approved.
An online fillable application is available for the TASCC grant at www.dhr.alabama.gov/child-care/. The application must include an Alabama STAARS Vendor Code in order to be processed. For questions regarding the application, please email DHR at [email protected].