Sells Announces Support for Vote on Lottery and School Prayer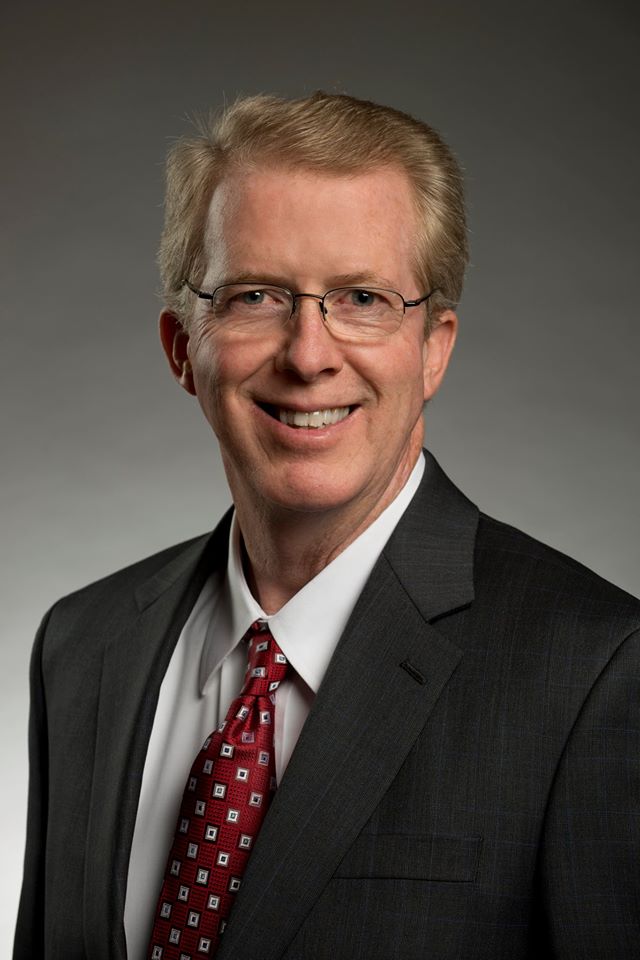 By Brandon Moseley
Alabama Political Reporter
Republican Alabama House District 90 candidate Chris Sells from Greenville announced on Friday that he was supporting statewide votes on: the lottery, school prayer, and other issues.
Sells said that he issued the statement to make clear his position on the right of the people to vote on important issues.  Sells said, "I believe it is the people's right to vote on issues such as the lottery. I also believe it is the people's right to vote on issues such as prayer in schools. We had that right taken away from us. I believe the people should be controlling the government and not the government controlling the people."
House District 90 represents Butler County, Crenshaw County, and parts of Coffee, Conecuh and Montgomery counties.  Sells said he is the only candidate in the race to present an education plan.
Poll numbers show that most voters support the idea of a lottery, but there is great division over what sort of plan for a lottery should pass.
Many people support the idea of having a lottery fund scholarships for Alabama students to attend an in-state two year or four year college.  Critics of that plan claim that lower income lottery players would simply be paying the college tuition for upper income Alabamians to send their kids to University…kids who would have gone to school anyway. Others want to divide the money between scholarships and K-12 education.
Governor Bentley has said that if there is a lottery part of it should go to the struggling Alabama General Fund where prisons, Alabama Medicaid, the courts, and most government functions are funded.  Given that many Republican law makers oppose a state sponsored lottery because it preys mostly on the poor, finding consensus for a lottery plan in the legislature would be difficult.
Most Alabamians would likely vote in favor of a school prayer amendment. Prior to 1962, most American public schools had daily school prayers and most public schools taught Bible classes. School prayer was banned by the U.S. Supreme Court.
It is doubtful that the legislature could write a prayer amendment which would be legal under a string of U.S. Supreme Court rulings including: Engel v. Vitale (1962) which ruled that an official school prayer was unconstitutional; Abington School District v. Schempp (1963) which ruled that Bible readings and other school-sponsored religious activities were prohibited; Lemon v. Kurtzman (1971) which set severe limits on entanglements between government and religion; Lee v. Weisman (1992) which outlawed graduation prayers; and Santa Fe Independent School Dist. v. Doe (2000) which outlawed prayers over the public address system prior to high school sporting events.
Many Alabama School systems routinely defy Santa Fe Independent School Dist. v. Doe to this day.  A school prayer amendment to the Alabama Constitution would almost certainly be challenged by liberals in federal court.
Sells narrowly won the Republican Party Primary over incumbent Charles Newton.  Newton who has been a member of the Alabama legislature since 1989 had been elected as a Democrat, but changed parties only days before the qualifying deadline. Republican Primary voters selected Sells:  51.1 percent (1,767 votes) to 48.9% for Newton (1,691 votes).
Walton Hickman is representing the Alabama Democratic Party.
The General Election will be November 4.
Alabama breaks daily case record, hospitalizations reach new high for third straight day
Rising cases and hospitalizations suggest the death toll will keep climbing in the weeks and months to come.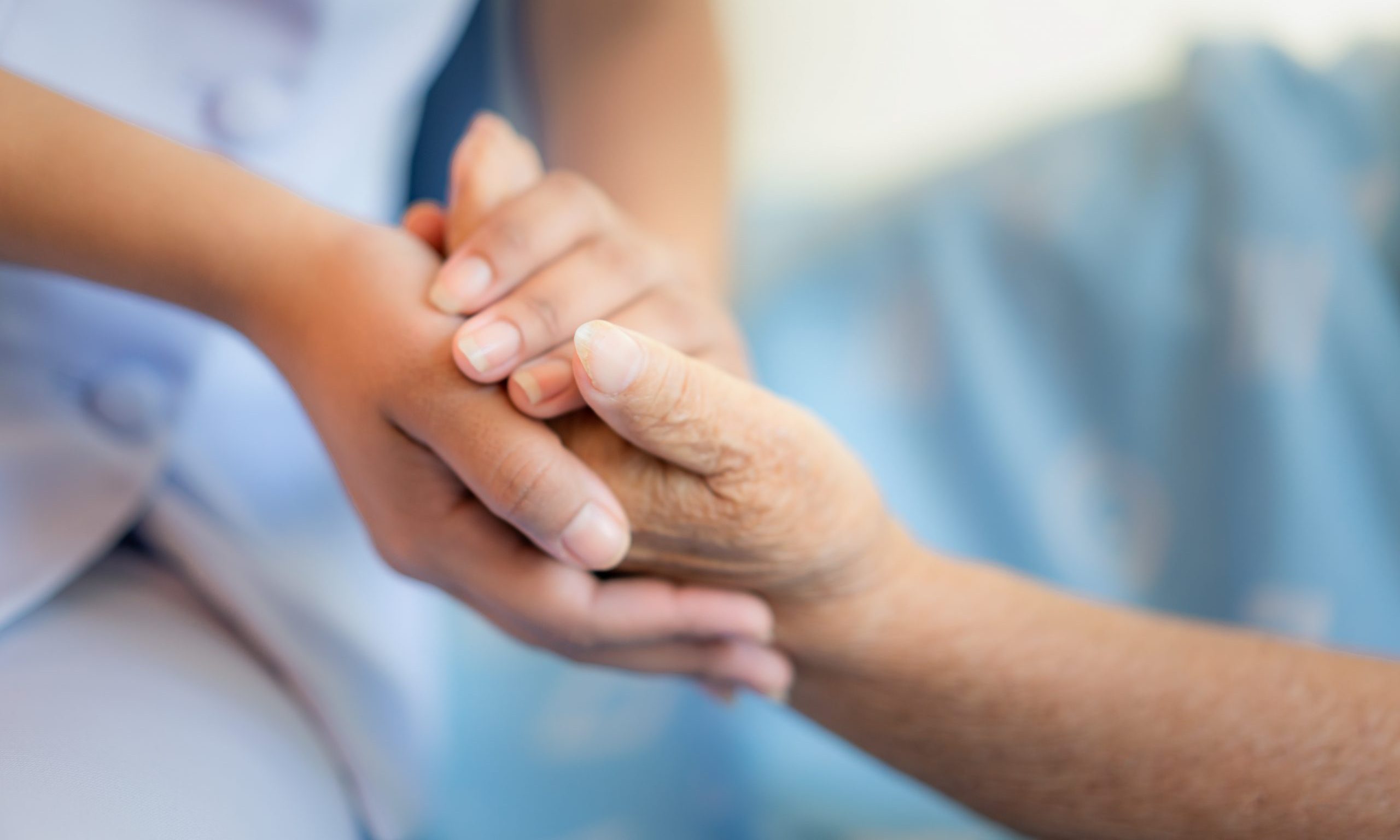 Alabama on Wednesday broke the state's record for a single-day increase in coronavirus cases, and for a third straight day had record high COVID-19 hospitalizations. 
There were 1,801 hospitalized COVID-19 patients statewide on Wednesday, which was a 40 percent increase compared to two weeks ago. The rapid pace of rising hospitalizations is raising alarms among hospitals already overburdened with coronavirus patients, in addition to regular patients seeking other care.
Concern is also rising among public health experts and hospital officials that Thanksgiving gatherings will lead to the number only increasing in the days and weeks to come.
Dr. Jeanna Marrazzo, director of UAB's Division of Infectious Diseases, told reporters Tuesday that there is a possibility that hospitals will have to set up mobile hospitals to care for the rush of patients, and that she worries hospitals may not have enough staff to care for "what might be a tidal wave of patients in the next month." 
Centers for Disease Control and Prevention Director Robert Redfield made a dire prediction Wednesday during a U.S. Chamber of Commerce event, as cases, hospitalizations and deaths continue to surge across the country. More than 90,000 people in the U.S. were hospitalized for COVID-19 on Wednesday, Redfield said.
"The reality is December and January and February are going to be rough times. I actually believe they're going to be the most difficult time in the public health history of this nation," Redfield said.
UAB Hospital was caring for a record 127 COVID-19 patients on Wednesday, the second straight record-high day for the hospital. Huntsville Hospital on Tuesday had a record 317 COVID-19 patients. The hospital hadn't updated daily numbers as of Wednesday afternoon. There were no formal intensive care beds available in Mobile County on Tuesday. 
The Alabama Department of Public Health reported 3,928 COVID-19 new cases Wednesday but noted that 706 were older test results not reported to the department from an outside facility until Tuesday. Even without those cases included, the remaining 3,222 cases reported Wednesday amount to the largest single-day increase, excluding a similar but larger backlog of old test results reported Oct. 23. 
Alabama's 14-day average for new daily cases was at 2,382 on Wednesday, which is a 29 percent increase from two weeks ago. 
Rising daily cases can't be attributed to more testing, however. Over the past week, roughly 35 percent of reported tests have been positive. Public health experts say that number — known as the positivity rate — should be at or below 5 percent otherwise cases may be going undetected and not enough tests are being performed.
ADPH also reported 73 more COVID-19 deaths Wednesday, bringing the state's death toll to at least 3,711 deaths. Of those deaths added to the count today, 20 occurred during the month of November, 32 occurred in previous months, and 21 aren't yet dated by the department, meaning they could be new deaths from late November or early December.
Of the 779 deaths added to the death toll in November, 34 percent died in the month of November, 56 percent died during previous months and the remaining 10 percent haven't yet been dated. 
Deaths are lagging indicators, and it can take weeks, and sometimes months, for ADPH to review medical data and confirm a person died of COVID-19 and verify the date on which they died, so it will likely be many weeks before a clearer picture emerges as to how many Alabamians are currently dying from coronavirus.
Rising cases and hospitalizations suggest the death toll will keep climbing in the weeks and months to come.