Gay Marriage Advocates Score Major Victory in Courts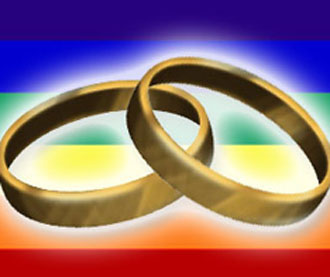 By Brandon Moseley
Alabama Political Reporter
Most Americans grew up being taught in school that this nation was built based on "Judeo-Christian" values. The America of the 21st Century is increasingly secular as more and more Americans abandon the faith of their youth or at least come to the view that their faith is increasingly separate from their government and American society is changing in a number of ways.
Nowhere has that change become more pronounced than in the issue of gays and gay marriage. A decade ago, a homosexual act was illegal in Alabama. Not only could homosexuals not marry; but they could be jailed for their behavior. In 2003 the U.S. Supreme Court in a 6-3 decision 'Lawrence vs. the State of Texas' eventually struck down 'sodomy laws' which were based on the Biblical teaching (in the Old Testament the penalty was death). As homosexuals increasingly have become more publicly accepted in American society they have demanded changes in laws they feel are discriminatory towards them.
In the 1990s 'Don't Ask Don't Tell' replaced the policy of expelling homosexuals from the military. The Obama administration eventually tossed the Clinton Administration's Don't Ask Don't Tell for a policy banning discrimination of homosexuals in the military. In the 1990s the Defense of Marriage Act (DOMA) passed both Houses of Congress with very little opposition. By the Obama Administration the law which prohibited states from legalizing gay marriage was widely seen as un-Constitutional and would eventually be tossed aside by the courts. With DOMA out of the way gay advocates on federal benches and in state legislatures have been assaulting the: Marriage = One Man and One Woman principle that has been codified by many states including Alabama.
On Monday, October 6 the U.S. Supreme Court refused to hear challenges to many of those rulings. This effectively legalized gay marriage in several states as the U.S. Supremes allowed those rulings striking the prohibition to stand.
The executive director of the ACLU of Alabama, Susan Watson, issued a statement regarding the Supreme Court's refusal today to hear the same-sex marriage cases that were pending: "This great nation was founded on the principles of equality for all. Today's action by the Supreme Court is a perfect illustration of what America stands for: it doesn't matter if you are black or white; male, female, transgender; straight, gay, bisexual….we are all entitled to equality in the eyes of the law. And today, we are one step closer to giving all gay couples the ability to marry and have all the legal rights and privileges that traditional couples have. This truly deserves to be celebrated as not only a victory for marriage equality, but for the United States as well."
Human Rights Campaign Alabama Director R. Ashley Jackson said in a written statement,"Any time same-sex couples are extended marriage equality is something to celebrate, and today is a joyous day for thousands across America who will immediately feel the impact of today's Supreme Court action, but this news is an unfortunate reminder that LGBT Alabamians still lack basic legal protections against discrimination, and cannot legally marry the person they love in the place they call home."
The Chief Justice of the Alabama Supreme Court, Roy Moore has called for a Constitutional Convention to define marriage as between one man and one woman. To this point that effort has not advanced noticeably.
Print this piece
Lawmaker files bill to ban treatments for transgender kids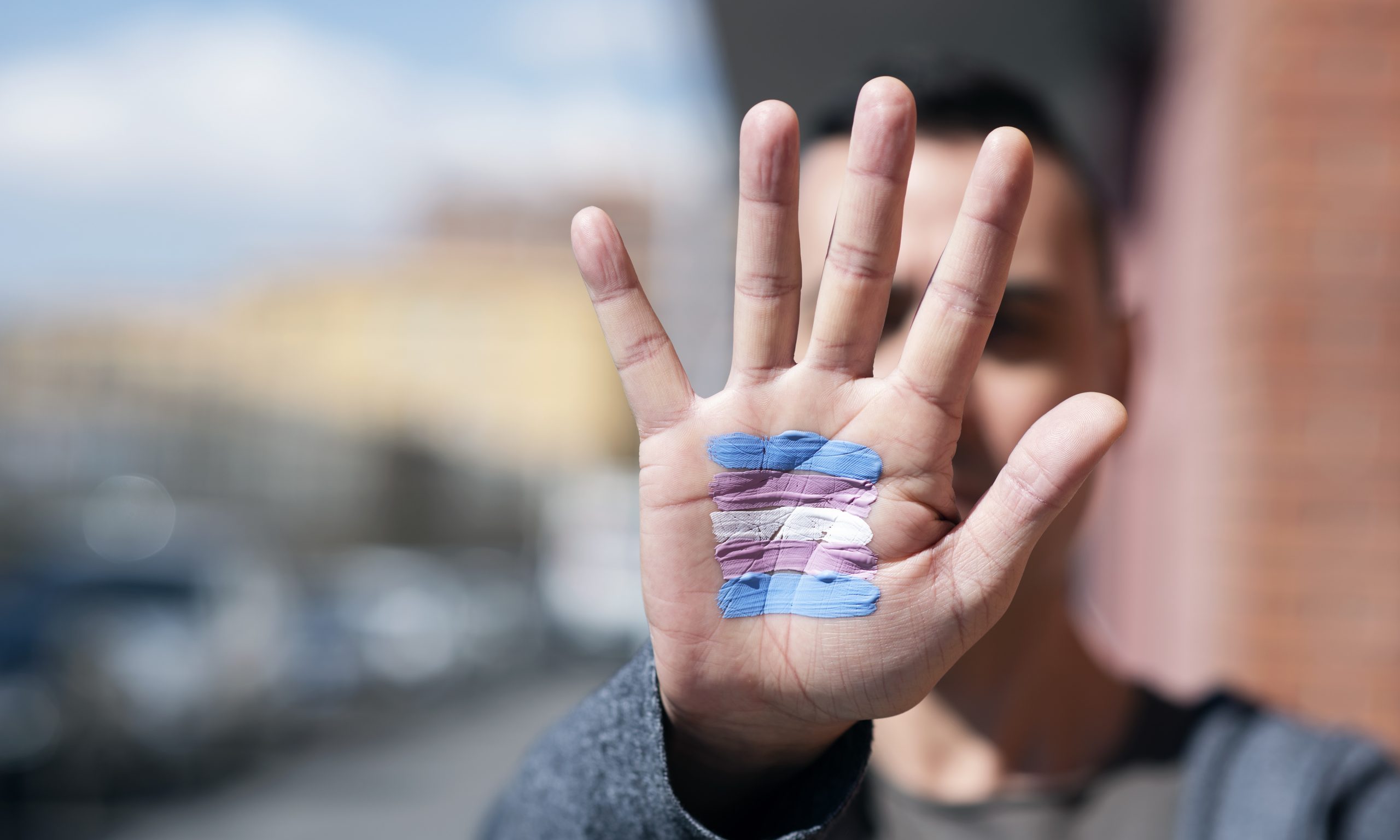 Republican Wes Allen, R-Troy, filed a bill to prevent doctors from providing hormone replacement therapy or puberty suppressing drugs to people younger than 19 who identify as transgender.
HB303, the Alabama Vulnerable Child Compassion and Protection Act,  would make it a Class C felony, punishable by up to 10 years in prison, for doctors to prescribe puberty-blocking medications or opposite gender hormones to minors. Allen's legislation would also ban hysterectomy, mastectomy or castration surgeries from being performed on minors.
"I was shocked when I found out doctors in Alabama were prescribing these types of drugs to children," Allen said in a news release. "This is something you hear about happening in California or New York but it is happening right here in Alabama and it's time we put a stop to that practice."
Allen said that children experiencing gender dysphoria are struggling with a psychological disorder and that they need therapeutic treatment from mental health professionals instead of medical intervention that would leave their bodies "permanently mutilated." 
"These children are suffering from a psychological disorder, just as someone who is suffering with bipolar disorder or schizophrenia but we treat those patients and try to help them. We should treat these psychological disorders as well."
In 2018, a policy statement from the American Academy of Pediatrics (AAP) said that:
"Transgender identities and diverse gender expressions do not constitute a mental disorder; 

Variations in gender identity and expression are normal aspects of human diversity, and binary definitions of gender do not always reflect emerging gender identities; 

Gender identity evolves as an interplay of biology, development, socialization, and culture; and

If a mental health issue exists, it most often stems from stigma and negative experiences rather than being intrinsic to the child"
The World Health Organization (WHO) announced in 2018 that it was removing "gender identity disorder" from its global manual of diagnoses and reclassify "gender identity disorder" as "gender incongruence," which is now listed under the sexual health chapter rather than the mental disorders chapter. 
In a 2018 interview, Dr. Lale Say, a reproductive health expert at the WHO, said that gender incongruence was removed from the list of mental health disorders because "we had a better understanding that this was not actually a mental health condition and leaving it there was causing stigma. So in order to reduce the stigma, while also ensuring access to necessary health interventions, this was placed in a different chapter."
In 2012, the American Psychiatric Association revised the Diagnostic and Statistical Manual of Mental Disorders (DSM) to remove the term "gender identity disorder" from the manual and add the term "gender dysphoria."
Allen's bill will be considered by the Alabama House of Representatives in the coming weeks.
Print this piece