NRA Endorses Amendments 3 and 5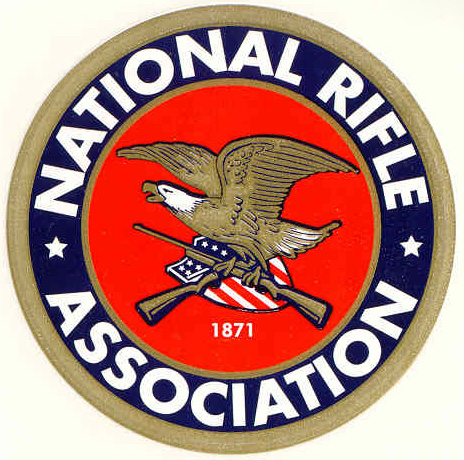 By Brandon Moseley
Alabama Political Reporter
The National Rifleman's Association (NRA) has endorsed both Amendment 3 and Amendment 5 to the Alabama Constitution.
In a statement, the Chairman of the influential NRA-PVF, Chris Cox said, "Amendment 3 would strengthen the current Alabama right to keep and bear arms amendment by ensuring the highest level of constitutional protection. Amendment 5 would protect Alabama's hunting traditions from well-funded extremist groups that seek to ban hunting. These amendments are critical to protect the constitutional freedoms of law-abiding gun owners and sportsmen in Alabama."
The NRA writes: "Amendment 3 would add the language 'fundamental' and 'strict scrutiny' to the state's existing Right to Keep and Bear Arms amendment. 'Strict scrutiny' provides the highest level of protection for constitutional rights. Amendment 5 specifies that wildlife conservation and management decisions will be based on sound science, not the misguided emotions of anti-hunting extremists."
Cox concluded, "On behalf of the NRA's five million members, the NRA-PVF is proud to endorse Statewide Ballot Amendments 3 and 5. I urge all Alabama NRA members, gun owners and sportsmen to vote 'Yes' on Amendments 3 and 5 on November 4."
Amendment 3 is supported by most gun rights groups in the State.
The Amendment gives every citizen of Alabama a fundamental right to bear arms and that any restriction on this right be subject to strict scrutiny. The proposed amendment provides that no international treaty or law may prohibit, limit, otherwise interfere with a citizen's fundamental right to bear arms.
Some however in the gun rights community claim that the amendment itself is a back door attempt to give Alabama State legislators a way to restrict gun rights.
Gina Miller wrote recently, "I don't know whether conservatives who support Alabama Statewide Amendment 3 are doing so out of a lack of understanding of the danger to their gun rights that amendment poses, or if they are leftists infiltrators posing as conservatives to mislead people into voting away their God-given right to keep and bear arms. Either way, it's not good. With the words, "…and that any restriction on this right would be subject to strict scrutiny," this amendment declares that your unalienable right to keep and bear arms is NOT unalienable and will be subject to restriction! Don't you see? This is subtle and evil, the wordsmithing of tryants."
The pro-gun rights opponents of Amendment 3 claim that the Alabama Constitution already provides protection against the State restricting their gun rights and claim that Amendment 3 would only weaken those protections. When it is pointed out that the State already restricts gun rights and has claimed that power for decades through requiring concealed carry permits, their argument is that the State law has not been challenged yet and that eventually the Alabama Supreme Court will overturn all existing restrictions.
Because of the disagreement, BamaCarry has not taken an official position, endorsing or opposing, Amendment 3.
Voters will decide whether to pass or oppose Amendment 3 and Amendment 5 on November 4.
The National Rifle Association is America's oldest civil rights and sportsmen's group. The NRA has more than five million members. In their mission statement the NRA says that it continues to uphold the Second Amendment and advocates enforcement of existing laws against violent offenders to reduce crime. The Association remains the nation's leader in firearm education and training for law-abiding gun owners, law enforcement and the armed services.
Print this piece
House passes bill allowing veterans, active-duty military to get free pistol permits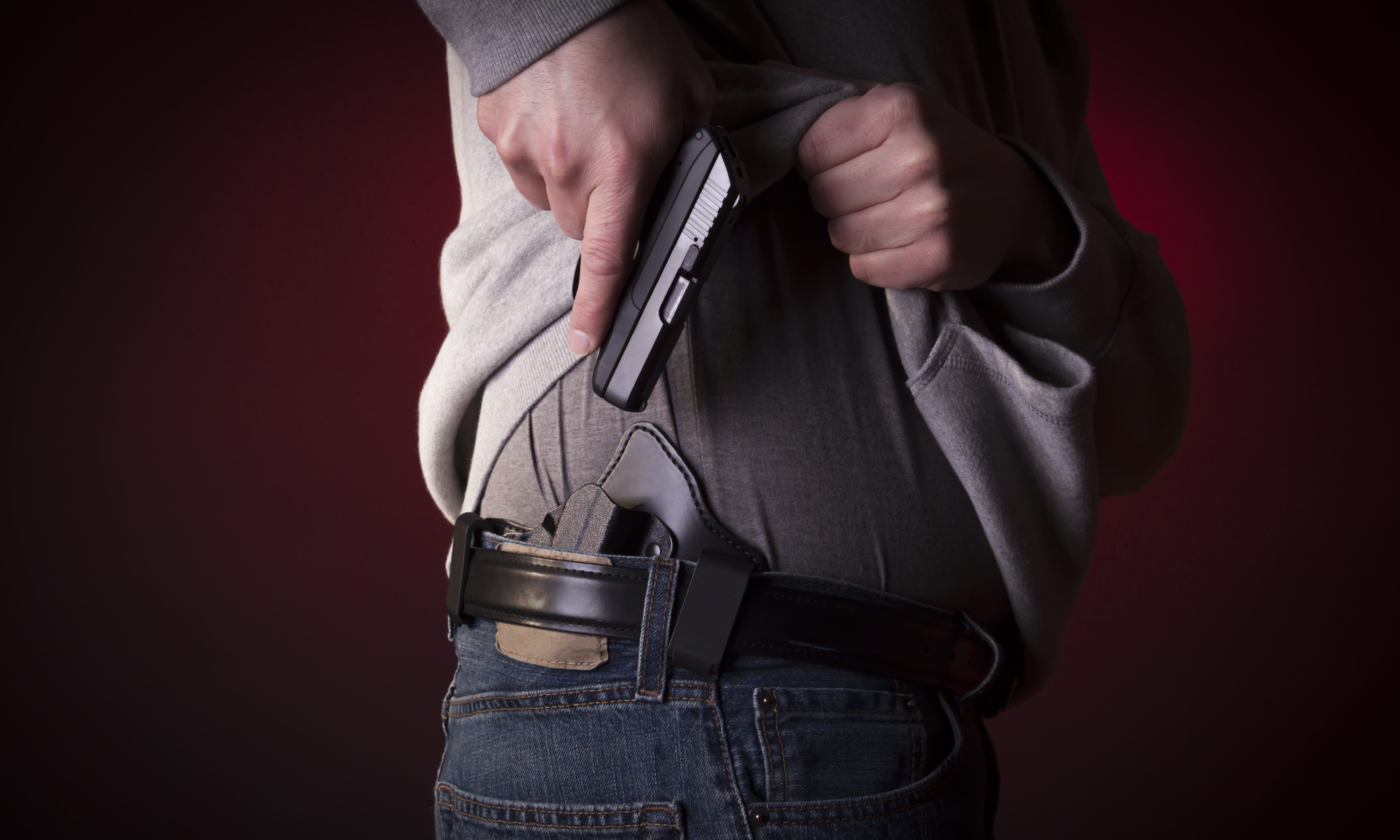 The Alabama House of Representatives passed legislation Tuesday that would allow active-duty military and veterans who received an honorable discharge to pay nothing when they apply for a concealed carry permit
House Bill 208 is sponsored by State Representative David Standridge, R-Hayden.
Under existing Alabama law, it is a misdemeanor to carry a handgun concealed without a permit from your local sheriff's pistol permits. Alabama law considers a firearm as being "concealed" if it is in a motor vehicle, covered by clothing, or in a purse or luggage. Alabama does not require a permit to open carry a handgun. Alabamians may carry long guns, including in their vehicle, without a permit. A handgun, however, must be unloaded and placed in a locked box away from reach in order for an Alabamian to have the gun in their vehicle unless that person has a concealed carry permit.
Standridge said that HB208 would exempt active-duty military and honorably discharged veterans from having to pay fees to get their pistol permits.
State Representative Tim Wadsworth, R-Arley, said, "Thank you for doing something to reduce fees."
Standridge added an amendment so that if an active-duty soldier loses their active duty status or are dishonorably discharged they would lose their pistol permit.
Rep. Pebblin Warren, D-Tuskegee, said, "Some poor county sheriffs could not survive without the pistol permits."
Rep. Thomas Jackson, R-Thomasville, said, "I got a problem with giving away free pistol permits even to veterans."
Standridge replied, "This applies to less than ten percent of the adults in Alabama. That is the highest rate in the country."
Rep. John Rogers, D-Birmingham, asked, "What about those guys with PTSD?"
"They still have to go through background checks," Standridge said. "They would still have to go through the same process as anybody else they just haven't don't have to pay a fee."
Rogers said, "A lot of these mass killers are military. Their wives hide their guns from them at night because they wake up after being in combat and they think they are still fighting."
House Bill 208 has passed 95 to 0. The bill now goes to the Alabama Senate for their consideration.
HB208 was part of a broader package of military appreciation bills that the House passed on Tuesday. The legislature is making an effort to make the state of Alabama more military friendly in order to help the state retain and attract military installations and military. The state's military bases have an enormous contribution to the Alabama economy.
Print this piece