Feds Successfully Prosecute Dog Fighting Ring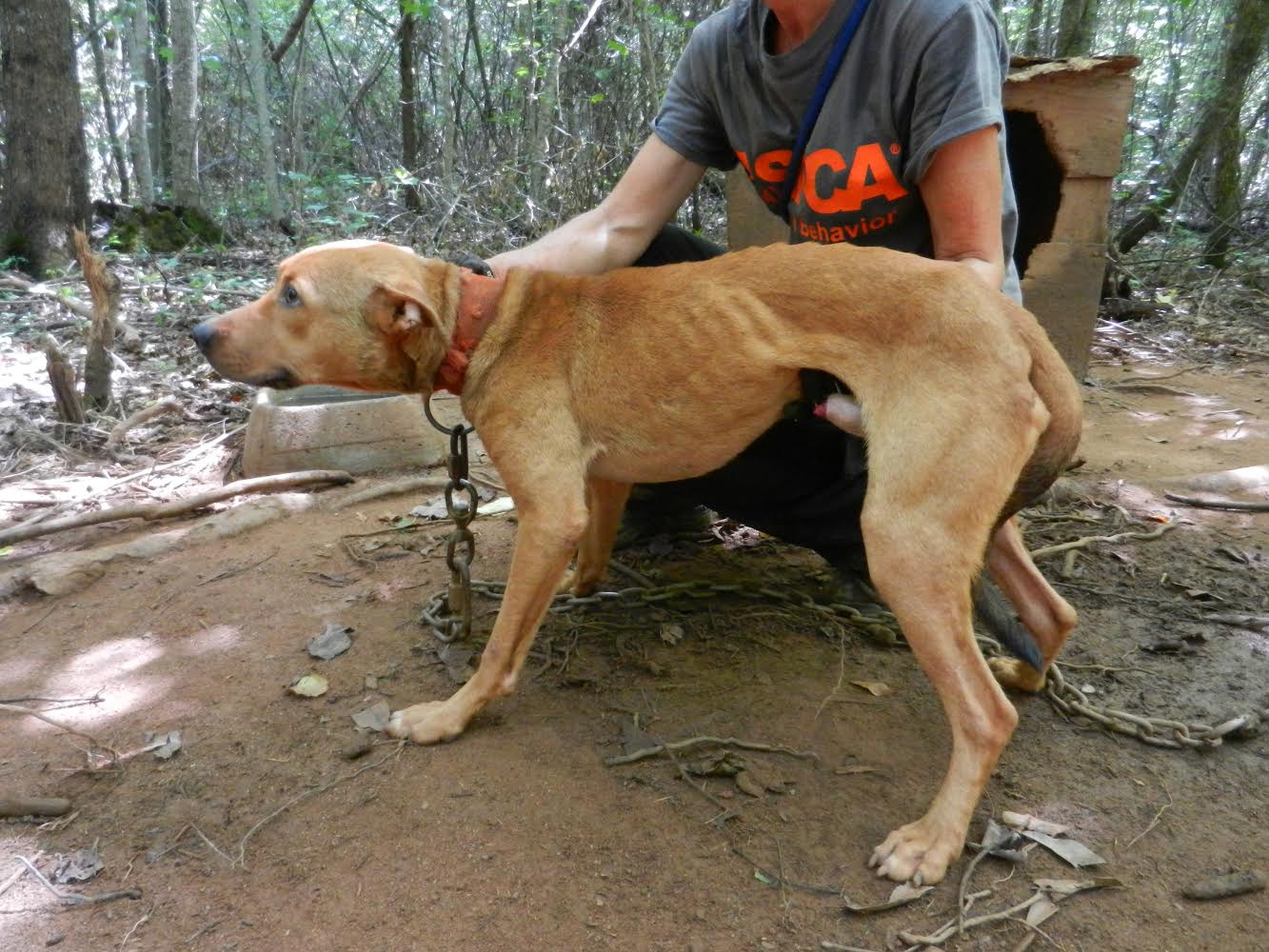 By Brandon Moseley
Alabama Political Reporter
Several Alabama residents were among 8 persons sentenced by the United States District Court for the Middle District of Alabama for their roles in what was the second largest dog fighting raid in U.S. history in August 2013. The case was led by the United States Attorney's Office and the Federal Bureau of Investigation (FBI).
The sentences ranged from six months to eight years, which is the longest prison term handed down in a federal dog fighting case to this point.
U.S. Attorney George L. Beck Jr. said in a statement, "These dogs lived in deplorable conditions that constituted extraordinary cruelty.  They were made to fight and if they lost, they were killed.  In addition to the brutality experienced by the dogs, these events attracted drugs dealers and illegal gambling. It was not uncommon for large amounts of cash, often between twenty and two-hundred thousand dollars, to change hands.  The prospect of huge profits made these fights even more popular and provided a venue for other criminal activity.  I hope that these sentences demonstrate the seriousness of this crime and will deter others from committing these atrocities."
Throughout the hearing, U.S. District Judge Keith Watkins commented on the extreme cruelty committed both due to dog fighting and the conditions in which these dogs were forced to live. Judge Watkins further reiterated that the federal sentencing guidelines for dog fighting are wholly inadequate to address the seriousness of the crime.
Judge Watkins estimated that the defendants had injured or killed between 420 to 640 dogs in the course of this dog fighting operation. Intertwined with the dog fighting was drugs, weapons and violence intertwined with dog fighting.
On Wednesday, Donnie Anderson, 50, from Auburn, Alabama, received an eight-year sentence after pleading guilty to conspiracy, sponsoring dog fights, possessing a fighting dog and operating an illegal gambling business.  Demontt Allen, 38, of Houston, Texas, received five years in prison after pleading guilty to conspiracy and admitting participation in high-stakes dog fights.  Michael Martin, 56, also of Auburn, received a five-year sentence after pleading guilty to conspiracy and being a felon in possession of firearms.  Irkis Forrest, 33, from Theodore, received a three-year sentence after pleading guilty to conspiracy.  William Antone Edwards, 43, from Brantley, received one year and one day in prison after pleading guilty to conspiracy. Sandy Brown, 48, from Brownsville, received six months in prison for sponsoring a dog fight. Edward Duckworth, 39, of Decatur, Ga., received 14 months in prison and two years of supervised release after pleading guilty to conspiracy.  Jennifer McDonald, 36, of Collins, Miss., received two months in prison and two years of supervised release after pleading guilty to conspiracy.
Judge Watkins also ordered that after their release from prison, each defendant serve a two or three-year term of supervised release. While on supervised release, the defendants are prohibited from possessing dogs.  Further, a restitution hearing will be scheduled in the future where the defendants may be ordered to pay restitution to the ASPCA and The HSUS for the cost of caring for the seized dogs. Some defendants will be required to attend a drug program due to the large amounts of drugs involved with this case.
The Vice President of ASPCA Field Investigations and Response Tim Rickey said in a statement, "This is truly a landmark case for the animal welfare community.  We hope this case serves as a precedent for future dog fighting cases and sends a message to dog fighters everywhere that this crime will be prosecuted to the fullest extent of the law. We are grateful to Assistant U.S. Attorney Clark Morris of the Office of U.S. Attorney George L. Beck for her determination in seeking justice for the hundreds of dogs tortured at the hands of their owners."
The case was investigated by the Auburn Police Department, and the Federal Bureau of Investigation.  The Alabama Alcoholic Beverage Control Board; the Coffee County Sheriff's Office; the Alabama State Troopers; the Lee County District Attorney's Office; the Alabama Department of Public Safety; Bainbridge, Georgia Department of Public Safety; the Georgia Bureau of Investigation; the Echols County 'Sheriff's Office, the United States Marshals Service; the Lee County Sheriff's Office; the Houston County Sheriff's Office; the Opelika Police Department; the Georgia Highway Patrol; the Georgia Bureau of Investigation; the Mississippi Bureau of Investigation; the Pensacola, Florida and Columbus, Georgia offices of the Drug Enforcement Administration; and Taylor Crossing Animal Hospital all provided assistance.
The Animal Society for the Prevention of Cruelty to Animals and the Human Society of the United States assisted federal authorities by caring for the hundreds of seized dogs and providing for their care following the raids.  The dogs have since found new homes.  Assistant United States Attorney Clark Morris prosecuted the case.
Dog fighting is illegal in Alabama and in all 50 states it is also a Federal crime.  Then Atlanta Falcons quarterback Michael Vick was successfully prosecuted and served time for his involvement in a dog fighting ring.
Print this piece
Opinion | In Alabama, we just keep spinning in the same, sad circle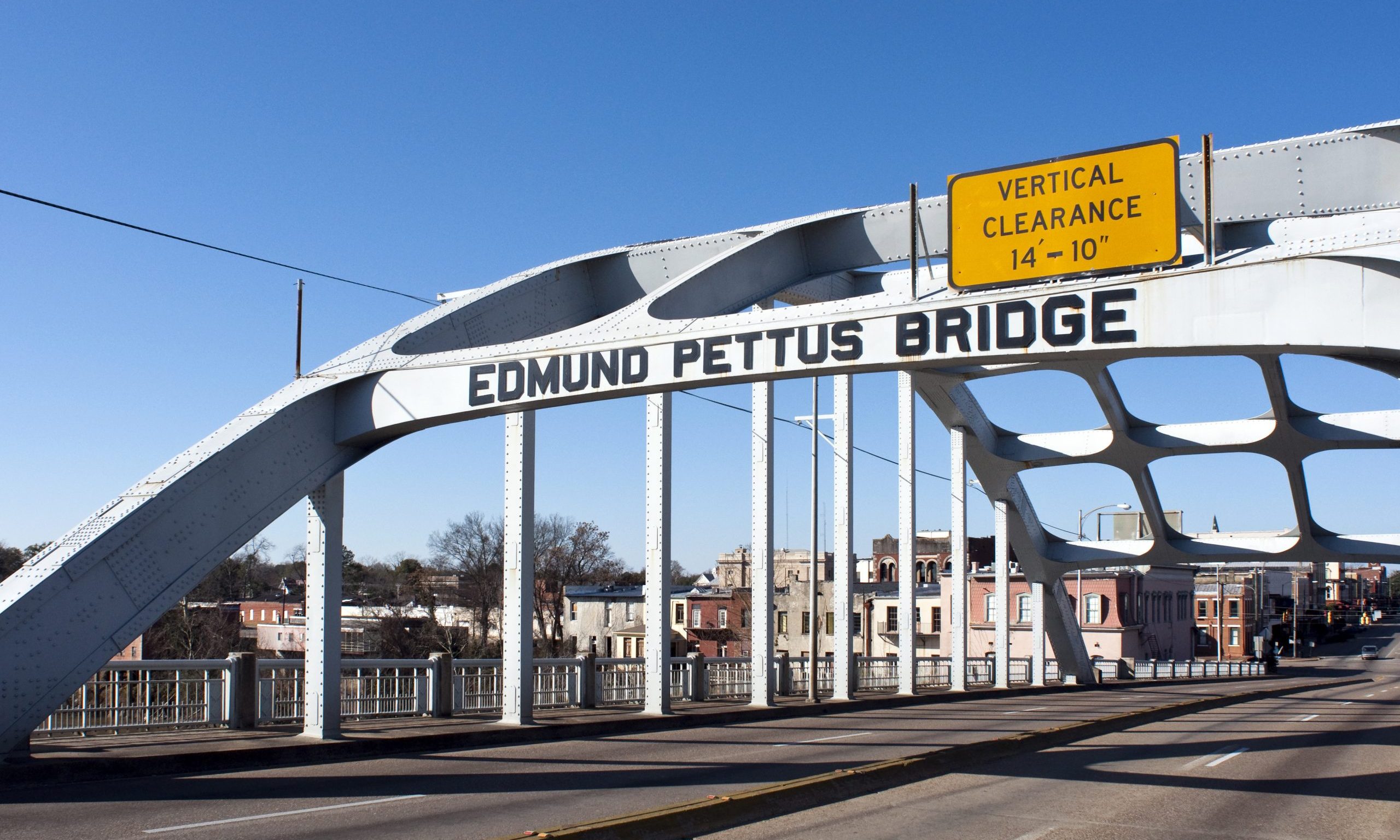 If you don't learn from history you will be doomed to repeat it. 
Just ask Alabama. 
We're to the point now in this state where we don't actually have new events, just new ways to relive the same awful things we did in the past. 
Look at this week. 
There's a protest in a major city — this time in Huntsville. Cops respond with an absurd show of force and violence — using tear gas, pepper spray and rubber bullets against a peaceful crowd. There is national outrage over the images and injuries that result. 
The cops then claim there were "outside anarchists" (the 2020 version of "outside agitators) and they had no choice, because they knew where things were headed (even though there had been no violence or other problems in the previous five hours). The state attorney general "investigates" with a single phone call and backs up the cops without so much as interviewing a single individual who attended the protest. 
Tah-dah. Alabama "justice" is served. 
I think I know what comes next. Because it came next the last several times this same thing happened, with these same responses and this same embarrassment. 
Some 30 years or so from now, there'll be a movie or pictures in a history book. Alabama's people will be portrayed as the ignorant, backwards racists they are. 
Do these people really not see it? Can they not hear themselves? Do they not understand how history will view them? 
Because it's not hard to figure it out. We've all watched the movies and read the books. 
They can pretend it's not that bad — that they're right about their decisions to arbitrarily spray tear gas at peaceful protesters and shoot them with rubber bullets. They can attempt to justify that violence against peaceful American citizens by claiming the whole protest was illegal — simply because they said so.  
But it all sounds so stupidly familiar. 
To Alabama State Trooper Maj. John Cloud. Cloud stood at the foot of the Edmund Pettus Bridge in 1965, as a group of black protesters planning to march from Selma to Montgomery neared the gathered throng of state troopers. That's when Cloud began ordering them to stop. 
"You are hereby ordered to disperse," Cloud yelled at the marchers. "I am saying that this is an unlawful assembly. You are ordered to disperse. This march will not continue."
A day later, in a "Face the Nation" interview, Gov. George Wallace blamed the incident on "outside agitators" and held up newspapers to show that riots were occurring in other states, and police were using force in those cities. 
Remember those words. 
On Thursday, Huntsville Police Chief Mark McMurray and Madison County Sheriff Kevin Turner held a press conference at which they praised themselves and their departments for the response. 
During that press conference, Turner said this: "We gave them the order that this is unlawful — I gave it three or four different times. At that point, you've seen what's going on around the country. Do y'all want that done to your town? We don't want that done to our town."
McMurray said: "It was an unauthorized protest against government. That's what anarchists do. These were non-peaceful agitators. They, by their refusal to obey a lawful order, brought this on themselves."
Striking, no? 
Now, look, I'm not saying that what happened in Huntsville approaches the level of injustice that took place in Selma 55 years ago, or that the result of the Huntsville debacle will lead to grand changes or even be remembered 10 years from now. 
But I am saying that what we're witnessing in this country right now is a massive shift — a reckoning the likes of which we haven't seen in those 55 years. Big changes are coming, finally, to right a whole lot of wrongs and make life much more palatable for a whole lot of people. 
And it's striking that the same language and attitudes that dominated Alabama back in 1965 — the language and attitudes we all wince at when we hear them in movies or see them in footage from those days — are remarkably similar to what we're hearing from police chiefs, sheriffs, mayors and state leaders around Alabama. 
Not all of them, but enough that it should embarrass the hell out of us, because here we are again doing the same things, having learned nothing at all from a half-century of shame. 
The people gathered in Huntsville weren't a problem. They were never going to be a problem. They were in that park to stand up for themselves and their fellow Americans, to protest injustice and racism. 
They weren't there because they don't care about America or Alabama or Huntsville. They were there because they do care. 
They see an America that is unfair and uncaring. They see an America that kicks the little guy and pays no attention to laws or constitutional rights. They see an America where minorities — and those who stand up for minorities — routinely get the shaft and no one says a damn word about it unless it's caught on video. 
And what happened Wednesday night proved them right.
Print this piece