Feds Successfully Prosecute Dog Fighting Ring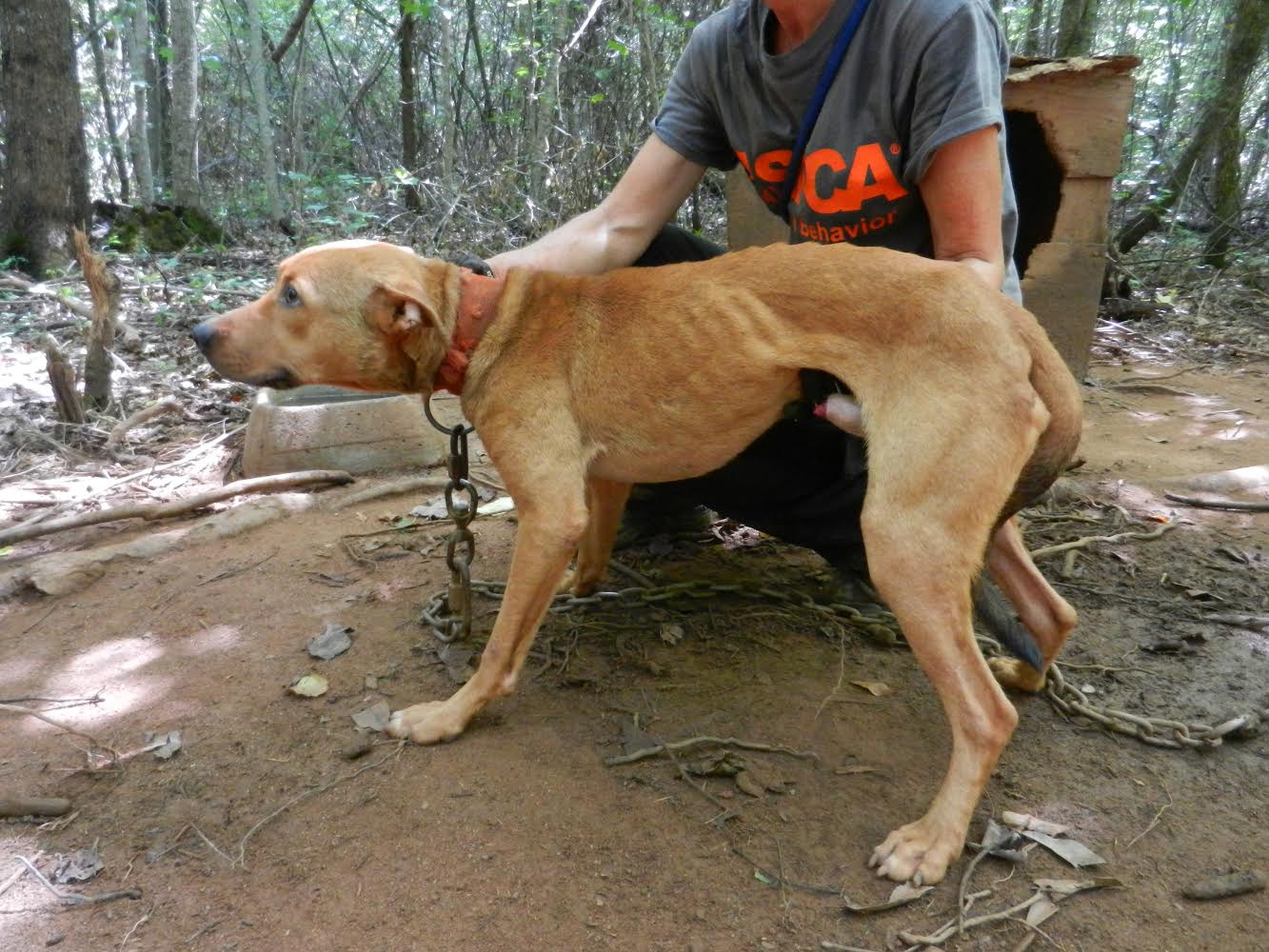 By Brandon Moseley
Alabama Political Reporter
Several Alabama residents were among 8 persons sentenced by the United States District Court for the Middle District of Alabama for their roles in what was the second largest dog fighting raid in U.S. history in August 2013. The case was led by the United States Attorney's Office and the Federal Bureau of Investigation (FBI).
The sentences ranged from six months to eight years, which is the longest prison term handed down in a federal dog fighting case to this point.
U.S. Attorney George L. Beck Jr. said in a statement, "These dogs lived in deplorable conditions that constituted extraordinary cruelty.  They were made to fight and if they lost, they were killed.  In addition to the brutality experienced by the dogs, these events attracted drugs dealers and illegal gambling. It was not uncommon for large amounts of cash, often between twenty and two-hundred thousand dollars, to change hands.  The prospect of huge profits made these fights even more popular and provided a venue for other criminal activity.  I hope that these sentences demonstrate the seriousness of this crime and will deter others from committing these atrocities."
Throughout the hearing, U.S. District Judge Keith Watkins commented on the extreme cruelty committed both due to dog fighting and the conditions in which these dogs were forced to live. Judge Watkins further reiterated that the federal sentencing guidelines for dog fighting are wholly inadequate to address the seriousness of the crime.
Judge Watkins estimated that the defendants had injured or killed between 420 to 640 dogs in the course of this dog fighting operation. Intertwined with the dog fighting was drugs, weapons and violence intertwined with dog fighting.
On Wednesday, Donnie Anderson, 50, from Auburn, Alabama, received an eight-year sentence after pleading guilty to conspiracy, sponsoring dog fights, possessing a fighting dog and operating an illegal gambling business.  Demontt Allen, 38, of Houston, Texas, received five years in prison after pleading guilty to conspiracy and admitting participation in high-stakes dog fights.  Michael Martin, 56, also of Auburn, received a five-year sentence after pleading guilty to conspiracy and being a felon in possession of firearms.  Irkis Forrest, 33, from Theodore, received a three-year sentence after pleading guilty to conspiracy.  William Antone Edwards, 43, from Brantley, received one year and one day in prison after pleading guilty to conspiracy. Sandy Brown, 48, from Brownsville, received six months in prison for sponsoring a dog fight. Edward Duckworth, 39, of Decatur, Ga., received 14 months in prison and two years of supervised release after pleading guilty to conspiracy.  Jennifer McDonald, 36, of Collins, Miss., received two months in prison and two years of supervised release after pleading guilty to conspiracy.
Judge Watkins also ordered that after their release from prison, each defendant serve a two or three-year term of supervised release. While on supervised release, the defendants are prohibited from possessing dogs.  Further, a restitution hearing will be scheduled in the future where the defendants may be ordered to pay restitution to the ASPCA and The HSUS for the cost of caring for the seized dogs. Some defendants will be required to attend a drug program due to the large amounts of drugs involved with this case.
The Vice President of ASPCA Field Investigations and Response Tim Rickey said in a statement, "This is truly a landmark case for the animal welfare community.  We hope this case serves as a precedent for future dog fighting cases and sends a message to dog fighters everywhere that this crime will be prosecuted to the fullest extent of the law. We are grateful to Assistant U.S. Attorney Clark Morris of the Office of U.S. Attorney George L. Beck for her determination in seeking justice for the hundreds of dogs tortured at the hands of their owners."
The case was investigated by the Auburn Police Department, and the Federal Bureau of Investigation.  The Alabama Alcoholic Beverage Control Board; the Coffee County Sheriff's Office; the Alabama State Troopers; the Lee County District Attorney's Office; the Alabama Department of Public Safety; Bainbridge, Georgia Department of Public Safety; the Georgia Bureau of Investigation; the Echols County 'Sheriff's Office, the United States Marshals Service; the Lee County Sheriff's Office; the Houston County Sheriff's Office; the Opelika Police Department; the Georgia Highway Patrol; the Georgia Bureau of Investigation; the Mississippi Bureau of Investigation; the Pensacola, Florida and Columbus, Georgia offices of the Drug Enforcement Administration; and Taylor Crossing Animal Hospital all provided assistance.
The Animal Society for the Prevention of Cruelty to Animals and the Human Society of the United States assisted federal authorities by caring for the hundreds of seized dogs and providing for their care following the raids.  The dogs have since found new homes.  Assistant United States Attorney Clark Morris prosecuted the case.
Dog fighting is illegal in Alabama and in all 50 states it is also a Federal crime.  Then Atlanta Falcons quarterback Michael Vick was successfully prosecuted and served time for his involvement in a dog fighting ring.
Alabama breaks daily case record, hospitalizations reach new high for third straight day
Rising cases and hospitalizations suggest the death toll will keep climbing in the weeks and months to come.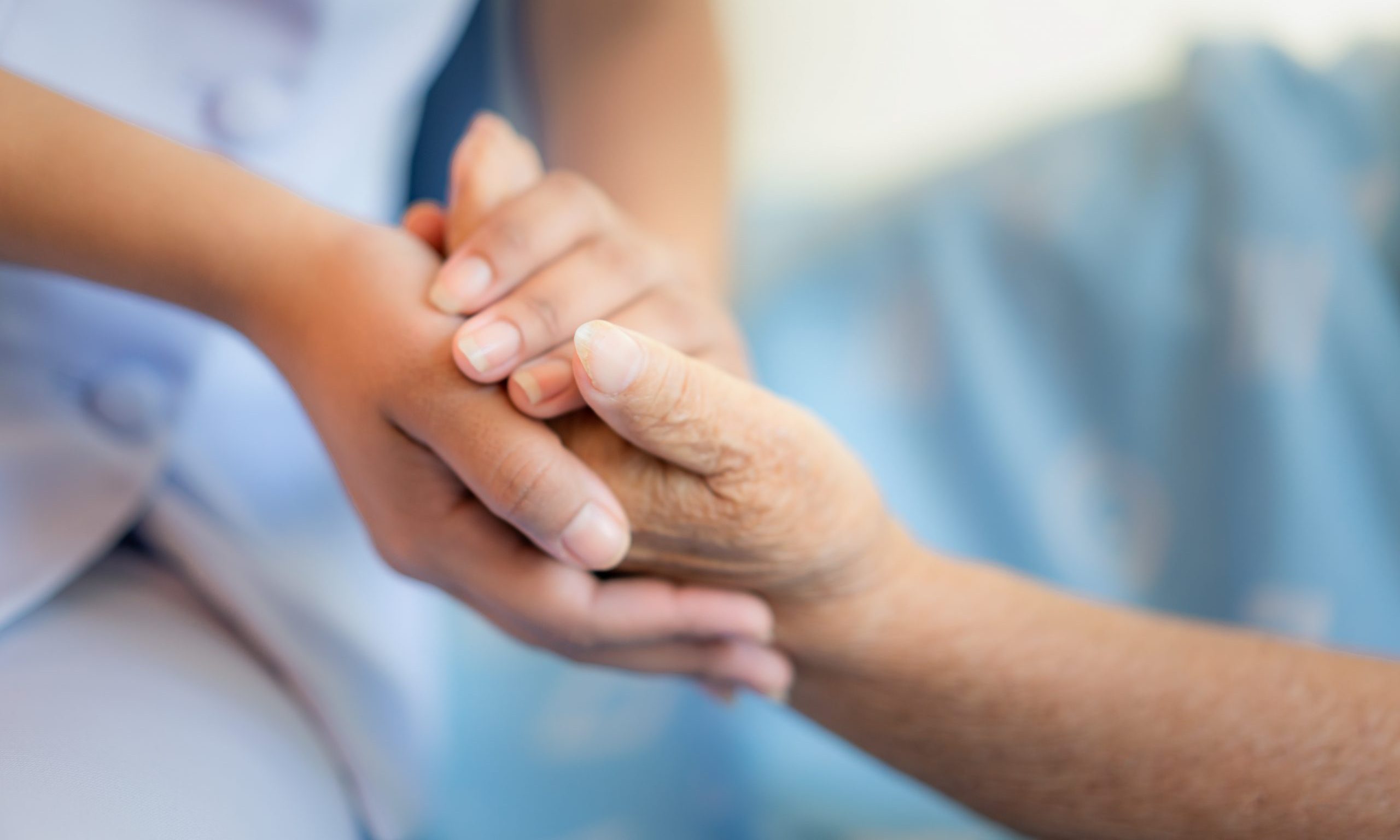 Alabama on Wednesday broke the state's record for a single-day increase in coronavirus cases, and for a third straight day had record high COVID-19 hospitalizations. 
There were 1,801 hospitalized COVID-19 patients statewide on Wednesday, which was a 40 percent increase compared to two weeks ago. The rapid pace of rising hospitalizations is raising alarms among hospitals already overburdened with coronavirus patients, in addition to regular patients seeking other care.
Concern is also rising among public health experts and hospital officials that Thanksgiving gatherings will lead to the number only increasing in the days and weeks to come.
Dr. Jeanna Marrazzo, director of UAB's Division of Infectious Diseases, told reporters Tuesday that there is a possibility that hospitals will have to set up mobile hospitals to care for the rush of patients, and that she worries hospitals may not have enough staff to care for "what might be a tidal wave of patients in the next month." 
Centers for Disease Control and Prevention Director Robert Redfield made a dire prediction Wednesday during a U.S. Chamber of Commerce event, as cases, hospitalizations and deaths continue to surge across the country. More than 90,000 people in the U.S. were hospitalized for COVID-19 on Wednesday, Redfield said.
"The reality is December and January and February are going to be rough times. I actually believe they're going to be the most difficult time in the public health history of this nation," Redfield said.
UAB Hospital was caring for a record 127 COVID-19 patients on Wednesday, the second straight record-high day for the hospital. Huntsville Hospital on Tuesday had a record 317 COVID-19 patients. The hospital hadn't updated daily numbers as of Wednesday afternoon. There were no formal intensive care beds available in Mobile County on Tuesday. 
The Alabama Department of Public Health reported 3,928 COVID-19 new cases Wednesday but noted that 706 were older test results not reported to the department from an outside facility until Tuesday. Even without those cases included, the remaining 3,222 cases reported Wednesday amount to the largest single-day increase, excluding a similar but larger backlog of old test results reported Oct. 23. 
Alabama's 14-day average for new daily cases was at 2,382 on Wednesday, which is a 29 percent increase from two weeks ago. 
Rising daily cases can't be attributed to more testing, however. Over the past week, roughly 35 percent of reported tests have been positive. Public health experts say that number — known as the positivity rate — should be at or below 5 percent otherwise cases may be going undetected and not enough tests are being performed.
ADPH also reported 73 more COVID-19 deaths Wednesday, bringing the state's death toll to at least 3,711 deaths. Of those deaths added to the count today, 20 occurred during the month of November, 32 occurred in previous months, and 21 aren't yet dated by the department, meaning they could be new deaths from late November or early December.
Of the 779 deaths added to the death toll in November, 34 percent died in the month of November, 56 percent died during previous months and the remaining 10 percent haven't yet been dated. 
Deaths are lagging indicators, and it can take weeks, and sometimes months, for ADPH to review medical data and confirm a person died of COVID-19 and verify the date on which they died, so it will likely be many weeks before a clearer picture emerges as to how many Alabamians are currently dying from coronavirus.
Rising cases and hospitalizations suggest the death toll will keep climbing in the weeks and months to come.