Stutts Up After Provisional Ballot Count
By Brandon Moseley
Alabama Political Reporter
According to original reporting by WAFF Channel 48, Republican Larry Stutts is unofficially up 65 votes over incumbent State Senator Roger Bedford (D).  All the provisional ballots have been counted and Stutts is now un-officially ahead by 65 votes.
On Wednesday afternoon, Roger Bedford released a statement regarding the provisional ballot count and the pending recount:
Sen. Bedford said, "Maudie and I want to thank the thousands of supporters who came to the polls to continue our support of new jobs, better schools, and bringing millions of tax dollars back to help our district grow. Over the years we've worked very hard to create a better future for our children and the future generations to come."
Sen. Bedford continued, "Maudie and I believe that God has a purpose for our lives and if it is time to turn the page and start a new chapter, then we are at peace with those plans.  However, there is a process dictated by law that must play out before any of us know for sure who has won the race for Senate District 6. Due to the election results being within a .05% difference, state law requires an automatic recount to take place."
Sen. Bedford said, "Before the recount takes place, all provisional ballots in the district must be accounted for. Earlier today, those remaining provisional ballots were counted from several counties across the district, changing the totals each candidate received. The vote totals could possibly change a third time, after the recount takes place.  All this having been said, Maudie and I will leave the outcome of this election in the hands of the appropriate officials and we'll leave our future in the hands of God."
Sen. Bedford told WHNT's Catherine Awasthi that: "Larry and I, neither one of us are contesting the election at this point at all.  It is just following the law."
According to Mike Self in the Franklin Free Press, Dr. Larry Stutts has begun the duties of the state Senator while he waits for the vote to be certified.
Stutts told the Franklin Free Press, "We've all seen the totals from each county, and I feel like I won a very close election. I'm thankful for that. I trust the integrity of the process and feel like it's time to move forward. This race shows why every vote counts."
Bedford said that he is at peace with whatever is the result: "My wife Maudie and I, we prayed a lot about it, and we're at peace."
Election officials will finish counting the provisional ballots and then certify the election.
It is our understanding that because the margin of victory is so low that whatever the outcome of the provisional ballot count there will be an automatic recount.
According to original reporting by WAFF's Marie Waxel, Lauderdale County Probate Judge James Hall told WAFF on Thursday afternoon that the recount will happen three days after the votes are verified statewide and due to the Thanksgiving holiday he doesn't expect the recount to happen any time before Dec. 1.
Alabama Republican Party Chairman Bill Armistead said in a statement after the election, "Dr. Larry Stutts narrowly defeated long-time liberal Democrat Senator Roger Bedford from northwest Alabama, who was first elected to the Senate during Ronald Reagan's first term as president. The vote margin was only 60 votes out of the more than 35,000 cast. State law requires a recount if the margin of victory is than than one-half of one percent, as is the case with this race. Dr. Stutts, a native of Colbert County, has the distinction of being the only Republican to defeat an incumbent Democrat senator this year. Most political observers thought this an impossible task, but we saw something very special in Dr. Stutts when we recruited him to enter this race. I knew from the day Dr. Stutts qualified to run against Sen. Bedford that we had the right candidate at the right time. ALGOP provided the necessary support to Dr. Stutts to ensure this historic victory. Stutts is the first Republican elected to Senate District 6, which includes Colbert and Franklin County and portions of Marion, Lauderdale and Lawrence Counties."
The day after the apparent victory Dr. Stutts said on Facebook, "I am so thankful to the people of this district for their support and for their prayers.  When we began this campaign, many refused to believe that we could defeat a long time incumbent that would outspend us 5:1. Well, the people of this district sent a message tonight that has silenced those doubters. I look forward to delivering for Northwest Alabamians as their State Senator."
Alabama's COVID-19 hospitalizations, cases continue rise
Average daily hospitalizations continue an ongoing increase as cases nationwide surge.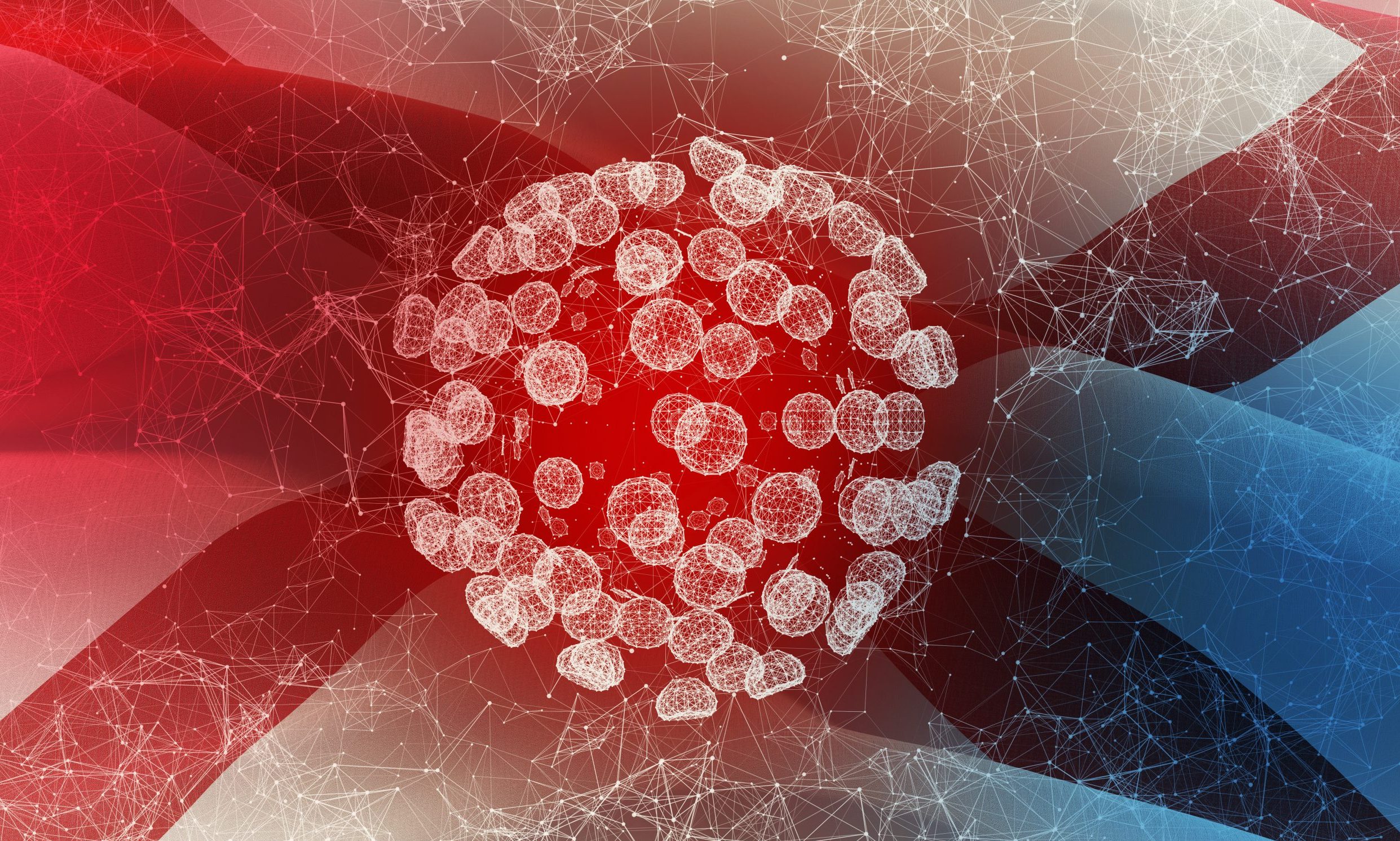 The number of COVID-19 patients hospitalized in Alabama hit 863 on Wednesday, the highest daily count since Sept 4, as average daily hospitalizations continue a steady increase and cases nationwide surge.

UAB Hospital in Birmingham on Wednesday was caring for 72 COVID-19 inpatients — the highest number the hospital has cared for since Aug. 21. 
In the last two weeks, Alabama has reported an increase of 15,089 new COVID-19 cases, according to the Alabama Department of Public Health and APR's calculations.
That number is the largest increase over a 14-day period since the two weeks ending Sept. 9. On average, the state has reported 1,078 new cases per day over the last two weeks, the highest 14-day average since Sept. 9.
The state reported 1,390 new confirmed and probable cases Thursday. Over the last week, the state has reported 7,902 cases, the most in a seven-day period since the week ending Sept. 5. That's an average of 1,129 cases per day over the last seven days.

Alabama's positivity rate, based on 14-day case and test increases, was nearly 16 percent Thursday, the highest that rate has been since mid-September.
Public health experts say the positivity rate, which measures the number of positive cases as a percentage of total tests, needs to be at or below 5 percent. Any higher, and experts say there's not enough testing and cases are likely to be going undetected. 
"I really won't feel comfortable until we're down to about 3 percent," said Dr. Karen Landers, the state's assistant health officer, speaking to APR last week. 
While new daily cases are beginning an upward trajectory, the number of tests administered statewide is not, contributing to the increasing positivity rate. The 14-day average of tests per day on Thursday was 6,856 — a nearly 10 percent decrease from two weeks prior. 
Over the last two weeks, ADPH reported 206 new COVID-19 deaths statewide, amounting to an average of 15 deaths per day over the last 14 days.

So far during the month of October, ADPH has reported 303 confirmed and probable COVID-19 deaths. In September, the total was 373. Since March, at least 2,843 people have died from the coronavirus.

The number of new cases nationwide appear to be headed toward a new high, according to data gathered by the COVID Tracking Project. The United States is now reporting nearly 60,000 cases per day based on a seven-day average. At least 213,672 Americans have died, according to the COVID Tracking Project.