Sewell Says Federal Investigation in Ferguson Continues
By Brandon Moseley
Alabama Political Reporter
On November 24, U.S. Representative Terri Sewell (D from Selma) said that the federal investigation into the slaying of armed robbery suspect Michael Brown by Ferguson, Missouri police officer Darren Wilson continues after the Missouri grand jury found no credible evidence that Officer Wilson committed any crime. Rep. Sewell said that violence is never the answer.
Representative Sewell said in a written statement, "Today, Congresswoman Sewell issued the following statement in response to the grand jury's decision in the death of Michael Brown: "While this is not the outcome many felt was warranted given the low standard of proof required to indict, I believe that this tragedy has awakened our Nation to the reality that we must collectively work to create communities that value the lives of young men of color. We must address the common stereotypes that perpetuate unwarranted fear while furthering racial divides within our communities. My thoughts and prayers are with the family of Michael Brown and all the citizens of Ferguson. Violence in any form is never the answer. It is my hope that the community in Ferguson will work peacefully to move forward. We as a Nation must not neglect the lessons learned from this tragedy."
Congresswoman Sewell wrote on Facebook, "The Federal Investigation is still ongoing and it's not over yet. The time for healing and reconciliation must begin now. This tragedy must not be met with more violence. Constructive dialogue on the very real issue of community distrust of law endorsement must take place before meaningful progress can be made in race relations in America."
The case has divided many in the country. While some see Michael Brown as some sort of a victim, others are not so kind.
MSNBC Morning host Joe Scarborough (R) called Michael Brown a "thug." Scarborough said that protestors and the media, "Are doing such a grave disservice to police officers in this country.
Scarborough asked, "When has Michael Brown become the face of black oppression." "The cops have every reason to be pissed off this morning." Scarborough scolded the protestors for, "Deciding that you are going to embrace a guy who knocked over a grocery story? That is your hero?"
The show's liberal panelist Donny Deutsch agreed with Scarborough and added, "I could not agree with every word you said more passionately." "It's not a black-white situation. It's a thug-police officer situation."
The District Attorney presented eye witness testimony corroborating officer Wilson's testimony. That combined with forensic evidence supporting Officer Wilson's story led the grand jury to the conclusion that no crime has been committed.
Officer Wilson has resigned from the Ferguson police department following the favorable grand jury finding. The town of Ferguson has been rocked by protests, riots, arson, and violence following the killing.
Many in the Black community are concerned that some police officers are too eager to use their weapons when dealing with Black males.
Congresswoman Terri A Sewell represents Alabama's Seventh Congressional District. Sewell's district is the only majority Black Congressional District in the State of Alabama. Rep. Sewell is by far the most prominent Democrat holding office in the state of Alabama.
Alabama's COVID-19 hospitalizations, cases continue rise
Average daily hospitalizations continue an ongoing increase as cases nationwide surge.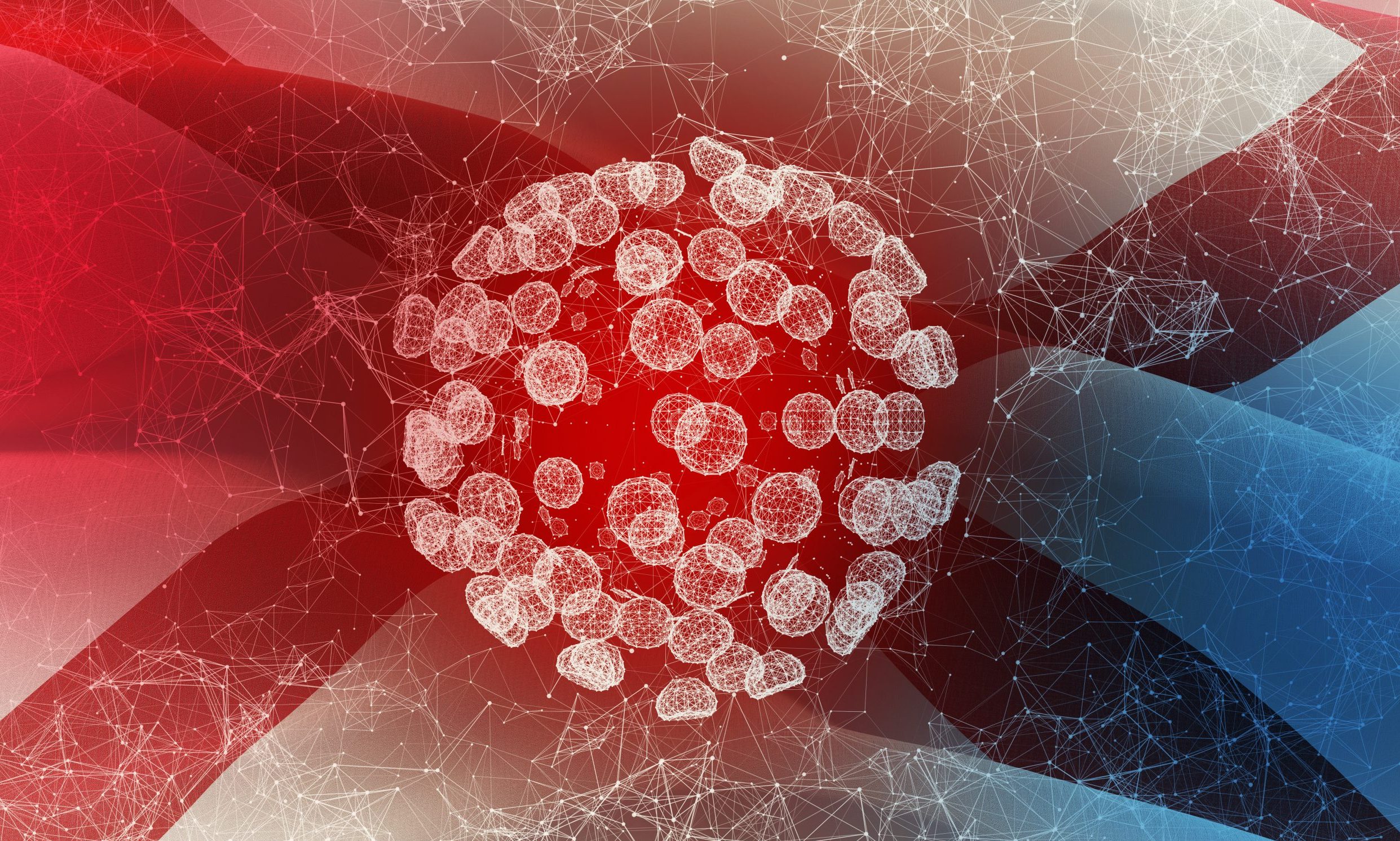 The number of COVID-19 patients hospitalized in Alabama hit 863 on Wednesday, the highest daily count since Sept 4, as average daily hospitalizations continue a steady increase and cases nationwide surge.

UAB Hospital in Birmingham on Wednesday was caring for 72 COVID-19 inpatients — the highest number the hospital has cared for since Aug. 21. 
In the last two weeks, Alabama has reported an increase of 15,089 new COVID-19 cases, according to the Alabama Department of Public Health and APR's calculations.
That number is the largest increase over a 14-day period since the two weeks ending Sept. 9. On average, the state has reported 1,078 new cases per day over the last two weeks, the highest 14-day average since Sept. 9.
The state reported 1,390 new confirmed and probable cases Thursday. Over the last week, the state has reported 7,902 cases, the most in a seven-day period since the week ending Sept. 5. That's an average of 1,129 cases per day over the last seven days.

Alabama's positivity rate, based on 14-day case and test increases, was nearly 16 percent Thursday, the highest that rate has been since mid-September.
Public health experts say the positivity rate, which measures the number of positive cases as a percentage of total tests, needs to be at or below 5 percent. Any higher, and experts say there's not enough testing and cases are likely to be going undetected. 
"I really won't feel comfortable until we're down to about 3 percent," said Dr. Karen Landers, the state's assistant health officer, speaking to APR last week. 
While new daily cases are beginning an upward trajectory, the number of tests administered statewide is not, contributing to the increasing positivity rate. The 14-day average of tests per day on Thursday was 6,856 — a nearly 10 percent decrease from two weeks prior. 
Over the last two weeks, ADPH reported 206 new COVID-19 deaths statewide, amounting to an average of 15 deaths per day over the last 14 days.

So far during the month of October, ADPH has reported 303 confirmed and probable COVID-19 deaths. In September, the total was 373. Since March, at least 2,843 people have died from the coronavirus.

The number of new cases nationwide appear to be headed toward a new high, according to data gathered by the COVID Tracking Project. The United States is now reporting nearly 60,000 cases per day based on a seven-day average. At least 213,672 Americans have died, according to the COVID Tracking Project.