Sessions Says Congress Should Not Fund Obama's Illegal Amnesty And Work Authorization
By Brandon Moseley
Alabama Political Reporter
On Tuesday, December 3, U.S. Senator Jeff Sessions (R from Alabama) issued comments in response to the current plan being floated in the House of Representatives regarding what he calls the President's unconstitutional amnesty.
Sen. Sessions said, "The Chairman of the Republican Party made a promise to America on executive amnesty: 'We can't allow it to happen and we won't let it happen… everything we can do to stop it we will.' Unfortunately, the plan now being circulated in the House fails to meet that test. The executive amnesty language is substantially weaker than the language the House adopted this summer, and does not reject the central tenets of the President's plan: work permits, Social Security, and Medicare to 5 million illegal immigrants—reducing wages, jobs, and benefits for Americans."
Sen. Sessions continued, "Congress considered and rejected these changes to immigration law in 2006, 2007, 2010, 2013, and 2014. The President's action erases the laws Congress has passed in order to implement laws Congress has refused to pass. Now the President demands Congress fund his imperial decree and declare its own irrelevance."
Sen. Sessions said, "That is why Congress must respond to the President's unlawful action by funding the government but not funding illegal amnesty. This is a perfectly sound and routine application of congressional authority. In fact, the nonpartisan Congressional Research Service reports that last year's omnibus spending bill included 16 such funding restrictions on fee-based programs."
Sen. Sessions stated, "Such a plan would put the focus where it belongs: on Senate Democrats. They are the ones who should be made to choose sides—save Obama's amnesty or save Americans' jobs and borders. Polling shows voters believe that Americans should get preference for available jobs by almost a 10-1 margin. Republicans should not be timid or apologetic, but mount a bold defense of struggling Americans. Billions of dollars and countless hours have been spent advocating immigration policies that help everyone but the actual citizens of this country. Who will be their voice, if not us?"
Presidential Spokesman Jonathan Earnest has stated that President Obama will shut down the government by vetoing legislation to fund the government if the Congress does not cave in to his demands that they provide him with the funding to implement his executive amnesty program.
Breitbart is reporting that former Florida Governor Jeb Bush (R) has urged Republicans to avoid a standoff with President Obama and pass immigration reform legislation early in the next Congress. Bush is a likely GOP Presidential contender.
Sessions' office said in a written statement that since taking office, President Obama has engaged in a sustained and calculated campaign to dismantle the immigration laws of the United States. As his own former ICE Director, John Sandweg, explained: "if you're a run-of-the-mill immigrant living here illegally, your odds of getting deported are close to zero." ICE officers report that their agency caters to special interests and open borders activists, while they are ordered to ignore their oaths and the laws of the United States.
According to information provided by Sen. Sessions' office, since the year 2000, the U.S. has issued nearly 30 million lawful visas for permanent immigrants or temporary guest workers. As reported by the Pew Research Center, the total number of immigrants in the U.S. has reached a record 41.3 million. The share of the U.S. population that was born in another country, per the Census Bureau, has quadrupled. According to Harvard labor economist Dr. George Borjas, current high immigration rates result in a $402 billion annual wage loss for American workers.
Senator Jeff Sessions is the Ranking Member of the Senate Budget Committee. He is also a senior member of the Senate Judiciary Committee and served on Armed Forces.
"We're not going to get a do-over:" Alabama health officer on Thanksgiving and COVID-19
There were 1,427 hospitalized COVID-19 patients in Alabama on Monday, the most since Aug. 11.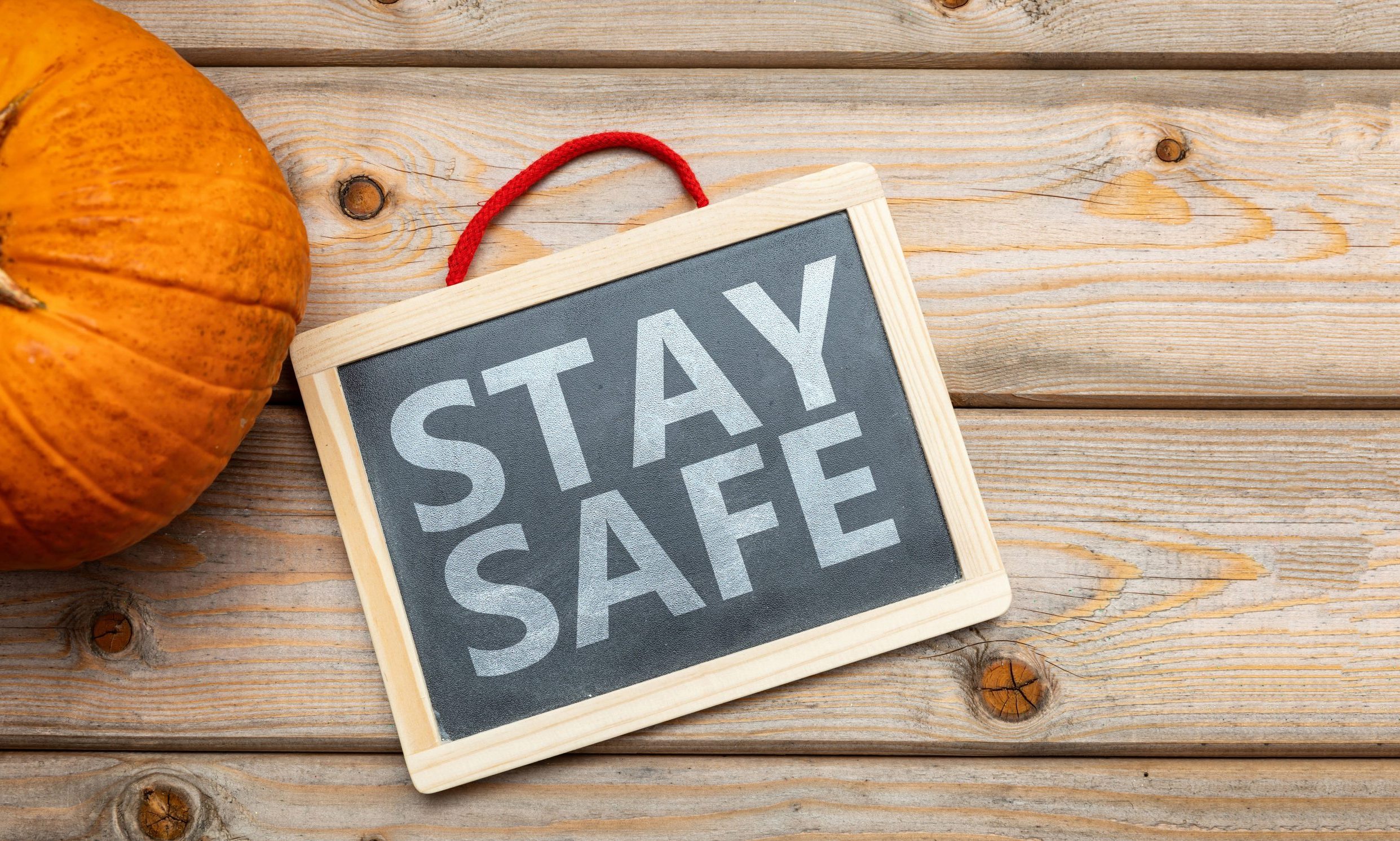 Alabama State Health Officer Dr. Scott Harris on Monday pleaded with the public to avoid gatherings over Thanksgiving as COVID-19 continues to surge in Alabama and hospitals statewide are filling with coronavirus patients. 
"We don't want this to be the last ever Thanksgiving for someone in your family, like your parents or your grandparents," Harris said during a press conference Monday. 
Harris said Alabama's numbers aren't headed in the right direction and more than 230,000 Alabamians — roughly 4 percent of the state's population — have been infected by the coronavirus. 
"We are adding a couple of thousand new cases a day, at least, that we are aware," Harris said. "This is a time for people to be vigilant. This is a time to be careful and to think about what you're going to be doing." 
Alabama added 1,574 new coronavirus cases on Monday, and the state's 14-day average for new daily cases was at a record high 2,087. In the last two weeks, the state has added 29,223 cases, the most cases in any two week period since the pandemic arrived in Alabama in March.
There were 1,427 hospitalized COVID-19 patients in Alabama on Monday. The last time so many were hospitalized in the state was on Aug. 11, during Alabama's summer surge. 
Harris said that he and his wife will be staying home for Thanksgiving instead of having his family's regular large, intergenerational gathering. What happens with Alabama's COVID-19 numbers over Thanksgiving will impact what the state's December holiday and Christmas season will look like, Harris said. 
"Are we gonna be here a month from now trying to have the same conversation? I really, really hope not," Harris said. 
Dr. Mary McIntyre, the Alabama Department of Public Health's chief medical officer, said during the briefing that her home usually sees between 15 and 20 family members arriving for Thanksgiving. They've limited this year's Thanksgiving to three additional people from out of their household, for a total of seven people, she said.
Everyone must wear masks and have temperatures checked at the door, she said. 
Everyone will be seated six feet from one another and a Zoom video conference will be set up for those family members who won't be attending in person, McIntyre said. They'll use disposable plates, cups and utensils and have the ability, weather permitting, to eat outdoors.
"If we want to live to see another Thanksgiving, and I do, that it may mean stepping back this Thanksgiving and really limiting the number of people, and some of the things that we do," McIntyre said. "Now is not the time to get out to do Black Friday shopping." 
Dr. Kierstin Kennedy, UAB's chief of hospital medicine, in a separate press briefing Monday echoed concern over the possibility of spikes following Thanksgiving and Christmas if the public doesn't do what's needed to keep themselves and others safe.
"We are very much worried about the potential spike in numbers. We've also seen some of our own staff getting sick," Kennedy said. "And unfortunately that's not been at work. It's been because we are just like you. We're tired. We're lonely. We want to try to socialize, and some of us have let our guards down and, as a result, have gotten sick."
Kennedy said while there's is concern over future spikes following the upcoming holidays "there is a way for all of us to help prevent that from happening."
Kennedy said when Gov. Kay Ivey first issued her statewide mask order and social distancing requirements, the public masked up, businesses enforced the orders, and coronavirus numbers improved.
"It didn't get nearly as bad as we thought, and we are really hopeful that the community is going to come together and do that again for us," Kennedy said. "Because it's more than just not having enough space for the COVID patients. It's also those patients who do not have COVID that have other conditions. They rely on us for routine care, and we want to make sure that we're available to provide that."
Kenedy said UAB has an incredible group of staff members, who've proven themselves to be quite resilient, but that "the group is tired."
"We've been doing this every single day since March, and so as you can imagine, people are very tired. It's very emotional, especially as we see younger patients getting sick with this and getting sick in ways that we weren't expecting," she said.
Harris again urged the public to make smart decisions that will help slow the spread of coronavirus and save lives.
"Ladies and gentlemen, we're not going to get a do-over on this," Harris said. "This is a big national holiday, and we're in the middle of a pandemic, and our numbers are worse than they have ever been during this entire response. Please be careful. Please be safe. And please try to take care of those people who are most vulnerable."