Shelby Says Orion Launch Important Step For Space Exploration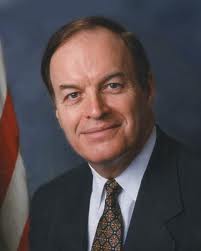 By Brandon Moseley
Alabama Political Reporter
On Thursday, December 4, NASA is set to launch the Orion spacecraft into orbit for the first time. On Wednesday, December 3 U.S. Senator Richard Shelby (R) told the Alabama Political Reporter that the Orion test launch is an important step.
Senator Shelby said in a written statement in response to APR's inquiry, "The Orion test launch is an important step for the future of space exploration and an exciting event given North Alabama's long-standing role in our nation's space program. I am confident that the Orion launch will be successful and that NASA will continue to make progress on a launch system that will enable NASA's deep space exploration goals."
The Orion spacecraft will go into space for the first time on top of a United Launch Alliance (ULA) Delta IV Heavy launch vehicle at Space Launch Complex 37 at Cape Canaveral Air Force Station (CCAFS) in Florida on Thursday.
Orion will launch for the first time, without a crew. The launch is scheduled for 7:05 a.m. EST. The window for launch is two hours 39 minutes. NASA TV launch commentary of the flight, designated Exploration Flight Test-1, begins at 4:30 a.m. and will continue through splashdown in the Pacific Ocean approximately 600 miles southwest of San Diego.
Orion will orbit the Earth twice during its 4.5 hour trip and travel to an altitude of 3,600 miles into space. The flight will test the risk to astronauts and will provide critical data needed to improve Orion's design and reduce risks to future mission crews.
Mission Description: The flight will take Orion to an altitude of approximately 3,600 miles above the Earth's surface, more than 15 times farther than the International Space Station's orbital position. By flying Orion out to those distances, NASA will be able to see how Orion performs in and returns from deep space journeys.
Thursday will be the 28th Delta IV launch, and ULA's 90th launch overall. The Delta IV is built in a factory in Decatur. Future Orion missions will be launched by the larger Space Launch System which is being designed, engineered, and tested in Huntsville at the Marshall Space Flight Center.
At one point NASA planned to use either the Delta IV or the Atlas V rocket to launch the proposed Orbital Space Plane, which eventually became the Crew Exploration Vehicle and then the Orion. Orion was intended to fly on the Ares I launch vehicle, then the Space Launch System after Ares I was cancelled.
NASA announced on Wednesday, August 27 that the Space Launch System (SLS) has passed a formal review by NASA officials and the program's progression from formulation to development has been approved to proceed.
The SLS will be the most powerful rocket ever built for deep space missions. NASA plans to use the SLS to launch a craft to distant objects, including an asteroid and ultimately the planet Mars.
Since building the space shuttle in the 1970s and early 80s, NASA has started and then stopped other space exploration class vehicles. This is the first project to get this far in the process since the agency built the space shuttle.
NASA Administrator Charles Bolden said, "We are on a journey of scientific and human exploration that leads to Mars, and we're firmly committed to building the launch vehicle and other supporting systems that will take us on that journey."
The SLS will give NASA unsurpassed heavy-lift capability and unrivaled payload volume. This capability will allow NASA to take heavier loads into higher earth orbits than the space shuttle could ever go and is essential to human missions to explore asteroids and Mars.
In its first flight test, SLS will be configured for a 70-metric-ton (77-ton) lift capacity and will carry an uncrewed Orion spacecraft beyond low-Earth orbit. In its most powerful configuration, SLS will provide an unprecedented lift capability of 130 metric tons (143 tons), which will enable missions even farther into our solar system.
The SLS is designed to be flexible and evolvable to meet a variety of crew and cargo mission needs.
The decision to proceed comes after a thorough review known as Key Decision Point C (KDP-C), which provides a development cost baseline for the 70-metric ton version of the SLS of $7.021 billion from February 2014 through the first launch and a launch readiness schedule based on an initial SLS flight no later than November 2018.
Senator Shelby has been an outspoken proponent of NASA, Orion, and the Space Launch System.
"We're not going to get a do-over:" Alabama health officer on Thanksgiving and COVID-19
There were 1,427 hospitalized COVID-19 patients in Alabama on Monday, the most since Aug. 11.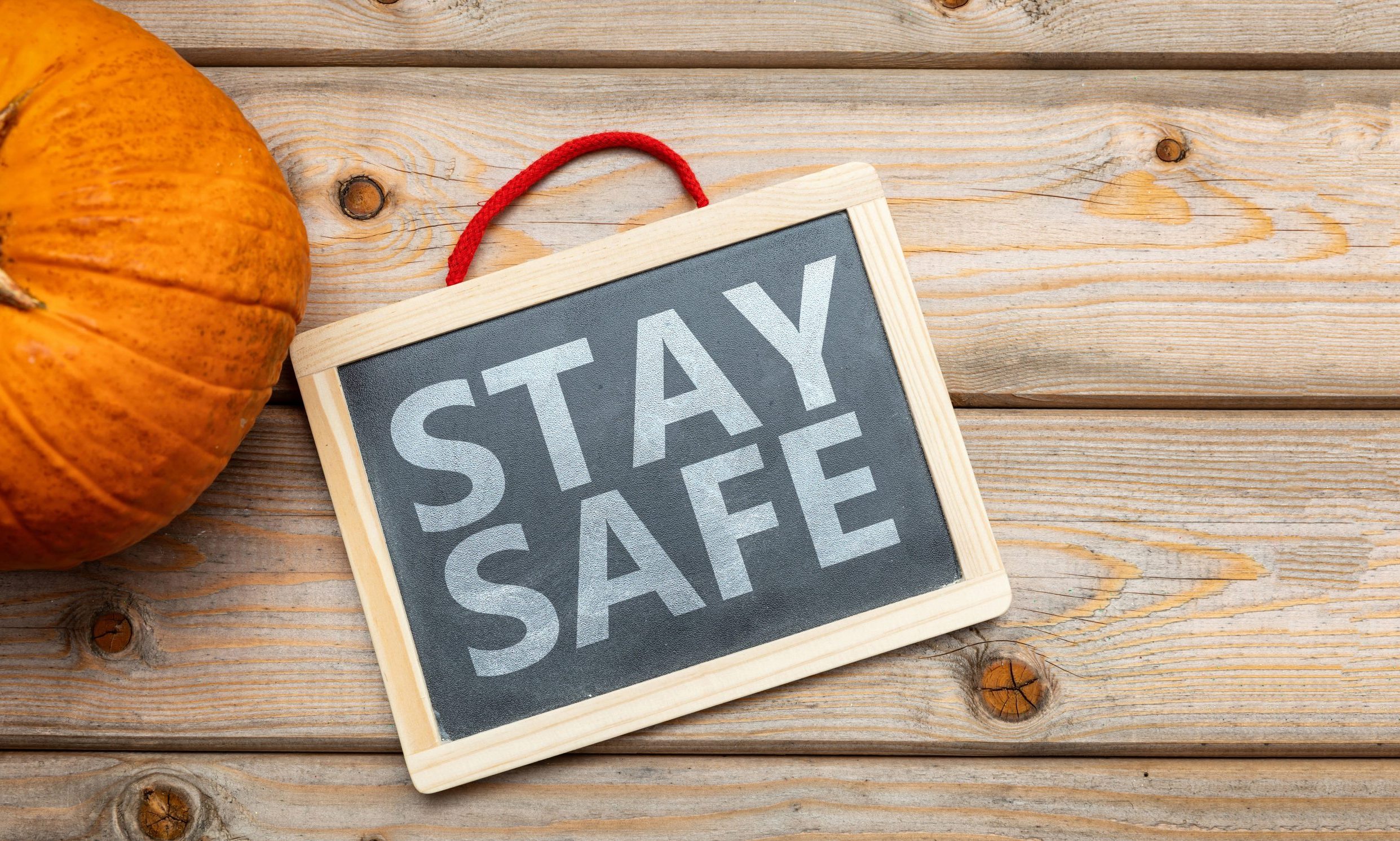 Alabama State Health Officer Dr. Scott Harris on Monday pleaded with the public to avoid gatherings over Thanksgiving as COVID-19 continues to surge in Alabama and hospitals statewide are filling with coronavirus patients. 
"We don't want this to be the last ever Thanksgiving for someone in your family, like your parents or your grandparents," Harris said during a press conference Monday. 
Harris said Alabama's numbers aren't headed in the right direction and more than 230,000 Alabamians — roughly 4 percent of the state's population — have been infected by the coronavirus. 
"We are adding a couple of thousand new cases a day, at least, that we are aware," Harris said. "This is a time for people to be vigilant. This is a time to be careful and to think about what you're going to be doing." 
Alabama added 1,574 new coronavirus cases on Monday, and the state's 14-day average for new daily cases was at a record high 2,087. In the last two weeks, the state has added 29,223 cases, the most cases in any two week period since the pandemic arrived in Alabama in March.
There were 1,427 hospitalized COVID-19 patients in Alabama on Monday. The last time so many were hospitalized in the state was on Aug. 11, during Alabama's summer surge. 
Harris said that he and his wife will be staying home for Thanksgiving instead of having his family's regular large, intergenerational gathering. What happens with Alabama's COVID-19 numbers over Thanksgiving will impact what the state's December holiday and Christmas season will look like, Harris said. 
"Are we gonna be here a month from now trying to have the same conversation? I really, really hope not," Harris said. 
Dr. Mary McIntyre, the Alabama Department of Public Health's chief medical officer, said during the briefing that her home usually sees between 15 and 20 family members arriving for Thanksgiving. They've limited this year's Thanksgiving to three additional people from out of their household, for a total of seven people, she said.
Everyone must wear masks and have temperatures checked at the door, she said. 
Everyone will be seated six feet from one another and a Zoom video conference will be set up for those family members who won't be attending in person, McIntyre said. They'll use disposable plates, cups and utensils and have the ability, weather permitting, to eat outdoors.
"If we want to live to see another Thanksgiving, and I do, that it may mean stepping back this Thanksgiving and really limiting the number of people, and some of the things that we do," McIntyre said. "Now is not the time to get out to do Black Friday shopping." 
Dr. Kierstin Kennedy, UAB's chief of hospital medicine, in a separate press briefing Monday echoed concern over the possibility of spikes following Thanksgiving and Christmas if the public doesn't do what's needed to keep themselves and others safe.
"We are very much worried about the potential spike in numbers. We've also seen some of our own staff getting sick," Kennedy said. "And unfortunately that's not been at work. It's been because we are just like you. We're tired. We're lonely. We want to try to socialize, and some of us have let our guards down and, as a result, have gotten sick."
Kennedy said while there's is concern over future spikes following the upcoming holidays "there is a way for all of us to help prevent that from happening."
Kennedy said when Gov. Kay Ivey first issued her statewide mask order and social distancing requirements, the public masked up, businesses enforced the orders, and coronavirus numbers improved.
"It didn't get nearly as bad as we thought, and we are really hopeful that the community is going to come together and do that again for us," Kennedy said. "Because it's more than just not having enough space for the COVID patients. It's also those patients who do not have COVID that have other conditions. They rely on us for routine care, and we want to make sure that we're available to provide that."
Kenedy said UAB has an incredible group of staff members, who've proven themselves to be quite resilient, but that "the group is tired."
"We've been doing this every single day since March, and so as you can imagine, people are very tired. It's very emotional, especially as we see younger patients getting sick with this and getting sick in ways that we weren't expecting," she said.
Harris again urged the public to make smart decisions that will help slow the spread of coronavirus and save lives.
"Ladies and gentlemen, we're not going to get a do-over on this," Harris said. "This is a big national holiday, and we're in the middle of a pandemic, and our numbers are worse than they have ever been during this entire response. Please be careful. Please be safe. And please try to take care of those people who are most vulnerable."