Montgomery Mayoral Poll Good For Davis
By Bill Britt
Alabama Political Reporter
MONTGOMERY—A confidential poll conducted for the Montgomery mayoral race obtained by the Alabama Political Reporter shows of a group of four tested candidates who have been mentioned as possible mayoral contenders, former congressman Artur Davis has the highest favorable ratings. The poll was conducted by Cygnal was held between December 2-3 using live telephone interviews.
Davis, along with State Senator Quinton Ross, former state Rep. Joe Hubbard and Montgomery County Commission Chairman Elton Dean were the subjects of the polling survey.
Ross finished closely behind Davis in favorability, while Hubbard and Dean had the highest unfavorable ratings. The survey says, "It's worth noting that Dean is the only likely candidate with a net unfavorable image among both white and African American voters."
The survey sample was "stratified by geographical areas, age, and gender to represent a likely turnout universe. The ethnic breakdown of voters who say they will definitely or probably vote in the upcoming mayoral race is 51% African American and self-selected "other" and 49 percent white. The overall margin of error for the survey is +/- 4.40 percent," according to the survey's authors.
The latest poll states that Davis has virtually tripled his vote share among those likely to participate in Montgomery's next mayoral race in comparison to a survey Cygnal conducted in January 2014. It points to notable improvements in his favorability ranking with both African Americans and voters who identify themselves as Democrats. This give Davis a lead among both sets of voters who hold a favorable opinion of him. In a three way match-up between, Davis, Hubbard, Dean match-up, Hubbard and Davis are nearly tied at 28 percent to 26 percent with Dean picking up only 10 percent.
A Davis, Hubbard, Ross match-up boils down to a virtual three way tie with Ross and Davis at 24 percent and 22 percent with Hubbard close behind at 21 percent. In each match-up Davis leads among white voters. With one scenario showing Ross holding a statistically significant lead with African Americans, but in the other scenario, Dean runs third with African Americans.
The survey points out that in each match-up, Davis leads with the single largest age demographic identified in the likely voter sample, voters age 50-64. 

The report concludes that in the event of an open race in which current Mayor Todd Strange in not a candidate, the race would be quite closely contested with no established frontrunner, to date. However, the Cygnal survey does show that Davis has increased his favorability and has experienced a "dramatic rise in vote share," in a period in which there has been "no advertising or unearned media" on his behalf "in the Montgomery media market."
Alabama breaks daily case record, hospitalizations reach new high for third straight day
Rising cases and hospitalizations suggest the death toll will keep climbing in the weeks and months to come.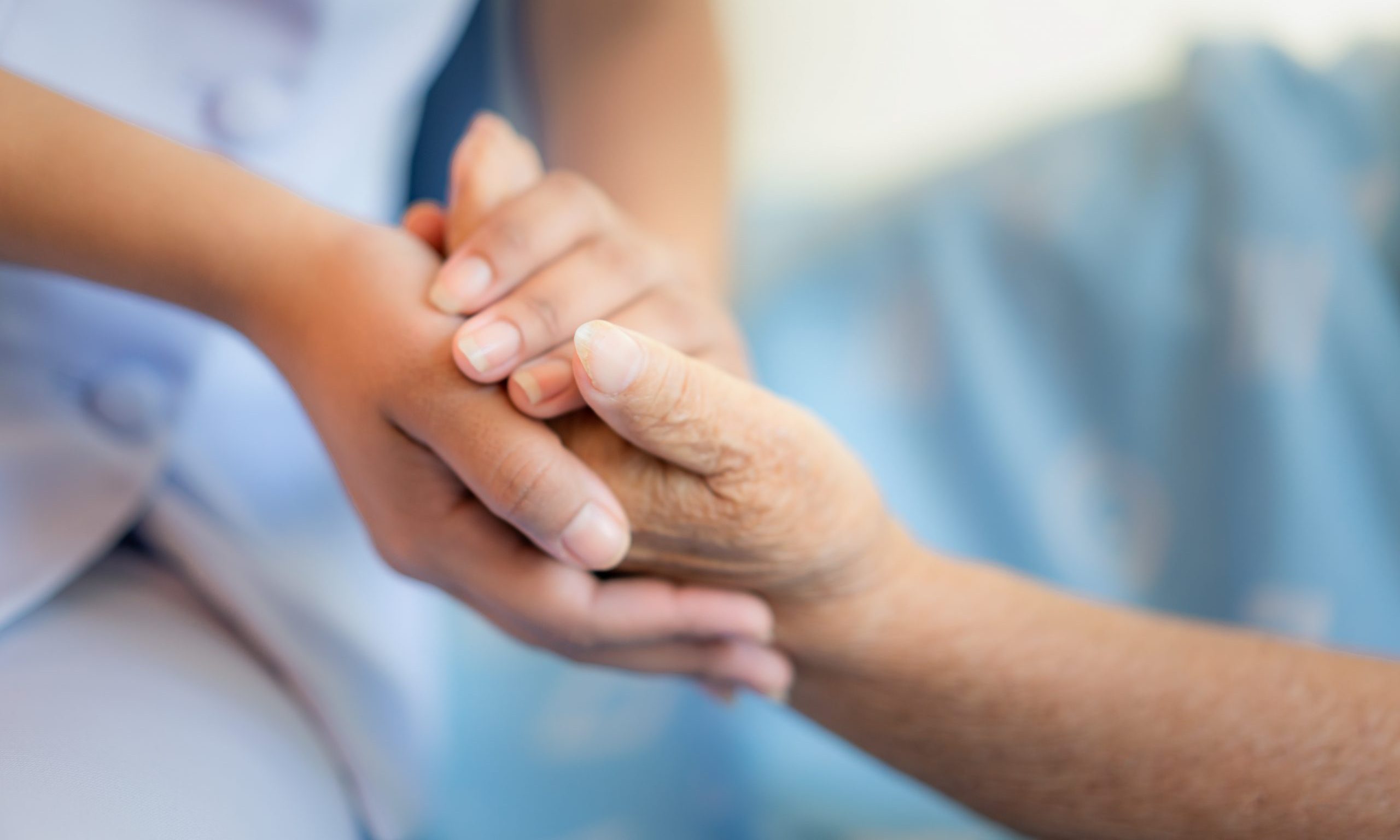 Alabama on Wednesday broke the state's record for a single-day increase in coronavirus cases, and for a third straight day had record high COVID-19 hospitalizations. 
There were 1,801 hospitalized COVID-19 patients statewide on Wednesday, which was a 40 percent increase compared to two weeks ago. The rapid pace of rising hospitalizations is raising alarms among hospitals already overburdened with coronavirus patients, in addition to regular patients seeking other care.
Concern is also rising among public health experts and hospital officials that Thanksgiving gatherings will lead to the number only increasing in the days and weeks to come.
Dr. Jeanna Marrazzo, director of UAB's Division of Infectious Diseases, told reporters Tuesday that there is a possibility that hospitals will have to set up mobile hospitals to care for the rush of patients, and that she worries hospitals may not have enough staff to care for "what might be a tidal wave of patients in the next month." 
Centers for Disease Control and Prevention Director Robert Redfield made a dire prediction Wednesday during a U.S. Chamber of Commerce event, as cases, hospitalizations and deaths continue to surge across the country. More than 90,000 people in the U.S. were hospitalized for COVID-19 on Wednesday, Redfield said.
"The reality is December and January and February are going to be rough times. I actually believe they're going to be the most difficult time in the public health history of this nation," Redfield said.
UAB Hospital was caring for a record 127 COVID-19 patients on Wednesday, the second straight record-high day for the hospital. Huntsville Hospital on Tuesday had a record 317 COVID-19 patients. The hospital hadn't updated daily numbers as of Wednesday afternoon. There were no formal intensive care beds available in Mobile County on Tuesday. 
The Alabama Department of Public Health reported 3,928 COVID-19 new cases Wednesday but noted that 706 were older test results not reported to the department from an outside facility until Tuesday. Even without those cases included, the remaining 3,222 cases reported Wednesday amount to the largest single-day increase, excluding a similar but larger backlog of old test results reported Oct. 23. 
Alabama's 14-day average for new daily cases was at 2,382 on Wednesday, which is a 29 percent increase from two weeks ago. 
Rising daily cases can't be attributed to more testing, however. Over the past week, roughly 35 percent of reported tests have been positive. Public health experts say that number — known as the positivity rate — should be at or below 5 percent otherwise cases may be going undetected and not enough tests are being performed.
ADPH also reported 73 more COVID-19 deaths Wednesday, bringing the state's death toll to at least 3,711 deaths. Of those deaths added to the count today, 20 occurred during the month of November, 32 occurred in previous months, and 21 aren't yet dated by the department, meaning they could be new deaths from late November or early December.
Of the 779 deaths added to the death toll in November, 34 percent died in the month of November, 56 percent died during previous months and the remaining 10 percent haven't yet been dated. 
Deaths are lagging indicators, and it can take weeks, and sometimes months, for ADPH to review medical data and confirm a person died of COVID-19 and verify the date on which they died, so it will likely be many weeks before a clearer picture emerges as to how many Alabamians are currently dying from coronavirus.
Rising cases and hospitalizations suggest the death toll will keep climbing in the weeks and months to come.