House Does Not Take Expected Vote On Pain Capable Life Bill
By Brandon Moseley
Alabama Political Reporter
On Thursday, January 22, the Republican controlled US House of Representatives did not vote on the Pain-Capable Unborn Child Protection Act. The House had been expected to pass the Pro-Life legislation to coincide with Thursday's national March for Life. The House did, however, vote to end taxpayer support for abortion.
The National Right to Life Committee (NRLC) President Carol Tobias said in a written statement, "The House of Representatives did not pass the Pain-Capable Unborn Child Protection Act this week because certain lawmakers who voted for the same language in 2013, and who had promised their pro-life constituents that they would do so again, instead worked to weaken the bill or to prevent it from coming to the floor."
President Tobias continued, "While we are profoundly disappointed that the vote on the bill was delayed, we much prefer delaying the vote to passing a greatly weakened bill. We thank the House Republican leadership for quickly facilitating passage of the No Taxpayer Funding for Abortion Act (H.R. 7) which is another National Right to Life legislative priority." The House passed H.R. 7 today by a vote of 242-179."
Tobias said, "Pro-life citizens across the nation are sharply disappointed with those lawmakers who violated commitments to constituents and derailed a bill to protect babies in the sixth month and later, a bill with broad popular support. In some cases these actions were apparently dictated mainly by inordinate concern with political correctness and garnering favorable coverage from the mainstream news media. Some of these lawmakers may ultimately conclude that they were ill advised to sacrifice the trust of their pro-life constituents so egregiously."
The operative text of the Pain-Capable Unborn Child Protection Act (H.R. 36) was identical to H.R.1797, which the Republican controlled U.S. House of Representatives passed on June 18, 2013, by a vote of 228-196.
The Pain-Capable Unborn Child Protection Act (H.R. 36) would extend general protection from abortion to unborn children nationwide beginning at 20 weeks fetal age, based on congressional recognition that by this point in development, if not earlier, the unborn child is capable of experiencing pain. H.R. 36 is sponsored by US Representatives Trent Franks (R-Arizona) and Marsha Blackburn (R-Tennessee) and is based on model legislation developed by National Right to Life that has already been enacted in 10 states, including Alabama.
The problem that tripped up the legislation is a rape exception in the bill, but the rape must have been reported to legal authorities. Despite running on a Pro-Life platform, Rep. Renee Ellmers (R-North Carolina) withdrew her co-sponsorship of the bill over new objections to the definition of rape in the legislation. Rep. Jackie Walorski (R-Indiana) also withdrew her co-sponsorship.
Ellmers was pressuring Republican female lawmakers to omit the requirement of reporting the rape in order to get an exception. The National Right to Life Committee said in a statement: "20 weeks is 5 months time to obtain an abortion without any need to report, however after 5 months in order to get an abortion exception, a rape report would have to be filed. This is a HUGE loophole we cannot afford to have in the bill."
National Right to Life is concerned that widening the rape exemption to include non-reported rapes would be too large of a loop hole and objected to weakening the bill further.
Congresswoman Martha Roby (R-Montgomery) who supports H.R. 36 said on Facebook, "I believe this bill, and other important pro-life legislation, has a good chance of reaching the president's desk. One in particular I am eager to send to him is our bill banning abortions after 20 weeks. Differences within the conference kept us from passing it this week, but I'm confident we can get it done soon."
In the US Senate, Senator Lindsey Graham (R-South Carolina) plans to introduce the Pain-Capable Unborn Child Protection Act very soon.
COVID-19 hospitalizations, new cases continue to rise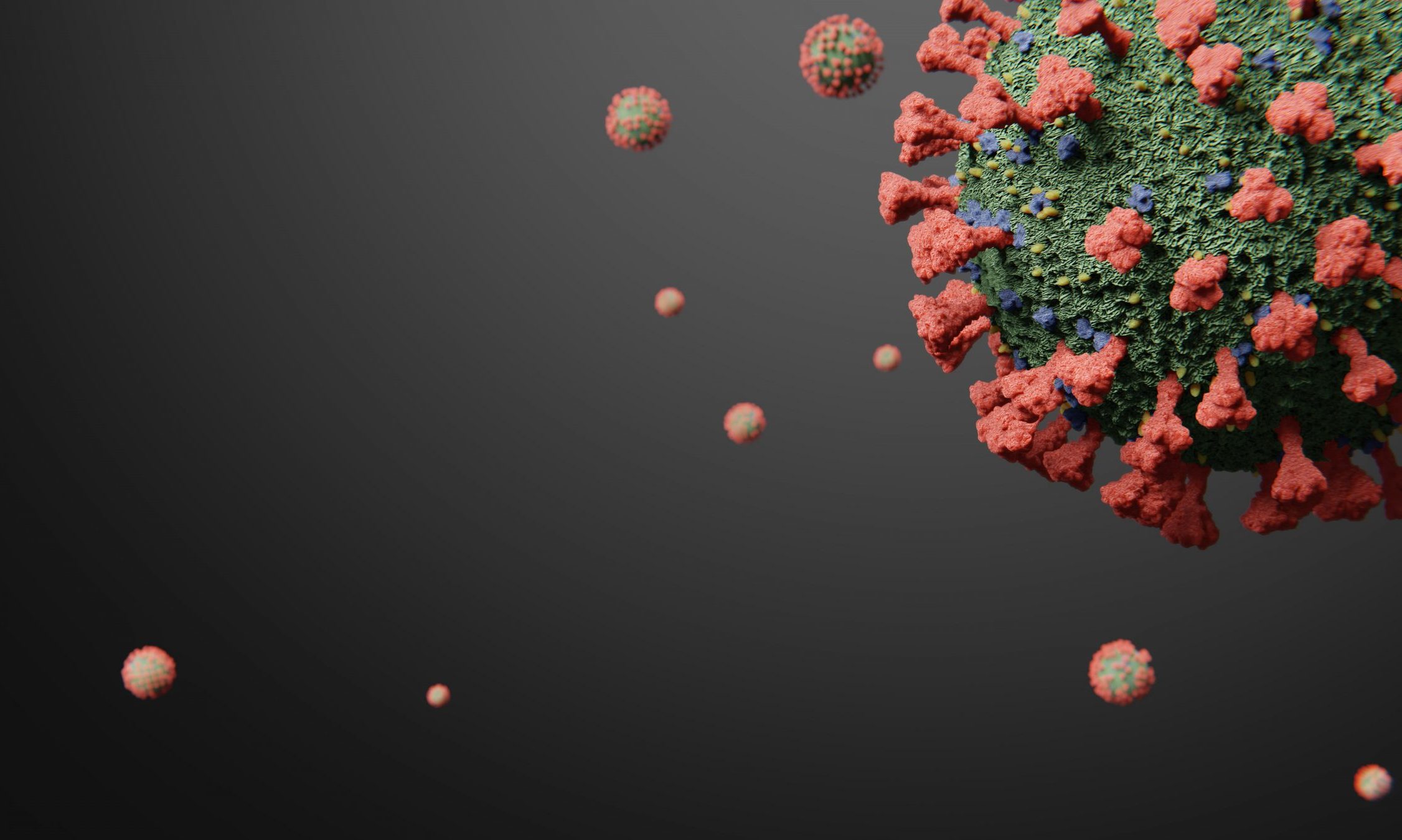 The number of rising hospitalized COVID-19 patients in Alabama is a concerning sign of a possible coming surge of the disease, state health experts said Friday. Alabama hospitals were caring for 888 coronavirus patients Friday, the highest number since Sept 9. 
UAB Hospital was caring for around 80 COVID-19 inpatients Friday afternoon, said Dr. Rachael Lee, an infectious disease specialist at UAB, speaking to reporters Friday. UAB Hospital hasn't had that many coronavirus inpatients since Aug. 18, when the disease was surging statewide.
"We have been dealing with this since March, and I think it's easy for us to drop our guard," Lee said. 
Alabama added 3,852 new coronavirus cases on Friday, but 1,287 of them were older positive antigen tests, conducted in June through October and submitted to ADPH by a facility in Mobile, according to the department. Still, Alabama's daily case count has been increasing, concerning health officials already worried that as the weather turns colder and the flu season ramps up, Alabama could see a surge like the state had in July.
Alabama's 14-day average of new daily cases was 1,247 on Friday, the highest it's been since Sept 4. Over the last 14 days, Alabama has added 17,451 new COVID-19 cases.
Friday's inclusion of those older positive test results throws off the day's percent positivity, by Thursday the state's percent of tests that were positive was nearly 16 percent. Public health officials say it should be at or below five percent or cases are going undetected.
The state added 16 COVID-19 deaths on Friday, bringing to total confirmed deaths statewide to 2,859. Over the last two weeks, 206 deaths were reported in the state. Alabama's 14-day average of new daily deaths on Friday was 15.
Alabama state health officer Dr. Scott Harris told APR by phone Friday called the rising new cases and hospitalizations "worrisome."
Harris noted the data dump of older confirmed cases in Friday's data, but said "but nevertheless, I think it's clear our numbers are going up."
Harris said it's not yet clear what's causing the continued spread, but said it may be due at least in part to larger private gatherings. ADPH staff has mentioned a few outbreaks association with such gatherings, but Harris said it's hard to know for certain if that's the major driver in the state's rising numbers.
"It's football season and the holidays are coming up and school is back in session," Harris said. "I think people are just not being as safe as they were."
Harris noted that on ADPH's color-coded, risk indicator dashboard, red counties, which denotes counties with rising cases and percent positivity, the 17 red counties on Friday were distributed across the state.
"So there's not one event, or even a handful of events. It seems like there's just a lot of things happening in a lot of places," Harris said.
Alabama's rising numbers are mirrored in many states. The U.S. reported more than 71,600 new COVID-19 cases on Thursday, nearing the country's record highs, set in July.