World Games Coming To Birmingham
By Brandon Moseley
Alabama Political Reporter
On Thursday, January 22, the City of Birmingham was selected as the site of the 2021 World Games.
Birmingham was chosen over Lima, Peru and Ufa, Russia and is the first US city to host the event since the inaugural World Games in Santa Clara, California in 1981.
International World Games Association (IWGA) President Jose Perurena said, "All the bids we received were of very high quality and it was not easy for us to reach a decision…We have to deliver nothing less than outstanding World Games. We are convinced that Birmingham will exceed these expectations."
The World Games features 35 sports, most of which were not originally in the Olympics, though some have since been added. For most of these events, the World Games is their biggest international event.
US Representative Gary Palmer (R-Hoover) and Alabama Governor Robert Bentley (R) both released written statements following the announcement. Congressman Palmer said, "I am delighted that Birmingham has been chosen to host the 2021 World Games. The World Games has not been held inside the United States since it was founded 1981, and it is a fantastic opportunity for the people of Birmingham and surrounding areas to display true southern hospitality. Also, the tourism and publicity it will generate will be a big boost to the economy of the region."
Gov. Robert Bentley said in a written statement, "Congratulations to the city of Birmingham on being chosen to host the 2021 World Games. Alabama has so much to offer and we are eager to roll out the red carpet for our national and international guests. The economic impact of this decision is significant and will provide a great opportunity for our guests to enjoy and explore the the best that Alabama has to offer. The citizens of our state take great pride in our unique brand of southern hospitality, and we look forward to this rare opportunity to invite the world into our home state."
Rep. Palmer said, "The people of Birmingham are welcoming, hardworking and huge sports fans. The city features state of the art athletic facilities that will make for a fantastic event. The thousands of athletes that participate as well as the fans and spectators that will come from all over the world will find that they could have made no better choice."
The 2013 World Games in Cali, Columbia, drew an estimated 500,000 spectators. The next World Games will be in 2017 in Wroclaw, Poland. Sports at the world games include: softball, lacrosse, tug a war, artistic roller skating, squash, roller hockey, racquetball, canoe polo, korfball, beach handball, sumo, aikido, karate, jujitsu, kickboxing, archery, billiards, bowling, body building, power lifting, surfing, marathon canoeing, speed roller skating, orienteering, underwater fin swimming, water skiing, wake boarding, trampoline, tumbling, aerobatic gymnastics and acrobatic gymnastics.
The games are expected to have a $250 million economic impact for the City of Birmingham and the surrounding communities. The bid, however, comes with an expected cost of $70 million, though much of that is in overdue upgrades to historic Legion Field. The City of Birmingham was recently stung by the announcement that Legion Field was losing its major tenant when the University of Alabama at Birmingham (UAB) announced that they were discontinuing their football team.
Original reporting by Steve Ginsburg with Reuters contributed to this report.
Alabama breaks daily case record, hospitalizations reach new high for third straight day
Rising cases and hospitalizations suggest the death toll will keep climbing in the weeks and months to come.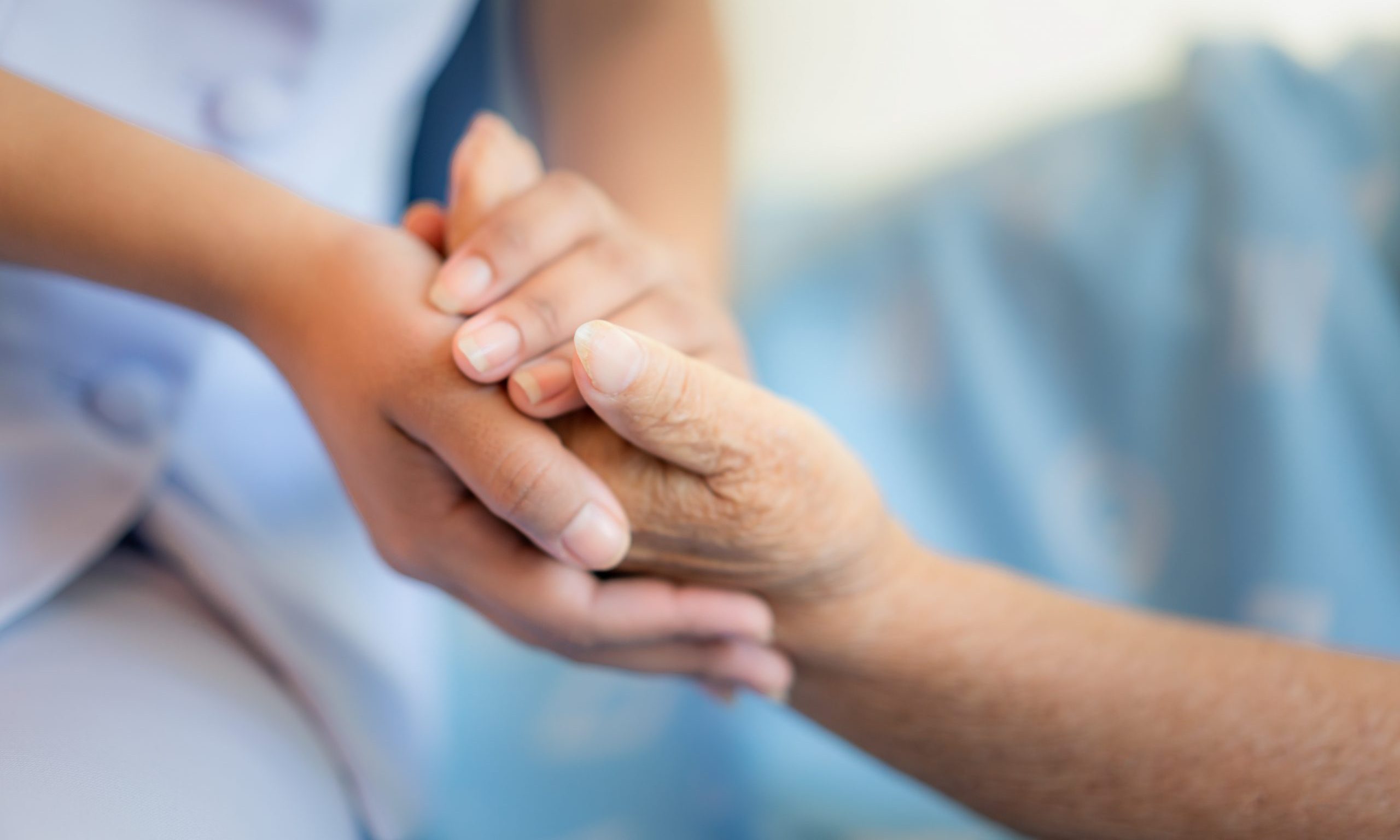 Alabama on Wednesday broke the state's record for a single-day increase in coronavirus cases, and for a third straight day had record high COVID-19 hospitalizations. 
There were 1,801 hospitalized COVID-19 patients statewide on Wednesday, which was a 40 percent increase compared to two weeks ago. The rapid pace of rising hospitalizations is raising alarms among hospitals already overburdened with coronavirus patients, in addition to regular patients seeking other care.
Concern is also rising among public health experts and hospital officials that Thanksgiving gatherings will lead to the number only increasing in the days and weeks to come.
Dr. Jeanna Marrazzo, director of UAB's Division of Infectious Diseases, told reporters Tuesday that there is a possibility that hospitals will have to set up mobile hospitals to care for the rush of patients, and that she worries hospitals may not have enough staff to care for "what might be a tidal wave of patients in the next month." 
Centers for Disease Control and Prevention Director Robert Redfield made a dire prediction Wednesday during a U.S. Chamber of Commerce event, as cases, hospitalizations and deaths continue to surge across the country. More than 90,000 people in the U.S. were hospitalized for COVID-19 on Wednesday, Redfield said.
"The reality is December and January and February are going to be rough times. I actually believe they're going to be the most difficult time in the public health history of this nation," Redfield said.
UAB Hospital was caring for a record 127 COVID-19 patients on Wednesday, the second straight record-high day for the hospital. Huntsville Hospital on Tuesday had a record 317 COVID-19 patients. The hospital hadn't updated daily numbers as of Wednesday afternoon. There were no formal intensive care beds available in Mobile County on Tuesday. 
The Alabama Department of Public Health reported 3,928 COVID-19 new cases Wednesday but noted that 706 were older test results not reported to the department from an outside facility until Tuesday. Even without those cases included, the remaining 3,222 cases reported Wednesday amount to the largest single-day increase, excluding a similar but larger backlog of old test results reported Oct. 23. 
Alabama's 14-day average for new daily cases was at 2,382 on Wednesday, which is a 29 percent increase from two weeks ago. 
Rising daily cases can't be attributed to more testing, however. Over the past week, roughly 35 percent of reported tests have been positive. Public health experts say that number — known as the positivity rate — should be at or below 5 percent otherwise cases may be going undetected and not enough tests are being performed.
ADPH also reported 73 more COVID-19 deaths Wednesday, bringing the state's death toll to at least 3,711 deaths. Of those deaths added to the count today, 20 occurred during the month of November, 32 occurred in previous months, and 21 aren't yet dated by the department, meaning they could be new deaths from late November or early December.
Of the 779 deaths added to the death toll in November, 34 percent died in the month of November, 56 percent died during previous months and the remaining 10 percent haven't yet been dated. 
Deaths are lagging indicators, and it can take weeks, and sometimes months, for ADPH to review medical data and confirm a person died of COVID-19 and verify the date on which they died, so it will likely be many weeks before a clearer picture emerges as to how many Alabamians are currently dying from coronavirus.
Rising cases and hospitalizations suggest the death toll will keep climbing in the weeks and months to come.