More Reaction to Judge's Ruling on Alabama Defense of Marriage Amendment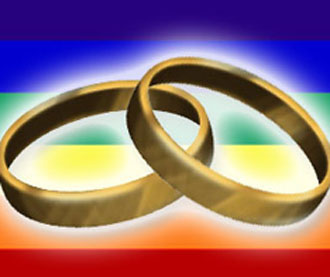 By Brandon Moseley
Alabama Political Reporter
On Monday, January 27, more of Alabama's leaders spoke about the controversial ruling by a federal judge in Mobile striking down Alabama's laws defining marriage as exclusively being between one man and one woman.
Candidate for Chair of the Alabama Republican Party, Terry Lathan wrote in a statement, ""The actions of an unelected and unaccountable Federal Judge will now attempt to reverse Alabama state law and a constitutional amendment passed by an overwhelming majority of Alabama voters. This is a clear violation of States Rights and as your next Chairman I will do all in my power to bring attention to this issue and support our Legislature and Attorney General as we dare defend our rights."
Her opponent for ALGOP Chair, former State Representative Mary Sue McClurkin (R from Indian Springs) wrote, "I am extremely disappointed that an unelected Federal Judge in Mobile has deemed her opinion more important than the voice of Alabamians. As a State Representative I was proud to support traditional marriage in the legislature and proud as a citizen to cast my vote at the ballot box in favor of protecting traditional marriage. Unelected judges should not overrule the voice of Alabamians and I stand with our Attorney General's office in opposing this federal encroachment."
The Foundation for Moral Law released a statement expressing regret that U.S. District Judge Callie "Ginny" V.S. Granade struck down Alabama's Sanctity of Marriage Amendment that prohibited same-sex marriage.
Foundation President Kayla Moore emphasized her view that Judge Granade's ruling applies only in the Southern District of Alabama and that the ruling does not affect a same-sex marriage case the Foundation is defending in the Middle District. Mrs. Moore said that the Foundation will continue to defend traditional marriage in that case as well as others and expressed her optimism that laws protecting traditional marriage will ultimately prevail in the U.S. Supreme Court.
President Moore wrote, "Alabamians approved the 2006 Sanctity of Marriage Amendment by 81% of the vote and the will of the people should not be lightly discarded in favor of an alleged right that is found nowhere in the Constitution."
Former Mobile County Republican Party Chairman Lathan said, "I applaud the quick actions of Luther Strange that has resulted in a stay postponing the Federal ruling from taking effect for the next two weeks. This time will allow Alabama the chance to prepare our next legal action to ensure the will of the people of Alabama is not trampled on by the Federal Judiciary."
Moore emphasized that the Foundation bears no animus toward the plaintiffs in this case or in any other, "Jesus loves them, and He died for their sins as well as for mine. But homosexual conduct is still sin, and we must stand firm for what is right."
Lathan warned, "If we do not take a stand for our shared traditional values, we risk losing the moral fiber that makes America the last best hope for mankind.  Now is not the time to water down our conservative values. I stand in complete opposition to those detractors outside and within our Party that say we must compromise our principles to win elections. As your Chairman, I promise to stand tall with you, shoulder to shoulder in defense of our cherished conservative principles. From the protection of life to the traditional definition of marriage being between one man and one woman, we must unite as a Republican Party to protect our principles."
Some voices within the Republican Party have been calling on the GOP to weaken its defense of Christian moral values and accept a more libertarian world view to attract younger, less religious, voters with different views of morality and skepticism or even hostility toward the state's role in defending traditional values.
The State Republican Executive Committee will select a new Chair at the party's Winter Meeting in February.
Alabama DHR announces grants providing temporary assistance for stabilizing child care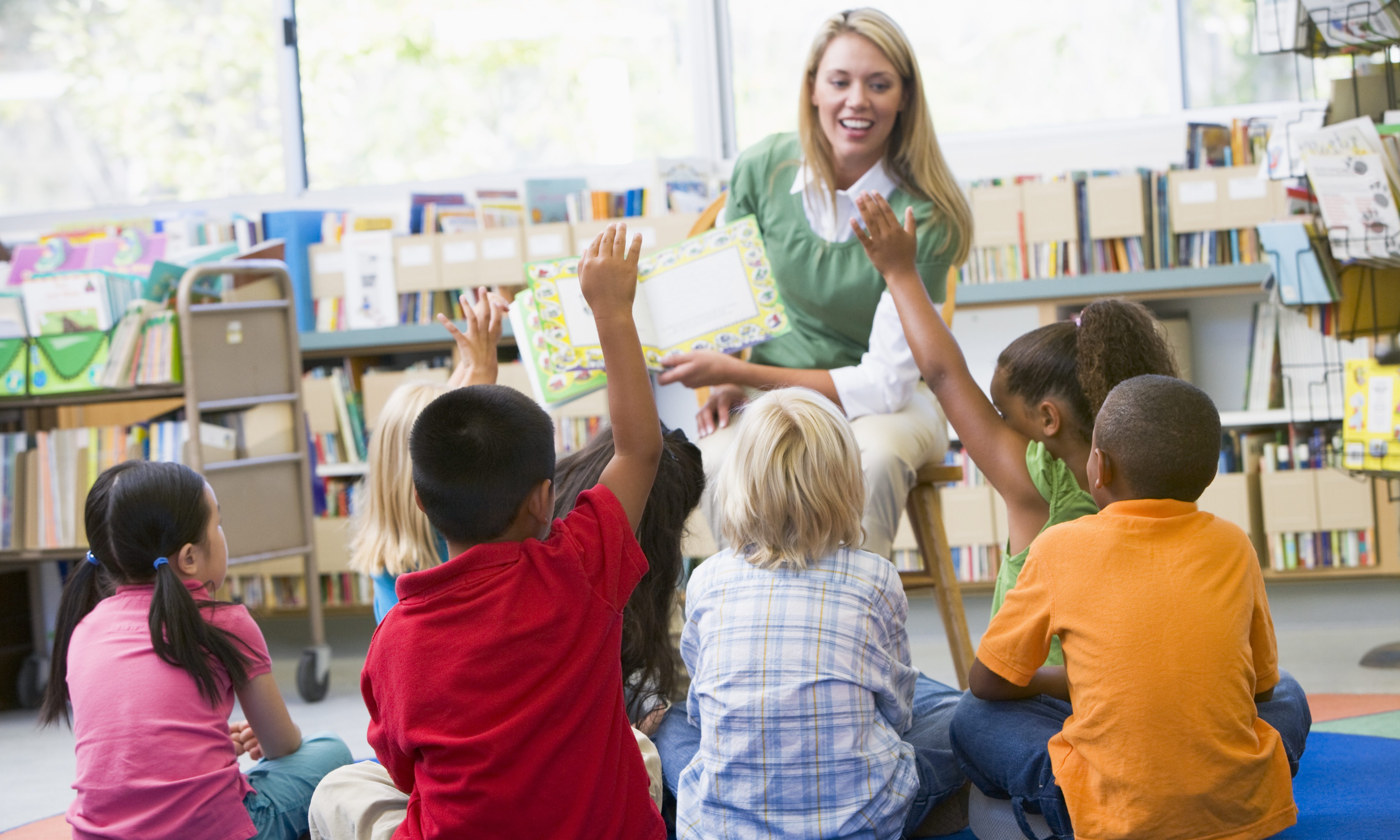 The Alabama Department of Human Resources announced on Friday a new grant program to provide assistance to licensed child care providers in the wake of the COVID-19 pandemic.
The Temporary Assistance for Stabilizing Child Care, or TASCC, grant program's purpose is to stabilize the number of child care providers that are open and providing services, as well as encourage providers to reopen.
DHR is now accepting applications for TASCC grants. The deadline to apply is August 7, 2020. The total grant amounts will be based on each provider's daytime licensed capacity with a base rate of $300 per child.
To be eligible for a grant, licensed providers must be open or plan to reopen no later than August 17, 2020, and continue to remain open for a period of one year from the date of receiving the grant award. As of this week, 1,306 of Alabama's 2,448 child care facilities were open in the state.
"We are proud to offer this program as a support and an incentive to an important sector of our economy. These grants will give the support many providers need to reopen and assist those already open," said Alabama DHR Commissioner Nancy Buckner. "This program is going to be vital for our child care numbers to reach the level required to provide adequate services as parents return to work. We have already made significant strides in reopening facilities over the past several months; in April only 14 percent were open while now 53 percent are open."
These grants will provide support for paying employees, purchasing classroom materials, providing meals, purchasing cleaning supplies, providing tuition relief for families, as well as other facility expenses.
DHR recommends child care providers read all guidance prior to submitting a TASCC application. Child care providers need to complete the application to determine the estimated grant amount. Grant applications will be processed as they are received and grants awarded once approved.
An online fillable application is available for the TASCC grant at www.dhr.alabama.gov/child-care/. The application must include an Alabama STAARS Vendor Code in order to be processed. For questions regarding the application, please email DHR at [email protected].