Thomas Pushed Out Of Corrections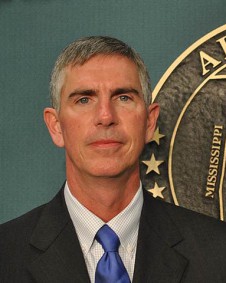 By Bill Britt
Alabama Political Reporter
MONTGOMERY—On Tuesday, Gov. Robert Bentley announced a shake-up at the State's Department of Corrections, in which political forces have pushed Commissioner Kim Thomas to resign his post.
Officials close to Corrections and State government say, that Rep. Allen Farley (R-McCalla) orchestrated a vicious campaign against Thomas, which led to his forced resignation.
Farley, elected to the House in 2010, is a former Jefferson County Assistant Sheriff, who oversaw the County Jail in Bessemer
He was appointed Vice Chairman of the Legislature's Prison Oversight Committee by Speaker Mike Hubbard.
Sources close to the situation say that Farley became fixated with the female inmates at Alabama's Julia Tutwiler Prison for Women, after his appointment to the Prison Oversight Committee. Farley has publicly criticized Thomas, laying the blame for the prison conditions at his feet. This, and some behind-the-scene scheming from Farley, spelled the end for Thomas.
It has been widely speculated that Farley's true motivation for the attacks on Thomas were his own desire to be appointed commissioner, once Thomas was removed.
In June, 2014, al.com reported that Farley told Gov. Bentley that his should "consider replacing Thomas with someone who is not so deeply rooted in the troubled system." (See article here.)
Thomas has dedicated his entire adult life to Alabama's Department of Corrections, beginning as a correctional officer and rising through the ranks like no other commissioner before him.
According to his State bio, Thomas "rose through the ranks as Correctional Trainee, Correctional Officer, Correctional Sergeant, and Classification Specialist at a maximum security facility. While employed with the Department, Commissioner Thomas attended the Birmingham School of Law and earned his Juris Doctorate in 1993. In April 1995, he was given the privilege of representing the employees of the Department in the ADOC Legal Division as an Assistant General Counsel. Prior to his appointment as Commissioner, he served as General Counsel for Commissioners Donal Campbell and Richard Allen."< According to a press statement from the Governor's Office, "Colonel Jefferson S. Dunn will become the new commissioner at the Alabama Department of Corrections upon his retirement from the United States Air Force in March." Bentley, praised Thomas, saying ""Kim Thomas has been a loyal member of my team, and has devoted his career to serving the department. I appreciate Kim's service to the Alabama Department of Corrections, and I know he will work with Colonel Dunn and Billy Sharp on a smooth transition. I wish him all the best in retirement." But, it was not retirement that was on Thomas' mind, rather, he wanted to finish the job of prison reform that he had fought so hard to achieve. Speaking off-the-record, a State official with ties to corrections painted a picture of Thomas as a "scapegoat" who had the misfortune to trust politicians. Governor Bentley has promised to make hard choices to bring change to the decade old problems facing Alabama prisons.
Vaccines should protect against mutated strains of coronavirus
Public health experts say it will be some time before vaccines are available to the wider public.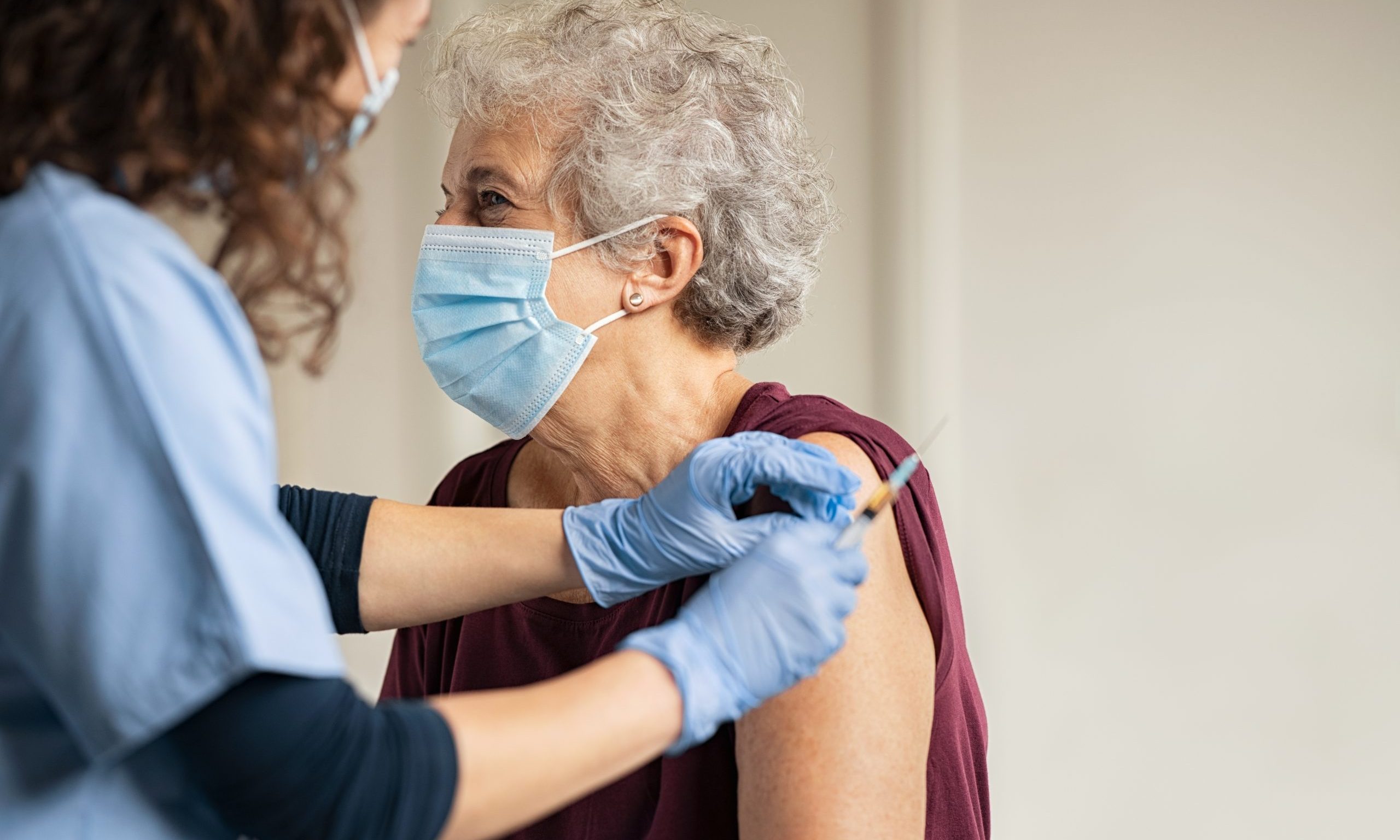 Multiple vaccines for COVID-19 are in clinical trials, and one has already applied for emergency use authorization, but how good will those vaccines be against a mutating coronavirus? A UAB doctor says they'll do just fine. 
Dr. Rachael Lee, UAB's hospital epidemiologist, told reporters earlier this week that there have been small genetic mutations in COVID-19. What researchers are seeing in the virus here is slightly different than what's seen in the virus in China, she said. 
"But luckily the way that these vaccines have been created, specifically the mRNA vaccines, is an area that is the same for all of these viruses," Lee said, referring to the new type of vaccine known as mRNA, which uses genetic material, rather than a weakened or inactive germ, to trigger an immune response. 
The U.S. Food And Drug Administration is to review the drug company Pfizer's vaccine on Dec. 10. Pfizer's vaccine is an mRNA vaccine, as is a vaccine produced by the drug maker Moderna, which is expected to also soon apply for emergency use approval. 
"I think that is incredibly good news, that even though we may see some slight mutations,  we should have a vaccine that should cover all of those different mutations," Lee said. 
Researchers at the University of North Carolina at Chapel Hill and the University of Wisconsin-Madison found in a recent study, published in the journal Science, that COVID-19 has mutated in ways that make it spread much more easily, but the mutation may also make it more susceptible to vaccines. 
In a separate study, researchers with the Commonwealth Scientific and Industrial Research Organisation found that while most vaccines were modeled after an earlier strain of COVID-19, they found no evidence that the vaccines wouldn't provide the same immunity response for the new, more dominant strain. 
"This brings the world one step closer to a safe and effective vaccine to protect people and save lives," said CSIRO chief executive Dr. Larry Marshall, according to Science Daily. 
While it may not be long before vaccines begin to be shipped to states, public health experts warn it will be some time before vaccines are available to the wider public. Scarce supplies at first will be allocated for those at greatest risk, including health care workers who are regularly exposed to coronavirus patients, and the elderly and ill. 
Alabama State Health Officer Dr. Scott Harris, speaking to APR last week, urged the public to continue wearing masks and practicing social distancing for many more months, as the department works to make the vaccines more widely available.
"Just because the first shots are rolling out doesn't mean it's time to stop doing everything we've been trying to get people to do for months. It's not going to be widely available for a little while," Harris said.