Merrill Reminds Public That Records Are Online

By Brandon Moseley
Alabama Political Reporter
On Monday, February 2, Alabama Secretary of State John Merrill (R) reminded citizens that government records are accessible.
The recently sworn in Secretary of State John H. Merrill has changed his office's Public Records Policy to provide more accessibility to all citizens, even those outside of the State of Alabama.
Secretary of State Merrill stated that the Alabama Code is clear, "that every citizen has a right to inspect and take a copy of any public writing of this state, except as otherwise expressly provided by statute.  Our office is accessible and available for all information inquiries."
Secretary Merrill said that many public records are accessible electronically for viewing through the Alabama Secretary of State's official website at: www.sos.alabama.gov
All the records that are maintained by the Secretary of State's office, however, are not available electronically and may require the completion of a Request for Public Records form.
To obtain a Request for Public Records form there is a new link on the homepage of the Secretary of State's website and may be filled out online under the Public Records.
Other information available from the Alabama Secretary of State's website include: How to create and register an LLC or non-profit company; If someone claiming to be a Notary Public is active and when their commission expires; and find out where your polling place is or if you are properly registered to vote.  These questions and many more can be answered on the Secretary of State's website.
John Merrill was elected Alabama Secretary of State in the November General Election.  Merrill soundly defeated a Democratic Party opponent and defeated two Republican Probate Judges in the Republican Primary to get the nomination.
In 2010 Merrill was elected to the Alabama House of Representatives representing Tuscaloosa County.  The 2010 class was the first Republican majority in the Alabama legislature since Reconstruction.
Before becoming Secretary of State Merrill worked as a banker in Tuscaloosa.  Before that he was the spokesman for the Tuscaloosa County School System and oversaw the Systems after school programs.
Alabama DHR announces grants providing temporary assistance for stabilizing child care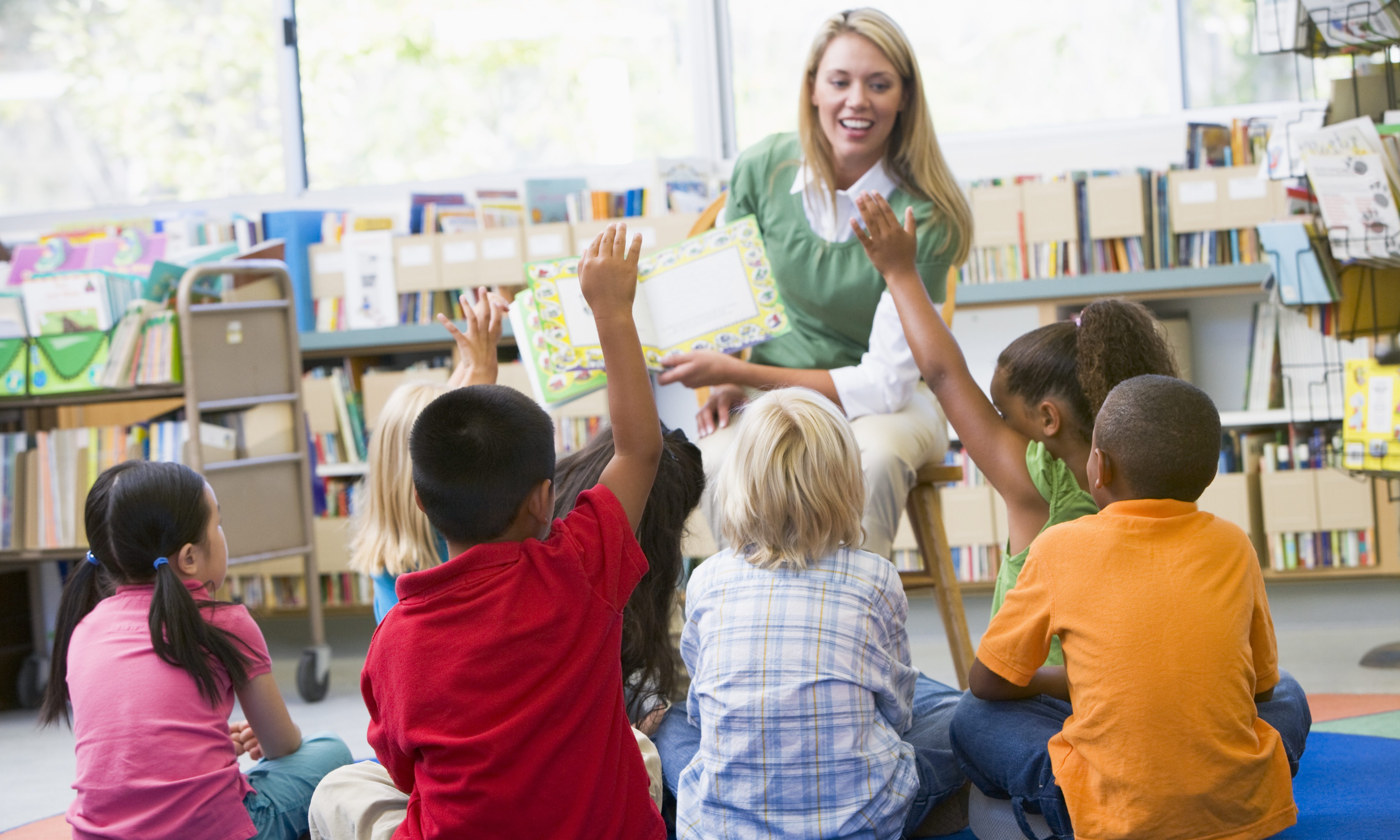 The Alabama Department of Human Resources announced on Friday a new grant program to provide assistance to licensed child care providers in the wake of the COVID-19 pandemic.
The Temporary Assistance for Stabilizing Child Care, or TASCC, grant program's purpose is to stabilize the number of child care providers that are open and providing services, as well as encourage providers to reopen.
DHR is now accepting applications for TASCC grants. The deadline to apply is August 7, 2020. The total grant amounts will be based on each provider's daytime licensed capacity with a base rate of $300 per child.
To be eligible for a grant, licensed providers must be open or plan to reopen no later than August 17, 2020, and continue to remain open for a period of one year from the date of receiving the grant award. As of this week, 1,306 of Alabama's 2,448 child care facilities were open in the state.
"We are proud to offer this program as a support and an incentive to an important sector of our economy. These grants will give the support many providers need to reopen and assist those already open," said Alabama DHR Commissioner Nancy Buckner. "This program is going to be vital for our child care numbers to reach the level required to provide adequate services as parents return to work. We have already made significant strides in reopening facilities over the past several months; in April only 14 percent were open while now 53 percent are open."
These grants will provide support for paying employees, purchasing classroom materials, providing meals, purchasing cleaning supplies, providing tuition relief for families, as well as other facility expenses.
DHR recommends child care providers read all guidance prior to submitting a TASCC application. Child care providers need to complete the application to determine the estimated grant amount. Grant applications will be processed as they are received and grants awarded once approved.
An online fillable application is available for the TASCC grant at www.dhr.alabama.gov/child-care/. The application must include an Alabama STAARS Vendor Code in order to be processed. For questions regarding the application, please email DHR at [email protected].