Byrne Honors Bishop State President James Lowe At His Passing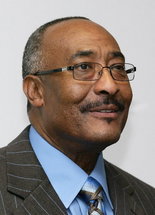 By Brandon Moseley
Alabama Political Reporter
Wednesday, February 18, US Representative Bradley Byrne (R-Montrose) issued a statement upon learning that Bishop State Community College President James Lowe had died. Congressman Byrne worked with President Lowe when Byrne was appointed the Chancellor of the Two Year College System.
Congressman Byrne said, "My heart is full of sadness this evening because I've lost a personal friend and the entire Mobile community has lost a remarkable leader. I can honestly say that Jim Lowe was the most decent, honorable man I have ever known. I first met Jim when I was on the State School Board, and he was working with the State Department of Education on intervening with failing K-12 schools in Mobile County. He did great work on that project and was especially successful because he could relate to the faculty and staff so well."
Representative Byrne continued, "When I became Chancellor of the Two-Year College System, Jim Lowe was working at Chattahoochee Valley Community College in Phenix City. When things really started falling apart at Bishop State, Jim Lowe was the obvious choice to help us turn things around. I can't overstate just how bad things were when Jim took over. The school was in complete disarray. There was an ongoing corruption investigation by the Mobile District Attorney's office, they were on Southern Association of Colleges and Schools (SACS) probation, and they literally had to run Bishop State week to week financially."
Rep. Byrne credited Lowe with saving Bishop State. "Jim Lowe was the leader that turned Bishop State around. Without his leadership, Bishop State would have had to close its doors. He has completely turned the school around and placed a real focus on boosting skills training, especially in terms of manufacturing. I have been working with Jim on getting a new campus open in Washington County, which would be the first community college presence ever there. He was constantly looking for ways to grow and develop Bishop State for the betterment of our area."
Byrne concluded, "Jim didn't have to take on the problems he did at Bishop State, and he certainly didn't have to stick around for as long as he did. But it is a testament to the type of person he was and shows just how committed he was to our area. We all owe him a tremendous debt. I hope that Jim's family and friends can take comfort in knowing that thousands of young men and women had an opportunity to be successful because of the work of Jim Lowe." "We will all miss him and extend our condolences to his family"
James Lowe Jr. died Wednesday afternoon in a Columbus's Midtown Medical Center from medical complications after a fall.
Lowe, 67, was the oldest of six children that includes Phoenix City Mayor Eddie Lowe and College Football Hall of Famer Woodrow Lowe.
Lowe was President of Bishop State since May 2008. Before that he worked as a coach, educator and administrator at several community colleges in Alabama.
Lowe was a graduate of South Girard High School in 1966 where he was a key player on a state championship basketball team.
Lowe is survived by his wife, Annie, and their three children; his father, James Lowe Sr.; and his two brothers and three sisters.
Original reporting by Chuck Williams at the Ledger-Enquirer contributed to this report.
"We're not going to get a do-over:" Alabama health officer on Thanksgiving and COVID-19
There were 1,427 hospitalized COVID-19 patients in Alabama on Monday, the most since Aug. 11.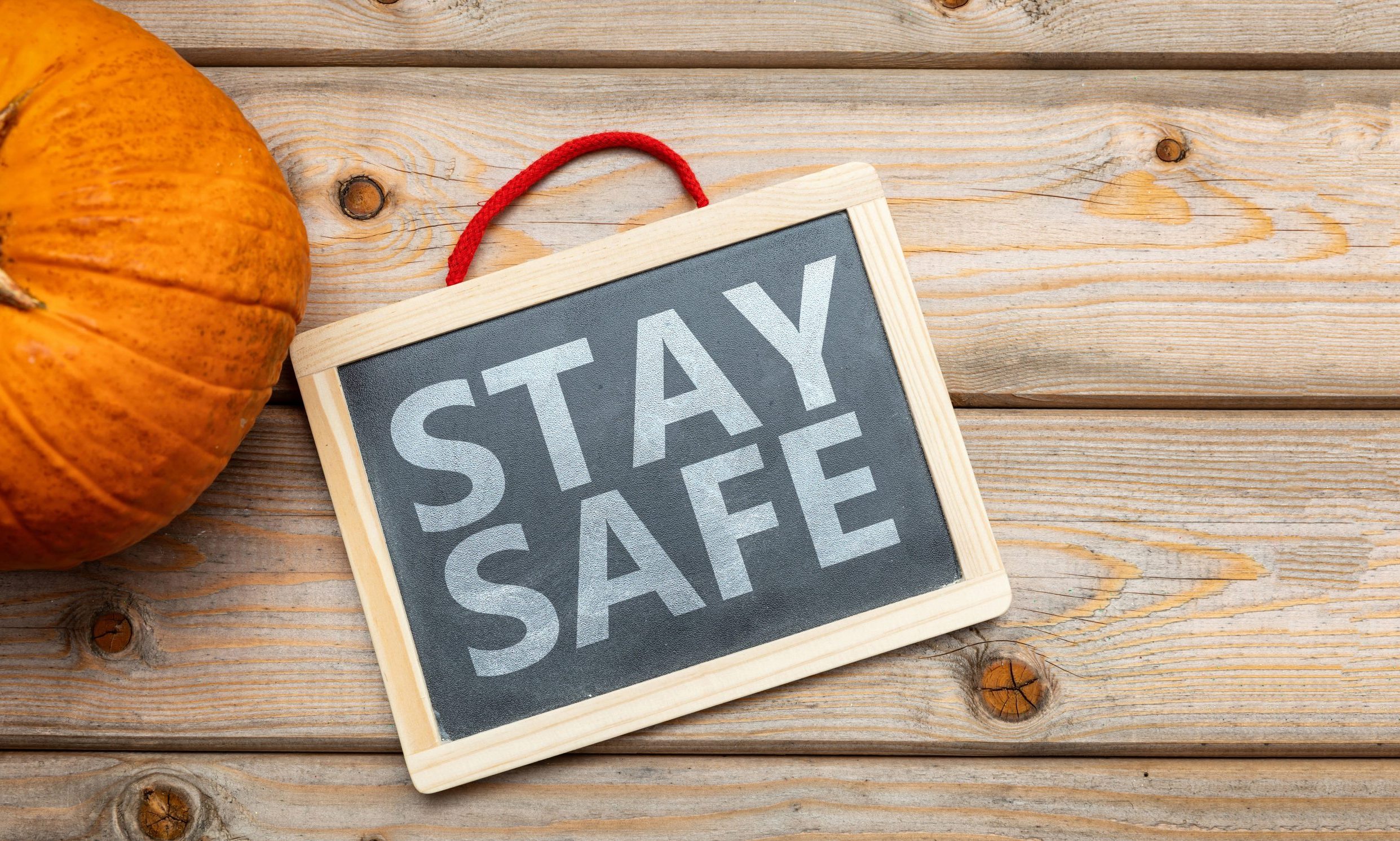 Alabama State Health Officer Dr. Scott Harris on Monday pleaded with the public to avoid gatherings over Thanksgiving as COVID-19 continues to surge in Alabama and hospitals statewide are filling with coronavirus patients. 
"We don't want this to be the last ever Thanksgiving for someone in your family, like your parents or your grandparents," Harris said during a press conference Monday. 
Harris said Alabama's numbers aren't headed in the right direction and more than 230,000 Alabamians — roughly 4 percent of the state's population — have been infected by the coronavirus. 
"We are adding a couple of thousand new cases a day, at least, that we are aware," Harris said. "This is a time for people to be vigilant. This is a time to be careful and to think about what you're going to be doing." 
Alabama added 1,574 new coronavirus cases on Monday, and the state's 14-day average for new daily cases was at a record high 2,087. In the last two weeks, the state has added 29,223 cases, the most cases in any two week period since the pandemic arrived in Alabama in March.
There were 1,427 hospitalized COVID-19 patients in Alabama on Monday. The last time so many were hospitalized in the state was on Aug. 11, during Alabama's summer surge. 
Harris said that he and his wife will be staying home for Thanksgiving instead of having his family's regular large, intergenerational gathering. What happens with Alabama's COVID-19 numbers over Thanksgiving will impact what the state's December holiday and Christmas season will look like, Harris said. 
"Are we gonna be here a month from now trying to have the same conversation? I really, really hope not," Harris said. 
Dr. Mary McIntyre, the Alabama Department of Public Health's chief medical officer, said during the briefing that her home usually sees between 15 and 20 family members arriving for Thanksgiving. They've limited this year's Thanksgiving to three additional people from out of their household, for a total of seven people, she said.
Everyone must wear masks and have temperatures checked at the door, she said. 
Everyone will be seated six feet from one another and a Zoom video conference will be set up for those family members who won't be attending in person, McIntyre said. They'll use disposable plates, cups and utensils and have the ability, weather permitting, to eat outdoors.
"If we want to live to see another Thanksgiving, and I do, that it may mean stepping back this Thanksgiving and really limiting the number of people, and some of the things that we do," McIntyre said. "Now is not the time to get out to do Black Friday shopping." 
Dr. Kierstin Kennedy, UAB's chief of hospital medicine, in a separate press briefing Monday echoed concern over the possibility of spikes following Thanksgiving and Christmas if the public doesn't do what's needed to keep themselves and others safe.
"We are very much worried about the potential spike in numbers. We've also seen some of our own staff getting sick," Kennedy said. "And unfortunately that's not been at work. It's been because we are just like you. We're tired. We're lonely. We want to try to socialize, and some of us have let our guards down and, as a result, have gotten sick."
Kennedy said while there's is concern over future spikes following the upcoming holidays "there is a way for all of us to help prevent that from happening."
Kennedy said when Gov. Kay Ivey first issued her statewide mask order and social distancing requirements, the public masked up, businesses enforced the orders, and coronavirus numbers improved.
"It didn't get nearly as bad as we thought, and we are really hopeful that the community is going to come together and do that again for us," Kennedy said. "Because it's more than just not having enough space for the COVID patients. It's also those patients who do not have COVID that have other conditions. They rely on us for routine care, and we want to make sure that we're available to provide that."
Kenedy said UAB has an incredible group of staff members, who've proven themselves to be quite resilient, but that "the group is tired."
"We've been doing this every single day since March, and so as you can imagine, people are very tired. It's very emotional, especially as we see younger patients getting sick with this and getting sick in ways that we weren't expecting," she said.
Harris again urged the public to make smart decisions that will help slow the spread of coronavirus and save lives.
"Ladies and gentlemen, we're not going to get a do-over on this," Harris said. "This is a big national holiday, and we're in the middle of a pandemic, and our numbers are worse than they have ever been during this entire response. Please be careful. Please be safe. And please try to take care of those people who are most vulnerable."