House Passes Freedom of Religion in Marriage Protection Act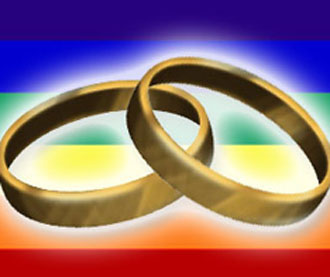 By Brandon Moseley
Alabama Political Reporter
Thursday, March 12, the Alabama House of Representatives passed the "Freedom of Religion in Marriage Protection Act." The Alabama House Republican Caucus said in a statement that the bill, H.B. 56, is designed to protect judges and ministers from being compelled to officiate marriage ceremonies that violate their religious beliefs. The Freedom of Religion in Marriage was sponsored by State Representative Jim Hill (R-Odenville).
Representative Hill said in a statement, "With the recent federal court ruling related to the Sanctity of Marriage Amendment and the confusion that resulted, the need to clarify the duties of probate judges and ministers became increasingly apparent."
Rep. Hill is a retired St. Clair County Judge. Rep. Hill said. "As a former judge, I would not want to be forced into a situation that violates my fundamental religious and moral beliefs."  State Rep. Hill represents House District 50. Jim Hill was elected to his first term with no opponent in either the primary or the general election. His predecessor, Rep. Jim McClendon, was elected to the State Senate.
For over 200 years of Alabama history, the only marriages that were recognized by State law were between one man and one woman. 81 percent of Alabama voters even voted to add that definition of marriage to the State constitution. All of that changed however in January, when Mobile Federal Judge Callie Granade ruled that the Alabama Constitutional Amendment defining marriage as exclusively between one man and one woman violates the Equal Protection clause of the Constitution, as well as the Fourteenth Amendment. While the Alabama Supreme Court has recently ordered Alabama's probate judges not to issue the controversial marriage licenses, the issue is still in the federal court system.
The "Freedom of Religion in Marriage Protection Act" protects ministers and judges from being forced to officiate marriage ceremonies for any reason. It further clarifies that ministers and religious organizations are not required to recognize, officiate, or support marriages that violate their religious beliefs.
The bill is part of the House Republican Caucus's "Alabama First" legislative agenda."
The Human Rights Group, HRC, condemned the bill's passage.  They blamed Chief Justice Roy Moore (R) and accused the elected Chief Justice of using "legally dubious ways" to fight same-sex marriage and compared this to the violent suppression of Black people during the Jim Crowe era.
HRC Alabama State Director R. Ashley Jackson said in a statement, "Who's in charge here? Is Governor Robert Bentley or Justice Moore running the state? Governor Bentley says that he wants to move the state forward, yet today Justice Moore and his allies in the state house took the state back decades."  
Director Jackson wrote, "For today at least, it looks like Justice Moore is ruling the roost with his roughshod brand of discrimination." 
Rep. Patricia Todd (D) said, "Alabama started this week celebrating an end to racial discrimination and ended the week voting for discrimination."
Todd (the only openly gay legislator in Alabama history) attempted to filibuster the act with the help of the Alabama Legislative Black Caucus.
The bill now goes to the State Senate.
Vaccines should protect against mutated strains of coronavirus
Public health experts say it will be some time before vaccines are available to the wider public.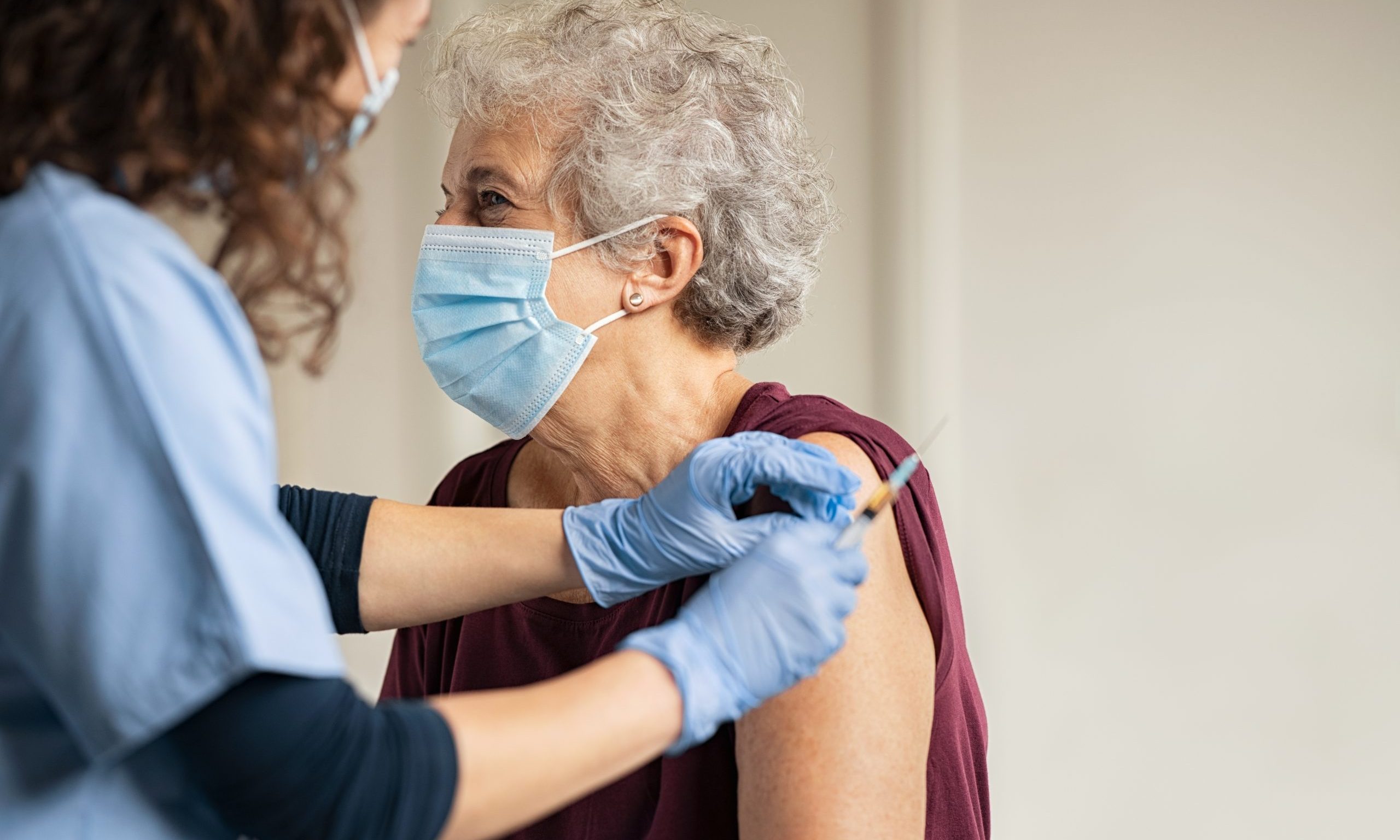 Multiple vaccines for COVID-19 are in clinical trials, and one has already applied for emergency use authorization, but how good will those vaccines be against a mutating coronavirus? A UAB doctor says they'll do just fine. 
Dr. Rachael Lee, UAB's hospital epidemiologist, told reporters earlier this week that there have been small genetic mutations in COVID-19. What researchers are seeing in the virus here is slightly different than what's seen in the virus in China, she said. 
"But luckily the way that these vaccines have been created, specifically the mRNA vaccines, is an area that is the same for all of these viruses," Lee said, referring to the new type of vaccine known as mRNA, which uses genetic material, rather than a weakened or inactive germ, to trigger an immune response. 
The U.S. Food And Drug Administration is to review the drug company Pfizer's vaccine on Dec. 10. Pfizer's vaccine is an mRNA vaccine, as is a vaccine produced by the drug maker Moderna, which is expected to also soon apply for emergency use approval. 
"I think that is incredibly good news, that even though we may see some slight mutations,  we should have a vaccine that should cover all of those different mutations," Lee said. 
Researchers at the University of North Carolina at Chapel Hill and the University of Wisconsin-Madison found in a recent study, published in the journal Science, that COVID-19 has mutated in ways that make it spread much more easily, but the mutation may also make it more susceptible to vaccines. 
In a separate study, researchers with the Commonwealth Scientific and Industrial Research Organisation found that while most vaccines were modeled after an earlier strain of COVID-19, they found no evidence that the vaccines wouldn't provide the same immunity response for the new, more dominant strain. 
"This brings the world one step closer to a safe and effective vaccine to protect people and save lives," said CSIRO chief executive Dr. Larry Marshall, according to Science Daily. 
While it may not be long before vaccines begin to be shipped to states, public health experts warn it will be some time before vaccines are available to the wider public. Scarce supplies at first will be allocated for those at greatest risk, including health care workers who are regularly exposed to coronavirus patients, and the elderly and ill. 
Alabama State Health Officer Dr. Scott Harris, speaking to APR last week, urged the public to continue wearing masks and practicing social distancing for many more months, as the department works to make the vaccines more widely available.
"Just because the first shots are rolling out doesn't mean it's time to stop doing everything we've been trying to get people to do for months. It's not going to be widely available for a little while," Harris said.