House Passes Alabama Student Religious Liberties Act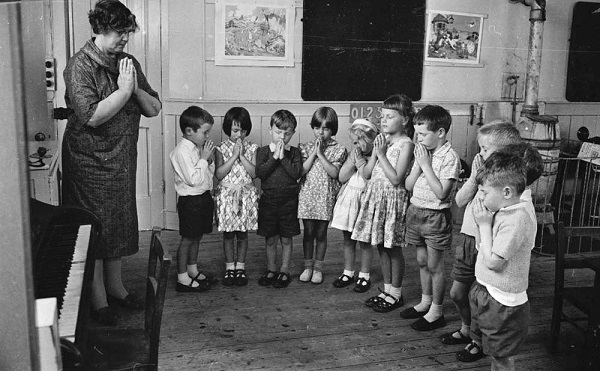 By Brandon Moseley
Alabama Political Reporter
On Wednesday, March 11, the Alabama House of Representatives passed HB-1, The Alabama Student Religious Liberties Act of 2015.
The bill was sponsored by State Representative Mack Butler (R-Rainbow City).  Rep. Butler said, "This bill would prohibit school districts from discriminating against a student or parent on the basis of a religious viewpoint or religious expression in public schools."
Rep. Butler continued, "This bill would require school districts to allow religious expression in class assignments, coursework, and artwork…This bill would require school districts to provide students with the freedom to organize religious groups and activities."
The Alabama House Republican Caucus wrote in a statement on Wednesday, "The Alabama House passed Representative Mack N. Butler's Student Religious Liberties Act. This bill is designed to ensure that students retain their constitutional rights to prayer and religious expressions while in public schools."
Rep. Butler said in a statement, "A series of federal court decisions over the last 50 years has continued to whittle away the rights to prayer and religious expression in schools," Butler said.  "These decisions have created more confusion than clarity in terms of what is permissible and what is not in our public schools, but my legislation remedies this problem by securing and protecting the right to student-led prayer and religious expressions while on campus grounds."
Prior to 1962, most American public schools had daily prayers and most public schools taught Bible classes. School prayer was banned in the 1960s by rulings from an activist US Supreme Court. A string of US Supreme Court rulings including: Engel v. Vitale (1962) which ruled that an official school prayer was unconstitutional; Abington School District v. Schempp (1963) which ruled that Bible readings and other school-sponsored religious activities were prohibited; Lemon v. Kurtzman (1971) which set severe limits on entanglements between government and religion; Lee v. Weisman (1992) which outlawed graduation prayers; and Santa Fe Independent School Dist. v. Doe (2000) which outlawed prayers over the public address system  prior to high school sporting events have forced religious instruction out of the schools, which were originally created primarily FOR religious instruction.
Rep. Butler said, "This bill would also require school districts to adopt and implement a policy regarding voluntary student expression of religious viewpoints." 
Rep. Butler is a former member of the Etowah County School Board. Butler said, "I've spoken to several teachers who are scared of making any mention of religion in class, but this bill will force school systems to clarify what is and is not permissible so that we can eliminate that fear among our educators," Butler said. "The US Supreme Court has made clear that student-led religious activities are permitted in our schools, so the Student Religious Liberties Act will simply ensure that students across Alabama are able to express their religious beliefs as allowed by the US Constitution.
HB-1 was passed out of the House by a vote of 80 to 11 with 6 abstentions.
There are questions about whether or not the Alabama Student Religious Liberty Act would stand a legal challenge in federal court. Rep. Butler said that the Act is based on a memorandum written by Bill Pryor (R) when he was Alabama Attorney General. Pryor is now a federal judge.
Alabama Democrats launch "biggest" turnout campaign in their history
"Our organizers and volunteers have been working relentlessly to turn out the vote," the Alabama Democratic Party said.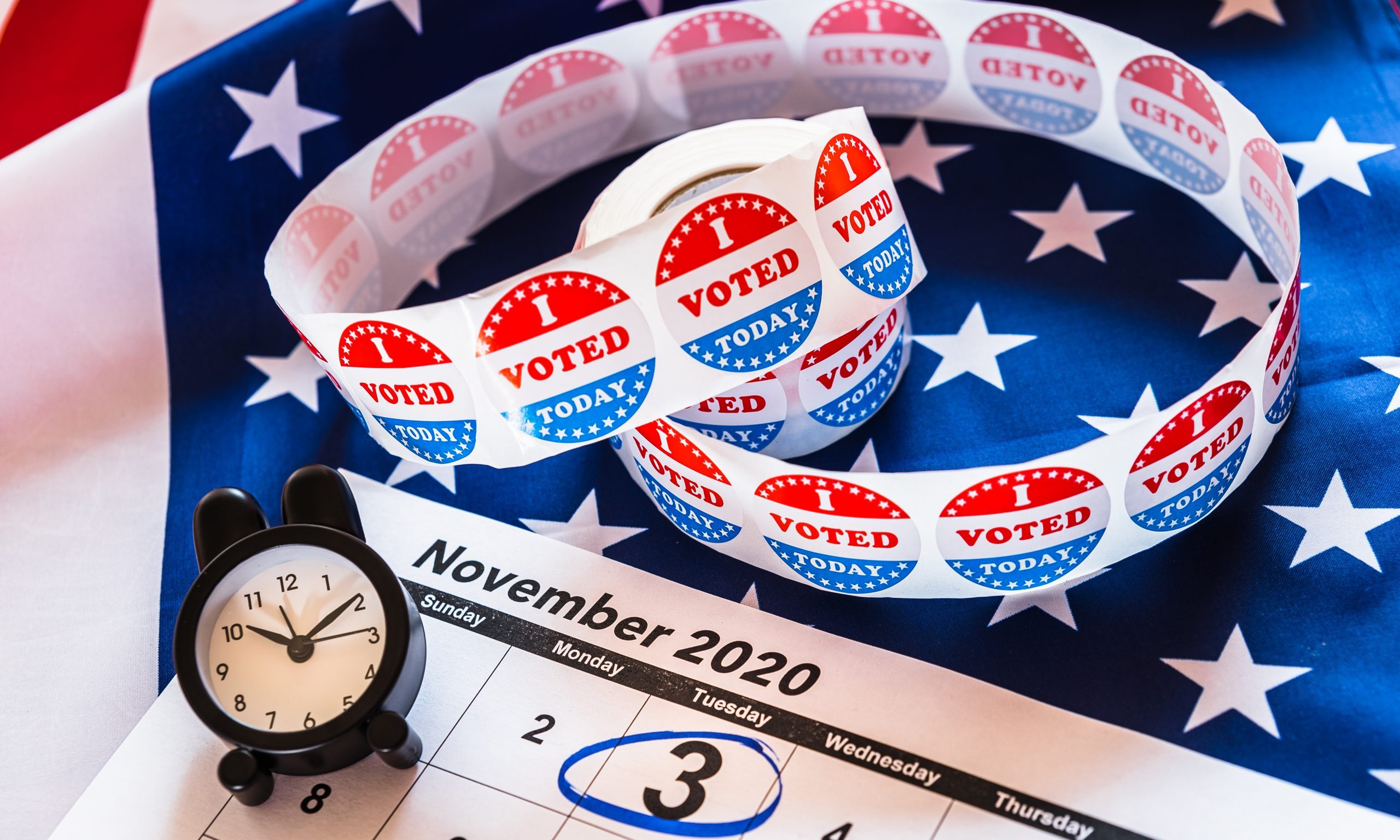 The Alabama Democratic Party said Friday that they have launched the biggest get-out-the-vote campaign in their history in a bid to re-elect U.S. Sen. Doug Jones.
"We've made over 3.5 million voter contacts this election cycle," the ADP wrote in an email to supporters. "Today, we've started the biggest GOTV campaign in our history. We will be contacting voters around the clock from now until Election Day. As it stands, we have enough money to reach about 91 percent of the voters in our GOTV universe."
"Our organizers and volunteers have been working relentlessly to turn out the vote," the ADP said. "They are contacting voters in all 67 Alabama counties, making sure every Democrat has a plan to vote on Nov. 3."
On Saturday, Jones will make several campaign stops throughout the Birmingham area to encourage voters to turn out on Election Day. He will make stops in his hometown of Fairfield as well as in Bessemer, Pratt City and East Lake.
Jefferson County is the Alabama Democratic Party's main stronghold in the conservative state of Alabama. Mobilizing Democratic voters to come out, especially in Jefferson County, is essential if they are to have any hope of re-electing Jones, who has been trailing in public polling.
Jones's shocking upset of Alabama Chief Justice Roy Moore in the 2017 special election is the only statewide race that the Alabama Democratic Party has won since 2008.
Jones had a decided advantage in money in that contest to saturate the airwaves and fund a GOTV effort to reach Democratic voters in the special election.
The Jones campaign is trying to build upon that success, but it is an uphill battle and he's widely viewed as the most vulnerable Democratic senator up for re-election in 2020.
This time, Jones's Republican opponent is not hamstrung by allegations of sexual misconduct and Trump is at the top of this ticket. The president remains popular in Alabama even if his support has waned in some other states.
Jones needs both an unusually strong Democratic turnout and for a large number of Trump voters to split their ticket and vote for Jones instead of his Republican opponent, Tommy Tuberville.
Roughly half of Alabamians are straight-ticket voters.