In "Hail Mary" Hubbard Subpoenas Governor
 By Bill Britt
Alabama Political Reporter
MONTGOMERY—In what is being described as both a fit of desperation and a Hail-Mary pass, Speaker Mike Hubbard, (R-Auburn) has filed subpoenas for Governor Robert Bentley (R), Acting Attorney General W. Van Davis and the Custodian of Records for the Ethics Commission, according to a filing by the Attorney General's Office late Monday.
Over the last month, Speaker Hubbard, through his criminal defense attorney J. Mark White, has subpoena 17 witnesses for an evidentiary hearing that has not even been granted yet by Lee Count Circuit Court Judge Jacob Walker, III.
Court observers speaking on background say that they believe that the Hubbard defense team wants to put the prosecution on trial prior to his felony trial in October.
Hubbard has been charged with 23 felony counts of public corruption.
One attorney familiar with the case said, "This is a 'Hail Mary' by White because he doesn't have a real defense."
In response to the prosecution's motion to quash the subpoenas issued to Bentley and others, Judge Walker has ordered a hearing on April 3, 2015 at 1:45 pm in courtroom three of the Lee County Justice Center.
The purpose of the hearing is to further discuss issues to be heard on April 15 and 16, 2015, according to Judge Walker's order.
The hearing of April 15 and 16 was to be on motions filed in the case, but Hubbard, in what is described by one attorney as a "fit of desperation," apparently wants to turn the hearing into a media circus.
As for Hubbard's request to call Gov. Bentley the state argues, "Hubbard's subpoena… constitutes an improper attempt to obtain discovery to which he is not entitled and to conduct a baseless fishing expedition."
The state contends that Hubbard's subpoena of Bentley should be quashed because it represents an attempt to usurp this Court's authority. Prosecutors also say that it violates executive privilege, "It is black-letter law in Alabama that testimony about the performance of a state officer's official duties is protected from disclosure by executive privilege."
The prosecution also claims that the Bentley subpoena is improper because it seeks information "protected by… deliberative-process privilege, legislative privilege, attorney-client privilege, and work product doctrine."
Hubbard's efforts to call Bentley and Davis is seen by legal observers as a last ditch offensive before the scheduled October criminal trial.
Vaccines should protect against mutated strains of coronavirus
Public health experts say it will be some time before vaccines are available to the wider public.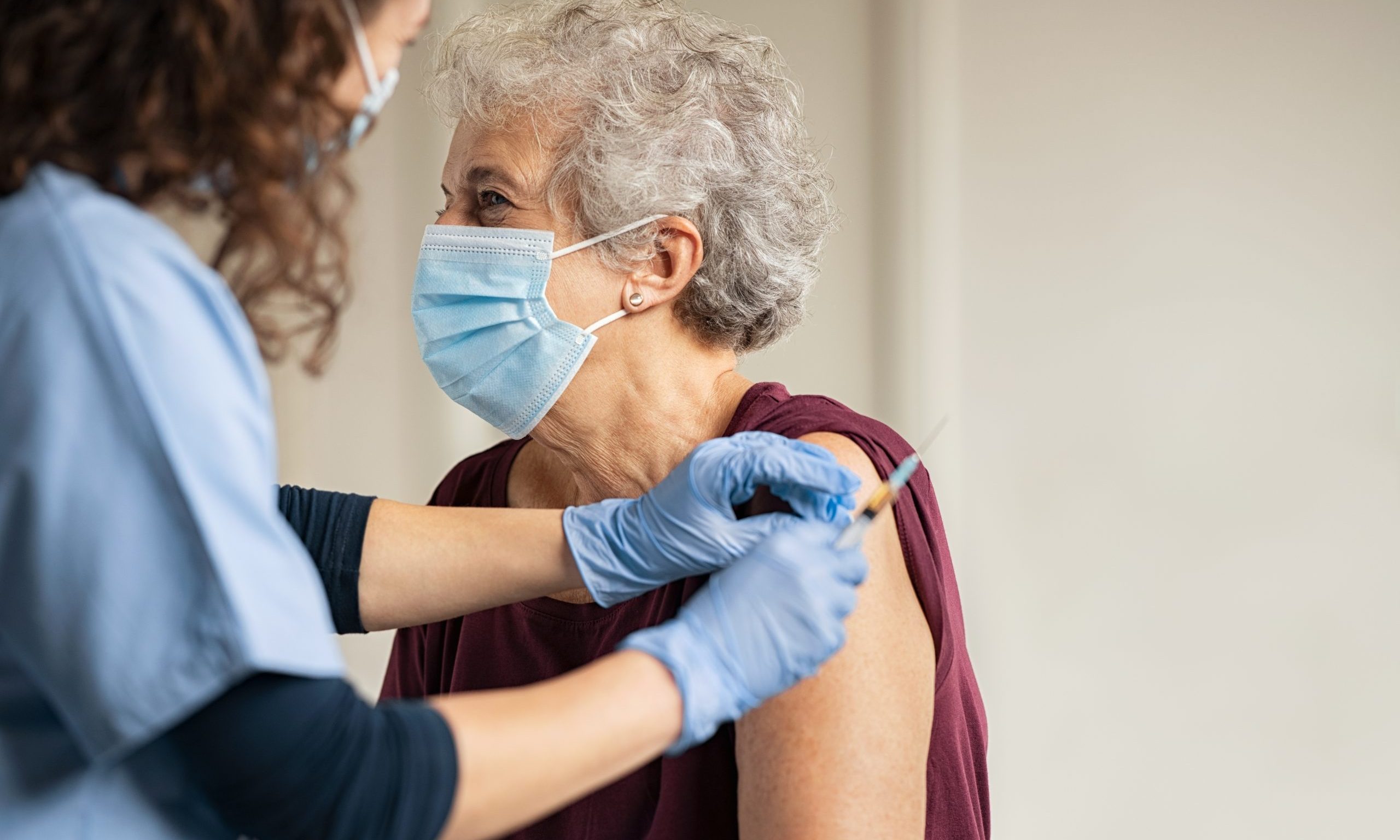 Multiple vaccines for COVID-19 are in clinical trials, and one has already applied for emergency use authorization, but how good will those vaccines be against a mutating coronavirus? A UAB doctor says they'll do just fine. 
Dr. Rachael Lee, UAB's hospital epidemiologist, told reporters earlier this week that there have been small genetic mutations in COVID-19. What researchers are seeing in the virus here is slightly different than what's seen in the virus in China, she said. 
"But luckily the way that these vaccines have been created, specifically the mRNA vaccines, is an area that is the same for all of these viruses," Lee said, referring to the new type of vaccine known as mRNA, which uses genetic material, rather than a weakened or inactive germ, to trigger an immune response. 
The U.S. Food And Drug Administration is to review the drug company Pfizer's vaccine on Dec. 10. Pfizer's vaccine is an mRNA vaccine, as is a vaccine produced by the drug maker Moderna, which is expected to also soon apply for emergency use approval. 
"I think that is incredibly good news, that even though we may see some slight mutations,  we should have a vaccine that should cover all of those different mutations," Lee said. 
Researchers at the University of North Carolina at Chapel Hill and the University of Wisconsin-Madison found in a recent study, published in the journal Science, that COVID-19 has mutated in ways that make it spread much more easily, but the mutation may also make it more susceptible to vaccines. 
In a separate study, researchers with the Commonwealth Scientific and Industrial Research Organisation found that while most vaccines were modeled after an earlier strain of COVID-19, they found no evidence that the vaccines wouldn't provide the same immunity response for the new, more dominant strain. 
"This brings the world one step closer to a safe and effective vaccine to protect people and save lives," said CSIRO chief executive Dr. Larry Marshall, according to Science Daily. 
While it may not be long before vaccines begin to be shipped to states, public health experts warn it will be some time before vaccines are available to the wider public. Scarce supplies at first will be allocated for those at greatest risk, including health care workers who are regularly exposed to coronavirus patients, and the elderly and ill. 
Alabama State Health Officer Dr. Scott Harris, speaking to APR last week, urged the public to continue wearing masks and practicing social distancing for many more months, as the department works to make the vaccines more widely available.
"Just because the first shots are rolling out doesn't mean it's time to stop doing everything we've been trying to get people to do for months. It's not going to be widely available for a little while," Harris said.