In "Hail Mary" Hubbard Subpoenas Governor
 By Bill Britt
Alabama Political Reporter
MONTGOMERY—In what is being described as both a fit of desperation and a Hail-Mary pass, Speaker Mike Hubbard, (R-Auburn) has filed subpoenas for Governor Robert Bentley (R), Acting Attorney General W. Van Davis and the Custodian of Records for the Ethics Commission, according to a filing by the Attorney General's Office late Monday.
Over the last month, Speaker Hubbard, through his criminal defense attorney J. Mark White, has subpoena 17 witnesses for an evidentiary hearing that has not even been granted yet by Lee Count Circuit Court Judge Jacob Walker, III.
Court observers speaking on background say that they believe that the Hubbard defense team wants to put the prosecution on trial prior to his felony trial in October.
Hubbard has been charged with 23 felony counts of public corruption.
One attorney familiar with the case said, "This is a 'Hail Mary' by White because he doesn't have a real defense."
In response to the prosecution's motion to quash the subpoenas issued to Bentley and others, Judge Walker has ordered a hearing on April 3, 2015 at 1:45 pm in courtroom three of the Lee County Justice Center.
The purpose of the hearing is to further discuss issues to be heard on April 15 and 16, 2015, according to Judge Walker's order.
The hearing of April 15 and 16 was to be on motions filed in the case, but Hubbard, in what is described by one attorney as a "fit of desperation," apparently wants to turn the hearing into a media circus.
As for Hubbard's request to call Gov. Bentley the state argues, "Hubbard's subpoena… constitutes an improper attempt to obtain discovery to which he is not entitled and to conduct a baseless fishing expedition."
The state contends that Hubbard's subpoena of Bentley should be quashed because it represents an attempt to usurp this Court's authority. Prosecutors also say that it violates executive privilege, "It is black-letter law in Alabama that testimony about the performance of a state officer's official duties is protected from disclosure by executive privilege."
The prosecution also claims that the Bentley subpoena is improper because it seeks information "protected by… deliberative-process privilege, legislative privilege, attorney-client privilege, and work product doctrine."
Hubbard's efforts to call Bentley and Davis is seen by legal observers as a last ditch offensive before the scheduled October criminal trial.
Alabama Medicaid expansion advocates applaud Missouri voters
In Missouri on Tuesday, 53 percent of voters approved a plan to expand Medicaid to cover more than 23,000 low-income residents, according to the St. Louis-Post Dispatch.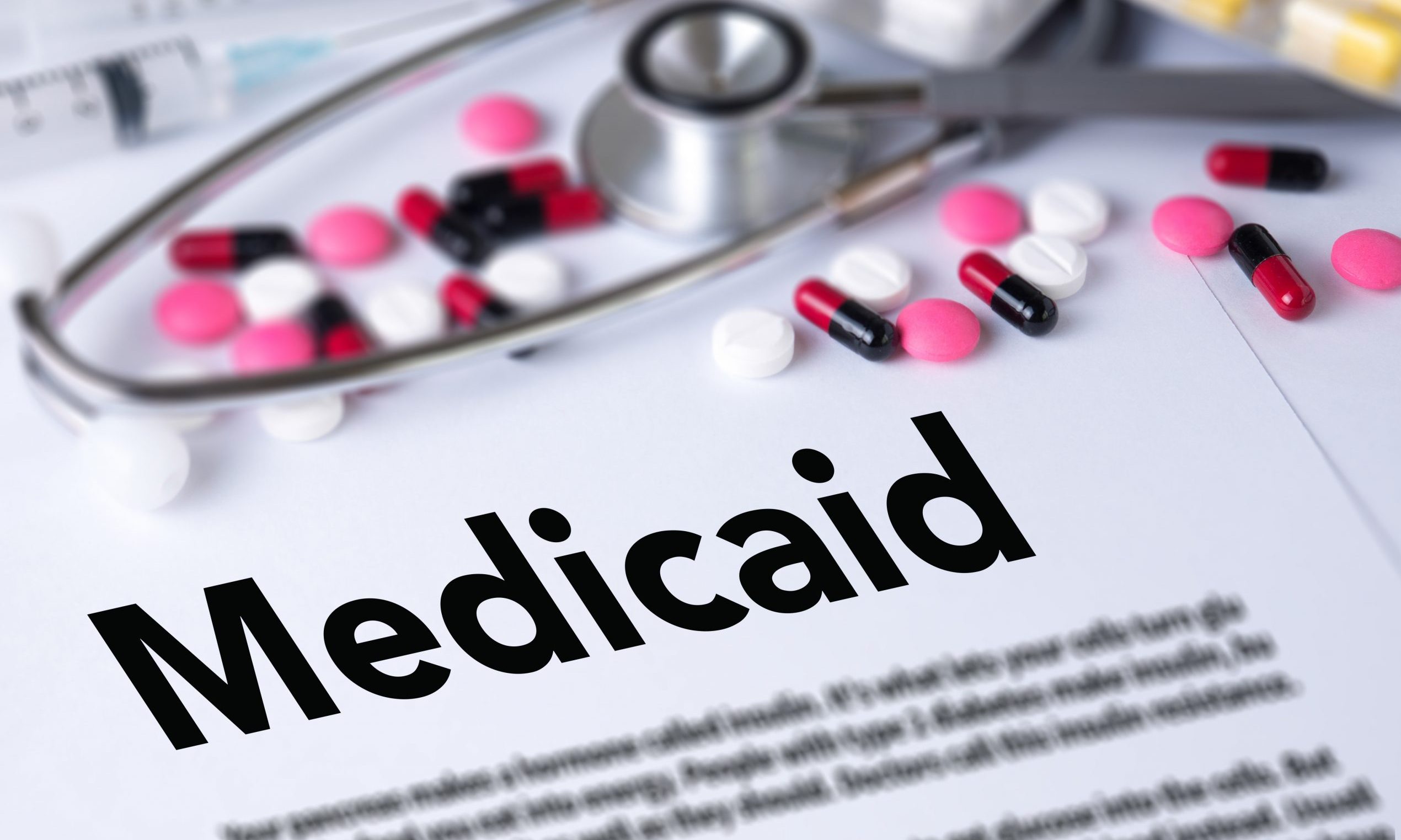 A coalition of groups in Alabama urging the state to expand Medicaid applauded voters in Missouri for doing just that in their state on Tuesday. 
"Last night, Missouri voters approved a ballot initiative to expand Medicaid. We've trounced Missouri on the football field, but they've beaten us at getting Medicaid expansion across the goal line," said Jane Adams, campaign director of the Cover Alabama Coalition, a group of 90 separate entities calling for an expansion of the federal program in Alabama. "Alabama is now one of just 12 states that do not provide health care coverage for working-age adults with low incomes. We call on the Alabama Legislature and Governor Ivey to follow Missouri's lead and expand Medicaid."
In Missouri on Tuesday, 53 percent of voters approved a plan to expand Medicaid to cover more than 23,000 low-income residents, according to the St. Louis-Post Dispatch. The GOP-controlled state Legislature there had fought an expansion of the program, made possible by the Affordable Care ACt.
Approximately 64 percent of Alabamians polled said they support expanding Medicaid in Alabama, including 52 percent of Republicans asked, according to a recent Auburn University at Montgomery poll. 
"But Alabama's elected leaders are still leaving more than 300,000 Alabamians uninsured by refusing to expand health coverage," Cover Alabama Coalition said in a press release. "Medicaid expansion would benefit working families, primarily adults between the ages of 19 and 64 whose income is at or below 138% of the federal poverty level. In 2020, that amounts to $17,608 for an individual and $36,156 for a household of four." 
"The COVID-19 crisis has created financial uncertainty for our economy, employers and workers," said Jim Carnes, Alabama Arise policy director and a Cover Alabama steering committee member, in a statement.  "Alabama needs economic stimulus, and Medicaid expansion would generate nearly $3 billion a year in new economic activity throughout the state."
"Medicaid expansion would reduce health disparities and work toward racial equity in health outcomes for all Alabamians," said Jada Shaffer, Alabama government relations director of the American Heart Association and a Cover Alabama steering committee member. "Communities of color experience higher infant mortality rates, lower life expectancy and higher rates of preventable and chronic conditions like heart disease. We urge lawmakers and Governor Ivey to include Medicaid expansion in their policy solutions to address racial and economic inequality."
Missouri became the second state this month to decide to expand Medicaid. Voters in Oklahoma chose to do so on July 1, passing the measure by just more than 6,000 votes, according to NPR, which will provide coverage for approximately 200,000 more.