Riley Alabama Figure Head for Florida-Owned SGO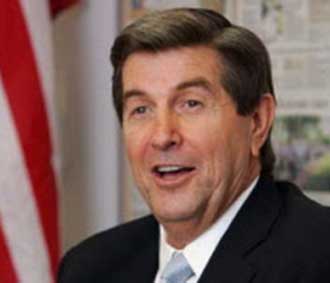 By Bill Britt
Alabama Political Reporter
MONTGOMERY—Federal filings show that an Alabama scholarship granting organization (SGO) is actually a wholly owned subsidiary of Florida nonprofit.
Former Gov. Bob Riley has promoted his Alabama Opportunity Scholarship Fund (AOSF) as if it were the soul of the State's Accountability Act. Yet, it is a wholly-owned subsidiary of Florida-based Step Up For Students, Inc. (SUFS) headed by John T. Kirtley, the godfather of the Sunshine State's massive and only SGO.
In April 2014, Lesley Searcy, Executive Director of AOSF, told al.com that the organization's Federal tax filings, referred to as 990s, would show that no board members received salaries.
A search for AOSF doesn't return a 990 filing, however, Guidestar lists AOSF under the filings by Kirtley's Step Up For Students, Inc. In the 2013 filings, Riley is listed as Chairman of AOSF, while Marquita Davis, John H. Cooper and Ann Mackey are named as directors.
In his welcoming letter on AOSF's website, Riley's says, "When I was in office I woke up every day thinking about how to make Alabama the best state in the country to do business."
And here, Riley has joined forces with a Florida company which allocates Alabama tax dollars to our State's children.
The 2013 filings show that SUFS, which includes AOSF took in over $330 million. After total expenses the SGO netted almost $48 million, combined with the prior years revenue less expenses the group netted almost $146 million.
Almost $500,000 was paid in compensation for current officers, directors, trustees, and key employees.
Searcy had promised that AOSF's 990 would reveal salaries of the companies principles however, there is no mention of compensation for Searcy, Riley, Davis or Cooper,
However, the filings do show over $3.7 million in "other" salaries and wages was paid.
The fund also list over $350,000 in travel expenses.
The group spent $600,000 for advertising, $200,000 for lobbying and $200,000 for printing.
For years, SUFS operated a for-profit LC3, The Scholarship Organization Network which processed K-12 scholarship applications, this for-profit company within the non-profit was shuttered in June 2014.
Sercy, writing on AOSF website, states, "Alabama has thousands of bright, curious children from Florence to Fairhope, from urban centers to family farms. These children possess so much ability and promise but desperately need the opportunity to reach their full potential. Today, through the Alabama Opportunity Scholarship Fund, we are able to provide that hope for qualifying children throughout our state."
She fails to mention that the scholarship operation just so happens to be in Florida, not our State.
Vaccines should protect against mutated strains of coronavirus
Public health experts say it will be some time before vaccines are available to the wider public.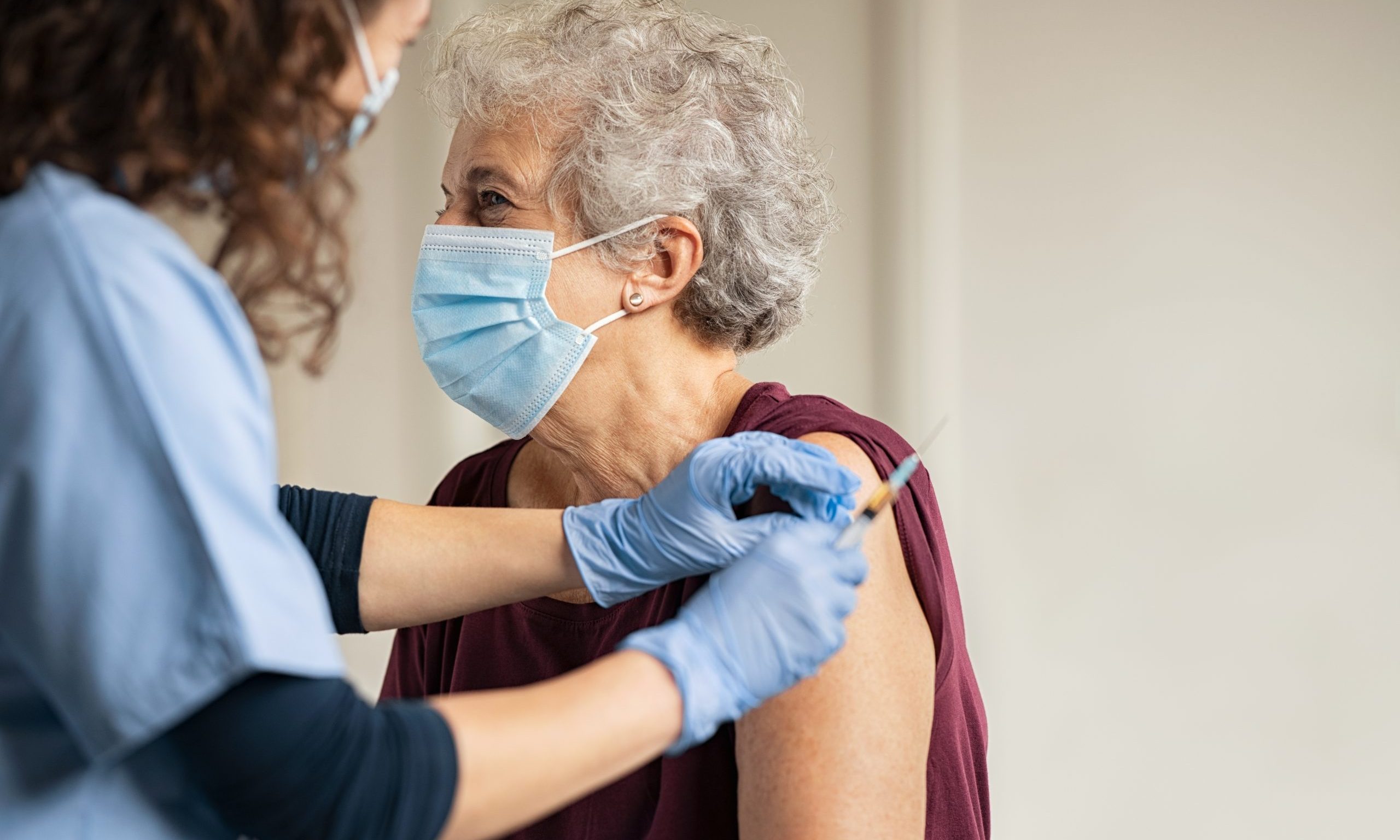 Multiple vaccines for COVID-19 are in clinical trials, and one has already applied for emergency use authorization, but how good will those vaccines be against a mutating coronavirus? A UAB doctor says they'll do just fine. 
Dr. Rachael Lee, UAB's hospital epidemiologist, told reporters earlier this week that there have been small genetic mutations in COVID-19. What researchers are seeing in the virus here is slightly different than what's seen in the virus in China, she said. 
"But luckily the way that these vaccines have been created, specifically the mRNA vaccines, is an area that is the same for all of these viruses," Lee said, referring to the new type of vaccine known as mRNA, which uses genetic material, rather than a weakened or inactive germ, to trigger an immune response. 
The U.S. Food And Drug Administration is to review the drug company Pfizer's vaccine on Dec. 10. Pfizer's vaccine is an mRNA vaccine, as is a vaccine produced by the drug maker Moderna, which is expected to also soon apply for emergency use approval. 
"I think that is incredibly good news, that even though we may see some slight mutations,  we should have a vaccine that should cover all of those different mutations," Lee said. 
Researchers at the University of North Carolina at Chapel Hill and the University of Wisconsin-Madison found in a recent study, published in the journal Science, that COVID-19 has mutated in ways that make it spread much more easily, but the mutation may also make it more susceptible to vaccines. 
In a separate study, researchers with the Commonwealth Scientific and Industrial Research Organisation found that while most vaccines were modeled after an earlier strain of COVID-19, they found no evidence that the vaccines wouldn't provide the same immunity response for the new, more dominant strain. 
"This brings the world one step closer to a safe and effective vaccine to protect people and save lives," said CSIRO chief executive Dr. Larry Marshall, according to Science Daily. 
While it may not be long before vaccines begin to be shipped to states, public health experts warn it will be some time before vaccines are available to the wider public. Scarce supplies at first will be allocated for those at greatest risk, including health care workers who are regularly exposed to coronavirus patients, and the elderly and ill. 
Alabama State Health Officer Dr. Scott Harris, speaking to APR last week, urged the public to continue wearing masks and practicing social distancing for many more months, as the department works to make the vaccines more widely available.
"Just because the first shots are rolling out doesn't mean it's time to stop doing everything we've been trying to get people to do for months. It's not going to be widely available for a little while," Harris said.