General Fund Budget Options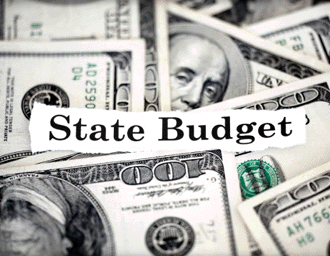 By Brandon Moseley
Alabama Political Reporter
Tuesday, March 31, our sources are reporting that a Republican Alabama general fund budget will be introduced on Wednesday, April 1, that balances the State's by cutting spending without any revenue increases.
Alabama Governor Robert Bentley (R) has been promoting his own general fund budget that contains $541 million worth of tax increases to pay for a 24 percent increase in the size of the State's general fund.
Many conservatives across the State are encouraging passage of an alternative that does not raise taxes in the State. Legislators reportedly will unveil the first draft of a budget on Wednesday that does just that.
A public hearing that was to take place on Gov. Bentley's tax proposals has been cancelled so that the Senate Ways & Means Committee can focus on the more frugal budget proposal, which could slash the budget request for some State agencies by 25 percent or more.
State revenues have failed to keep up with the growth of State government, particularly the State's increasingly costly Medicaid program which is expected to grow by another $110 million in 2016.
Governor Bentley estimates that the State also needs to spend another $38 million to address chronic problems with the State's correction system. Alabama is at 192 percent prison capacity and State leaders fear a possible federal takeover of the State prisons. Gov. Bentley also would like to pay back moneys the State owes the federal government and restores moneys transferred from the Transportation Department and Education that the State has been using for general fund needs.
The frugal no new taxes budget reportedly does not address any of the money which Gov. Bentley claims that the State needs to pay back to the feds. The budget also cuts $261 million from the anticipated growth in the general fund's needs.
While the frugal budget cuts non-education related State agencies the Bentley budget raises cigarette taxes, car rental taxes, insurance taxes, utility taxes, and automobile sales taxes. Many of these proposals have been around for a series of years, but most were introduced by Democrats.
Governor Bentley told the Alabama Political Reporter on Tuesday that he is confident that legislators will pass his proposals.  Gov. Bentley said that the General Fund budget has been a problem for years and that it is important to address that issue.
Senate President Pro Tem Del Marsh (R-Anniston) told the Anniston Star's Tim Lockette that the Senate budget, "Proposal is a serious proposal." Sen. Del Marsh said, "I think there are some in the Legislature who are of the mindset that we can continue to right-size government rather than raising taxes."
Sen. Marsh on Thursday told a.m. radio host Matt Murphy that last week's US Supreme Court decision on redistricting means that some legislators may have the possibility of special elections in the backs of their minds, making it less likely that they will vote for higher taxes. Many of the GOP Senators have signed Grover Norquist's "No New Taxes" pledge while campaigning. Governor Bentley himself ran on a no new taxes and limited government platform. The Governor claims that his advisers did not tell him how bad the general fund budget was until the day after he was reelected.
The State of Alabama has most of its revenues earmarked for a specific purpose and the State has two budgets: the general fund and the Education Trust Fund (ETF). The ETF appears to be fine this year, but it has more growth dollars earmarked to it than the struggling general fund budget does. Many legislators have criticized the unique two checkbooks system; but there has been no proposal to eliminate the earmarking and combining the two budgets.
House Minority Leader Craig Ford (D from Gadsden) has said he will introduce a lottery proposal to deal with the General Fund shortfall.
The Legislative Fiscal Office estimates that the State of Alabama will have only about $1.59 billion in 2016. Governor Bentley wants to spend over $2.1 billion a year.
Alabama Democrats launch "biggest" turnout campaign in their history
"Our organizers and volunteers have been working relentlessly to turn out the vote," the Alabama Democratic Party said.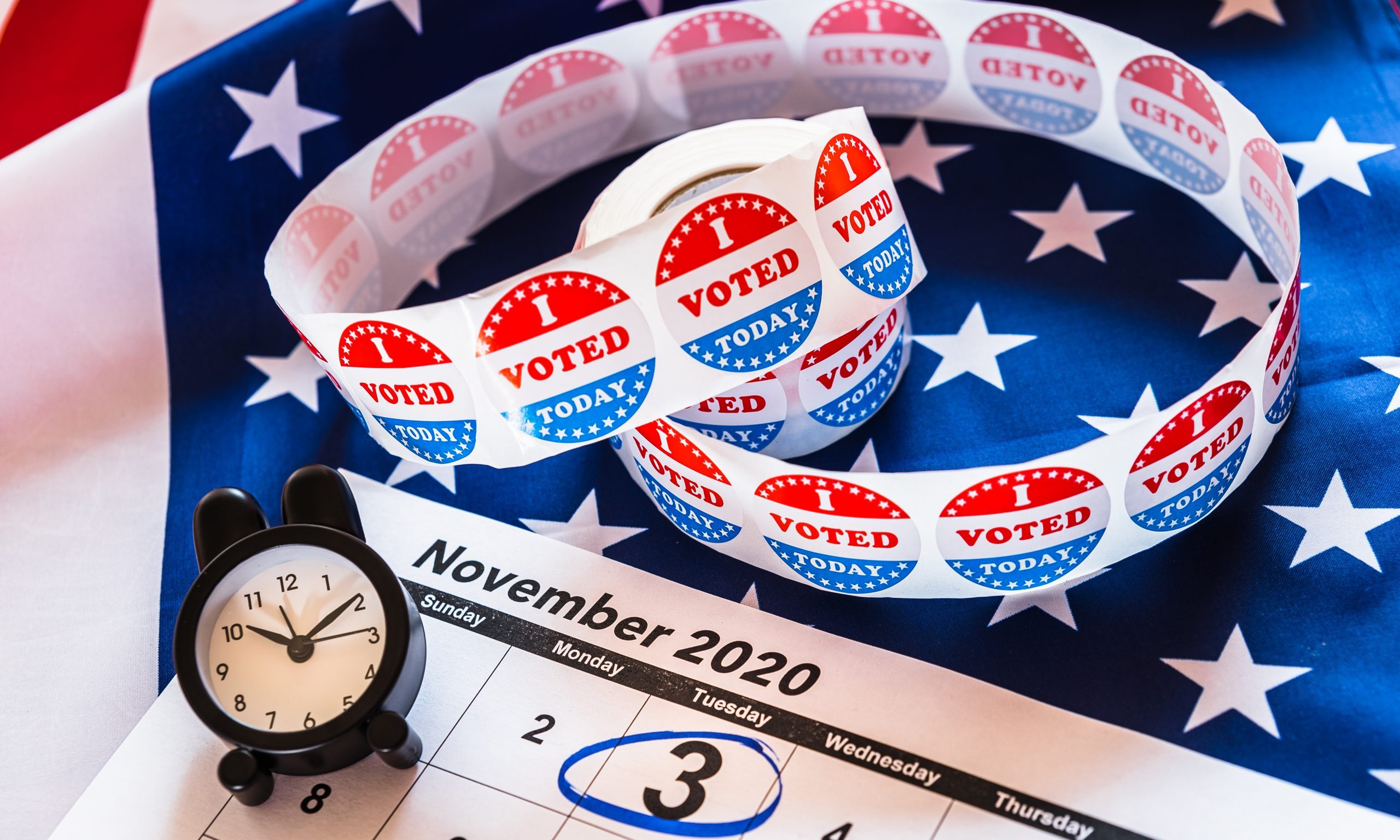 The Alabama Democratic Party said Friday that they have launched the biggest get-out-the-vote campaign in their history in a bid to re-elect U.S. Sen. Doug Jones.
"We've made over 3.5 million voter contacts this election cycle," the ADP wrote in an email to supporters. "Today, we've started the biggest GOTV campaign in our history. We will be contacting voters around the clock from now until Election Day. As it stands, we have enough money to reach about 91 percent of the voters in our GOTV universe."
"Our organizers and volunteers have been working relentlessly to turn out the vote," the ADP said. "They are contacting voters in all 67 Alabama counties, making sure every Democrat has a plan to vote on Nov. 3."
On Saturday, Jones will make several campaign stops throughout the Birmingham area to encourage voters to turn out on Election Day. He will make stops in his hometown of Fairfield as well as in Bessemer, Pratt City and East Lake.
Jefferson County is the Alabama Democratic Party's main stronghold in the conservative state of Alabama. Mobilizing Democratic voters to come out, especially in Jefferson County, is essential if they are to have any hope of re-electing Jones, who has been trailing in public polling.
Jones's shocking upset of Alabama Chief Justice Roy Moore in the 2017 special election is the only statewide race that the Alabama Democratic Party has won since 2008.
Jones had a decided advantage in money in that contest to saturate the airwaves and fund a GOTV effort to reach Democratic voters in the special election.
The Jones campaign is trying to build upon that success, but it is an uphill battle and he's widely viewed as the most vulnerable Democratic senator up for re-election in 2020.
This time, Jones's Republican opponent is not hamstrung by allegations of sexual misconduct and Trump is at the top of this ticket. The president remains popular in Alabama even if his support has waned in some other states.
Jones needs both an unusually strong Democratic turnout and for a large number of Trump voters to split their ticket and vote for Jones instead of his Republican opponent, Tommy Tuberville.
Roughly half of Alabamians are straight-ticket voters.