Parent Company of Riley's SGO Sitting on Hundreds of Millions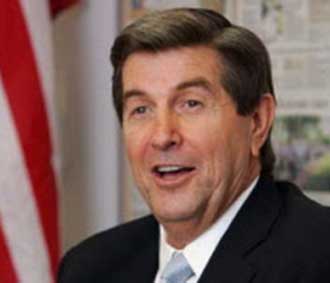 By Bill Britt
Alabama Political Reporte
MONTGOMERY—In Alabama, school children don't have textbooks, teachers don't have classroom materials, even toilet paper is in short supply. But, the parent company of former Gov. Bob Riley's SGO is sitting on piles of taxpayer dollars.

According to Federal Tax filings by Step Up For Students, Inc., (SUFS) the SGO has over $360 million in assets and cleared $146 million in net profit in the last two years alone.
Riley is the figurehead for Alabama Opportunity Scholarship Fund, (AOSF) which is owned by SUFS. This was a well-guarded secret until the recent discovery of the SGO's 990 filings on Guidestar.
A recently published internet memo indicates that AOSF is on the verge of collapse and could be the first SGO to fail under the Republican-created Alabama Accountability Act. However, on Tuesday night, the State Senate passed a bailout bill that should keep Riley from embarrassing himself and the Accountability Act.
The bill passed by the Senate should be more accurately named, "Billion Dollar Bob's Obama-style Bailout."
Five Republican Senators voted againstthe measure, but three of the five voted "yea" on the Budget Isolation Resolution, (BIR) and two choose to "pass."
The fate of AOSF, at which Riley serves as the figure head, now goes to the House. No matter. The future of its parent company SUFS is in great shape.
According to the Forbes list of 50 largest U.S. charities, SUFS is number 30.
SUTS has come under fire for a YouTube video in which the group's president Doug Tuthill states, "One of the primary reasons we've been so successful [is] we spend about $1 million every other cycle in local political races, which in Florida is a lot of money." In the video, Tuthill suggest that SUFS is "probably the biggest spender in local races."
In Alabama, Riley's SGO is on its knees, but it appears that the Republican Supermajority is going to ease Riley's pain.
In the meantime, school kids in Alabama are wondering if SUFS can spare a square or at least a ply of Charmin.
Alabama DHR announces grants providing temporary assistance for stabilizing child care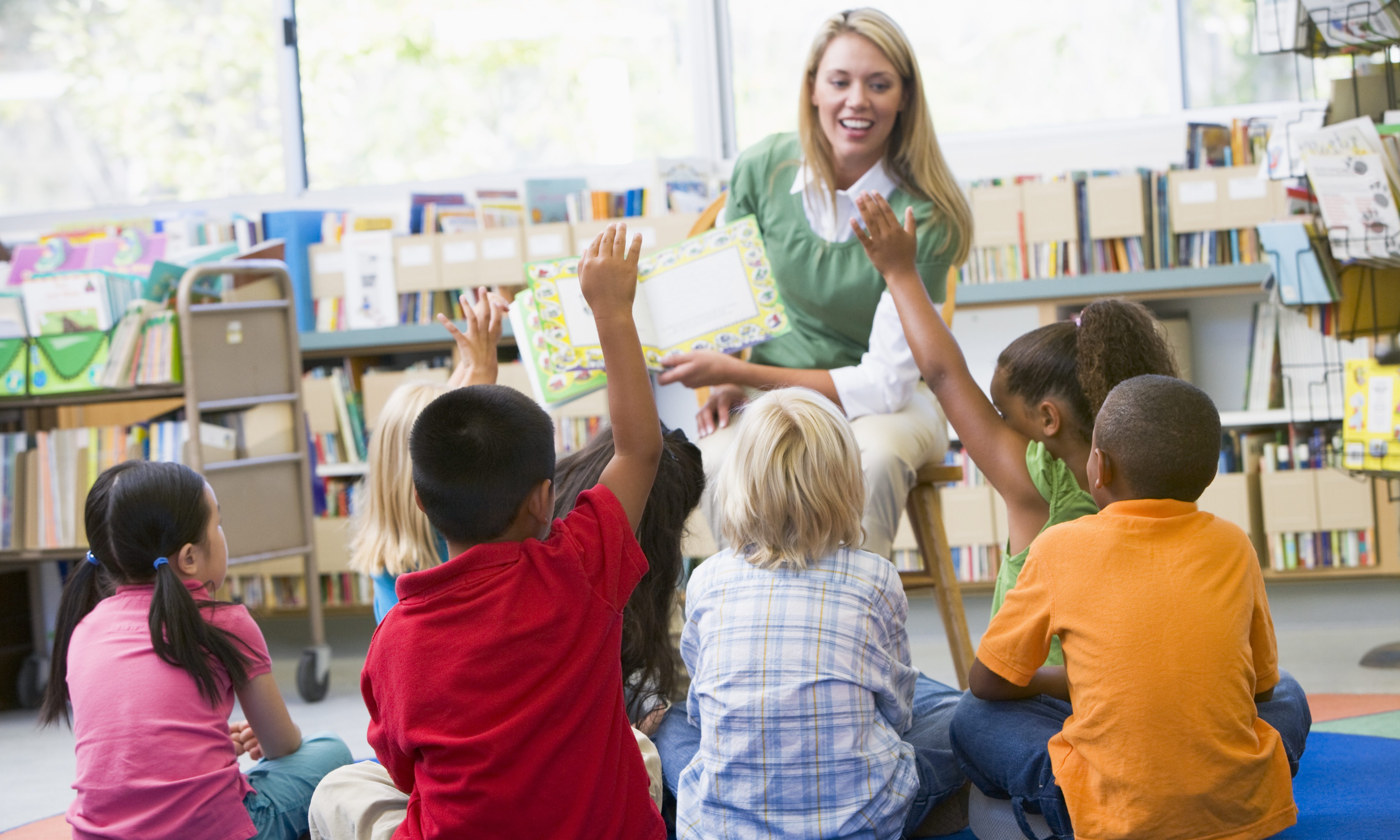 The Alabama Department of Human Resources announced on Friday a new grant program to provide assistance to licensed child care providers in the wake of the COVID-19 pandemic.
The Temporary Assistance for Stabilizing Child Care, or TASCC, grant program's purpose is to stabilize the number of child care providers that are open and providing services, as well as encourage providers to reopen.
DHR is now accepting applications for TASCC grants. The deadline to apply is August 7, 2020. The total grant amounts will be based on each provider's daytime licensed capacity with a base rate of $300 per child.
To be eligible for a grant, licensed providers must be open or plan to reopen no later than August 17, 2020, and continue to remain open for a period of one year from the date of receiving the grant award. As of this week, 1,306 of Alabama's 2,448 child care facilities were open in the state.
"We are proud to offer this program as a support and an incentive to an important sector of our economy. These grants will give the support many providers need to reopen and assist those already open," said Alabama DHR Commissioner Nancy Buckner. "This program is going to be vital for our child care numbers to reach the level required to provide adequate services as parents return to work. We have already made significant strides in reopening facilities over the past several months; in April only 14 percent were open while now 53 percent are open."
These grants will provide support for paying employees, purchasing classroom materials, providing meals, purchasing cleaning supplies, providing tuition relief for families, as well as other facility expenses.
DHR recommends child care providers read all guidance prior to submitting a TASCC application. Child care providers need to complete the application to determine the estimated grant amount. Grant applications will be processed as they are received and grants awarded once approved.
An online fillable application is available for the TASCC grant at www.dhr.alabama.gov/child-care/. The application must include an Alabama STAARS Vendor Code in order to be processed. For questions regarding the application, please email DHR at [email protected].