Planned Parenthood Calls Fetal Heartbeat Bill: Blatantly Unconstitutional

By Brandon Moseley
Alabama Political Reporter
On Monday, April 6 Planned Parenthood Southeast Vice President of Public Policy, Nikema Williams, released a statement expressing her group's opposition to the Pro-Life bill under consideration by the Alabama Legislature, HB405. 
SB405 is the Fetal Heartbeat Bill. The Fetal Heartbeat Act, prohibits physician from performing an abortion without first determining if a fetal heartbeat is already present. Any physician who does not make determination or who performs abortion when heartbeat is detected would be guilty of a Class C felony.
VP Nikema Williams said in a prepared statement: "Planned Parenthood Southeast stands firmly against SB 405. This unreasonable, dangerous, and blatantly unconstitutional legislation is an attempt to end safe and legal abortions in Alabama regardless of the circumstances.  Abortions as early as six weeks in pregnancy would be banned, before a woman may even know she is pregnant. If passed, this bill would be the most restrictive abortion law in the country and have devastating consequences for the women and families of Alabama."
VP Willams continued, "Because of the inherently private nature of her decision, the Supreme Court has recognized that a woman should "be free from unwarranted governmental intrusion" when deciding whether to continue or terminate a pre-viability pregnancy. Legislation that arbitrarily restricts access to abortion may run afoul of federal law. In North Dakota for example, a federal court swiftly blocked the only law to ban abortion upon detection of a fetal heartbeat.  In granting the order blocking the law, the court called the law "a blatant violation of the constitutional guarantees afforded to all women."
Williams warned lawmakers, "Alabama simply cannot afford to spend hundreds of thousands of taxpayer dollars on defending unconstitutional legislation. Several Alabama legislators have publicly advertised that the intent of bills such as these are to get them to the Supreme Court in a vain attempt at overturning Roe v. Wade. For example, Kansas spent "more than $1 million on outside attorneys defending anti-abortion laws enacted in the past three years.""
Willams concluded, "Women don't turn to politicians for advice about mammograms, prenatal care, or cancer treatments. Politicians should not be involved in a woman's personal medical decisions about her pregnancy. Ultimately, decisions about whether to choose adoption, end a pregnancy, or raise a child must be left to a woman, her family and her faith, with the counsel of her doctor. It is important that abortion remains a safe and legal medical procedure for a woman to consider if she needs it."
HB405 is sponsored by State Representative Terri Collins (R from Decatur).  The bill is under consideration by the House Health Committee.
Planned Parenthood is the largest abortion provider in the country.
Print this piece
Over the last week, COVID-19 cases in Alabama increased faster than 40 other states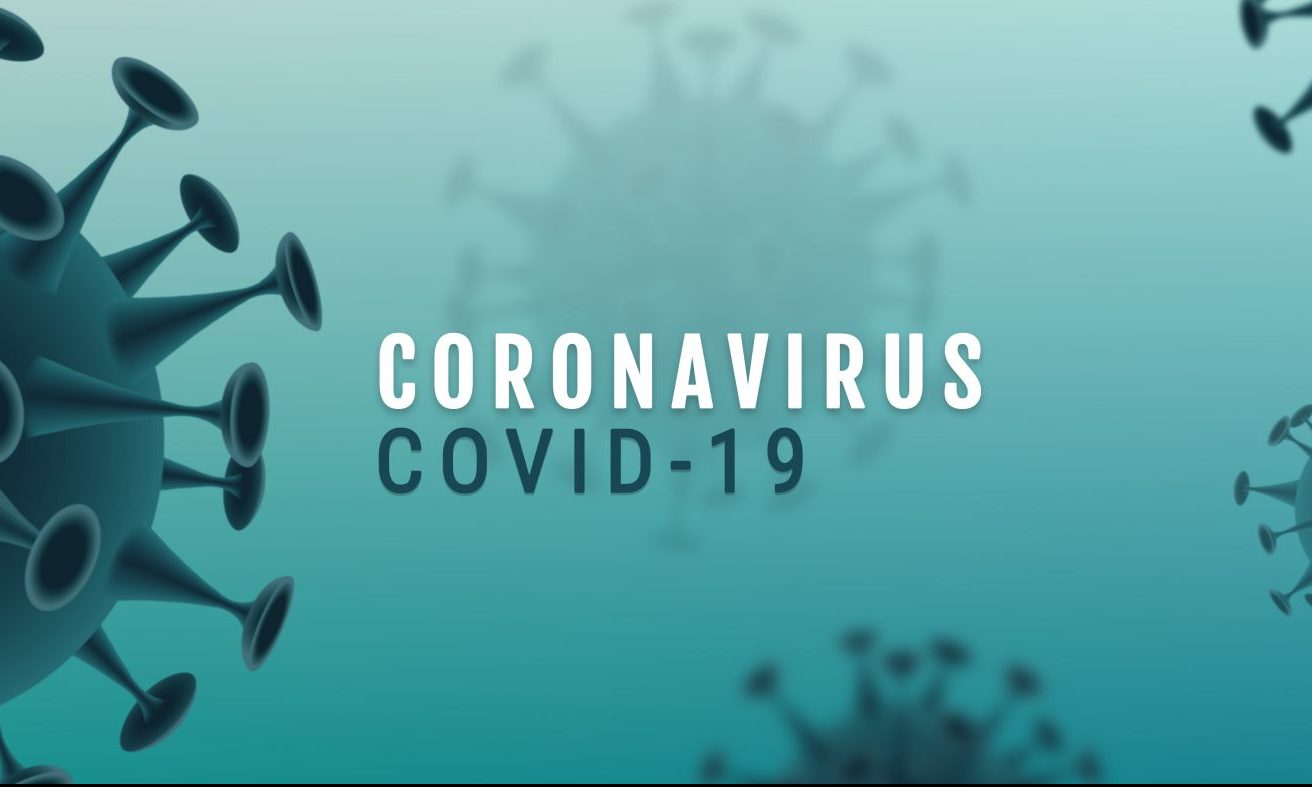 Over the last week, the number of COVID-19 cases in the state of Alabama grew faster than 43 other states and the District of Columbia.
Only seven states saw their total confirmed cases increase more rapidly than Alabama, according to data from the COVID Tracking Project. The number of positive cases confirmed by lab tests in the state increased 383 percent between March 23 and March 29.
Alabama's rate of increase over the last week outpaces New Jersey, New York, California, Washington and Louisiana, the states generally considered to be the epicenters of the outbreak in the United States.
Of course, Alabama has far fewer cases than these hardest-hit states, which saw their outbreaks begin earlier. But all of the hardest-hit states have much larger populations than Alabama, except Louisiana.
As of Monday morning at 10 a.m., Alabama had 831 cases of the virus. At least six people have died in the state, according to the Alabama Department of Public Health, but hospitals are reporting more deaths that the ADPH has not yet confirmed. East Alabama Medical Center has reported six deaths since Friday. Only one of those is reflected in the Department of Health's data.
Alabama's case count has ballooned despite sparser testing than other states. It's hard to know how many people have been tested in the state because commercial labs are not required to report their negative tests.
According to the Department of Public Health, 6,531 people have been tested. But that data is primarily from tests performed by the state's Bureau of Clinical Laboratories and the few commercial labs that are reporting their negative test results.
It will be difficult to know how widely the virus has spread until random testing or mass testing can be conducted. Shortages of testing materials have forced hospitals and testing sites to limit testing to those who are showing more severe symptoms of the virus and who may need hospitalization.
Regardless, public health officials and experts at the state's hospitals believe there has been widespread community transmission of the virus for weeks. People have tested positive for the virus in at least 55 of the state's 67 counties.
On Friday, Gov. Kay Ivey ordered additional business closures but again refused to issue a stay-at-home or shelter-in-place order. Business ordered temporarily closed include athletic events, entertainment venues, non-essential retail shops and service establishments with close contact.
Alabama's confirmed case count is growing more rapidly per capita than many states. This graph, which uses a log scale, shows that Alabama has more confirmed cases per million people than Florida, Colorado, South Carolina, Georgia or California did at the same points in their outbreaks.
At a press conference on Friday, State Health Officer Dr. Scott Harris said he was concerned that Alabama's case count appears to be growing faster than larger states. He placed some of the cause on the state's increasing roll-out of testing.
"As we test more and more places, we do find larger numbers that show up quickly," Harris said. "At the same time, we do think that disease transmission is going on and more people are becoming infected."
Note: You may notice that the data used in this story does not exactly match the data on our Mapping the COVID-19 Outbreak page. That is because COVID Tracking Project collected their data at a different time than us. We update our charts for each day until midnight, COVID Tracking Project stops collecting data earlier in the day. We used COVID Tracking Project's data in this story so that it would match the data of other states.
Print this piece