Special Grand Jury Still Empaneled to Investigate Hubbard, Others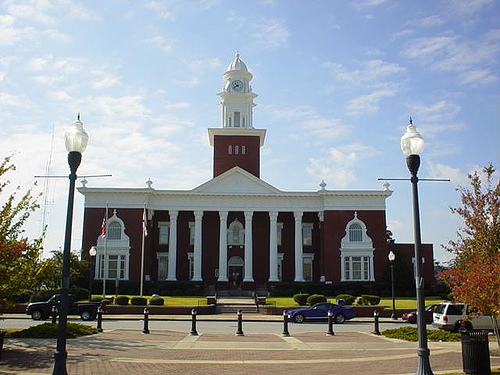 By Bill Britt
Alabama Political Reporter 
MONTGOMERY—After months of testimony, millions of pages of documents, and 23 felony indictments retuned against the Speaker of the House, Mike Hubbard, the Lee County Grand Jury still remains empaneled.
In the latest court filings in the lead-up to Hubbard's criminal trial in October, it was revealed that the Special Grand Jury in Lee County continues to meet as "an investigatory body charged with the responsibility of determining whether or not a crime has been committed."
Hubbard criminal defense attorney J. Mark White has accused the State of continuing the Grand Jury as a means to "intimidate and menace" his client and others. The prosecution dismissed White's argument stating, it has every right to continue to investigate wrong doing.
White claims the Special Grand Jury can no longer be employed to gather evidence against Hubbard. The State agrees that it can no longer use the Grand Jury to investigate the 23 felonies already filed against Hubbard, but has a legal right to investigate whether "Hubbard or other individuals have taken other actions that fall within the Grand Jury's jurisdiction that could be charged in another indictment." 
In a letter from Attorney General Luther Strange to Supernumerary District Attorney W. Van Davis, dated January 31, 2013, the mission of the investigation is related in broad terms: "…to assume oversight of the State's interests in the current investigative matters relating to State Representative Mike Hubbard to include all criminal matters arising from that investigation."
In answering White's motion to dismiss, the State makes it known that not only is the Lee County Grand Jury still at work, but that it continues to inquire into other potentially illegal activities, which may involve Hubbard and others under its original purview.
The prosecution stated in its Monday filings, grand jury investigations are "not fully carried out until every available clue has been run down and all witnesses examined in every proper way to find if a crime has been committed." 
With approximately six months to go before Hubbard's criminal trial on felony charges of public corruption, the Grand Jury may still bring up more charges against him and others in related criminal matters.
Vaccines should protect against mutated strains of coronavirus
Public health experts say it will be some time before vaccines are available to the wider public.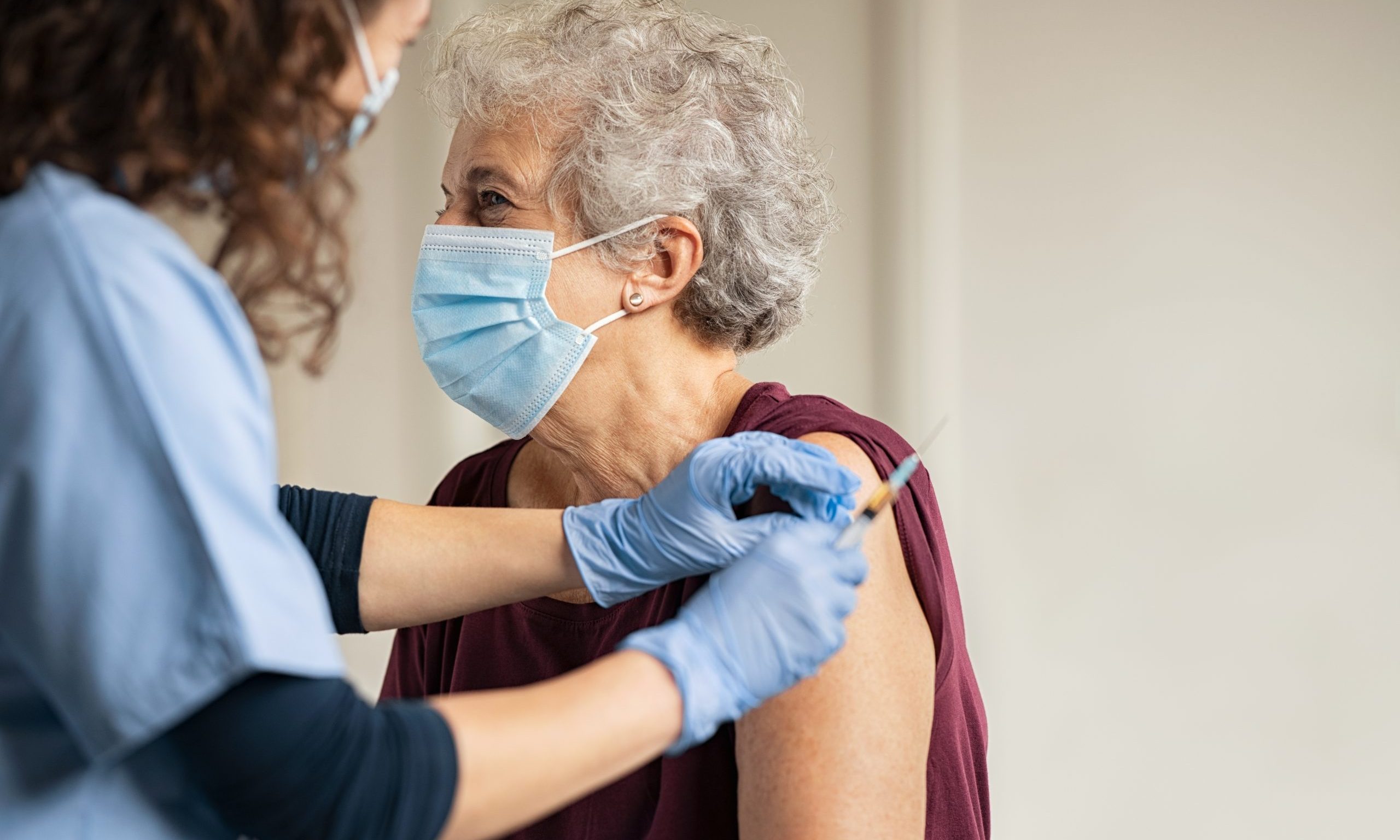 Multiple vaccines for COVID-19 are in clinical trials, and one has already applied for emergency use authorization, but how good will those vaccines be against a mutating coronavirus? A UAB doctor says they'll do just fine. 
Dr. Rachael Lee, UAB's hospital epidemiologist, told reporters earlier this week that there have been small genetic mutations in COVID-19. What researchers are seeing in the virus here is slightly different than what's seen in the virus in China, she said. 
"But luckily the way that these vaccines have been created, specifically the mRNA vaccines, is an area that is the same for all of these viruses," Lee said, referring to the new type of vaccine known as mRNA, which uses genetic material, rather than a weakened or inactive germ, to trigger an immune response. 
The U.S. Food And Drug Administration is to review the drug company Pfizer's vaccine on Dec. 10. Pfizer's vaccine is an mRNA vaccine, as is a vaccine produced by the drug maker Moderna, which is expected to also soon apply for emergency use approval. 
"I think that is incredibly good news, that even though we may see some slight mutations,  we should have a vaccine that should cover all of those different mutations," Lee said. 
Researchers at the University of North Carolina at Chapel Hill and the University of Wisconsin-Madison found in a recent study, published in the journal Science, that COVID-19 has mutated in ways that make it spread much more easily, but the mutation may also make it more susceptible to vaccines. 
In a separate study, researchers with the Commonwealth Scientific and Industrial Research Organisation found that while most vaccines were modeled after an earlier strain of COVID-19, they found no evidence that the vaccines wouldn't provide the same immunity response for the new, more dominant strain. 
"This brings the world one step closer to a safe and effective vaccine to protect people and save lives," said CSIRO chief executive Dr. Larry Marshall, according to Science Daily. 
While it may not be long before vaccines begin to be shipped to states, public health experts warn it will be some time before vaccines are available to the wider public. Scarce supplies at first will be allocated for those at greatest risk, including health care workers who are regularly exposed to coronavirus patients, and the elderly and ill. 
Alabama State Health Officer Dr. Scott Harris, speaking to APR last week, urged the public to continue wearing masks and practicing social distancing for many more months, as the department works to make the vaccines more widely available.
"Just because the first shots are rolling out doesn't mean it's time to stop doing everything we've been trying to get people to do for months. It's not going to be widely available for a little while," Harris said.