Common Core Opponents Urge Senate Rules Committee to Debate Repeal Bill on Floor
By Brandon Moseley
Alabama Political Reporter
On Wednesday, April 29, the Senate Education Policy Committee narrowly gave a favorable report to Senate Bill 101 which would repeal Alabama's controversial College and Career Ready Standard.  The controversial standards are aligned with Common Core and embrace unproven educational practices which critics claim are setting back a generation of our nation's children.
The Alabama Foundation for Limited Government wrote in a statement, "THE ALABAMA STATE REPUBLICAN EXECUTIVE COMMITTEE last year voted 409-1 to ask the legislature to STOP COMMON CORE to no avail. The National Party voted to do the same. Your corrupt Alabama Legislative leadership will not allow State Senator Rusty Glover's Anti -Common Core bill to come to the floor for debate. Corruption in Alabama all the way to the classroom. Money drives common core and the Business Council of Alabama, is trying to derail our efforts. So…. Go Away BCA. Let the Alabama Legislature, which your PAC mostly elected, listen to the people and Stop Common Core. BCA, your members, all the way to the local Chambers of Commerce, should be ashamed."  BCA, the Business Council of Alabama, has embraced the College and Career Standards as a step forward in preparing students for the workforce.
On Wednesday, April 29 the Common Core opposition group, Stop Common Core in Alabama, wrote in a statement on Facebook, "Please think about what is happening in Alabama. Our ALSDE and our state legislators have and are pushing charter schools, virtual schools, common core, the invasive counseling and guidance model, mental health facilities in our schools. Pearson Publishing, more.  Do they really care about the whole child or just that part of child they can control through the means listed? Things are not kosher in our state right now. Who is really pulling these strings?"
Mike Parsons with Save Alabama's Values and Education (SAVE) wrote, "Tuesday, April 28 Call to ACTION! If we have any hope of getting the Repeal Common Core bill/SB101 up for a full vote, we need to get it through Sen. Jabo Waggoner's Rules Committee. Please call his office at 334-242-7892 and let them know you want SB101 allowed up for a vote. Please follow up with an email to [email protected] to let him know you called and want SB101 up for a vote. Evidently this approach has worked with the pro-medical marijuana, and he is now polling the Rules Committee members on this controversial bill. SB101 deserves the same consideration!"
Rainy Day Patriots Jasper Leader Roger Hill wrote, "***Please call your senator, the Governor, and Jabo Waggoner, who is chairman of the Rules Committee, and ask them to let the Bill go to the floor for the vote! SB 101 is in the Rules Committee waiting on additional Senators to sign the Cloture Petition with Senator Glover (Sponsor of SB 101, repeal Common Core). At this time, none of the senators in North Alabama have signed on to repeal Common Core except Senator Paul Sanford."
The Repeal Common Core bill passed out of the Senate Education Committee with a favorable opinion 5 – 4 with Senate President Pro Tem Del Marsh (R from Anniston) voting with the Democrats against.
Time is running out on the 2015 legislative session and Common Core opponents believe that if SB101 does not get to the floor of the Senate soon that time will run out in the Alabama House of Representatives.  The powerful Senate Rules Committee decides what bills are first on the calendar and which are low priority.
Alabama reports record rise in COVID-19 deaths
At least 129 deaths have been reported in the last week, the most in any seven-day period since the state's first confirmed death in late March.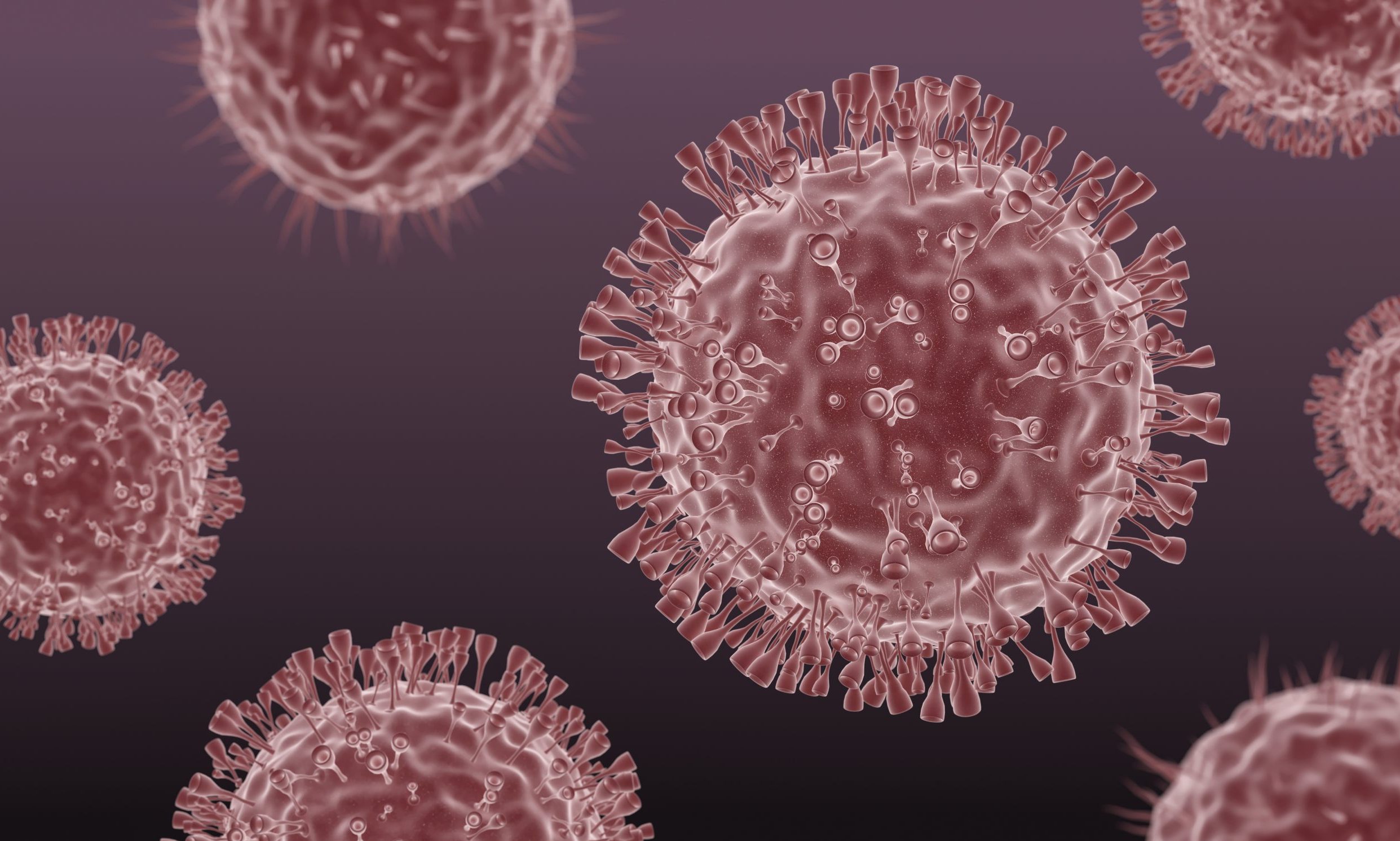 Alabama's death toll from COVID-19 rose by 40 on Tuesday, the largest single-day increase in reported deaths since the onset of the pandemic, coming weeks after the state began to see a rise in cases that every day reaches new highs.
As of Tuesday, at least 1,136 people in Alabama have died from COVID-19. While deaths had largely plateaued since early May, death from COVID-19 typically occurs weeks after onset of symptoms, and public health experts worry that deaths will eventually rise as cases rose several weeks. It may take even longer for deaths to be reported in statewide data.
At least 129 deaths have been reported in the last week, the most in any seven-day period since the state's first confirmed death in late March. At least 210 have come in the last two weeks — the most of any 14-day period.
Because deaths most often come weeks after infection — and because death data is even more delayed — the true toll from the state's current surge in cases may not be seen for several more weeks.
Dr. Don Williamson, president of the Alabama Hospital Association and a former state health officer, told reporters during a press conference hosted by U.S. Sen. Doug Jones, D-Alabama, on Monday that about 13 percent of the state's intensive care beds were available, or 211 beds.
"We can stretch that. We can take care of patients in other critical care areas, but as a measure of the impact of COVID, as that ICU bed availability goes down, it just tells us that our system is becoming increasingly stressed," Williamson said.
Williamson said he's concerned about continued surges in new coronavirus cases and hospitalizations, especially as schools soon begin to reopen and the regular flu season approaches, when hospitals regularly fill with flu patients even during a normal year.
"That's the scenario where I become extremely concerned about system wide capacity," Williamson said, noting that hospitals could be doubly strained by both COVID-19 and the flu.
Alabama on Tuesday added 1,673 new COVID-19 cases, and on Tuesday the total number of current hospitalizations of coronavirus patients again reached another all-time high. COVID-19 hospitalizations have increased more than 61 percent since July 1.
The seven-day average statewide positivity rate Tuesday was 16.58 percent, the highest since the start of the pandemic, taking into account incomplete testing data in April that threw off figures.
"Every single life, it does matter. Every single life is important, and is an absolute tragedy. Just to hear these statistics is alarming," Jones said during the Monday press conference.
"What I'm extremely concerned about is if we find ourselves with 1,500 to 2,000 people hospitalized with COVID by the middle to end of this month, and we're having 1,500 to 2,000 new cases diagnosed a day, as we approach the gathering of children together in August, in K 12, and in our colleges, I think we set ourselves up for what could be a potential disaster, in terms of new infections and new demand on hospitals," Williamson said.
Asked by APR if he believes a statewide face mask order would help stem the continued surge in new COVID-19 cases and hospitalizations, Williamson said yes, especially if a statewide order is coupled with local mask orders.
"I do think that now a statewide ordinance, and the association thinks that a statewide ordinance, added to the existing local ordinances will give us our best chance," Williamson said. "Because in communities that may not be under a local ordinance, that doesn't mean we don't have virus being transmitted."
Williamson said a statewide mask ordinance would also give business owners some cover, and the ability to tell customers that the order to wear a mask is statewide.
Despite surging COVID-19 cases and hospitalizations across Alabama and in many other states, an extra $600-per-week in unemployment compensation through the Federal Pandemic Unemployment Compensation program is expected to expire July 26.
Asked by APR whether the extra aid could be extended, Jones said it's possible, but encouraged the public to get back to work safely, because unemployment benefits will eventually end.
"We may see some type of extension, but we're seeing pushback from Senator McConnell and the administration on extending unemployment benefits," Jones said. "I'll have to see how that goes. I do think, in my view, we need to kind of stair step this down a little bit."
APR also asked both Jones and Williamson to speak on concerns about the reopening of schools while the state continues to see surging new cases and hospitalizations.
"Everyone is concerned about that," Jones said, adding that a bill is pending that would provide more money for local school systems to prepare and help keep students, teachers and families safe.
"We've got to get more resources for schools to open safely too — whether it is masks for kids, whether it is more testing, whether it is reconfiguring school space," Jones said.
What troubles Jones, he said, is that the reopening of schools is beginning to become a political issue, just as the wearing of masks has become a political issue.
The White House and President Donald Trump have publicly called for all schools to reopen, and Education Secretary Betsy Devos on Monday threatened to withhold federal funding to schools that decided not to reopen.
"One thing that is troubling me so much right now is that it seems that opening schools back up has become a political issue, and not an education or health issue. … We can't let that happen folks," Jones said. "This is about our children. It's about our families. It's about our teachers who are going to be there every day,  and we've got to try to find that balance."
Williamson said he is concerned about the possibility of spiking cases once schools reopen, and that comparison some have made recently of the safe reopening of schools in some European countries isn't applicable to the U.S., where cases continue to surge.
"My concern is if we find ourselves in a situation where we still have significant ongoing viral transmission, and we aren't able to maintain six feet of social distance in the classroom, are we going to have those same sorts of results," Williamson said of the reopenings in Europe. "And I don't know the answer to that. I worry about it."
Jones discussed legislation he and a bipartisan group of other Senators filed, called the Reopen Schools Safely Act, which would cover the costs of protecting students and educators from COVID-19. He hopes it will be included in the next packages of COVID-19 legislation.
"Anything we could do to get schools open safely and that local school systems feel appropriate," Jones said.
Williamson encouraged the public to wear masks in public, and to practice social distancing to help ease the surge in cases, and try and stave off what he fears could become dangerously stressed hospital systems. "I think we have a very, very short window to get this under control," he said.