Zeigler Brings Suit to Prevent Taxpayer Dollars Being Wasted to Promote Tax Increases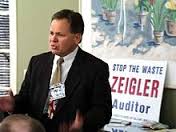 By Brandon Moseley
Alabama Political Reporter
On Monday, May 4 State Auditor Jim Zeigler (R) released the civil suit to stop school boards from spending taxpayer funds on referendum campaigns for tax increases.
The Baldwin County School Board spent hundreds of thousands of dollars on propaganda promoting a recent referendum that would have dramatically raised the property taxes of homeowners in Baldwin County.  Auditor Jim Zeigler (R) asked Alabama Attorney General Luther Strange (R) for the AG's office to intervene, instead Strange issued an Attorney General's opinion that the School Board did nothing illegal.
Since an Attorney General's opinion is legal precedent until a court says differently, Zeigler (an attorney himself) is filing suit to overturn that AG's opinion.  Auditor Zeigler said in a press statement, "The suit is the legal remedy to overturn an incorrect attorney general's opinion."
Zeigler said, "Luther Strange says it's legal to spend taxpayer funds on referendums for tax increases.  Jim Zeigler says it is illegal.  Here is the 2010 law:   Improper use of state property, time, etc., for political activities Code of Alabama 17-17-5(a):   No person in the employment of the State of Alabama, a county, a city, a local school board, or any other governmental agency, whether classified or unclassified, shall use any state, county, city, local school board, or other governmental agency funds, property, or time, for any political activities."
AG Zeigler announced that he is filing suit in the Circuit Court of Montgomery County,  Zeigler filed his suit himself and on behalf of two Alabama taxpayers from Baldwin County.                
The defendants are Attorney General Luther Strange, Baldwin County Superintendent Robbie Owen and school board members Norman Moore, Angie Swiger, David Tarwater, and Shannon Cauley.
Alabama DHR announces grants providing temporary assistance for stabilizing child care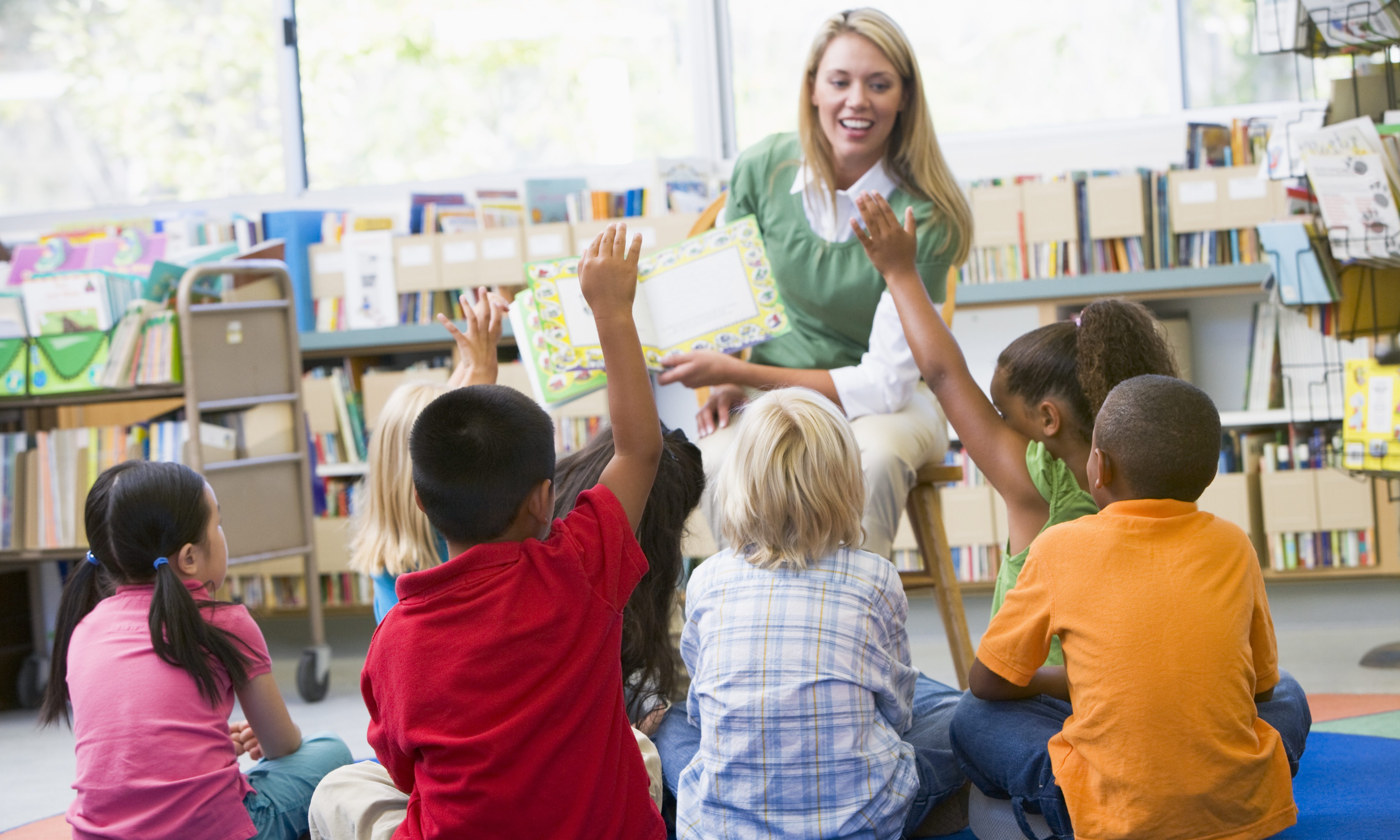 The Alabama Department of Human Resources announced on Friday a new grant program to provide assistance to licensed child care providers in the wake of the COVID-19 pandemic.
The Temporary Assistance for Stabilizing Child Care, or TASCC, grant program's purpose is to stabilize the number of child care providers that are open and providing services, as well as encourage providers to reopen.
DHR is now accepting applications for TASCC grants. The deadline to apply is August 7, 2020. The total grant amounts will be based on each provider's daytime licensed capacity with a base rate of $300 per child.
To be eligible for a grant, licensed providers must be open or plan to reopen no later than August 17, 2020, and continue to remain open for a period of one year from the date of receiving the grant award. As of this week, 1,306 of Alabama's 2,448 child care facilities were open in the state.
"We are proud to offer this program as a support and an incentive to an important sector of our economy. These grants will give the support many providers need to reopen and assist those already open," said Alabama DHR Commissioner Nancy Buckner. "This program is going to be vital for our child care numbers to reach the level required to provide adequate services as parents return to work. We have already made significant strides in reopening facilities over the past several months; in April only 14 percent were open while now 53 percent are open."
These grants will provide support for paying employees, purchasing classroom materials, providing meals, purchasing cleaning supplies, providing tuition relief for families, as well as other facility expenses.
DHR recommends child care providers read all guidance prior to submitting a TASCC application. Child care providers need to complete the application to determine the estimated grant amount. Grant applications will be processed as they are received and grants awarded once approved.
An online fillable application is available for the TASCC grant at www.dhr.alabama.gov/child-care/. The application must include an Alabama STAARS Vendor Code in order to be processed. For questions regarding the application, please email DHR at [email protected].