US House Expected To Vote On Federal Ban To Prohibit Abortions After 20 Weeks
By Brandon Moseley
Alabama Political Reporter
On Tuesday, May 13, Alabama Citizens for Life released a statement announcing that the US House of Representatives is expected to vote on H.R. 36, the Pain-Capable Unborn Child Protection Act.
The Pro-Life group wrote, "This important measure will ban abortions on unborn children aged 20 weeks or older, based upon substantial medical evidence that these unborn children can experience pain. With H.R. 36, Congress will exercise its authority to protect these vulnerable pre-born children throughout America."
Alabama Citizens for Life wrote, "Over 300 M.D.'s perform these painful late term abortions at more than 274 sites in the US.  However, while a vote has been scheduled for later this week, successful passage of H.R. 36 is not assured. H.R. 36 needs your personal support NOW. Please contact your personal Representative today."  "Ask them to support H.R. 36 with their vote."
Alabama Citizens For Life Cheryl Ciamarra wrote, "Ask your Representative to vote YES on HR 36."
The legislation had been stalled in the GOP-controlled House since January because of internal divisions in the Republican caucus over its language.
Rep. Renee Ellmers (R-NC), the chairwoman of the Republican Women's Policy Committee led dissent that forced the GOP leadership to withdraw the bill from a floor vote on the day of the March for Life. Ellmers demanded rape and incest exceptions to the original bill.
The President of National Right to Life Carol Tobias said in a statement, "National Right to Life strongly supports this legislation, which can save thousands of babies from painful deaths each year.  We are grateful to Speaker John Boehner, Majority Leader Kevin McCarthy, Majority Whip Steve Scalise, Republican Conference Chairwoman Cathy McMorris Rodgers, and chief bill sponsor Trent Franks, among others, for their steadfast commitment to overcoming the obstacles raised in January, while refining the bill to enhance protections for pain-capable unborn children. This is a strong bill that can save thousands of babies from painful deaths annually. The problems that developed in January were not the fault of these leaders. They deserve great credit for not taking the easy route of gravely weakening the bill in order to facilitate a quick vote. National Right to Life is deeply grateful for their determination to take the time to do the job right and do the diligent work necessary to craft strong legislation focused on the unborn child."
Alabama Medicaid expansion advocates applaud Missouri voters
In Missouri on Tuesday, 53 percent of voters approved a plan to expand Medicaid to cover more than 23,000 low-income residents, according to the St. Louis-Post Dispatch.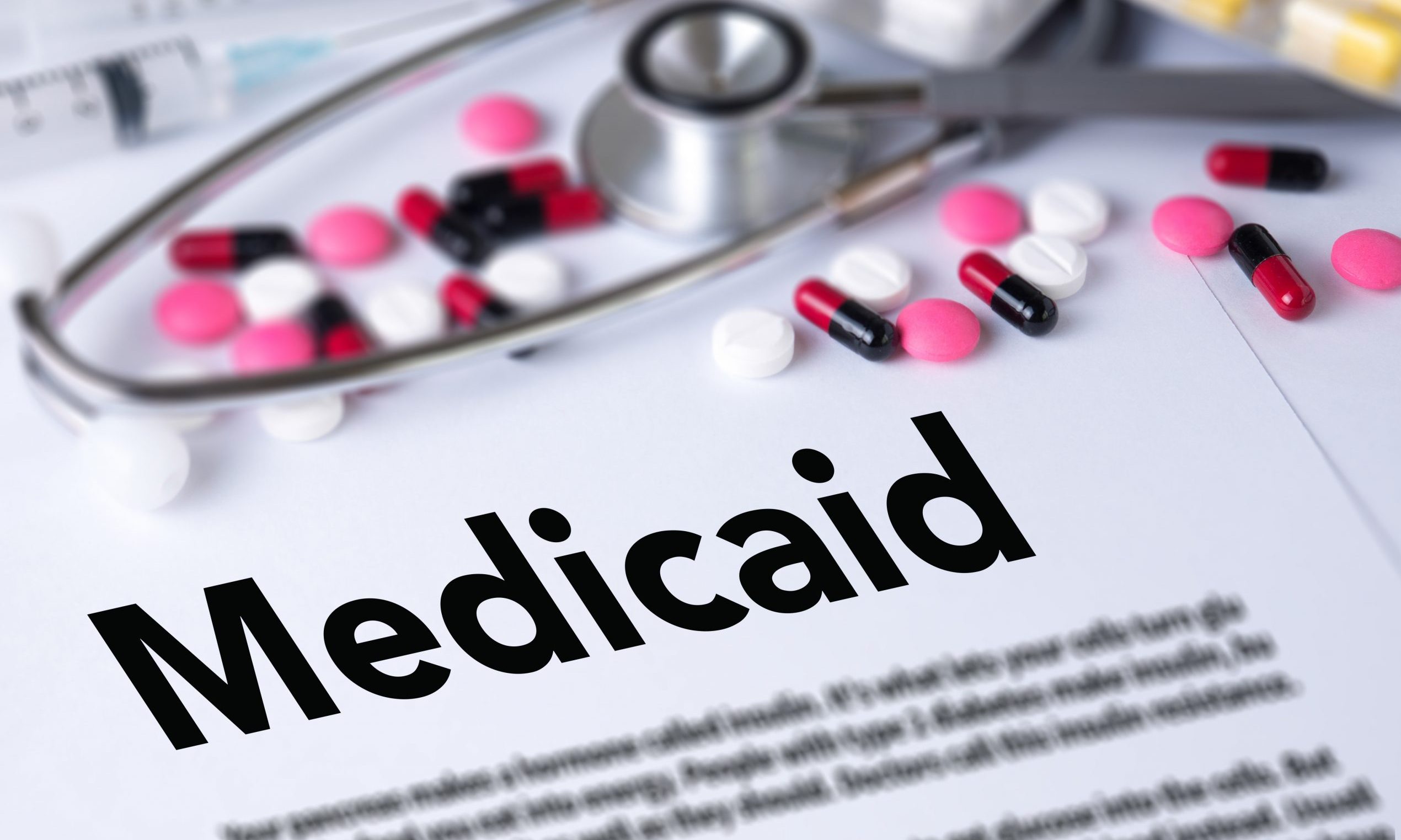 A coalition of groups in Alabama urging the state to expand Medicaid applauded voters in Missouri for doing just that in their state on Tuesday. 
"Last night, Missouri voters approved a ballot initiative to expand Medicaid. We've trounced Missouri on the football field, but they've beaten us at getting Medicaid expansion across the goal line," said Jane Adams, campaign director of the Cover Alabama Coalition, a group of 90 separate entities calling for an expansion of the federal program in Alabama. "Alabama is now one of just 12 states that do not provide health care coverage for working-age adults with low incomes. We call on the Alabama Legislature and Governor Ivey to follow Missouri's lead and expand Medicaid."
In Missouri on Tuesday, 53 percent of voters approved a plan to expand Medicaid to cover more than 23,000 low-income residents, according to the St. Louis-Post Dispatch. The GOP-controlled state Legislature there had fought an expansion of the program, made possible by the Affordable Care ACt.
Approximately 64 percent of Alabamians polled said they support expanding Medicaid in Alabama, including 52 percent of Republicans asked, according to a recent Auburn University at Montgomery poll. 
"But Alabama's elected leaders are still leaving more than 300,000 Alabamians uninsured by refusing to expand health coverage," Cover Alabama Coalition said in a press release. "Medicaid expansion would benefit working families, primarily adults between the ages of 19 and 64 whose income is at or below 138% of the federal poverty level. In 2020, that amounts to $17,608 for an individual and $36,156 for a household of four." 
"The COVID-19 crisis has created financial uncertainty for our economy, employers and workers," said Jim Carnes, Alabama Arise policy director and a Cover Alabama steering committee member, in a statement.  "Alabama needs economic stimulus, and Medicaid expansion would generate nearly $3 billion a year in new economic activity throughout the state."
"Medicaid expansion would reduce health disparities and work toward racial equity in health outcomes for all Alabamians," said Jada Shaffer, Alabama government relations director of the American Heart Association and a Cover Alabama steering committee member. "Communities of color experience higher infant mortality rates, lower life expectancy and higher rates of preventable and chronic conditions like heart disease. We urge lawmakers and Governor Ivey to include Medicaid expansion in their policy solutions to address racial and economic inequality."
Missouri became the second state this month to decide to expand Medicaid. Voters in Oklahoma chose to do so on July 1, passing the measure by just more than 6,000 votes, according to NPR, which will provide coverage for approximately 200,000 more.