US House Expected To Vote On Federal Ban To Prohibit Abortions After 20 Weeks
By Brandon Moseley
Alabama Political Reporter
On Tuesday, May 13, Alabama Citizens for Life released a statement announcing that the US House of Representatives is expected to vote on H.R. 36, the Pain-Capable Unborn Child Protection Act.
The Pro-Life group wrote, "This important measure will ban abortions on unborn children aged 20 weeks or older, based upon substantial medical evidence that these unborn children can experience pain. With H.R. 36, Congress will exercise its authority to protect these vulnerable pre-born children throughout America."
Alabama Citizens for Life wrote, "Over 300 M.D.'s perform these painful late term abortions at more than 274 sites in the US.  However, while a vote has been scheduled for later this week, successful passage of H.R. 36 is not assured. H.R. 36 needs your personal support NOW. Please contact your personal Representative today."  "Ask them to support H.R. 36 with their vote."
Alabama Citizens For Life Cheryl Ciamarra wrote, "Ask your Representative to vote YES on HR 36."
The legislation had been stalled in the GOP-controlled House since January because of internal divisions in the Republican caucus over its language.
Rep. Renee Ellmers (R-NC), the chairwoman of the Republican Women's Policy Committee led dissent that forced the GOP leadership to withdraw the bill from a floor vote on the day of the March for Life. Ellmers demanded rape and incest exceptions to the original bill.
The President of National Right to Life Carol Tobias said in a statement, "National Right to Life strongly supports this legislation, which can save thousands of babies from painful deaths each year.  We are grateful to Speaker John Boehner, Majority Leader Kevin McCarthy, Majority Whip Steve Scalise, Republican Conference Chairwoman Cathy McMorris Rodgers, and chief bill sponsor Trent Franks, among others, for their steadfast commitment to overcoming the obstacles raised in January, while refining the bill to enhance protections for pain-capable unborn children. This is a strong bill that can save thousands of babies from painful deaths annually. The problems that developed in January were not the fault of these leaders. They deserve great credit for not taking the easy route of gravely weakening the bill in order to facilitate a quick vote. National Right to Life is deeply grateful for their determination to take the time to do the job right and do the diligent work necessary to craft strong legislation focused on the unborn child."
COVID-19 hospitalizations, new cases continue to rise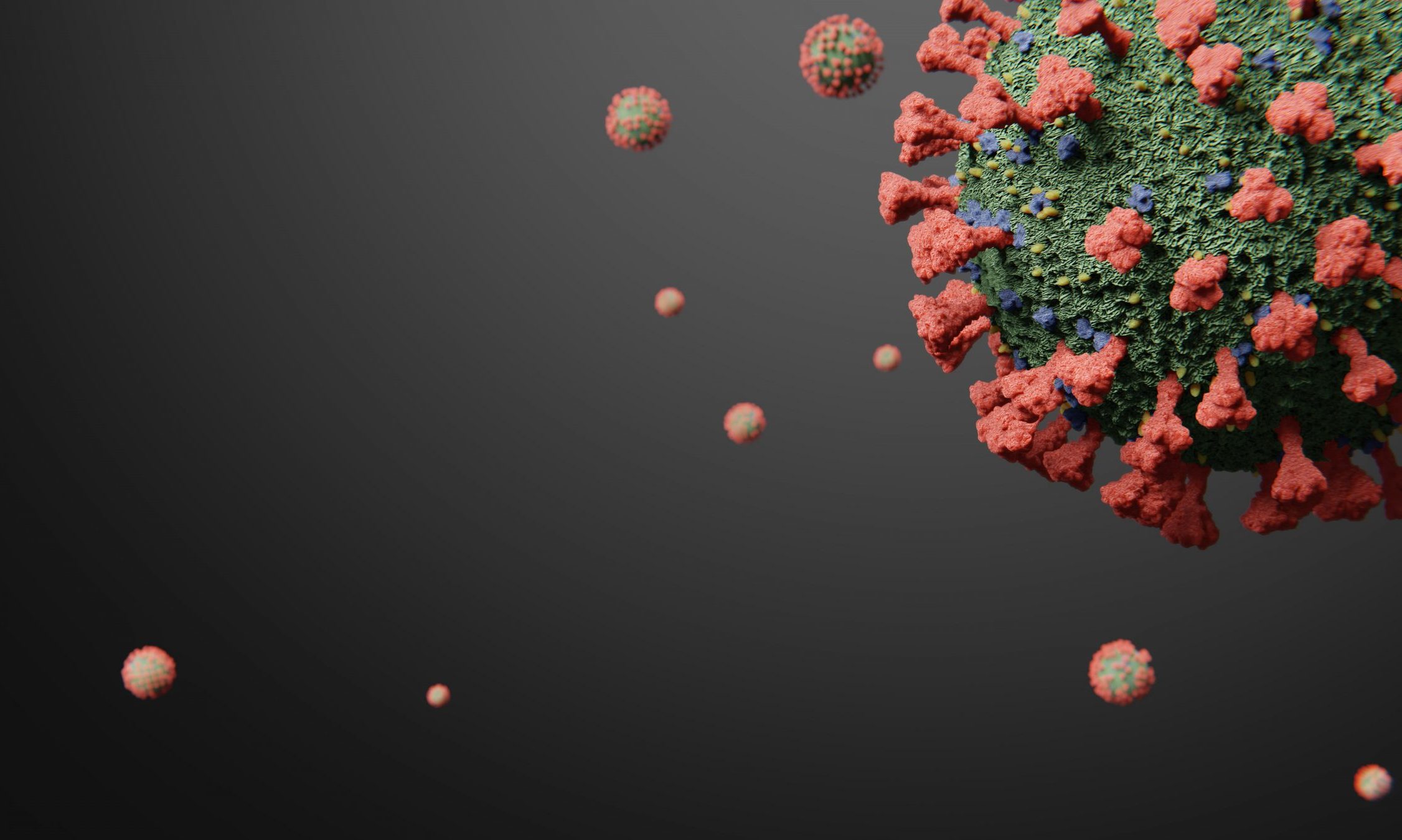 The number of rising hospitalized COVID-19 patients in Alabama is a concerning sign of a possible coming surge of the disease, state health experts said Friday. Alabama hospitals were caring for 888 coronavirus patients Friday, the highest number since Sept 9. 
UAB Hospital was caring for around 80 COVID-19 inpatients Friday afternoon, said Dr. Rachael Lee, an infectious disease specialist at UAB, speaking to reporters Friday. UAB Hospital hasn't had that many coronavirus inpatients since Aug. 18, when the disease was surging statewide.
"We have been dealing with this since March, and I think it's easy for us to drop our guard," Lee said. 
Alabama added 3,852 new coronavirus cases on Friday, but 1,287 of them were older positive antigen tests, conducted in June through October and submitted to ADPH by a facility in Mobile, according to the department. Still, Alabama's daily case count has been increasing, concerning health officials already worried that as the weather turns colder and the flu season ramps up, Alabama could see a surge like the state had in July.
Alabama's 14-day average of new daily cases was 1,247 on Friday, the highest it's been since Sept 4. Over the last 14 days, Alabama has added 17,451 new COVID-19 cases.
Friday's inclusion of those older positive test results throws off the day's percent positivity, by Thursday the state's percent of tests that were positive was nearly 16 percent. Public health officials say it should be at or below five percent or cases are going undetected.
The state added 16 COVID-19 deaths on Friday, bringing to total confirmed deaths statewide to 2,859. Over the last two weeks, 206 deaths were reported in the state. Alabama's 14-day average of new daily deaths on Friday was 15.
Alabama state health officer Dr. Scott Harris told APR by phone Friday called the rising new cases and hospitalizations "worrisome."
Harris noted the data dump of older confirmed cases in Friday's data, but said "but nevertheless, I think it's clear our numbers are going up."
Harris said it's not yet clear what's causing the continued spread, but said it may be due at least in part to larger private gatherings. ADPH staff has mentioned a few outbreaks association with such gatherings, but Harris said it's hard to know for certain if that's the major driver in the state's rising numbers.
"It's football season and the holidays are coming up and school is back in session," Harris said. "I think people are just not being as safe as they were."
Harris noted that on ADPH's color-coded, risk indicator dashboard, red counties, which denotes counties with rising cases and percent positivity, the 17 red counties on Friday were distributed across the state.
"So there's not one event, or even a handful of events. It seems like there's just a lot of things happening in a lot of places," Harris said.
Alabama's rising numbers are mirrored in many states. The U.S. reported more than 71,600 new COVID-19 cases on Thursday, nearing the country's record highs, set in July.