Education Budget Comes Out of Committee in House

By Brandon Moseley
Alabama Political Reporter
Tuesday, May 19, the House Ways & Means Education Committee easily passed a substitute Education fund budget, HB179.
The Committee is chaired by state Representative Bill Poole (R-Tuscaloosa).
Chairman Poole spoke with reporters on Thursday, May 14.
Poole said that there are not very significant differences in the House substitute and the ETF budget that passed the Senate.
Chairman Poole said we made a concerted effort to get money into call rooms for books and classroom supplies.
Poole said that the House ETF budget does not include the 70 new seventh and eighth grade teachers in the Senate plan. "We concluded we could make better use of those dollars." Instead the House budget spends more money for textbooks, technology and supplies.
Poole said that Peehip is level funded in this budget. Reporters asked Poole if this would mean higher copayments, premiums, and deductibles for Alabama teachers.
Chairman Poole said, "That is up to the Peehip board."  They administer the program they have a very significant reserve.
The Alabama Political Reporter asked Poole: In the last, roughly seven years, teachers have received only one cost of living pay increase. Wages adjusted for inflation have been in decline for years now and there is no cost of living adjustment in this budget. For kids in high school or college can you really recommend that they go into education given the fact that wages have stagnated?
Poole said that. "Teaching is a fantastic profession. We have had difficulty raising salaries for teachers, but they do receive step raises, they have fully funded retirements, and get Peehip." Poole said, "I have supported educators in every way possible."
On Tuesday, May 19, a handful of amendments were added to the ETF budget. The first amendment adds $1.2 million for career coaches. More money was added for the Department of Archives and History and for the Virtual Library project.
To offset the increased costs the amount of money that school systems receive for transportation was decreased.
Rep. Danny Garrett (R-Trussville) proposed an amendment adding $120,000 for the Alabama High School Athletics Association to train football trainers.
House Minority Leader Craig Ford (D-Gadsden) said, "I applaud the representative for adding this. This was something that was left out in the Senate."
Rep. Steve McMillan (R-Bay Minette) said in past years we have made conditional appropriations for things we funded if enough money comes in.
Chairman Poole said we are not in that budget condition this year. Any surplus money goes to the rolling reserve.
Rep. John Rogers (D-Birmingham) offered an amendment earmarking some funding at Alabama State for a program.
Rep. Patricia Todd (D-Birmingham) said "I am worried about us taking money from the University and earmarking it. We don't have word from Alabama State I am not comfortable with that.
Chairman Poole said, "We need to talk with administration before we do this."
Rep. Rogers withdrew his amendment.
Rep. Patricia Todd (D-Birmingham) proposed an amendment removing an earmark for the Alabama Center for the Arts in the Alabama Council for the Arts budget. If the Alabama Center for the Arts is deserving they can apply to the Alabama Council of the Arts for the funding.
Rep. Terri Collins (R-Decatur) said the Center is in my district. It is very important for the area. It is a joint effort between Calhoun County Community College and Athens State.
The amendment was defeated.
The General Fund budget was then voted a favorable report from the committee.
The Committee also passed Independent budget bills for Talladega College, Tuskegee University, and Lyman Ward Military Academy.
Chairman Poole thanked everyone and said that he hoped to see the budget on the House floor on Thursday.
The Senate has already passed their version of the Education budget. Also on Tuesday the House passed the General Fund budget.
Vaccines should protect against mutated strains of coronavirus
Public health experts say it will be some time before vaccines are available to the wider public.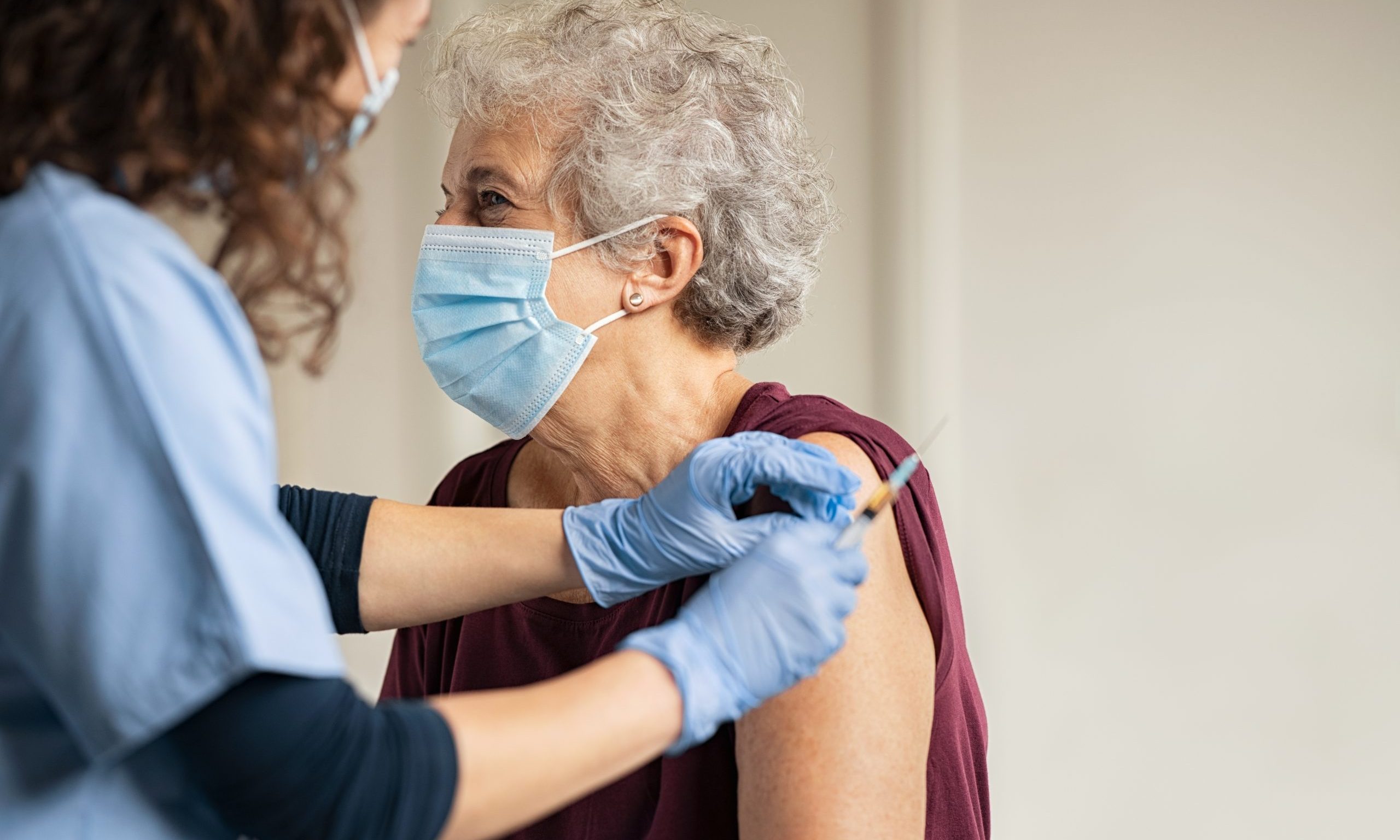 Multiple vaccines for COVID-19 are in clinical trials, and one has already applied for emergency use authorization, but how good will those vaccines be against a mutating coronavirus? A UAB doctor says they'll do just fine. 
Dr. Rachael Lee, UAB's hospital epidemiologist, told reporters earlier this week that there have been small genetic mutations in COVID-19. What researchers are seeing in the virus here is slightly different than what's seen in the virus in China, she said. 
"But luckily the way that these vaccines have been created, specifically the mRNA vaccines, is an area that is the same for all of these viruses," Lee said, referring to the new type of vaccine known as mRNA, which uses genetic material, rather than a weakened or inactive germ, to trigger an immune response. 
The U.S. Food And Drug Administration is to review the drug company Pfizer's vaccine on Dec. 10. Pfizer's vaccine is an mRNA vaccine, as is a vaccine produced by the drug maker Moderna, which is expected to also soon apply for emergency use approval. 
"I think that is incredibly good news, that even though we may see some slight mutations,  we should have a vaccine that should cover all of those different mutations," Lee said. 
Researchers at the University of North Carolina at Chapel Hill and the University of Wisconsin-Madison found in a recent study, published in the journal Science, that COVID-19 has mutated in ways that make it spread much more easily, but the mutation may also make it more susceptible to vaccines. 
In a separate study, researchers with the Commonwealth Scientific and Industrial Research Organisation found that while most vaccines were modeled after an earlier strain of COVID-19, they found no evidence that the vaccines wouldn't provide the same immunity response for the new, more dominant strain. 
"This brings the world one step closer to a safe and effective vaccine to protect people and save lives," said CSIRO chief executive Dr. Larry Marshall, according to Science Daily. 
While it may not be long before vaccines begin to be shipped to states, public health experts warn it will be some time before vaccines are available to the wider public. Scarce supplies at first will be allocated for those at greatest risk, including health care workers who are regularly exposed to coronavirus patients, and the elderly and ill. 
Alabama State Health Officer Dr. Scott Harris, speaking to APR last week, urged the public to continue wearing masks and practicing social distancing for many more months, as the department works to make the vaccines more widely available.
"Just because the first shots are rolling out doesn't mean it's time to stop doing everything we've been trying to get people to do for months. It's not going to be widely available for a little while," Harris said.