House Passes Austere General Fund Budget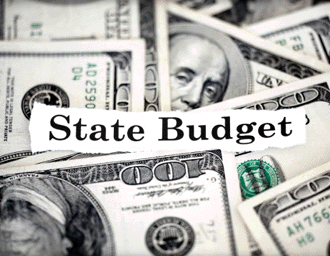 By Brandon Moseley
Alabama Political Reporter
On Tuesday, May 19, the Alabama House of Representatives passed HB135, the General Fund Budget. The so-called austerity budget cuts most general fund programs to balance the budget. The budget addressed the estimated $261 million shortfall by cutting almost all state programs.
Alabama Governor Robert Bentley (R) said that he was very disappointed that the House passed this budget which he called, "Unworkable." Bentley said that hopes that the Senate will reject this budget which he has vowed to veto if it comes to his desk.
Gov. Bentley has been threatening to call a special session if the legislature refuses to raise over a half a billion dollars a year in new taxes on the people of Alabama.
State Representative Mack Butler (R-Rainbow City) said, "I'm pretty certain we are heading towards a Special Session to deal with the final outcome for the budget but this is a start."
Gov. Bentley said on Friday, "We are facing a tremendous crisis in our General Fund Budget that will impact every Alabama County if not addressed by the Legislature…I am committed to finding new revenue so our state agencies can continue to provide essential services to Alabamians. For decades, we have failed to address the way our non-education State services are funded. With no one-time money available to support the General Fund and debts that are owed, we have a real crisis on our hands. I encourage the Alabamians to let their elected Senators and Representatives know that these cuts will hurt the people of this State."
Alabama Arise Citizens' Policy Project executive director Kimble Forrister said in a statement, "The House's budget would weaken Alabama's economy and our future. Services like Medicaid, mental health care and child care boost our quality of life and provide the backbone for economic growth. But Alabama has cut these services to the bone in recent years, and the House budget would make the situation even worse. Children, seniors and our most vulnerable neighbors would suffer as a result."
House Minority Leader Craig Ford (D-Gadsden) wrote, "The budget the House passed today is going to hurt a lot of people if the Senate doesn't make some major changes. The sad part is that all of these cuts, and all the pain that will come with them, could have been avoided. We've known for three years that this day was coming. But in all that time, the leadership couldn't come up with a viable solution to the budget crisis. Now it's up to the Senators to come up with a better solution. And for the people of Alabama's sake I hope that they do."
Rep. John Knight (D-Montgomery) said, "The failure to responsibly fund Medicaid, Public Health, Corrections and other functions of State government, would almost certainly jeopardize the lives of Alabamians."
Director Forrister "Alabama simply can't afford the cuts in the no-new-revenue General Fund budget. It's time to stop cutting the services that make our State a better, healthier place to live and to start investing in Alabama's future."
On Thursday, May 14, the House Ways & Means General Fund Committee passed a $1,635,317,996 General Fund budget that included no revenue bills. In 2015 the General Fund budget was $1,915,706,787. That number was vastly inflated by the 2012 raid on the Alabama Trust Fund. Prior to that the budget was propped by President Obama's long gone stimulus funds.
Alabama Governor Robert Bentley (R) asked for an incredible $2,300,000,000 in his 2016 budget request, based around his massive $541 million a year tax expansion.
Two weeks ago the House Ways & Means General Fund committee proposed their own much more modest $125 million tax increase package. Those proposals ran into a buzz saw of criticism from the general public and even their fellow legislators. Many Senators said that if those tax increases ever passed the House they weren't going anywhere in the Senate. The Senate asked for a bare bones budget and now it is there's to act on. It is expected to be in Senate Committee as early as Wednesday, May 20.
The House Budget would: cut $10,867,667 in funding for the legislature; cut $18,145,231 from the Judicial Branch; cut $2,166,698 from the Department of Agriculture and Industries; the Department of corrections were cut $27,550,665; the District Attorneys were cut $3,056,960; Emergency Management was cut $324,648; the Alabama Department of Environment Management was cut 2,036,281; Forensic Sciences was cut $2,207,256; the Forestry Commission was cut $1,548,365; the Department of Public Health was cut $64,122,326, most of that is achieved by abolishing the line item for the Chip program; the budget cuts the historical commission $744,062; Medicaid was cut $34,256,280; and mental health services were cut $5,274,822 (down $59,243,706 from the Bentley request).  Most of the cuts were 9 percent across the board rather than targeting the cuts on a needs basis.  Medicaid, Mental Health and Corrections were cut just five percent.
The Republican supermajority was re-elected on the promise to right-size State government to fit existing revenues and oppose any tax increases. Many legislators have signed "no new taxes" pledges to voters and believe that opposing new taxes is a point of honor.
The austere budget passed 66 to 36.
"We're not going to get a do-over:" Alabama health officer on Thanksgiving and COVID-19
There were 1,427 hospitalized COVID-19 patients in Alabama on Monday, the most since Aug. 11.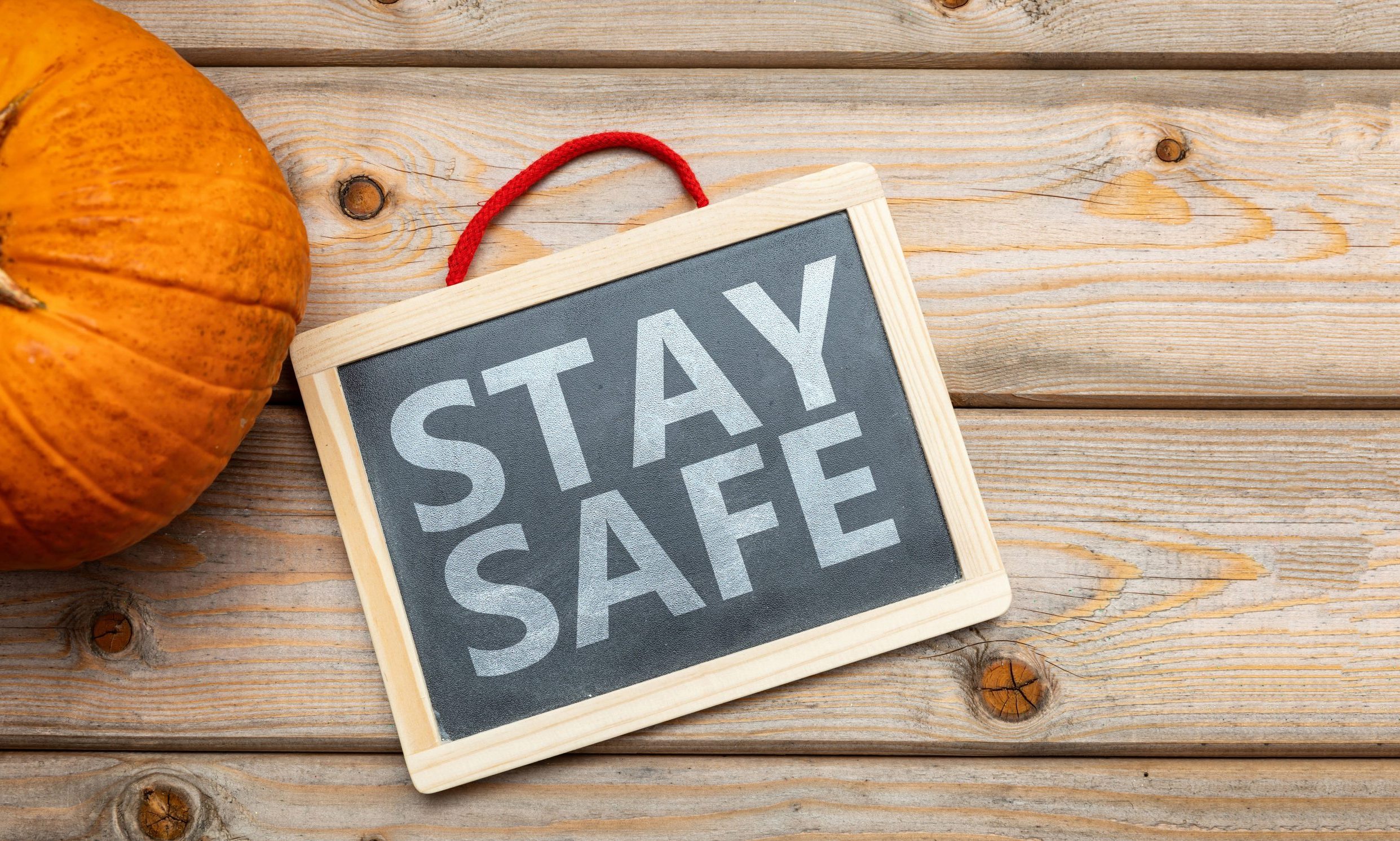 Alabama State Health Officer Dr. Scott Harris on Monday pleaded with the public to avoid gatherings over Thanksgiving as COVID-19 continues to surge in Alabama and hospitals statewide are filling with coronavirus patients. 
"We don't want this to be the last ever Thanksgiving for someone in your family, like your parents or your grandparents," Harris said during a press conference Monday. 
Harris said Alabama's numbers aren't headed in the right direction and more than 230,000 Alabamians — roughly 4 percent of the state's population — have been infected by the coronavirus. 
"We are adding a couple of thousand new cases a day, at least, that we are aware," Harris said. "This is a time for people to be vigilant. This is a time to be careful and to think about what you're going to be doing." 
Alabama added 1,574 new coronavirus cases on Monday, and the state's 14-day average for new daily cases was at a record high 2,087. In the last two weeks, the state has added 29,223 cases, the most cases in any two week period since the pandemic arrived in Alabama in March.
There were 1,427 hospitalized COVID-19 patients in Alabama on Monday. The last time so many were hospitalized in the state was on Aug. 11, during Alabama's summer surge. 
Harris said that he and his wife will be staying home for Thanksgiving instead of having his family's regular large, intergenerational gathering. What happens with Alabama's COVID-19 numbers over Thanksgiving will impact what the state's December holiday and Christmas season will look like, Harris said. 
"Are we gonna be here a month from now trying to have the same conversation? I really, really hope not," Harris said. 
Dr. Mary McIntyre, the Alabama Department of Public Health's chief medical officer, said during the briefing that her home usually sees between 15 and 20 family members arriving for Thanksgiving. They've limited this year's Thanksgiving to three additional people from out of their household, for a total of seven people, she said.
Everyone must wear masks and have temperatures checked at the door, she said. 
Everyone will be seated six feet from one another and a Zoom video conference will be set up for those family members who won't be attending in person, McIntyre said. They'll use disposable plates, cups and utensils and have the ability, weather permitting, to eat outdoors.
"If we want to live to see another Thanksgiving, and I do, that it may mean stepping back this Thanksgiving and really limiting the number of people, and some of the things that we do," McIntyre said. "Now is not the time to get out to do Black Friday shopping." 
Dr. Kierstin Kennedy, UAB's chief of hospital medicine, in a separate press briefing Monday echoed concern over the possibility of spikes following Thanksgiving and Christmas if the public doesn't do what's needed to keep themselves and others safe.
"We are very much worried about the potential spike in numbers. We've also seen some of our own staff getting sick," Kennedy said. "And unfortunately that's not been at work. It's been because we are just like you. We're tired. We're lonely. We want to try to socialize, and some of us have let our guards down and, as a result, have gotten sick."
Kennedy said while there's is concern over future spikes following the upcoming holidays "there is a way for all of us to help prevent that from happening."
Kennedy said when Gov. Kay Ivey first issued her statewide mask order and social distancing requirements, the public masked up, businesses enforced the orders, and coronavirus numbers improved.
"It didn't get nearly as bad as we thought, and we are really hopeful that the community is going to come together and do that again for us," Kennedy said. "Because it's more than just not having enough space for the COVID patients. It's also those patients who do not have COVID that have other conditions. They rely on us for routine care, and we want to make sure that we're available to provide that."
Kenedy said UAB has an incredible group of staff members, who've proven themselves to be quite resilient, but that "the group is tired."
"We've been doing this every single day since March, and so as you can imagine, people are very tired. It's very emotional, especially as we see younger patients getting sick with this and getting sick in ways that we weren't expecting," she said.
Harris again urged the public to make smart decisions that will help slow the spread of coronavirus and save lives.
"Ladies and gentlemen, we're not going to get a do-over on this," Harris said. "This is a big national holiday, and we're in the middle of a pandemic, and our numbers are worse than they have ever been during this entire response. Please be careful. Please be safe. And please try to take care of those people who are most vulnerable."