Disgraced Judge Fuller Finally Resigns

By Brandon Moseley
Alabama Political Reporter
US Judge Mark Fuller has finally agreed to resign after demands from the public and the Alabama Congressional delegation that he resign his lifetime seat on the Federal bench.
Congresswoman Terri Sewell (D-Selma) has been leading efforts to impeach Judge Fuller after he allegedly beat his then-wife in an Atlanta hotel room.
US Representative Sewell said on Friday, "News of Judge Fuller's impending resignation is a welcome outcome to a very painful breach of the public trust. His resignation will be the culmination of a drawn out process that was woefully unnecessary. The public trust was violated the moment his wife phoned the police."
Women's rights groups, UltraViolet and CREDO Action have been vocally opposed to Judge Fuller keeping his seat on the federal bench in Montgomery.
Shaunna Thomas, the co-founder of UltraViolet, said in a written statement: "A judge who beat his wife has no place on the bench. Which is why, after months of pressure, we are encouraged to see Judge Mark Fuller finally out of office. But justice has not been served here: for months, Congress and the 11th Circuit allowed Fuller to retain his pay despite clear evidence he abused his wife. Violence against women is at epidemic levels in this country, and we simply cannot hope to combat that unless we stop allowing abusers to get away with it. 1 in 3 women have been physically abused by an intimate partner in the US, which is why we must keep fighting to hold all abusers and their defenders, no matter how powerful, accountable."
The Political Director of CREDO ACTION said in a statement, "It's rare that progressives agree with Alabama Senators Shelby and Sessions, but when it came to Mark Fuller, we were all on the same page. It's great that Fuller is finally off the federal bench, but it's appalling that he was given a free pass from Georgia prosecutors and was able to stay on the bench, collecting his salary, for so long."
More than 180,000 UltraViolet and CREDO Action members petitioned Congress for Judge Fuller's impeachment, and before that more than 80,000 UltraViolet members also called on Fuller to resign. Activists have been calling for House Judiciary Committee Chairman Bob Goodlatte (R) to begin impeachment proceedings.
On August 9 Fuller's wife, Kelli, phoned Atlanta 911 and on tape said, "Help me, please. Please, help me. He's beating on me."
Police and paramedics rushed to the hotel room at the Atlanta Ritz-Carlton downtown.  According to the police report which was obtained by CNN, Kelli suffered "lacerations to her mouth and forehead" in the alleged attack. Judge Fuller also grabbed his wife "by her hair, pulling it out." The report says that Kelli suffered, "Bruises on her ankle, thigh and knee from being dragged."  Paramedics treated Kelli on the scene but she refused to be transported to the hospital.
Fuller was jailed after being charged with misdemeanor battery in the alleged attack. He has since accepted a pretrial diversion for first time offenders without having to admit guilt. Kelli Fuller has agreed to the terms of the pretrial diversion.
Judge Fuller's cases have been reassigned to other judges.
Both Senators Richard Shelby and Jeff Sessions (R) have demanded Judge Fuller's resignation. If he had refused to leave the House had the option of impeaching him and the Senate would then decide his fate in a formal trial in which the Senators would judge the accused.
In the history of the United States, only 12 federal judges have been removed in impeachment proceedings.
"We're not going to get a do-over:" Alabama health officer on Thanksgiving and COVID-19
There were 1,427 hospitalized COVID-19 patients in Alabama on Monday, the most since Aug. 11.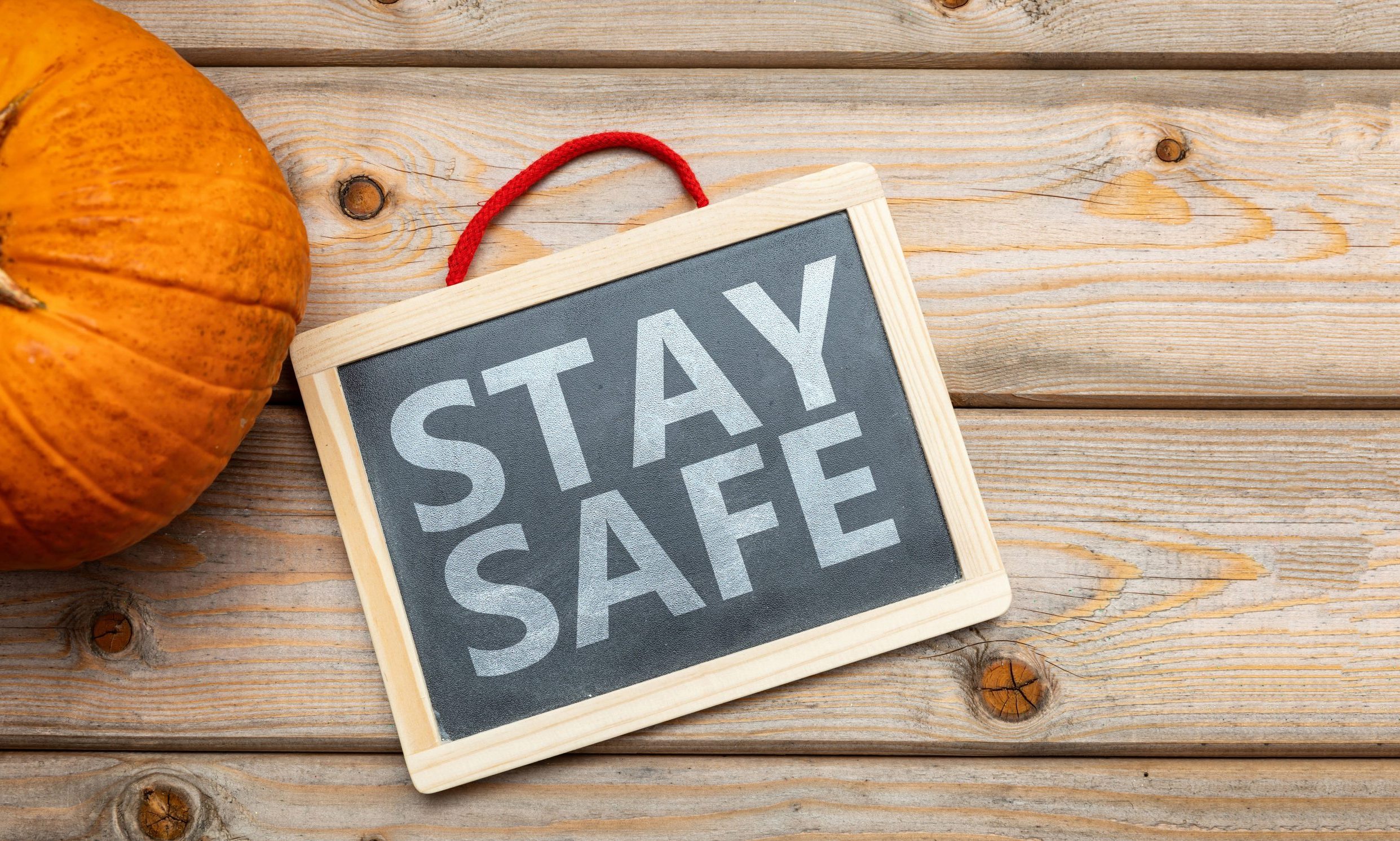 Alabama State Health Officer Dr. Scott Harris on Monday pleaded with the public to avoid gatherings over Thanksgiving as COVID-19 continues to surge in Alabama and hospitals statewide are filling with coronavirus patients. 
"We don't want this to be the last ever Thanksgiving for someone in your family, like your parents or your grandparents," Harris said during a press conference Monday. 
Harris said Alabama's numbers aren't headed in the right direction and more than 230,000 Alabamians — roughly 4 percent of the state's population — have been infected by the coronavirus. 
"We are adding a couple of thousand new cases a day, at least, that we are aware," Harris said. "This is a time for people to be vigilant. This is a time to be careful and to think about what you're going to be doing." 
Alabama added 1,574 new coronavirus cases on Monday, and the state's 14-day average for new daily cases was at a record high 2,087. In the last two weeks, the state has added 29,223 cases, the most cases in any two week period since the pandemic arrived in Alabama in March.
There were 1,427 hospitalized COVID-19 patients in Alabama on Monday. The last time so many were hospitalized in the state was on Aug. 11, during Alabama's summer surge. 
Harris said that he and his wife will be staying home for Thanksgiving instead of having his family's regular large, intergenerational gathering. What happens with Alabama's COVID-19 numbers over Thanksgiving will impact what the state's December holiday and Christmas season will look like, Harris said. 
"Are we gonna be here a month from now trying to have the same conversation? I really, really hope not," Harris said. 
Dr. Mary McIntyre, the Alabama Department of Public Health's chief medical officer, said during the briefing that her home usually sees between 15 and 20 family members arriving for Thanksgiving. They've limited this year's Thanksgiving to three additional people from out of their household, for a total of seven people, she said.
Everyone must wear masks and have temperatures checked at the door, she said. 
Everyone will be seated six feet from one another and a Zoom video conference will be set up for those family members who won't be attending in person, McIntyre said. They'll use disposable plates, cups and utensils and have the ability, weather permitting, to eat outdoors.
"If we want to live to see another Thanksgiving, and I do, that it may mean stepping back this Thanksgiving and really limiting the number of people, and some of the things that we do," McIntyre said. "Now is not the time to get out to do Black Friday shopping." 
Dr. Kierstin Kennedy, UAB's chief of hospital medicine, in a separate press briefing Monday echoed concern over the possibility of spikes following Thanksgiving and Christmas if the public doesn't do what's needed to keep themselves and others safe.
"We are very much worried about the potential spike in numbers. We've also seen some of our own staff getting sick," Kennedy said. "And unfortunately that's not been at work. It's been because we are just like you. We're tired. We're lonely. We want to try to socialize, and some of us have let our guards down and, as a result, have gotten sick."
Kennedy said while there's is concern over future spikes following the upcoming holidays "there is a way for all of us to help prevent that from happening."
Kennedy said when Gov. Kay Ivey first issued her statewide mask order and social distancing requirements, the public masked up, businesses enforced the orders, and coronavirus numbers improved.
"It didn't get nearly as bad as we thought, and we are really hopeful that the community is going to come together and do that again for us," Kennedy said. "Because it's more than just not having enough space for the COVID patients. It's also those patients who do not have COVID that have other conditions. They rely on us for routine care, and we want to make sure that we're available to provide that."
Kenedy said UAB has an incredible group of staff members, who've proven themselves to be quite resilient, but that "the group is tired."
"We've been doing this every single day since March, and so as you can imagine, people are very tired. It's very emotional, especially as we see younger patients getting sick with this and getting sick in ways that we weren't expecting," she said.
Harris again urged the public to make smart decisions that will help slow the spread of coronavirus and save lives.
"Ladies and gentlemen, we're not going to get a do-over on this," Harris said. "This is a big national holiday, and we're in the middle of a pandemic, and our numbers are worse than they have ever been during this entire response. Please be careful. Please be safe. And please try to take care of those people who are most vulnerable."