By Bill Britt
Alabama Political Reporter
Opinion
According to sources close to the case, House Speaker Mike Hubbard's legal defense strategy has been thrown into chaos with the exit of J. Mark White.
White's withdrawal has led to wide-spread speculation that Hubbard is having trouble raising money.
It is believed that Rep. Jack Williams (R-Birmingham) and Hubbard's attorney Rob Riley were frantically calling to solicit donations to Hubbard's legal defense fund in the days leading up to Christmas.
December 27, Hubbard signed his approval for White, Arnold and Dowd to withdraw from his case.
The solicitations by Williams and Riley, coupled with the withdrawal of his lead counsel, has created an atmosphere of conspiracy. But it may be a simple matter of money.
Hubbard's latest FPCA filings show he only paid $38,000 from his campaign account toward legal fees. He also loaned his campaign $100,000 on January 2, but that would not go very far with White, Arnold and Dowd.
At the January 9 hearing on White, Arnold and Dowd's withdrawal from the trial, Judge Jacob Walker, III, granted White and Dowd an in-camera, ex-parte hearing. The public and prosecution were denied the right to hear why the firm was withdrawing from the case, which the State argued was against the rules of criminal procedures. White and Dowd took several tabbed black binders with them to the closed proceeding. They said they would present Judge Walker with evidence of their conflicts of interest.
White's statement that his firm must withdraw over a conflict of interest has caused much speculation. Who or what was the conflict? Was this a strategy all along? How did White not know of this conflict in advance? In court, White said the conflict was recent.
The Alabama Rules of Professional Conduct 1.7 defining conflict of interest, 1.7 (b) states, "A lawyer shall not represent a client if the representation of that client may be materially limited by the lawyer's responsibilities to another client or a third person, or by the lawyer's own interests."
Here, the operative phase could very likely be "the lawyer's own interests." Let's speculate that Hubbard's legal fees, to date, have reached $1.7 million, as he has led others to believe. Hubbard has used only a few hundred thousand from his campaign account to pay White, Arnold and Dowd. Even if we assume he has paid more from his legal defense fund, it is reasonable to believe he is still in arrears?
Several attorneys speaking on background stated that "the lawyer's own interests" is used when a client is not paying legal fees and it might endanger the future of the law firm.
White and Dowd only spent around three minutes with Judge Walker. A compelling argument for conflict of interest would be Hubbard's inability to pay could result in bankrupting White, Arnold and Dowd.
Here, Occam's razor would seem to apply, in which the best explanation of an event is the one that is the simplest, using the fewest assumptions. If that is the case, then it can be assumed that Hubbard couldn't pay his bills to White's firm. This doesn't mean that Hubbard is broke, because this is a man who cried poor to former Gov. Bob Riley, his daughter Minda Riley Campbell and Will Brooke, while claiming on a loan application that he had lots of money.
There is little doubt Hubbard will find the necessary funds to bring in a new attorney.
There is a general belief that Hubbard's camp is in chaos, that they will request a lengthy continuance allowing them to regroup, and for Hubbard to raise more money as Speaker of the House.
There may be other nefarious plans behind White's departure but they are far from evident.
All assumptions aside, White's withdrawal is not welcome news for anyone.
On another subject, I am pleased that Judge Walker issued a gag order which bars attorneys in the Hubbard case from speaking to the media. My only regret is that he didn't do it after Hubbard and White's media circus in Lee County, the day after his indictments. Of course, as a friend of White's said, "If White couldn't speak to the media, what good would he have been to Hubbard?"
I do feel a little sorry for my media colleagues, because many will not know what to write without White feeding them the story line. But that is good for me and a few other hardworking reporters, because we don't need attorneys from either side to do our jobs.
Print this piece
Opinion | Fear not, fight on and don't faint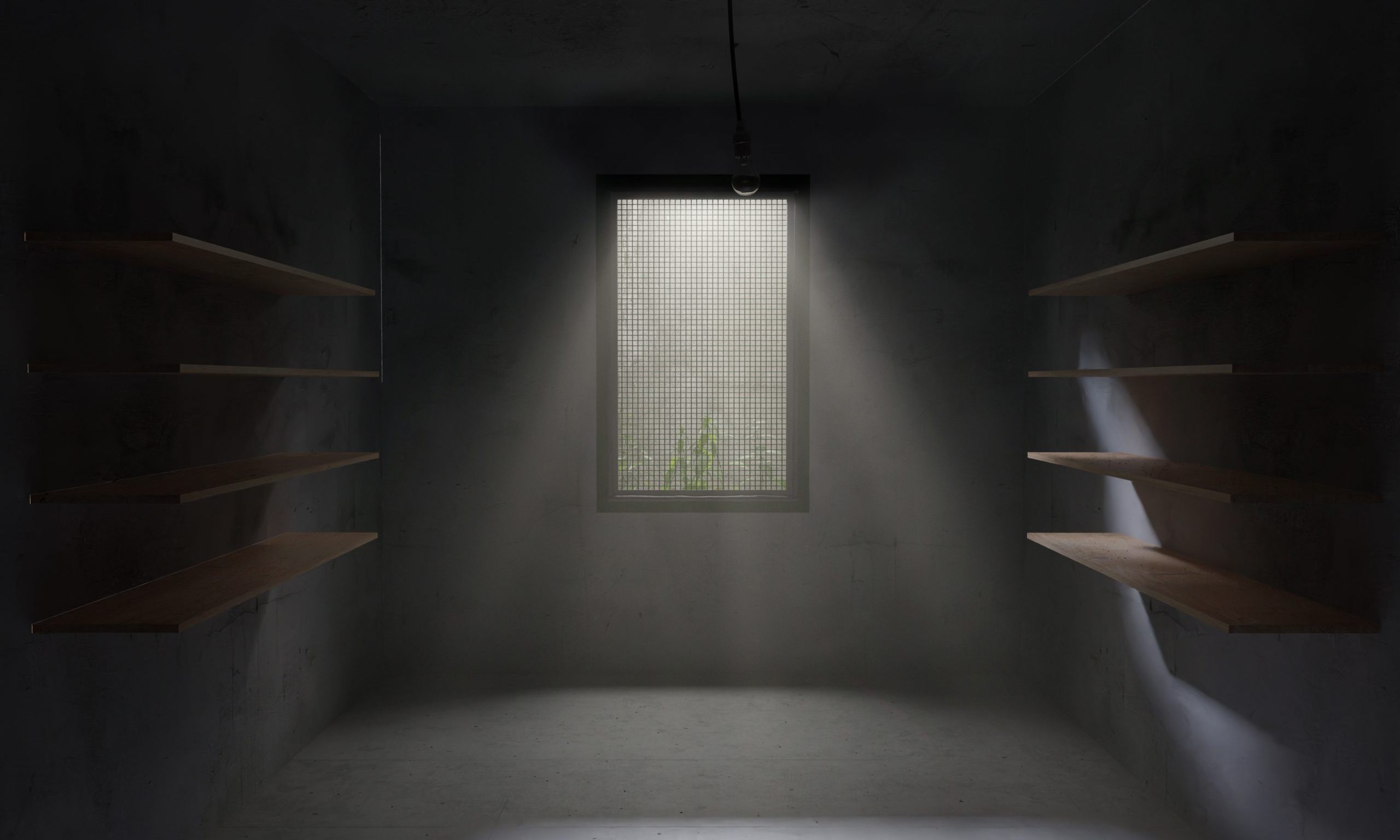 The spread of COVID-19 in Alabama is worse today than it was yesterday, and in all likelihood, it will be more devastating tomorrow.
The realities of the moment challenge us to be strong, resilient and persistent.
On Sunday, the number of confirmed COVID-19 infections in the state passed 1,800, with 45 reported deaths. Those numbers represent real people, our fellow citizens, friends and loved ones.
The latest figures coming from the state may be only a hint of what's next.
More of us will survive this disease than succumb to it, but we will all feel it, even naysayers and deniers.
The fight against this pathogen is not a sprint that will end swiftly; it is a marathon. Therefore, perseverance is critical. In sports, as in life, perseverance separates the winners from the losers.
Winston Churchill said, "If you're going through hell, keep going."
As a state and a nation, the times demand we keep going without fear.
These are not the worst of times; these are trying times that will pass. This is not a happy talk but a message from history. History teaches that humans are adaptive and, therefore, survivors.
It doesn't mean that horrible things aren't happening; they are.
People are sick, some are dying, but all the while along with doctors, nurses and health care providers, there is a legion of ordinary Alabamians doing simple things that in the context of this calamity are extraordinary.
Individuals who deliver groceries, stock shelves and cook take out are putting themselves at risk so others can eat. The same can be said of thousands that are keeping essential services open.
These individuals are displaying the very essence of perseverance — the will to push forward when it would be easier to quit.
In George S. Patton's speech to the Third Army during World War II, he delivered many memorable lines that are not easily quoted in a general publication. Patton was fond of profanity. But many apply to our current situation.
"Sure, we all want to go home. We want to get this war over with. But you can't win a war lying down," Patton said.
We will win if we don't give in and don't quit.
This isn't hell for all, but it is for some.
Now is a time for each of us to do what we can to ensure that we all survive.
My mother was fond of quoting scripture and sometimes with her own unique twist.
Galatians 6:9 was one of her go-to verses.
"And let us not be weary in well doing: for in due season we shall reap if we faint not."
She would say, "Now, that doesn't mean you won't get woozy, or that you won't need to take a knee. It says don't faint — never give up."
Then she would round it off with, "'Spirit is willing, but the flesh is weak,' to heck with the flesh, it will follow where the mind tells it to."
What we do now will determine who we will be as a state and nation once this pandemic subsides. Will we be better, stronger, and more humane, or will we further cocoon into tribes who are weaker, disparate and frightened?
Fear not, fight on and don't faint.
Print this piece