Crawford Wins House Special Election

By Brandon Moseley
Alabama Political Reporter
On Tuesday, February 16, the Republican Super Majority in the Alabama House of Representatives easily clotured and swept aside another ineffectual filibuster by the badly outnumbered House Democrats.   On Tuesday night the House Republican Caucus added another member to their Super Majority when Limestone County voters elected Danny Crawford in the District 5 Special Election over former State Representative Henry White (D) in the race for the District Five seat.
HD5 became vacant on the death of state Representative Dan Williams (R-Athens) from leukemia.
According to original reporting by WAFF Channel 48 Crawford had 2,216 votes versus White's 1,540.
Speaker of the Alabama House of Representatives Mike Hubbard (R-Auburn) congratulated Representative-elect Crawford on the victory. "With over 30 years serving Alabama's agriculture community, a successful business career, and more than a decade of public service on the city council, I'm confident Danny will be an outstanding member of the Alabama House."
Crawford was recently endorsed by US Senator Jeff Sessions (R): "I was pleased to recommend Danny Crawford to President George W. Bush for appointment to the important position as the Executive Director of Alabama's Farm Service Agency. He served effectively as a leader for Alabama in that position, and I valued our good working relationship. Danny has served his country in the military and will be a strong and productive member of the Alabama Legislature."
Danny Crawford won the House District 5 Republican Primary Runoff by less than 300 votes over Chris Seibert. 
Danny Crawford said in a statement then, "Thank you for your support and confidence. Tonight, Limestone County voters took a stand for conservative values, economic growth and smaller government. Mary Kay and I are humbled by your trust and are committed to finishing this race with a victory in the general election. I appreciate your votes and those who put up a sign, talked to friends or sent letters on our behalf. Thank you for your continued prayers and support as we work to provide a common-sense voice in Montgomery for the hardworking people of Limestone County."
Danny Crawford is a former Limestone County and State Executive Director of the Farm Service Agency (FSA).  He is a former member of the Athens City Council.  Crawford said on his Facebook page, "Issues that are important to me:  1. Protecting our conservative values  2. Working on economic development to create new jobs  3. Improving our children's education  4. Working toward tax reform – not tax increases."  Crawford served a total of 33 years with FSA. He currently works as an independent crop insurance contractor.  Crawford served on the Athens City Council from 1993 to 2005.  Danny and his wife, Mary Kay, have one son, Matthew. They are members of Lindsay Lane Baptist Church and reside in Athens.
Crawford grew up in the Belle Mina community on the Alabama Agricultural Experiment Station farm. He worked his way through Auburn University, earning his bachelor's and master's degrees. Crawford was endorsed by the Alabama Farmer's Federation.
Print this piece
Medical marijuana bill "is not about getting high" — it's "about getting well."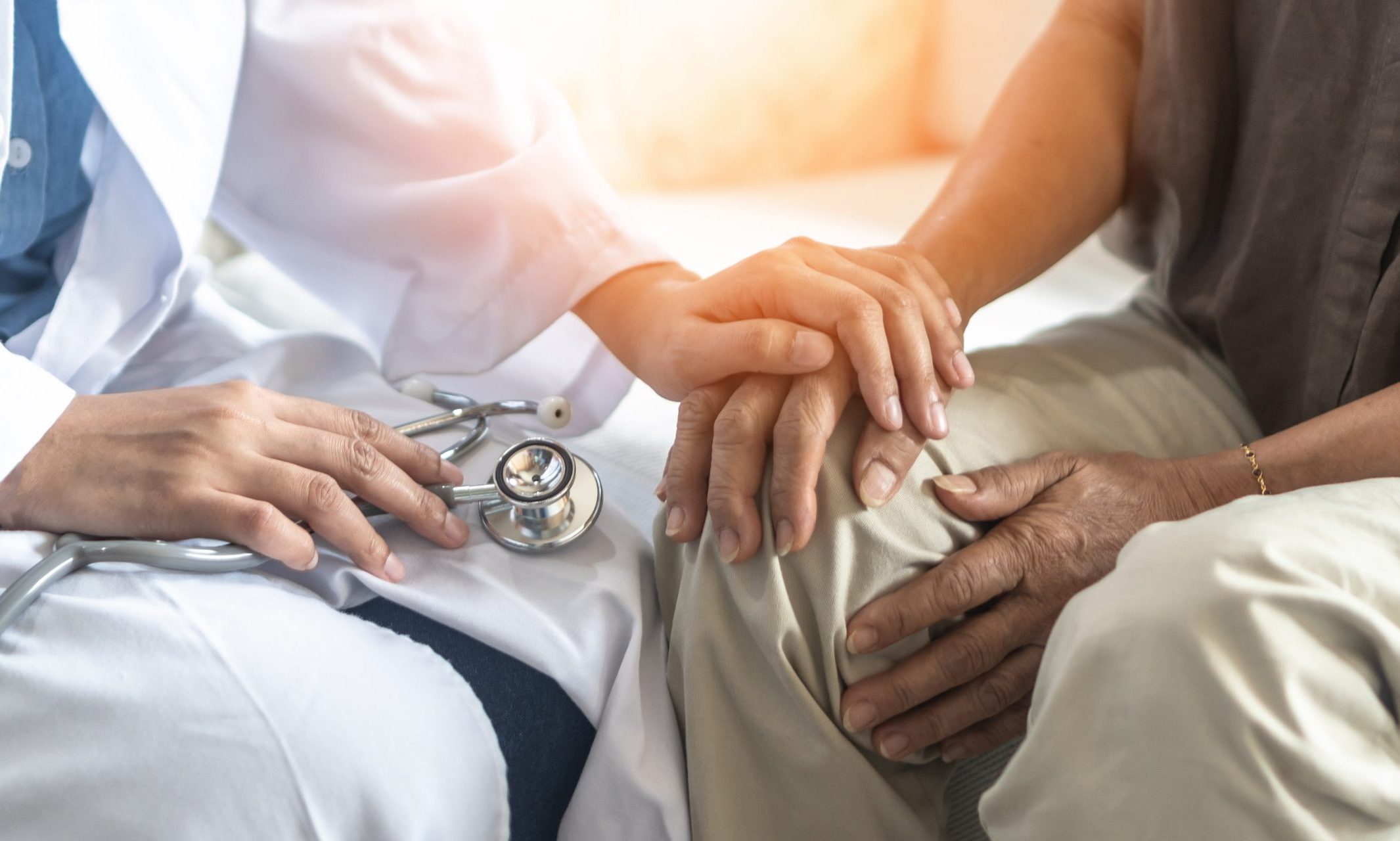 More than half of U.S. states and the District of Columbia have legalized medical marijuana in some form. Last week, the Alabama Senate Judiciary Committee passed SB165 on an 8 to 1 vote. If the measure becomes law, it will allow Alabama residents to obtain medical marijuana under rigorously imposed conditions.
Known as the Compassion Act, SB165 would authorize certain individuals to access medical marijuana only after a comprehensive evaluation process performed by a medical doctor who has received specific training.
"I care for people who are ill, and I try to reduce their suffering to the best of my ability, using the tools at my disposal that are the safest and most effective," said Dr. Alan Shackleford, a Colorado physician who spoke before the Judiciary Committee. "Cannabis is one of those tools."
Shackleford, a Harvard trained physician, has treated more than 25,000 patients at his medical practice over the last ten years, he says a large number of his patients have benefited from medical cannabis.
While there are detractors, the Compassion Act is not a hastily composed bill but is, in fact, the result of a year-long study by the Alabama Medical Cannabis Study Commission that voted to approve the legislation by an overwhelming majority.
"It's a strong showing that two-thirds [of the commission] thought the legislation was reasonable and well-thought-out," said Sen. Tim Melson, R-Florence, after the commission vote.
Melson, who chaired the commission, is a medical researcher and is the lead sponsor of SB165.
Two-thirds of Americans say that the use of marijuana should be legal, according to a Pew Research Center survey. "The share of U.S. adults who oppose legalization has fallen from 52 percent in 2010 to 32 percent today" according to Pew. The study also shows that an overwhelming majority of U.S. adults (91 percent) say marijuana should be legal either for medical and recreational use (59 percent) or that it should be licensed just for medical use (32 percent).
These numbers are also reflected in surveys conducted by Fox News, Gallup, Investor's Business Daily and others.
"This bill is not about getting high. This bill is about getting well," says Shackleford.
Cristi Cain, the mother of a young boy with epilepsy that suffers hundreds of seizures a day, pleaded with lawmakers to make medical cannabis legal.
"This body has said so many times that your zip code should not affect your education," Cain told the committee. "Well, I don't believe that your area code should affect your doctor's ability to prescribe you medication. If we were in another state, my son could be seizure-free."
SB165 will strictly regulate a network of state-licensed marijuana growers, dispensaries, transporters, and processors.
There will be no smokable products permitted under the legislation and consumer possession of marijuana in its raw form would remain illegal.
"The people of Alabama deserve the same access to treatment as people in 33 other states," said Shackelford.
Print this piece