Rising Republican Star Killed in Car Crash
By Brandon Moseley
Alabama Political Reporter
On Saturday, March 19, the President of the Jefferson County School Board, Dean Taylor, age 35, died in an automobile accident.  Taylor was active in the Greater Birmingham Young Republicans, Jefferson County Republicans, Young Republican Federation of Alabama and was considered a rising star in GOP politics.
The Chair of the Jefferson County Republican Party Sallie Bryant said in a statement, "Our heartfelt condolences to the family of Jefferson County BOE member Dean Taylor, who lost his life in a tragic accident overnight. He was an exemplary public servant who fought tirelessly to improve education for all students and provide our teachers the resources they needed. He will be greatly missed."
Young Republican Federation of Alabama Chair Jackie Curtis said in a statement, "We are heartbroken by the devastating loss of our fellow Young Republican Dean Taylor. Dean, President of the Jefferson County Board of Education, was passionate about ensuring every child in Alabama had the opportunity to achieve an excellent education. He was a wonderful friend, dedicated Republican activist, and a valuable member of our Federation. Most importantly, he was a dedicated and loving father to the little guy who made him more proud than anything else, his son Bronson. Please join us in praying for his family during this difficult time. We will miss you, Dean!"
Republican strategist and ALGOP Steering Committee Member Chris Brown said, "We are shocked and heartbroken by the loss of our dear friend, Dean Taylor. Dean was a great man and Republican, but most importantly he was an outstanding father to his young son, Bronson. Nothing made Dean more proud than being Daddy to a son he loved so much. Please keep His family in your prayers. He will be sorely missed."
Voice of Alabama Politics Producer and Republican nominee for Jefferson County Constable Jonathan Barbee said, "Dean Taylor, Jr. will be missed. I had the pleasure of getting to know him on the campaign trail during the last two years. Prayers are with his family. Tragic loss."
The Greater Birmingham Young Republicans released a statement: "We are all deeply saddened by the loss of our friend and club member, Dean Taylor. We knew him as a supportive friend, engaging personality, tireless public servant, and devoted father. We will miss him. Condolences to his family and all who loved him."
GBYR State Committeeman Sean Grehalva said, "So sad to hear this news. A friendly and memorable guy, Dean was a true gentleman."
Visitation will be Wednesday, March 23, 2016 from 11 a.m. until 2 p.m. in the chapel of The New Gardendale Funeral Home with the service to follow at 2 p.m.  Burial will be at Oakwood Memorial Gardens. In lieu of flowers, the family requests donations be made to the Raymond Doss Playground of Miracles; PO Box 889, Gardendale, AL 35117.
Dean was elected to the five member Jefferson County Board of Education in 2014.  His fellow board members elected Taylor President of the Board.
Dean Taylor was a graduate of Gardendale High School (1999), studied at Bevill State Community College, and was a United States Air Force veteran.
After serving a six year enlistment Dean returned home and took a position with Webb Payroll as Vice-President for Sales and Marketing which is the position Dean held at the time of his passing.
Dean is survived by: his son, Bronson Taylor; his mother, Sherry K. Webb; grandparents, Jim and Joyce Taylor, Myra Armstrong (Jerry) and Harry F. Keplinger (Pam); uncles, Keith Keplinger (Michelle), Harry F. Keplinger Jr. (LuAnn), Daryl Keplinger and Karl Keplinger; aunt, Kari Keplinger and a host of cousins, friends and colleagues.
Original reporting by the North Jefferson News contributed to this report.
Alabama DHR announces grants providing temporary assistance for stabilizing child care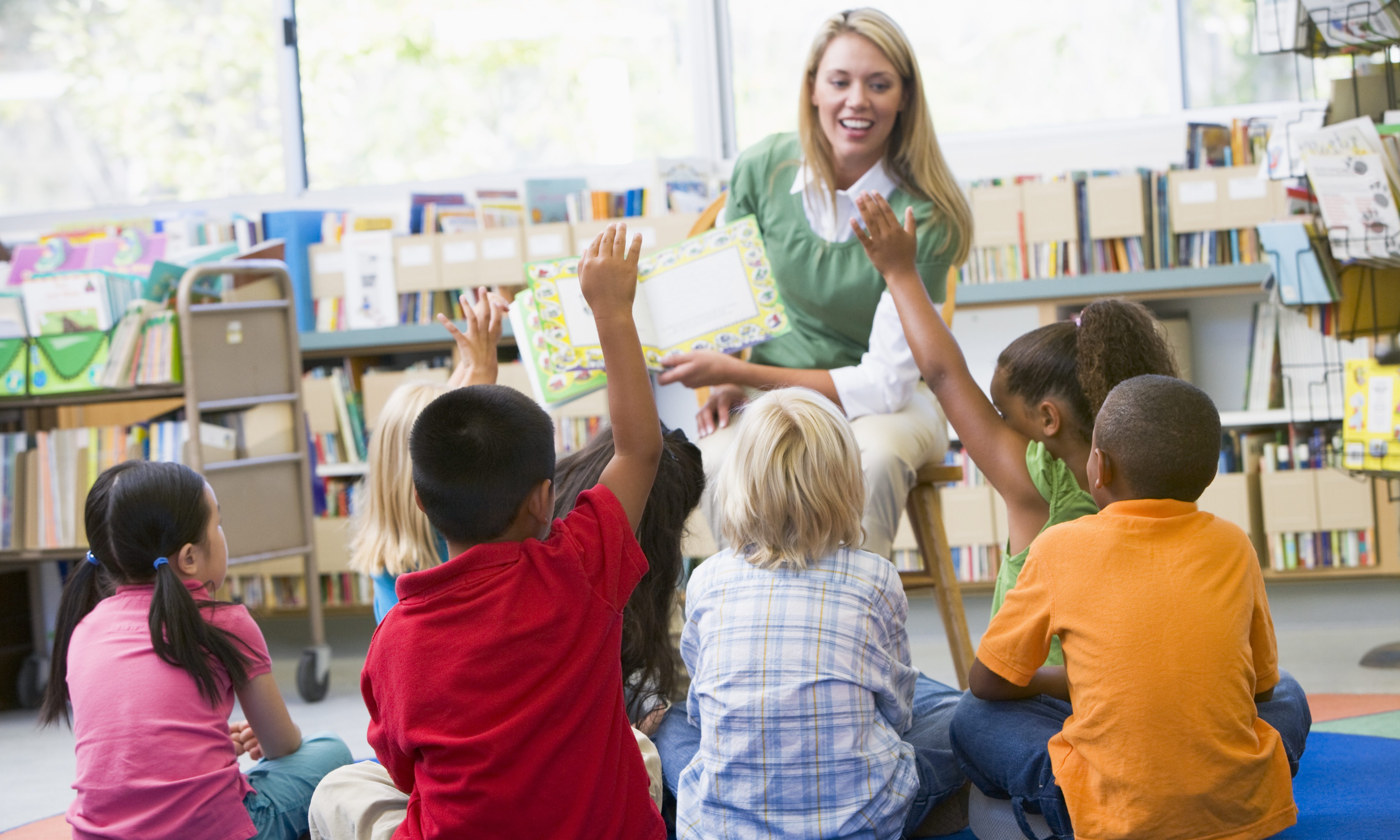 The Alabama Department of Human Resources announced on Friday a new grant program to provide assistance to licensed child care providers in the wake of the COVID-19 pandemic.
The Temporary Assistance for Stabilizing Child Care, or TASCC, grant program's purpose is to stabilize the number of child care providers that are open and providing services, as well as encourage providers to reopen.
DHR is now accepting applications for TASCC grants. The deadline to apply is August 7, 2020. The total grant amounts will be based on each provider's daytime licensed capacity with a base rate of $300 per child.
To be eligible for a grant, licensed providers must be open or plan to reopen no later than August 17, 2020, and continue to remain open for a period of one year from the date of receiving the grant award. As of this week, 1,306 of Alabama's 2,448 child care facilities were open in the state.
"We are proud to offer this program as a support and an incentive to an important sector of our economy. These grants will give the support many providers need to reopen and assist those already open," said Alabama DHR Commissioner Nancy Buckner. "This program is going to be vital for our child care numbers to reach the level required to provide adequate services as parents return to work. We have already made significant strides in reopening facilities over the past several months; in April only 14 percent were open while now 53 percent are open."
These grants will provide support for paying employees, purchasing classroom materials, providing meals, purchasing cleaning supplies, providing tuition relief for families, as well as other facility expenses.
DHR recommends child care providers read all guidance prior to submitting a TASCC application. Child care providers need to complete the application to determine the estimated grant amount. Grant applications will be processed as they are received and grants awarded once approved.
An online fillable application is available for the TASCC grant at www.dhr.alabama.gov/child-care/. The application must include an Alabama STAARS Vendor Code in order to be processed. For questions regarding the application, please email DHR at [email protected].