West Alabama Republican Assembly Endorses Jim Bonner

By Brandon Moseley
Alabama Political Reporter
Tuesday, March 22, the West Alabama Republican Assembly announced that they were endorsing Jim Bonner in the State School Board District 7 Republican Primary Runoff Election on April 12.
The President of the West Alabama Republican Assembly Joshua Wyatt said in a statement, "In today's times we are hard pressed to find qualified candidates that represent our core values, that embody our conservative beliefs. Someone that reflects what we need in Montgomery. Jim Bonner is this man. Mr. Bonner is running for State Board of Education (District 7) and he is someone that can be trusted to defend our values and fight for us in Montgomery against liberal ideals from Washington and home. He is a conservative republican that will fight against common core and make sure our values and beliefs are adequately reflected in the education arena. As the President of the West Alabama Republican Assembly I am extremely excited and honored to have our chapter endorse Jim Bonner for State Board of Education."
Bonner said, "I will not approve any plan that involves raising taxes. I seem to be currently putting out a fire wherein someone who can't read complex sentences thinks that I advocated raising taxes or expenditures of the State Education system, in fact we can live on two percent less the first year. Alabama is taxed enough, with a four percent sales tax and a five percent income tax plus ad valorem taxes our education budget is a majority of the common man's tax burden."
Bonner worked for 30 years as a classroom teacher. He has a Master's Degree from the University of North Alabama and a bachelor's degree from Athens State University.
Bonner's opponent for State Board of Education District 7, is incumbent, Jeff Newman. Jeff Newman has more than three decades of experience in education, Newman most recently retired as superintendent of education of the Lamar County School System. Prior to his service as superintendent, he served as an administrator of federal programs, a career technical principal and director, a high school assistant principal, and an agribusiness teacher.
Newman has angered many Alabama conservatives for his support of the controversial Alabama College and Career Ready Standards, which are aligned with the experimental Common Core Standards.
The runoff election will be on April 12. Republicans in District 1 also have a runoff election for the school board.
Print this piece
Bill would make owning pre-1960 slot machines legal for personal use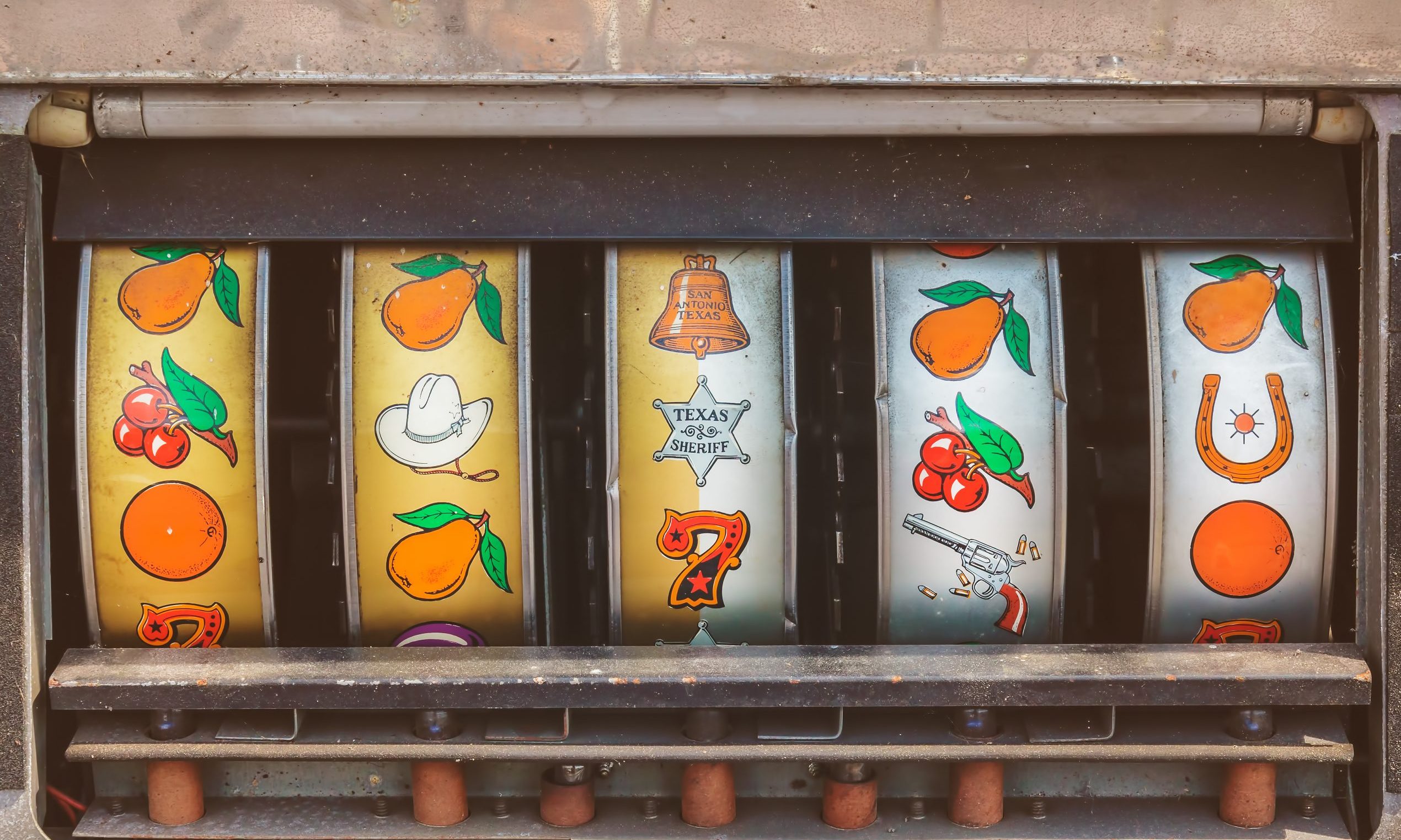 Vintage slot machines are highly sought-after by collectors, but owning one for personal use is a crime in Alabama. That could change this year. 
Rep. Chip Brown, R-Mobile, told APR by phone on Wednesday that he was approached by a group of antiques collectors who asked that he write a bill that would allow a person to own the vintage slot machines for personal use. 
Mention of legislation around gaming machines of any kind raises caution in Montgomery, where legislators and special interests have for decades fought over gambling and whether to establish a state lottery. Brown said he was well aware of the sensitivity of the subject matter when crafting the bill, which makes clear it won't allow any of the old machines to be used for commercial purposes. 
"All this does is it just allows individuals to collect pre-1960 slot machines for their own home collection," Brown said.  "I was very careful when we drafted the bill to make sure that it wouldn't open the door to any bigger issues." 
House Bill 260 reads that "The crime of possession of a gambling device does not apply to a slot machine manufactured before 1960, with the intention that the slot machine be used only for the personal and private use of the owner or for public display as a historical artifact in a manner that the slot machine is not accessible to the public."
Alabama is one of eight states that do not allow ownership of slot machines made in any year. Other state laws vary, allowing residents to own machines made before certain years. 
Pre-electric slot machines are highly sought-after, and can fetch many thousands of dollars. Brown said those who want to own one for personal use ought to be be able to do so. 
"I'm hoping I can get it in debate in committee next week," Brown said of his bill.
Print this piece