Strange Applauds EPA Decision to Withdraw Emission Rule Which Would have Outlawed Most Auto Racing

By Brandon Moseley
Alabama Political Reporter
Monday, April 18, Alabama Attorney General Luther Strange applauded a decision by the US Environmental Protection Agency (EPA) to withdraw a proposed emission rule which effectively would have effectively prevented the use of converted street vehicles for off-street racing.
AG Strange said, "I am pleased the EPA listened to the many thousands of Americans who would have been harmed by its proposed rule that would have effectively shut down off-street racing in Alabama and across the country."
Attorney General Strange said, "Alabama was one of eight states to call on EPA Administrator Gina McCarthy to drop the proposal to effectively stall the conversion of street vehicles to off-road racing. I am gratified that Administrator McCarthy has acted to ensure that common sense prevails in its agency ruling making and that motorsports does not become the latest victim of EPA bureaucratic overreach."
On Friday, the EPA released a statement withdrawing the proposed rule. The EPA wrote in their statement: "…EPA supports motorsports and its contributions to the American economy and communities all across the country. EPA's focus is not on vehicles built or used exclusively for racing, but on companies that don't play by the rules and that make and sell products that disable pollution controls on motor vehicles used on public roads. These unlawful defeat devices pump dangerous and illegal pollution into the air we breathe. The proposed language in the July 2015 proposal was never intended to represent any change in the law or in EPA's policies or practices towards dedicated competition vehicles. Since our attempt to clarify led to confusion, EPA has decided to eliminate the proposed language from the final rule."
Alabama Auditor Jim Zeigler (R) credited the public for the rare EPA reversal, "When government tries to do something really stupid, input from thousands of normal people can stop it. We need more people to voice their concerns on government overreach."
Automobile racing is Alabama's largest professional sport with a NASCAR track in Talladega and the Barber's Motorsports Park in Birmingham.
Print this piece
Bill would make owning pre-1960 slot machines legal for personal use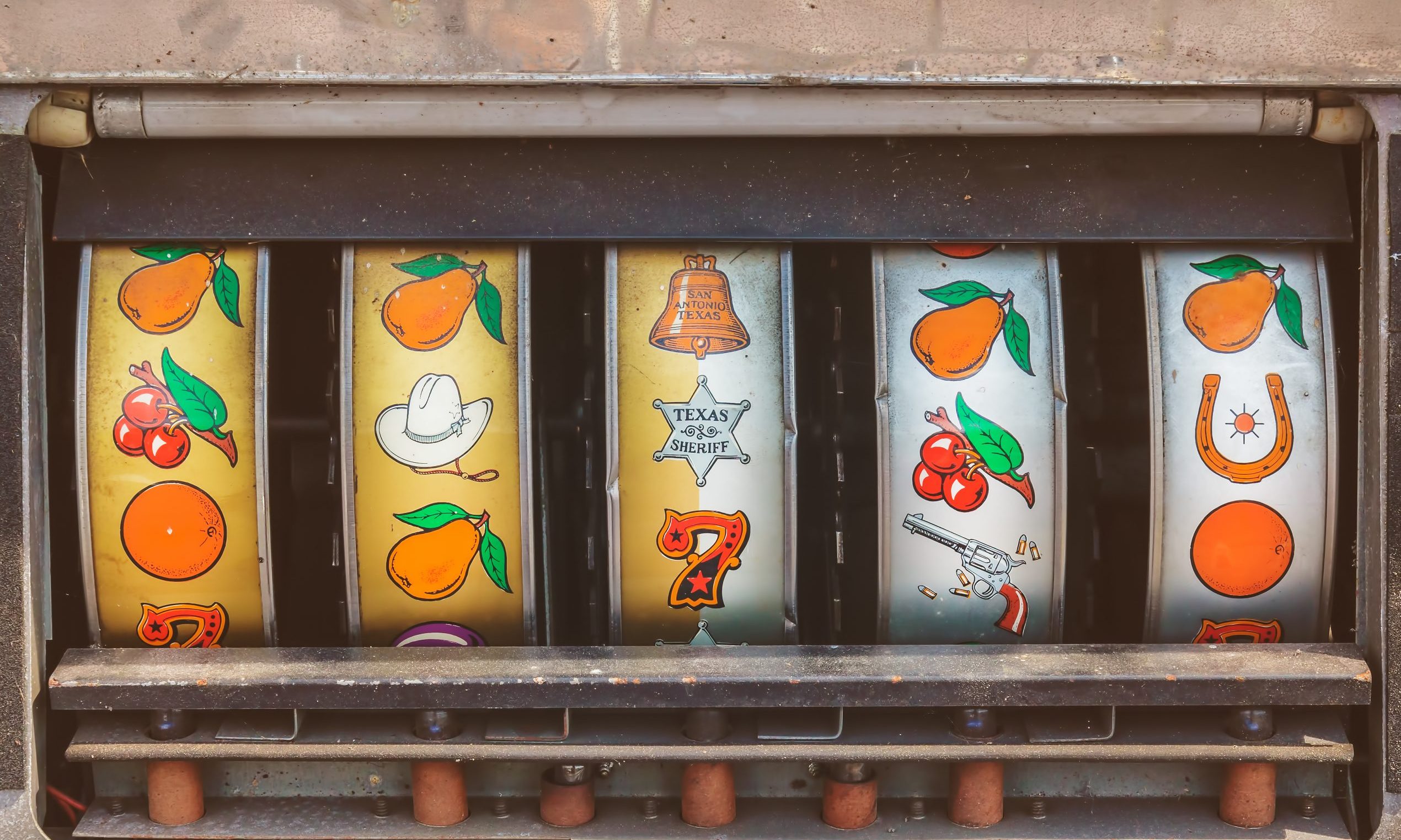 Vintage slot machines are highly sought-after by collectors, but owning one for personal use is a crime in Alabama. That could change this year. 
Rep. Chip Brown, R-Mobile, told APR by phone on Wednesday that he was approached by a group of antiques collectors who asked that he write a bill that would allow a person to own the vintage slot machines for personal use. 
Mention of legislation around gaming machines of any kind raises caution in Montgomery, where legislators and special interests have for decades fought over gambling and whether to establish a state lottery. Brown said he was well aware of the sensitivity of the subject matter when crafting the bill, which makes clear it won't allow any of the old machines to be used for commercial purposes. 
"All this does is it just allows individuals to collect pre-1960 slot machines for their own home collection," Brown said.  "I was very careful when we drafted the bill to make sure that it wouldn't open the door to any bigger issues." 
House Bill 260 reads that "The crime of possession of a gambling device does not apply to a slot machine manufactured before 1960, with the intention that the slot machine be used only for the personal and private use of the owner or for public display as a historical artifact in a manner that the slot machine is not accessible to the public."
Alabama is one of eight states that do not allow ownership of slot machines made in any year. Other state laws vary, allowing residents to own machines made before certain years. 
Pre-electric slot machines are highly sought-after, and can fetch many thousands of dollars. Brown said those who want to own one for personal use ought to be be able to do so. 
"I'm hoping I can get it in debate in committee next week," Brown said of his bill.
Print this piece