Alabama Congressmen Urge President to Withdraw Transgender Policy

By Brandon Moseley
Alabama Political Reporter
On Monday, May 16, US Representatives Mo Brooks (R-Huntsville) and Bradley Byrne (R-Montrose) joined 37 other members of Congress in asking President Obama to back down from his demands that American schools allow students who claim to be transgender access to the restroom or locker room reflective of their gender identity. The President has threatened to withhold federal dollars from school systems who fail to comply with his demands.
Congressman Mo Brooks said in a statement, "As many of you have heard, the Obama Administration has now determined they know best on public education matters and issued a directive threatening legal action against public schools who refuse to allow students to use whichever bathroom they choose, regardless of gender. This browbeating of local schools by the Administration is a blatant attempt to push a political agenda and is downright absurd. Today, I joined with colleagues in demanding the President withdraw this poorly executed effort immediately. Folks, let's let common sense prevail."
Congressman Bradley Byrne said, "With all the serious issues going on in the world today, it is absurd that the Obama Administration is worried about where students use the bathroom. This is federal overreach at its worst. These are decisions that should be handled at the state and local level, not by federal bureaucrats in Washington. President Obama needs to stay out of our schools and stop with the political grandstanding. Instead, we should be focusing on serious issues like strengthening our military, taking care of our veterans, and helping bring Americans out of poverty. The members of Congress wrote in the letter to the President: "We are extremely concerned with the recent directive from your Administration threatening legal action against or denial of congressionally appropriated funds to local school districts that do not allow students to use their bathroom of choice regardless of their gender. We ask that you rescind your poorly executed threat to school districts across the country and reaffirm their right to govern themselves as they see fit within the bounds of the law."
The Congress members continued, "To date, neither statute nor legal precedent has extended civil rights protections based on gender identity. Furthermore your actions threaten to infringe on the constitutional right of Congress to appropriate funds. We view this as an effort to implement your Administration's political agenda outside the bounds of the law and against the will of the American people. We insist that you withdraw this legally unfounded threat immediately."
Congressmen Robert Aderholt (R-Haleyville) and Gary Palmer (R-Hoover) were also signatories of the letter to the President.
Congressman Mo Brooks represents Alabama's Fifth Congressional District. Congressman Bradley Byrne represents Alabama's First Congressional District.
Print this piece
Governor awards $9.5 million in grants to expand internet access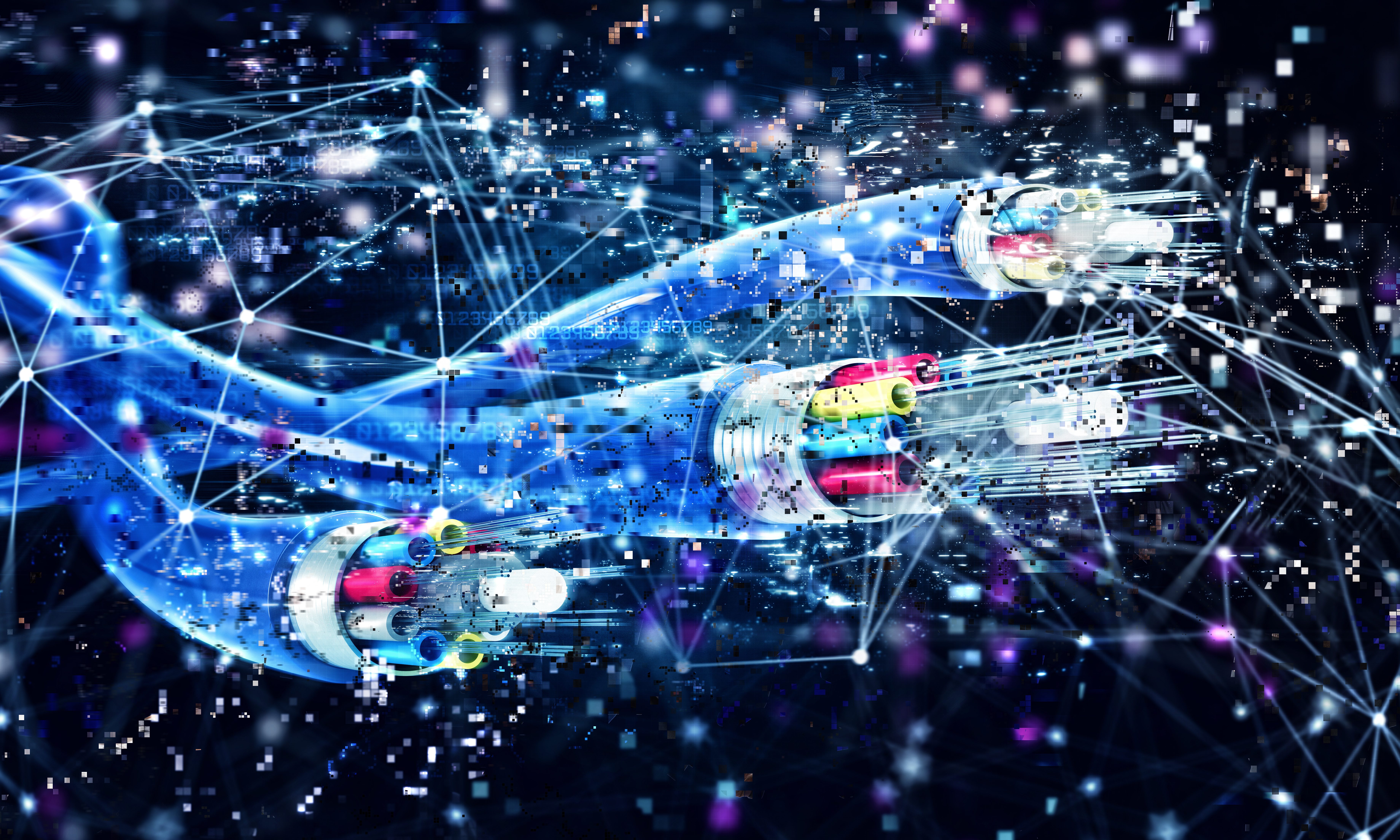 Gov. Kay Ivey has awarded 20 grants totaling more than $9.5 million to provide high-speed internet access to numerous communities throughout Alabama.
The grants, part of the Alabama Broadband Accessibility Fund, were awarded to nine broadband providers to fund multiple projects in their coverage areas.
"Availability of high-speed internet has always been vital, but the events of the past several weeks magnify just how imperative it is that all Alabamians have access to broadband," Gov. Ivey said. "I am pleased to support these projects and look forward to the day when every household, school, healthcare facility, emergency service and business throughout Alabama is afforded broadband availability."
The fund, which is being administered through the Alabama Department of Economic and Community Affairs, was created by the Alabama Legislature in 2018 to provide high-speed internet to rural and underserved areas of the state.
"As our day-to-day way of living has been impacted over the past few weeks, it has underscored the value and necessity of high-speed broadband services. That is something that Governor Ivey, the Legislature and ADECA have been working to address through the Broadband Accessibility Fund," ADECA Director Kenneth Boswell said. "ADECA takes its role in administering this program seriously and is honored to be entrusted with the responsibility."
This latest round of Broadband Accessibility grants came from applications submitted in late December 2019. Additional awards from this round of applications could also be announced.
Grants awarded and coverage areas are:
Central Alabama Electric Cooperative – $224,175 to provide broadband services in north Lowndes County including 301 households and 15 businesses.
Central Alabama Electric Cooperative – $289,100 for service in southwest Autauga and southeast Dallas counties including 343 households and 38 businesses.
Central Alabama Electric Cooperative – $480,200 for service in northwest Autauga, northeast Dallas and south Chilton counties including nearly 500 households and 31 businesses.
Central Alabama Electric Cooperative – $682,325 for service adjacent to the town of Billingsley in Autauga County which includes 656 households and 45 businesses.
Central Alabama Electric Cooperative – $1.06 million for service in Chilton County south of the city of Clanton and north of the town of Billingsley which is in neighboring Autauga County. The project will offer service to 1,093 households and 41 businesses.
Central Alabama Electric Cooperative – $557,987 for service in north-central Autauga County and parts of south-central Chilton County to include service offerings to 743 households and 21 businesses.
Central Alabama Electric Cooperative – $531,650 for service in southeast Chilton County, northeast Autauga County and northwest Elmore County including 509 households and 17 businesses.
Central Alabama Electric Cooperative – $279,300 for service in northwest Chilton County and east Bibb County including 409 households and 12 businesses.
Charter Communications – $336,830 for service in the town of Autaugaville in Autauga County including 641 household and 14 businesses.
Comcast of Alabama – $820,750 to service the Town of Dauphin Island in Mobile County including 2,500 households and 24 businesses.
Hayneville Telephone Co. – $205,705 for service in Lowndes County's Black Belt and Hicks Hill communities including 258 households and four businesses.
Hayneville Telephone Co. – $125,671 for service in an area southeast of the town of Hayneville including 187 households and one business.
Hayneville Telephone Co. – $143,265 for service southwest of the town of Hayneville including 191 households and two businesses.
Hayneville Fiber Transport Inc. (Camellia Communications) – $90,072 for service in the Butler County community of Poorhouse community northeast of the city of Greenville.
JTM Broadband – $404,414 for service in Lauderdale County east of the town of Killen including 1,303 households and 247 businesses.
Mon-Cre Telephone Cooperative – $529,707 for service in north Crenshaw County and south Montgomery County including 350 households.
National Telephone of Alabama – $357,171 for service in the Red Rock community in Colbert County including 205 households and six businesses.
Roanoke Telephone Co. – $308,882 – for service in an area of south Randolph County between the municipalities of Roanoke and Wadley including 269 households and four businesses.
Troy Cablevision – $1.38 million for service in parts of Coffee, Covington, Geneva and Houston counties including 1,190 households and 80 businesses.
Troy Cablevision – $750,625 for service in parts of Coffee, Crenshaw and Pike counties including 603 households and 38 businesses.
ADECA administers a wide range of programs that support law enforcement, victim programs, economic development, water resource management, energy conservation and recreation.
Print this piece