Terri Collins Just Gonna Meddle
By Larry Lee
Education Matters
In a strange twist of logic, apparently the chair of the House Education policy committee thinks it a crime for someone to speak out in support of public schools and said so in an email to some members of the State Board of Education.
Rep. Terri Collins of Decatur chairs the House Education policy committee. Since the State Board of Education has just begun a search for a new state school superintendent, Collins decided to weigh in–even though the Code of Alabama (section 16-4-1) is very clear when it states: (The superintendent) shall be appointed by the State Board of Education and shall serve at the pleasure of the State Board of Education.
It DOES NOT give power or authority to members of the legislature to make this choice.
The deadline for applicants for superintendent was noon, June 7. There are 12 applications, six from Alabama. Three of the Alabama applications are from current local superintendents.
But rather than trusting the State Board to do their job as directed by code, Collins has injected politics into the process by sending an email to some board members.
One of the applicants is Craig Pouncey, superintendent of the Jefferson County system and one time right-hand man for State Superintendent Tommy Bice. Collins' email says, "I hope you do not consider him, he does not fit the priorities you set as a Board." She says she opposes Pouncey because former Speaker Mike Hubbard wrote a letter to Bice telling him to not let Pouncey come back to the Statehouse.
And what was the "crime" Collins is concerned about? During a legislative hearing Pouncey stood up for public education when a legislator attached public schools.
Imagine that. A high-ranking education official goes to bat for public schools and the chair of a legislative committee says because of this they are unfit to run the state's public school system. What am I missing?
To make matters even more strange, Collins' contention about a letter from the Speaker is not true. There never was such a letter sent. I confirmed this with former State Superintendent Tommy Bice.
In fact, shortly after the incident Pouncey had a meeting with the Speaker, committee chair Mary Sue McClurkin, Rep. Ed Henry and Rep. Phil Williams to discuss the matter.
There are 105 members of the House of Representatives. There are eight elected members of the State School Board. This means one board member has about 13 times as many constituents as one house member does.
Yet Rep. Collins seems to have little regard for school board members. For instance, she had a bill in the past regular session to take the appointment of the state superintendent away from the state board and let the governor fill this position. In 2015, when the same board did not move quickly enough to suit her on making appointments to the new State Charter School Commission, Collins came up with a bill to strip them of making these appointments.
Ms. Collins would be well served to look at Alabama code section 16-3-11 which states: The State Board of Education shall exercise, through the State Superintendent of Education and his professional assistants, general control and supervision over the public schools of this state…"
Education is already way too "political" in Alabama. And this attempt by Rep. Collins to make it even more so serve no useful purpose.
Larry Lee led the study Lessons Learned from Rural Schools and is a longtime advocate for public education. [email protected] Read his blog: larryeducation.com
Opinion | Access to voting shouldn't depend on the color of your skin or your health
The ability to vote safely in Alabama shouldn't depend on the color of your skin or your socioeconomic status — and we can't let it. Let's do better.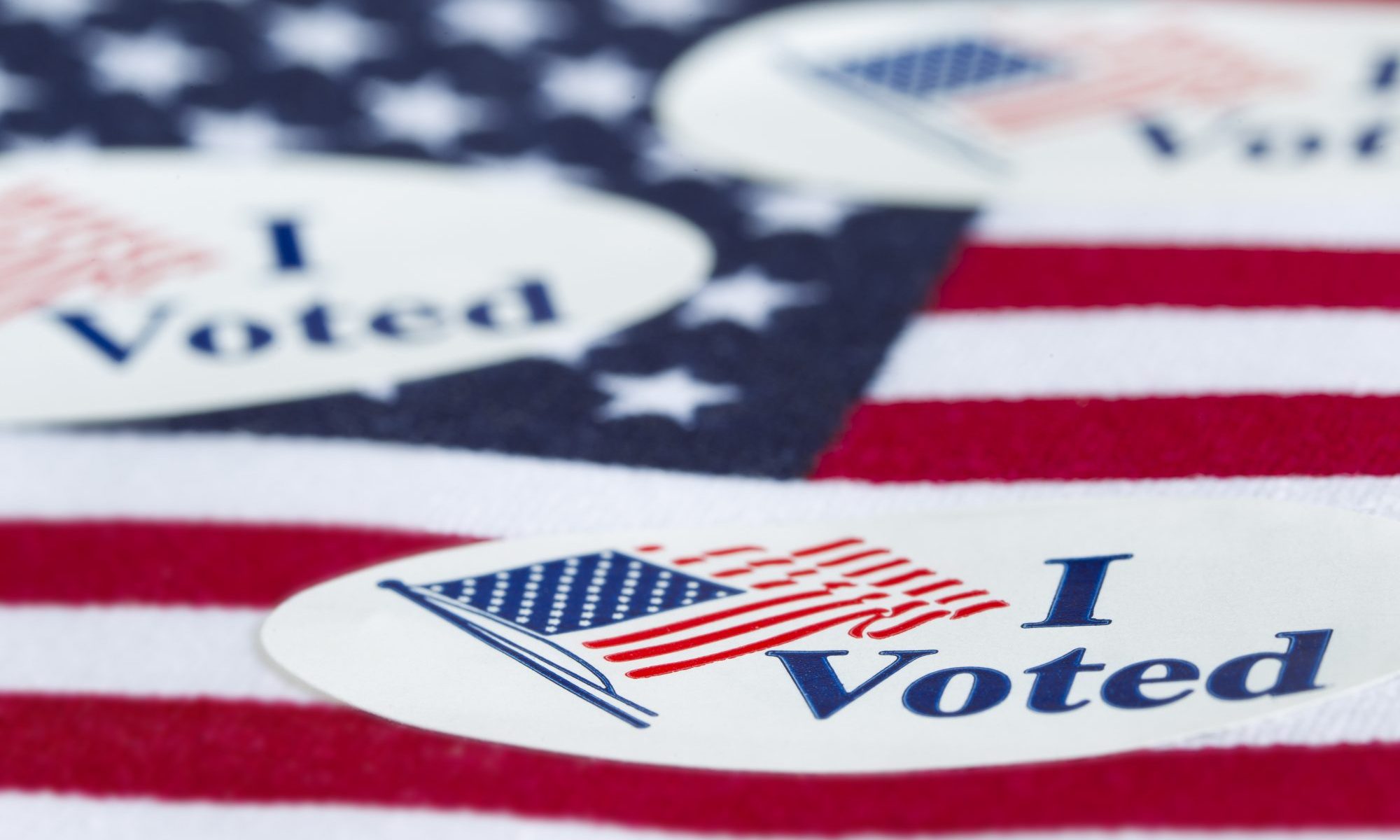 It's no secret that COVID-19 will make holding an election this November challenging. But for people living with diabetes and other chronic health conditions — many of whom are low-income and people of color — it could mean being forced to choose between voting and survival.
For Alabama, a state with the highest diabetes rate in the country and where two-thirds of all residents have at least one chronic condition, the risk of COVID-19 is credible and dire.
Over the past few months, state officials have created unnecessary barriers that will make it harder and more dangerous for many Alabamians to vote. Not only has the state tried to ban curbside voting, one of the most effective ways for vulnerable voters to safely cast their ballots while avoiding contracting COVID-19, Alabama has also implemented onerous vote by mail requirements that will prevent many already marginalized individuals from participating.
Requiring mail-in absentee ballots be signed by two adult witnesses or a notary public may look simple at a first glance, but during a pandemic, these measures would force many would-be voters to violate social distancing guidelines and put themselves at risk of bodily harm in order to exercise their right to vote.
This isn't right, and it gets worse when you consider whom these restrictions will impact the most.
Although there's still much we don't know about COVID-19, it's clear that people living with chronic disease are at increased risk.
According to the CDC, Americans with diabetes and other related chronic health conditions are killed by the virus 12 times as often as those without.
Almost all the Americans who have died from the virus so far have had at least one underlying condition, and diabetes is the second-most common condition among U.S. COVID-19 patients.
These numbers are particularly grim for Alabamians because the voters considered most vulnerable to the worst of COVID-19's effects account for nearly half of the electorate in our state.
That's why restrictions on safe voting options could be more harmful here than anywhere else.
Worse still, this ultimatum not only forces voters facing heightened health risks during the pandemic to choose between exercising their civic duty and their personal safety, but also effectively disenfranchises low-income Alabamians and people of color.
Nationwide, minority communities are nearly twice as likely to have diabetes as white Americans, and they face higher rates of obesity, heart disease and cancer compared to white peers.
In addition, not only are diabetes rates inversely related to household income, but Alabama is the fifth-poorest state in the union. More than 800,000 Alabama residents live in poverty, nearly half of whom are African American — despite Black residents comprising just one quarter of the state's population.
This cruel confluence means that in addition to demonstrating a callous disregard for the health and well-being of those most vulnerable to COVID-19's worst effects, arbitrary voting restrictions will limit the options of Alabama's low-income and minority citizens writ large.
As a civil rights attorney, I'm troubled by the dilemma Alabamians of color will be facing as they consider whether to vote this November.
Minority Alabamians are still overcoming generations of systemic barriers to health care, which caused the disproportionate chronic disease rates they see today. Punishing them at the ballot box because of these realities isn't just deeply unfair — it's undemocratic.
The good news is that there's still time to ease these restrictions for those who need our help most during this unprecedented public health crisis. If we are going to hold an election that is safe enough for all to vote irrespective of race, income bracket, or health status, we need action from state leaders now.
That's why I'm calling on Gov. Kay Ivey and Secretary of State John Merrill to do everything in their power to ensure that all Alabama residents are able to exercise their civic duty this November without fear for their health.
The ability to vote safely in Alabama shouldn't depend on the color of your skin or your socioeconomic status — and we can't let it. Let's do better.