BCA Today: Damaged Goods?

By Bill Britt
Alabama Political Reporter
MONTGOMERY—"Making a sweet home for business," is the tagline for the Business Council of Alabama, commonly referred to as BCA around the State House and the Lee County Court House, during the trial of Mike Hubbard, who was found guilty of 12 felony counts of public corruption, with two counts related to the activities of BCA's Board Chair, Will Brooke.
BCA has arguably become the most powerful lobbying group in the State giving around $2.5 million in the 2014 election cycle to elect pro-business candidates. However, on the witness stand in the Hubbard case, its President and Chief Executive Officer, Billy Canary, found it difficult to admit to Lead Prosecutor, Matt Hart, that the group was one of the most powerful players in Montgomery politics.
In his vanity tome, Storming the State House, Hubbard gives BCA great credit for turning the legislature from blue to red calling it, "The state's largest and most influential association representing business interests."
In a Special Legislative Session in 2010, Hubbard, along with Canary and then Gov. Bob Riley, passed sweeping ethics reform. But newly seated republicans didn't know that Riley and Canary had rigged the system to favor themselves and their associates, according to those present at the time.
The "event" language in the new laws were geared toward association conventions, which favored BCA Governmental Affairs over contract lobbyists. The "economic development exemption" in the ethics laws was carved out specifically for Riley, and his soon to be formed Bob Riley & Associates.
Testimony given by BCA's passed Chairman Brooke, showed he solicited BCA Board Member to help Hubbard with his business interests so he wouldn't fall prey to outside interests. This, while Hubbard was having weekly meetings with Canary on the legislative agenda.
With all this power and influence, Canary bobbed and weaved on the witness stand, denying the power BCA held over State government.
According to campaign records during the 2014 campaign season, BCA's Progress PAC give 54 lawmakers between $1,000-$4,999, 14 received $5,000-$9,999, 20 were given 10,000-$19,999, another 20 received $20,000-$49,999, 12 were given $50,000-$9,999 and 7 received over $100,000 each.
Contributions made by BCA far exceeded those given by ALFA, the Hospital Association and Forest PAC representing the timber interests.
During testimony, Canary suggested the Alabama Education Association (AEA) was still the most powerful lobbying organization, even though it is widely known that the republican leadership has crippled AEA so badly, it is a shell of its former self.
BCA's website states "With the help of the Alabama legislature, which in 2011 — for the first time — was truly committed to addressing the concerns of business, the BCA was instrumental in securing passage of a number of real reforms in the areas of: Tax credits for small business, Job creation, Incentives for economic development, Ethics reform and Positive changes in our public education system.
Conservative State Sen. Paul Bussman (R-Culman) has said several times from the Senate Floor, "The BCA is the new AEA," meaning they are in charge of the legislative process.
Canary hedged his testimony during Hubbard's trial, but the influence of BCA was front row and center in the public corruption trial.
Hubbard wrote in his book that with the backing of Canary and BCA, he pledged to put an end to 136 years of "Democrats refusing to pass legislation to curb corruption."
Riley is still in the business of economic development, Canary still sits atop the State's most powerful lobbying association, and Hubbard awaits sentencing on 12 felonies.
Print this piece
Opinion | Fear not, fight on and don't faint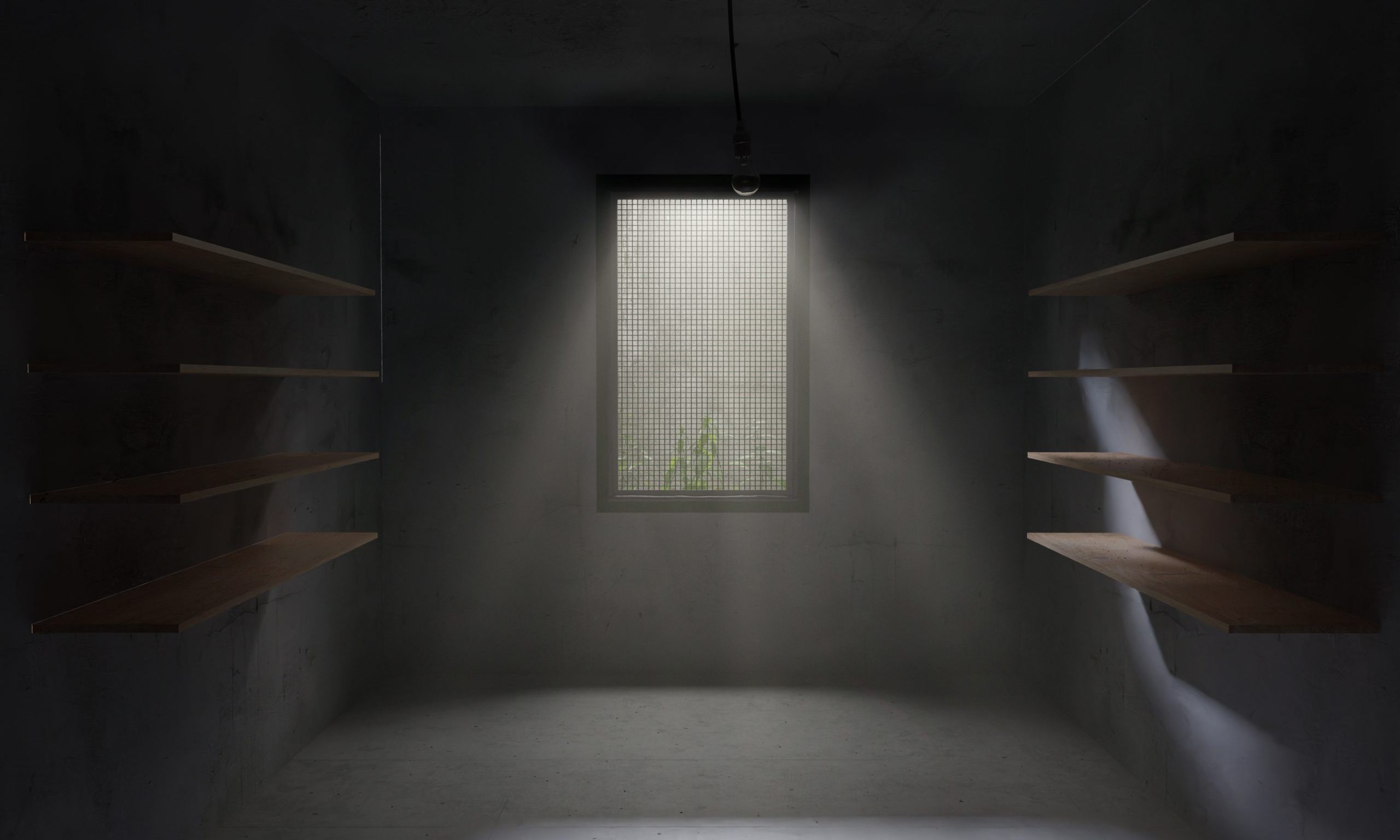 The spread of COVID-19 in Alabama is worse today than it was yesterday, and in all likelihood, it will be more devastating tomorrow.
The realities of the moment challenge us to be strong, resilient and persistent.
On Sunday, the number of confirmed COVID-19 infections in the state passed 1,800, with 45 reported deaths. Those numbers represent real people, our fellow citizens, friends and loved ones.
The latest figures coming from the state may be only a hint of what's next.
More of us will survive this disease than succumb to it, but we will all feel it, even naysayers and deniers.
The fight against this pathogen is not a sprint that will end swiftly; it is a marathon. Therefore, perseverance is critical. In sports, as in life, perseverance separates the winners from the losers.
Winston Churchill said, "If you're going through hell, keep going."
As a state and a nation, the times demand we keep going without fear.
These are not the worst of times; these are trying times that will pass. This is not a happy talk but a message from history. History teaches that humans are adaptive and, therefore, survivors.
It doesn't mean that horrible things aren't happening; they are.
People are sick, some are dying, but all the while along with doctors, nurses and health care providers, there is a legion of ordinary Alabamians doing simple things that in the context of this calamity are extraordinary.
Individuals who deliver groceries, stock shelves and cook take out are putting themselves at risk so others can eat. The same can be said of thousands that are keeping essential services open.
These individuals are displaying the very essence of perseverance — the will to push forward when it would be easier to quit.
In George S. Patton's speech to the Third Army during World War II, he delivered many memorable lines that are not easily quoted in a general publication. Patton was fond of profanity. But many apply to our current situation.
"Sure, we all want to go home. We want to get this war over with. But you can't win a war lying down," Patton said.
We will win if we don't give in and don't quit.
This isn't hell for all, but it is for some.
Now is a time for each of us to do what we can to ensure that we all survive.
My mother was fond of quoting scripture and sometimes with her own unique twist.
Galatians 6:9 was one of her go-to verses.
"And let us not be weary in well doing: for in due season we shall reap if we faint not."
She would say, "Now, that doesn't mean you won't get woozy, or that you won't need to take a knee. It says don't faint — never give up."
Then she would round it off with, "'Spirit is willing, but the flesh is weak,' to heck with the flesh, it will follow where the mind tells it to."
What we do now will determine who we will be as a state and nation once this pandemic subsides. Will we be better, stronger, and more humane, or will we further cocoon into tribes who are weaker, disparate and frightened?
Fear not, fight on and don't faint.
Print this piece