Shelby and Sessions Both Object to Obama Releasing Dangerous Criminals

By Brandon Moseley
Alabama Political Reporter
Both US Senators from Alabama, Richard Shelby (R) and Jeff Sessions (R), expressed objections to President Obama's commutations of sentences for a number of federal offenders.
On Wednesday, August 3, Senator Richard Shelby said in a statement, "President Obama announced today that he has granted 214 sentence commutations to federal inmates, the highest number of individuals in more than 100 years. Additionally, 48 of them were convicted of firearm-related crimes."
On Friday, August 5, Senator Jeff Sessions wrote, "President Obama continues to abuse executive power in an unprecedented, reckless manner to systematically release high-level drug traffickers and firearms felons. These 214 individuals are not so-called 'low-level, non-violent' offenders – which simply do not exist in the federal system. They are serious criminals, including 56 with federal firearms convictions, several career offenders, fugitives, many who violated conditions of their release, and at least one who engaged in witness intimidation."
Sen. Shelby said, "This misguided decision is completely contrary to the Administration's claim that it is committed to making our communities safer and reducing violent gun crime. This decision is completely contrary to the Administration's claim that it is committed to making our communities safer and reducing violent gun crime."
Sen. Sessions wrote, "The President is playing a dangerous game to advance his political ideology. Violent crime has been rising across the country since 2014. And now, according to new data from the Administrative Office of the US Courts, thousands of the most violent, federal career criminals are applying for early release in droves because of two recent decisions by the Supreme Court invalidating long-standing criminal laws intended to keep armed felons off of our streets. In a report released last month, the US Sentencing Commission found that career offenders account for more than 11 percent of the federal prison population, and are 'increasingly receiving sentences below the guideline range, often at the request of the government.' The report also notes that career criminals re-offend at alarmingly high rates, with 66.2 percent of those released between 2004 and 2006 re-arrested for a new crime or violation of conditions of release – many for violent crimes."
Sen. Shelby added, "On one hand, the Obama Administration is attempting to limit law-abiding Americans from exercising their Second Amendment right and protecting themselves from harm. On the other hand, the President will let criminals with firearm-related offenses off easy. I am deeply concerned by today's announcement, and I will continue to press the Administration and Attorney General Lynch on the misguided decision to put criminals, particularly those convicted of a crime involving a gun, back on the streets."
Sen. Sessions concluded, "President Obama and Hillary Clinton continue to push for so-called 'criminal justice reform' legislation that would further weaken penalties for and result in more early releases of federal felons, including criminal alien drug traffickers. Not only are such proposals a thumb in the eye of the law enforcement officers, prosecutors, defense attorneys, judges, court and prison personnel who put time and resources into these cases, but they are ill-timed. The wiser approach is to evaluate the consequences of the already dramatic policy changes that have taken place, the rising violent crime rates, and our dramatically declining federal prison population. President Obama has said he would like 'criminal justice reform' to be his 'legacy item.' Unfortunately, history and common sense tell us that rushing to release federal prisoners will have long-lasting, harmful consequences, particularly for our nation's most vulnerable communities."
According to the US Bureau of Justice Statistics, in 2014 I,351,000 Americans were imprisoned in state prisons; 1,561,000 were incarcerated in local and county jails; and 210,600 were in federal prisons. Another 4,708,000 were serving probation or were out on parole.
US Senator Richard Shelby is the Chairman of the Senate Appropriations Subcommittee on Commerce, Justice, and Science (CJS). US Senator Jeff Sessions is the Chairman of the Senate Subcommittee on Immigration and the National Interest.
Judge finds Alabama drivers license policy for trans people unconstitutional
Judge Myron Thompson found that the state's law did not meet the requirements of the Equal Protection Clause.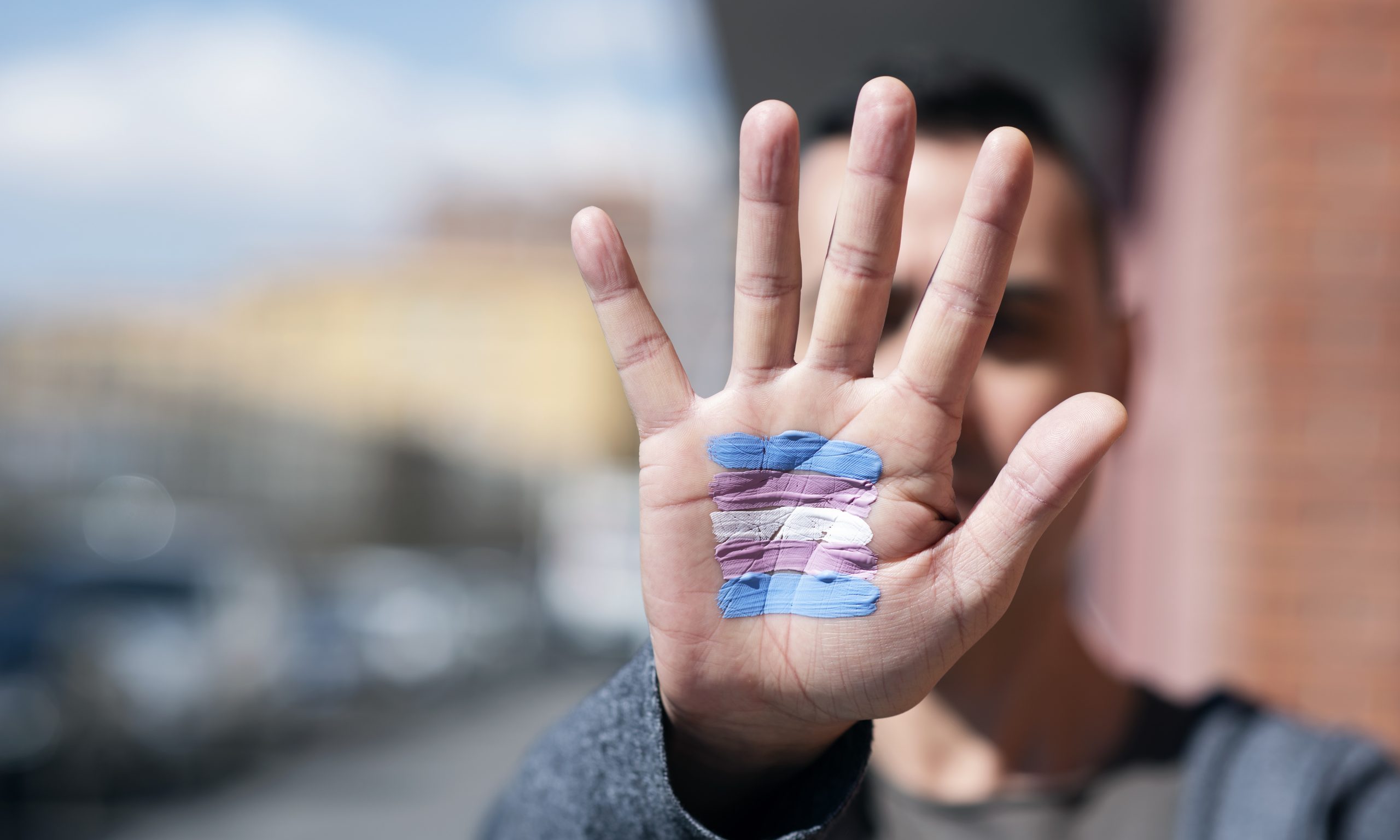 A federal judge on Friday ruled that Alabama's driver's license policy with respect to transgender people was unconstitutional.
U.S. District Judge Myron Thompson on Friday ruled in favor of the three transgender plaintiffs. The three sued the state over its requirements that transgender people get surgery — or a court order that typically requires proof of surgery — to receive a driver's license with their correct gender.
Plaintiffs Darcy Corbitt, Destiny Clark and an unnamed third individual sued the state after being denied driver's licenses. They were represented by the American Civil Liberties Union of Alabama. 
"Nearly 50 years ago, the Supreme Court recognized that the Equal Protection Clause demands special skepticism of state actions that impose sex-based classifications," Thompson wrote in his order. The Court soon settled on the standard of scrutiny that this court applies today, instructing that "classifications by gender must serve important governmental objectives and must be substantially related to achievement of those objectives."
"Neither 'benign justifications' nor an absence of discriminatory intent prevents a sex-based law from being subject to this scrutiny," Thompson continued in his order, finding that the state's interest in upholding the law did not meet the obligation that the Equal Protection Clause imposes. 
"I know who I am, and finally the state of Alabama will be required to respect me and provide an accurate driver's license," Corbitt said in a statement provided by the ACLU of Alabama. "Since my out-of-state license expired, I have had to rely on friends and family to help me pick up groceries, get to church, and get to my job. I missed a family member's funeral because I just had no way to get there. But the alternative — lying about who I am to get an Alabama license that endangered and humiliated me every time I used it — was not an option. I'm relieved that I will be able to drive again. While much work remains, this decision will make Alabama a safer place for me and other transgender people."
"I'm thrilled the court found that Alabama's surgery requirement was unconstitutional, and I hope other states that still have similar rules will change them without being taken to court," said Gabriel Arkles, senior counsel for the Transgender Legal Defense and Education Fund, in a statement. "Trans people are the experts on our own genders, and we have the right to equal access to ID we can safely use. We will keep fighting dangerous and discriminatory policies like these until none remain."
Tish Gotell Faulks, legal director for the ACLU of Alabama, said the court rightfully saw that the state does not have a right to determine which medical procedures a person has, nor can they force surgery on an entire class of people.
"A growing number of states have realized that providing accurate driver's licenses is the right, and lawful, thing to do. The ACLU will monitor what this decision looks like in practice to ensure that transgender people are treated fairly at offices around the state of Alabama," Faulks said.